It's the final week of September and Leeds is jam-packed with things to do to give another month a suitable send off.
Can you believe that September is almost over? No, we can't either – time is going a little bit too fast for our liking.
That being said, there's no better way to see off the month than enjoying what our wonderful city has to offer.
This week will see stars such as Steven Bartlett and Davina McCall come to the city for the Leeds International Festival of Ideas and it is set to be an incredible week full of inspiring talks and discussions.
There's also some great foodie pop-ups to visit and one of the world's biggest music artists is taking to the stage at The First Direct Arena.
Leeds International Festival of Ideas
Wednesday 27 September – Saturday 30 September 2023 | Leeds Playhouse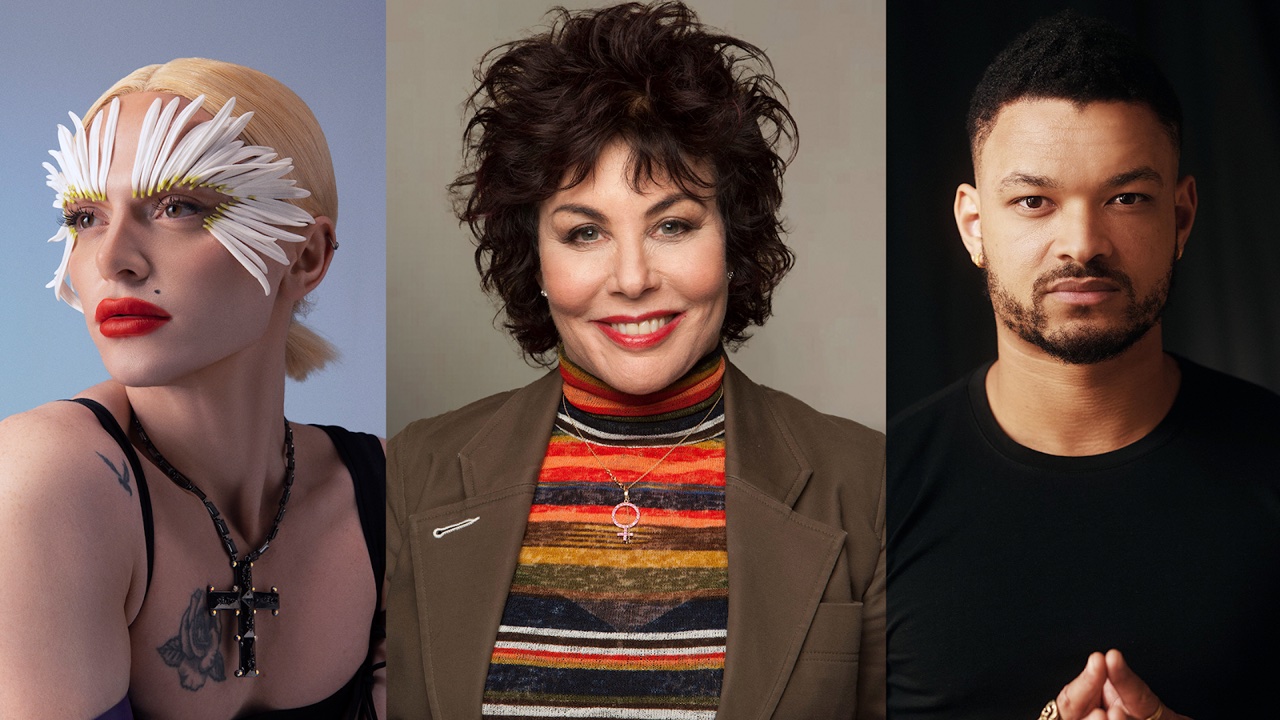 Asking some of the most crucial questions of our time, Leeds International Festival of Ideas brings together panels of international experts to discuss everything from handling grief to true crime obsessions and mental health with fireside chats, panel discussions and key note speeches.
Find out more here.
Ivy Asia 'Sake Sensations'
Monday 25 September – Sunday 1 October 2023 | The Ivy Asia, Vicar Lane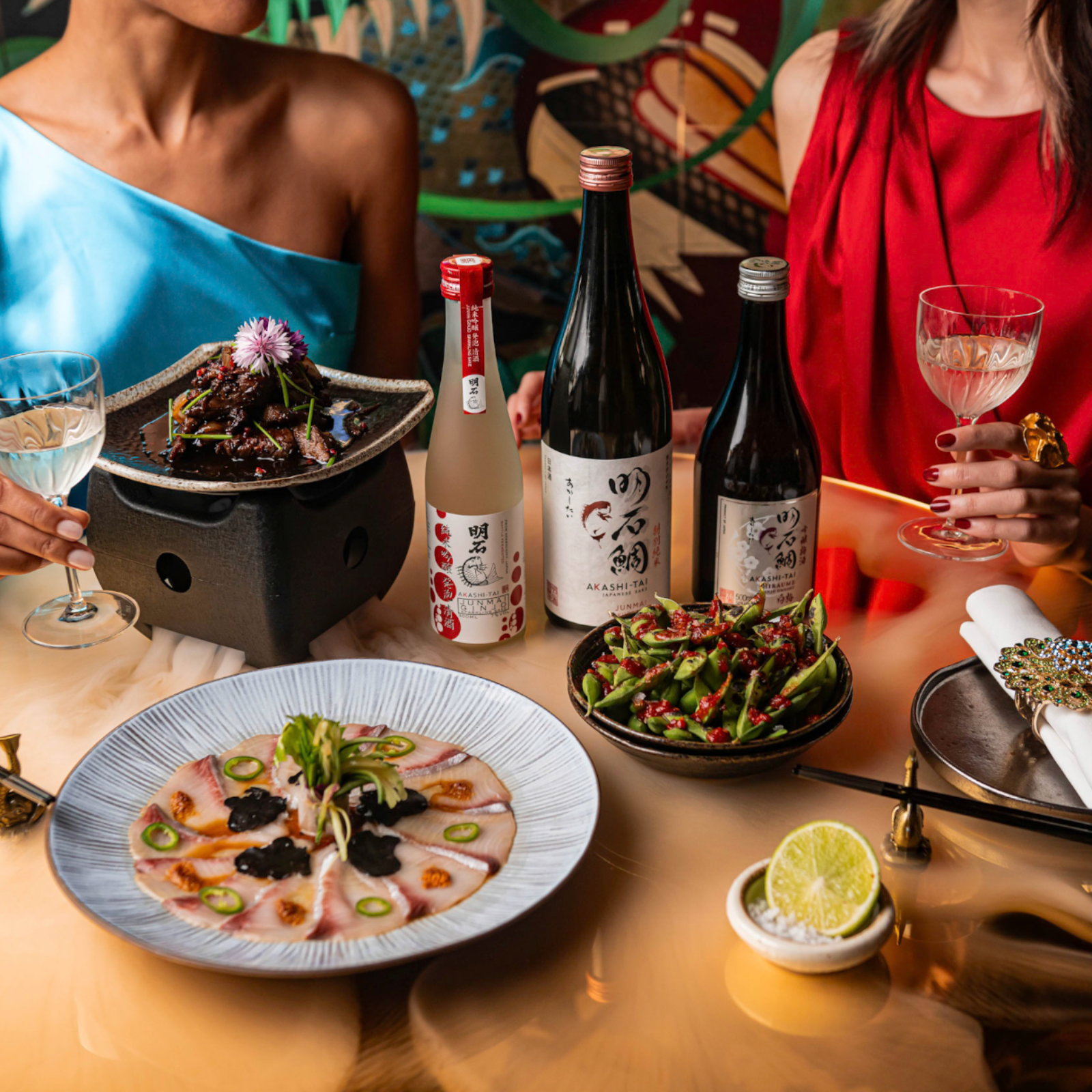 'Sake Sensations' is a brand new, unique collaborative menu between Akashi-Tai and The Ivy Asia.If you're a fan of the Japanese rice wine Sake, then this elegant and refined pairing menu is the one for you.
An exciting new collaboration between The Ivy Asia and Akashi Tai, the UK's leading sake brand, the menu will showcase the best flavours from the continent paired perfectly with a range of sakes.
This menu is available until Sunday 5 November 2023. The experience costs £85 per persona and you can book your table here.
Cheesy Living Co. Pop-up
Tuesday 26 September – Sunday 1 October | Northern Monk Refectory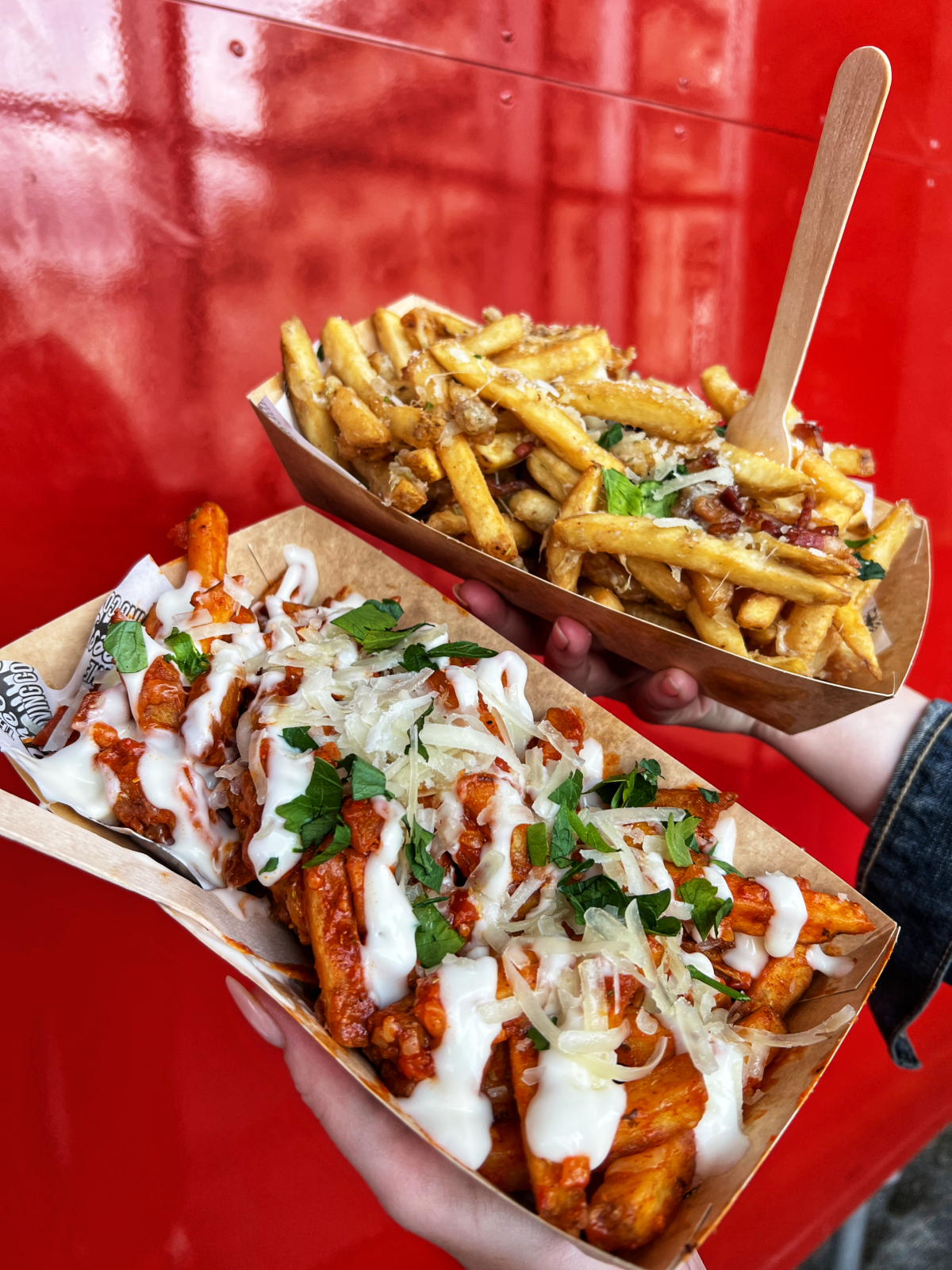 If you've been down to The Cheesy Living Co. before, you'll know just how well these guys know their cheeses. Initially launching at Trinity Kitchen, the feedback across Leeds has been overwhelmingly positive, leading the chip shop to continue with an additional pop-up in the city centre.
From Tuesday 26 September – Sunday 1 October, 12-9pm (excluding Mondays) you'll be able to find all kinds of gooey, cheesy goodness over at Northern Monk Refectory at Marshalls Mill.
New Trinity Kitchen Food Trucks
All week | Trinity Kitchen
In came the downpours, the nights suddenly got a lot longer and to make the new season, Trinity Kitchen's new food trucks arrived with plenty of winter warmers.
From bao buns and cheese bites to seafood and burgers, you'll most definitely want to check out the new trucks inside Trinity.
Read more: Inside the new Trinity Kitchen food trucks | September – November 2023
Shania Twain
Thursday 28 September 2023 | First Direct Arena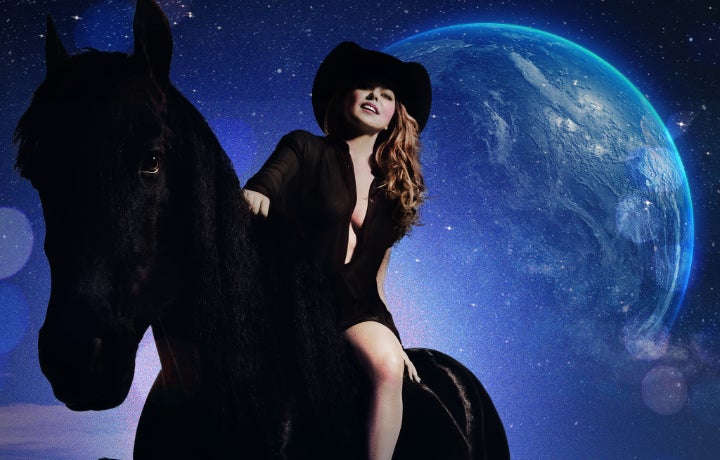 The iconic Canadian singer-songwriter will be taking to the First Direct Arena stage and performing her catalogue of hits. Expect cowboy boots, cowboy hats and all round vibes and this soon to be sold-out show wows audiences from far and wide.
Bundobust Oktoberfest Specials
Monday 25 September – Sunday 1 October 2023 | Mill Hill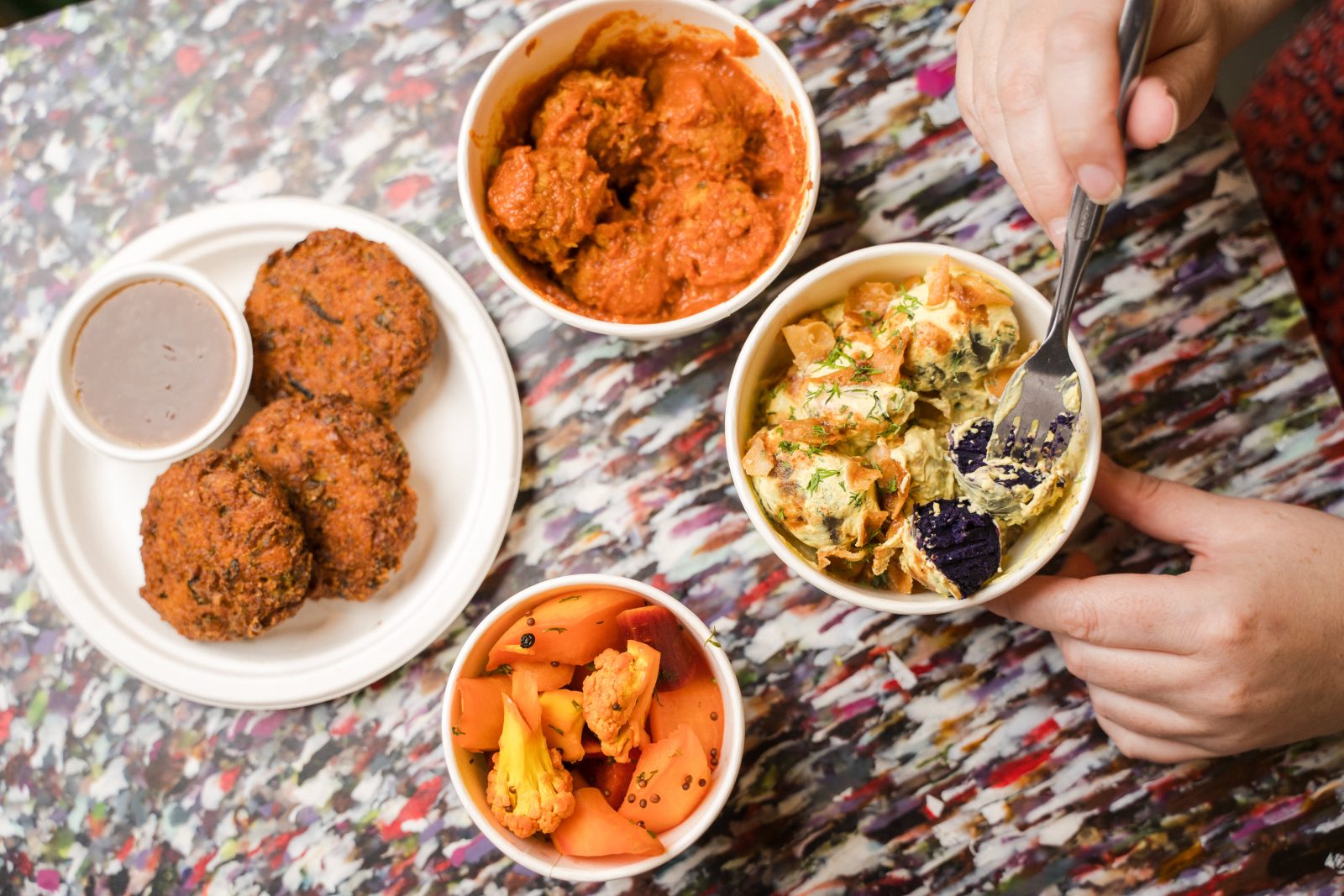 Bundobar! Everyone's favourite Indian street food spot are back with their limited-edition Oktoberfest specials, adding a spicy twist to German classics in celebration of the festival.
Expect pretzels, a Bundo take on currywurst and loads more – the specials are only available for one month so head down there this week to be one of the first people to taste them.
Read more: Bundobust is back with its limited-edition Oktoberfest specials