The bottomless dinners will celebrate love in all its forms.
Galentines is just around the corner, and this bottomless cocktails option
Whilst some people are probably looking forward to Valentine's Day this month, we expect that a fair few others are struggling to muster much enthusiasm at all.
It's fair enough.
If you're single then Cupid's holiday can feel somewhat isolating, to say the least – which is why Caribbean-inspired restaurant and bar Turtle Bay has decided to give 'equal billing' to singles this year with two back-to-back bottomless dinners.
In what it's calling an 'inclusive celebration of love', the restaurant has revealed it will be hosting two boozy dinners this month – one for singles on 13 February, and a second for couples on Valentine's Day itself.
Featuring non-stop cocktails, prosecco and Red Stripe beers, plus two or three dishes each from Turtle Bay's Caribbean-inspired menu, the bottomless dinners will celebrate love in all its forms.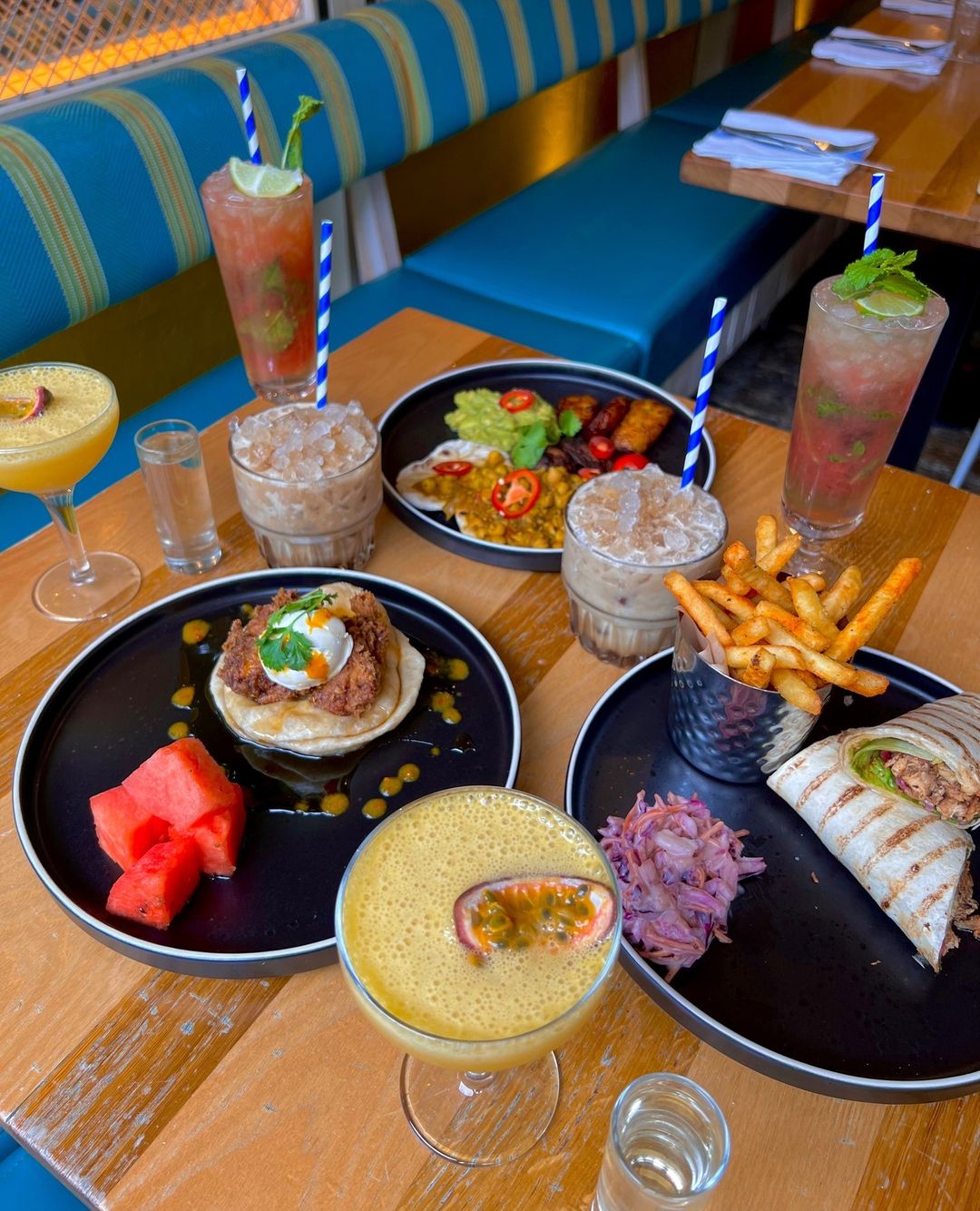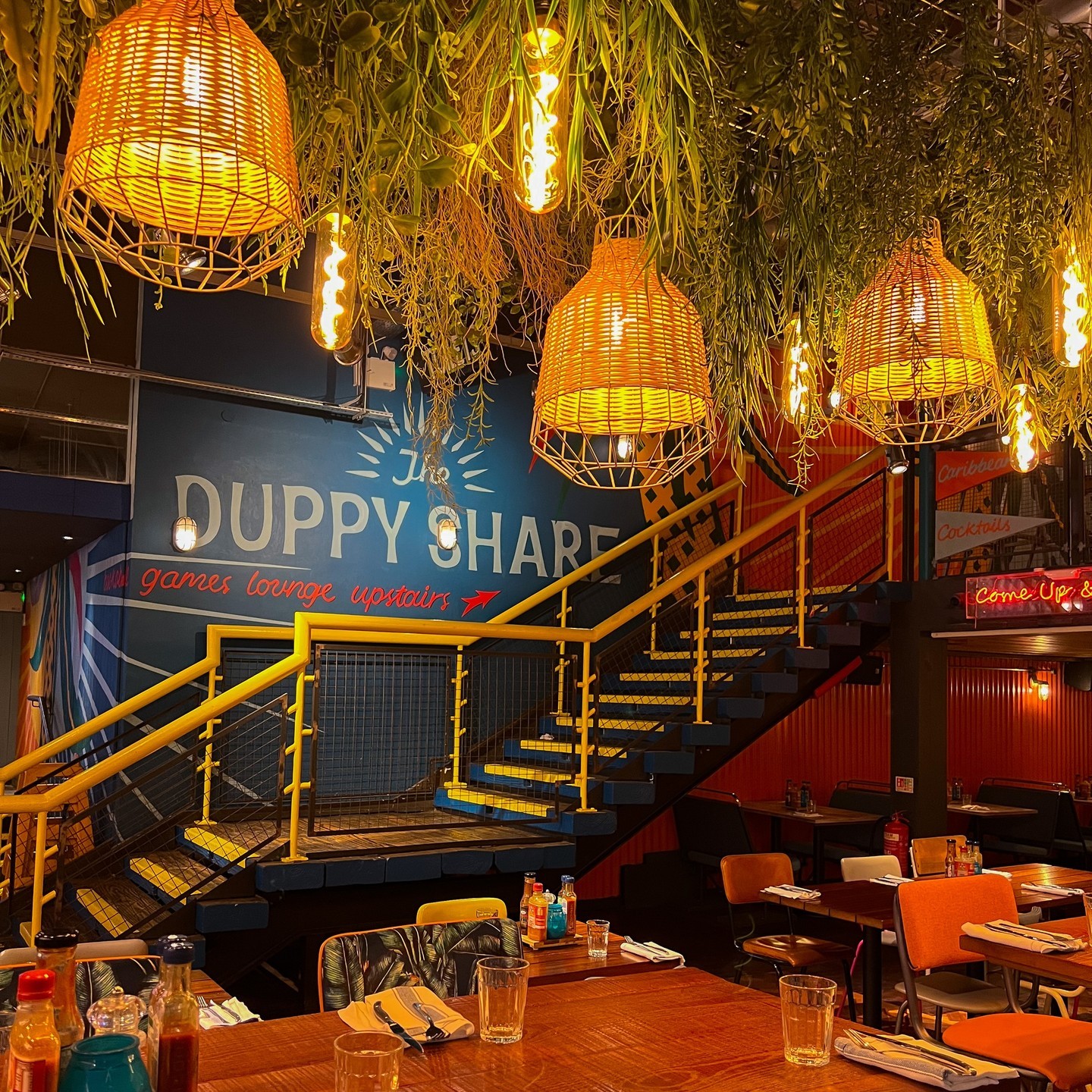 Priced at £43.50 for two courses or £48.50 for three, both bottomless dinners will all start at 5pm and take place for two nights across Turtle Bay's various Greater Manchester sites.
Dish options include the likes of jerk wings and salt fish fritters to start, followed by the likes of baby back ribs, jerk chicken and organic jerk tofu.
Elsewhere, you'll find West Indian curries like its Trini curry chicken, as well as classic comfort food dishes such as Chef Collin's mac and cheese with jerk chicken or curry goat hash.
Read more: North Leeds Food Festival set to return to Roundhay Park this summer
There's also plenty for veggies and vegans, with curry aubergine, the MotherClucker burger, the halloumi Buddha bowl, and the No Moo burger all on offer.
As for cocktails, indulge in the likes of the Dessert Island (dark rum, Tia Maria, cold brew and salted caramel); Tobago Tea (white rum, vodka, tequila, gin, triple sec, grapefruit, mango and lime); Jamrock Punch (gin, passionfruit, strawberry, apple, grapefruit and lime) and the Tingwray (Wray & Nephew, white rum, grapefruit and lime) over the course of your booking.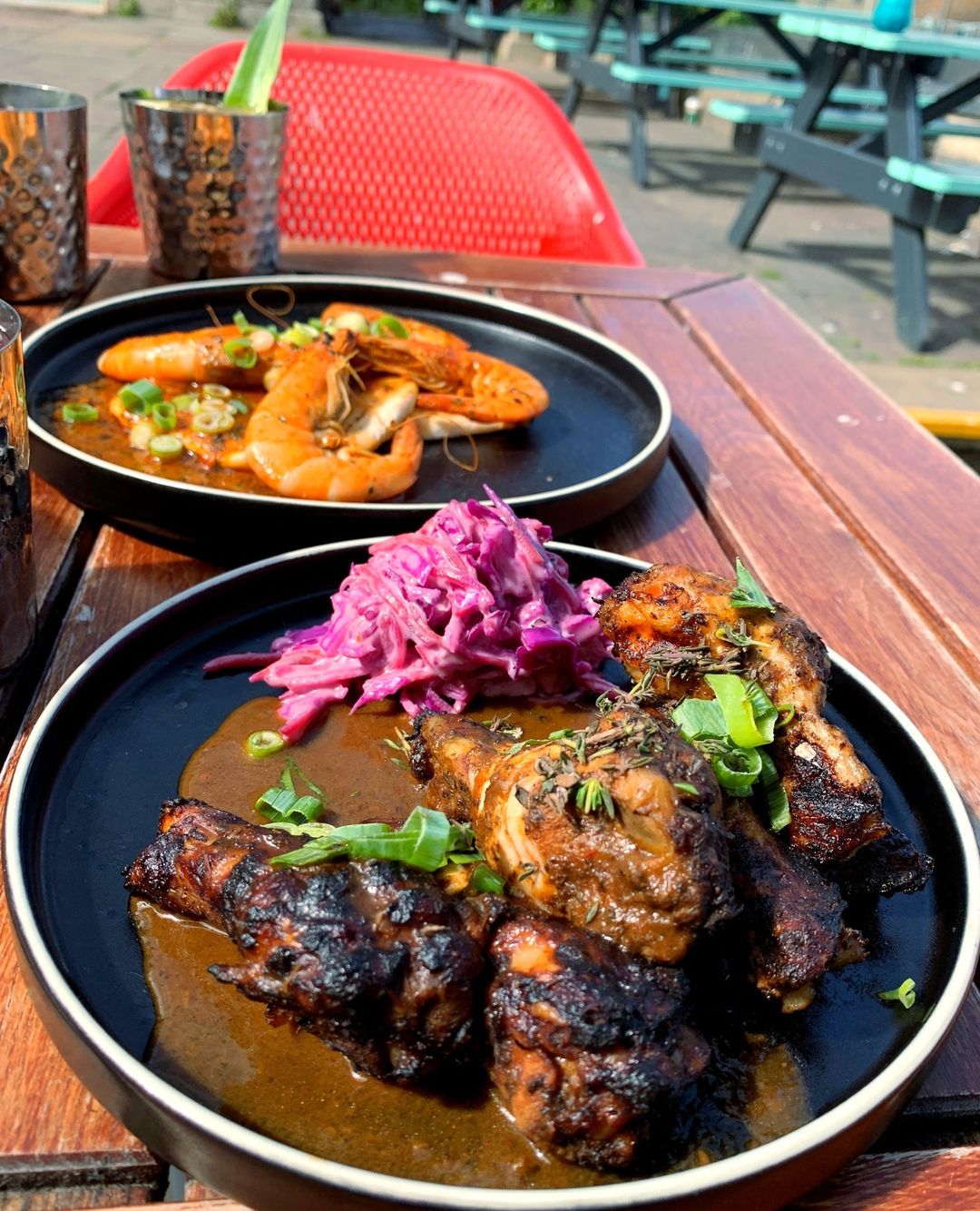 Those who fancy heading down can book into Turtle Bay at The Light here.
Read more: The all-you-can-eat Valentine's meal with Prosecco and unlimited steak
To find out more and book, visit Turtle Bay's website here.
Feature image – Turtle Bay