Wrap up and immerse yourself in the wonderful wizarding world of this Harry Potter staycation.
Harry Potter is returning to our screens in the new year, but there are plenty of ways you can mark the 20th anniversary of the movie releases and 25 years of the bestselling book collection.
Like booking yourself a staycation in the Wizarding World of 'The Enchantment Chamber'.
This Harry-Potter-inspired Airbnb is the staycation you need for the new year- and it's available to book from Monday 3 January 2022.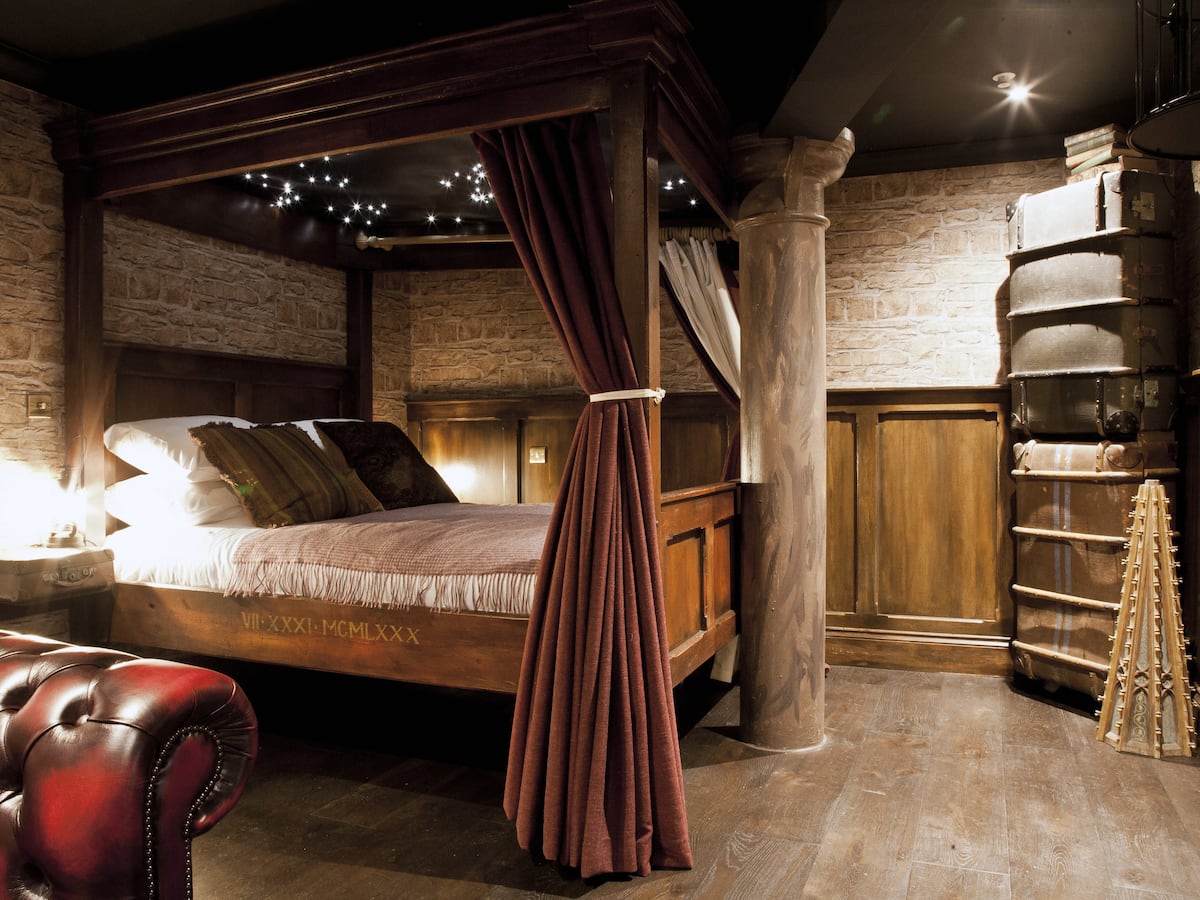 This means that although you won't get to watch the Return to Hogwarts special on the screens, you can snuggle up and watch the movies back-to-back in your very own version of Hogwarts without disturbance.
The owner describes the staycation rental as a 'chance to immerse themselves into the wizarding world without compromising the everyday luxuries of a modern kitchen and bathroom'.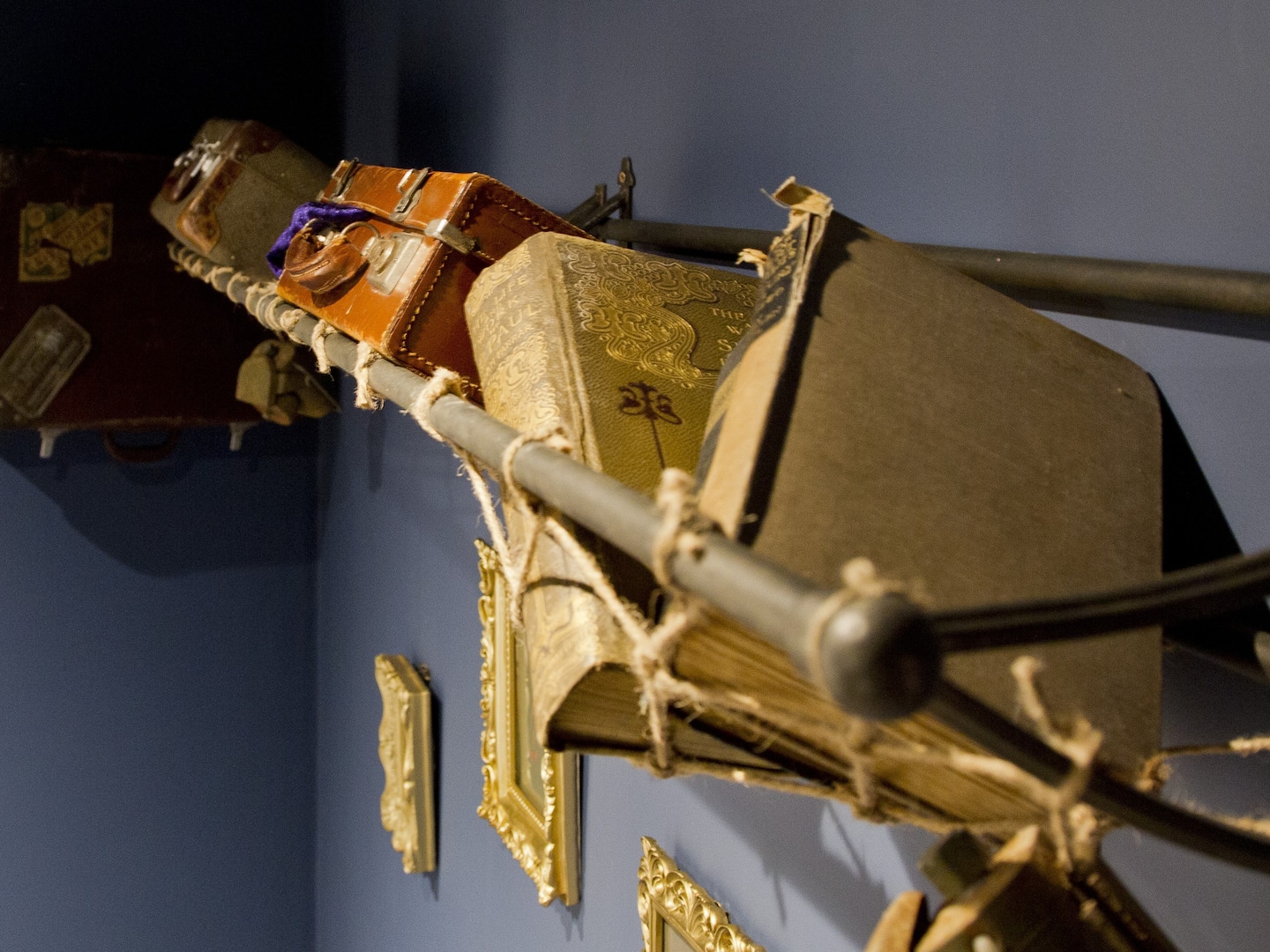 "Myself and my wife have worked tirelessly to create The Enchantment Chamber. As fans of the Wizarding World ourselves, we feel we have covered everything that visitors need and expect from us. It will make you feel like a child and take you to a place where you believe you on a set of your favourite Wizarding film or story.
"All of the attention to detail and artifacts are one offs; they have been chosen specifically for The Enchantment Chamber. Sourced from every corner of the country to give the apartment its magical feel."
The one-bed, one-bath property is located in the heart of York and surrounded by Prisoner-of-Azkaban-esque waters.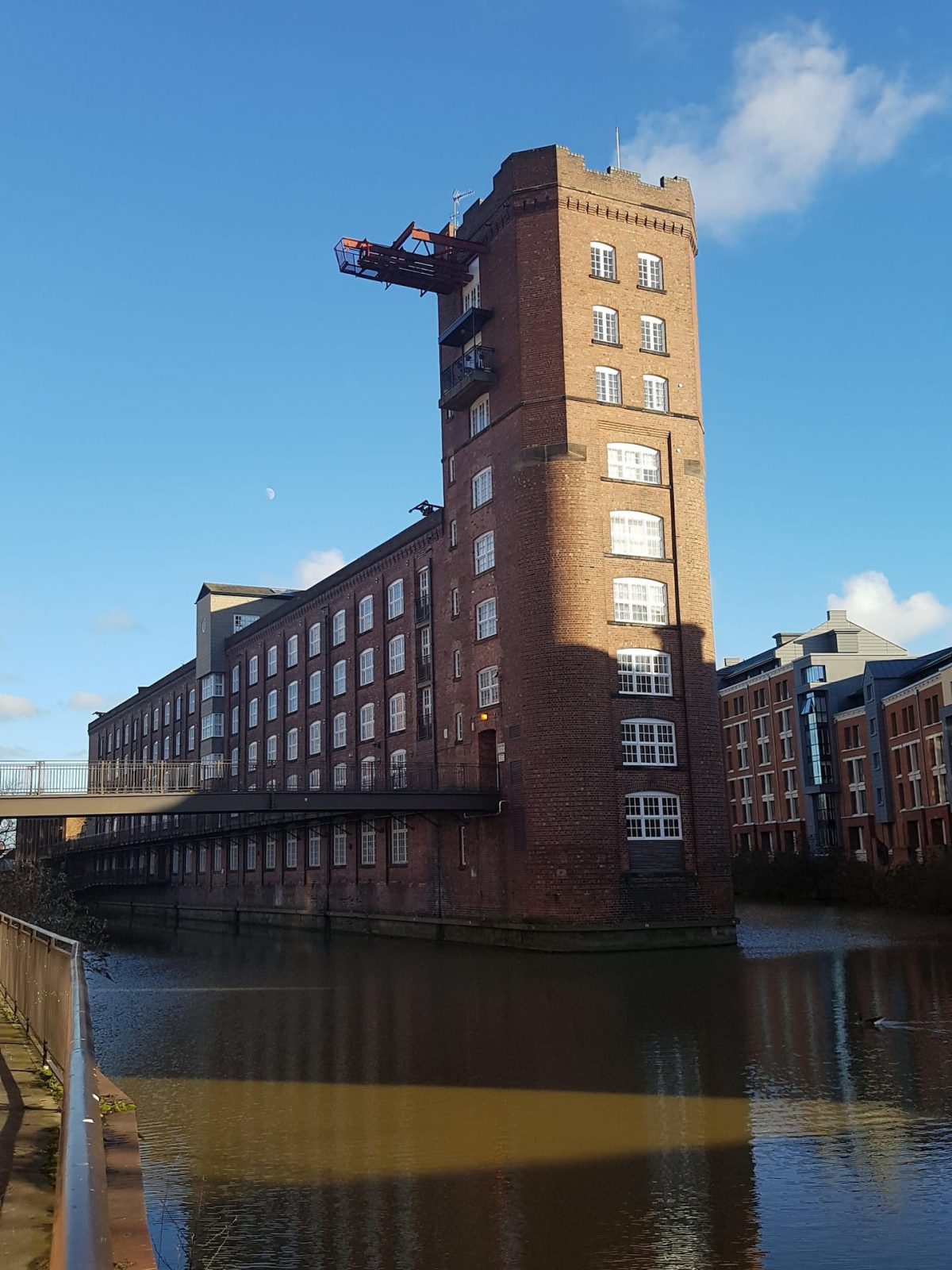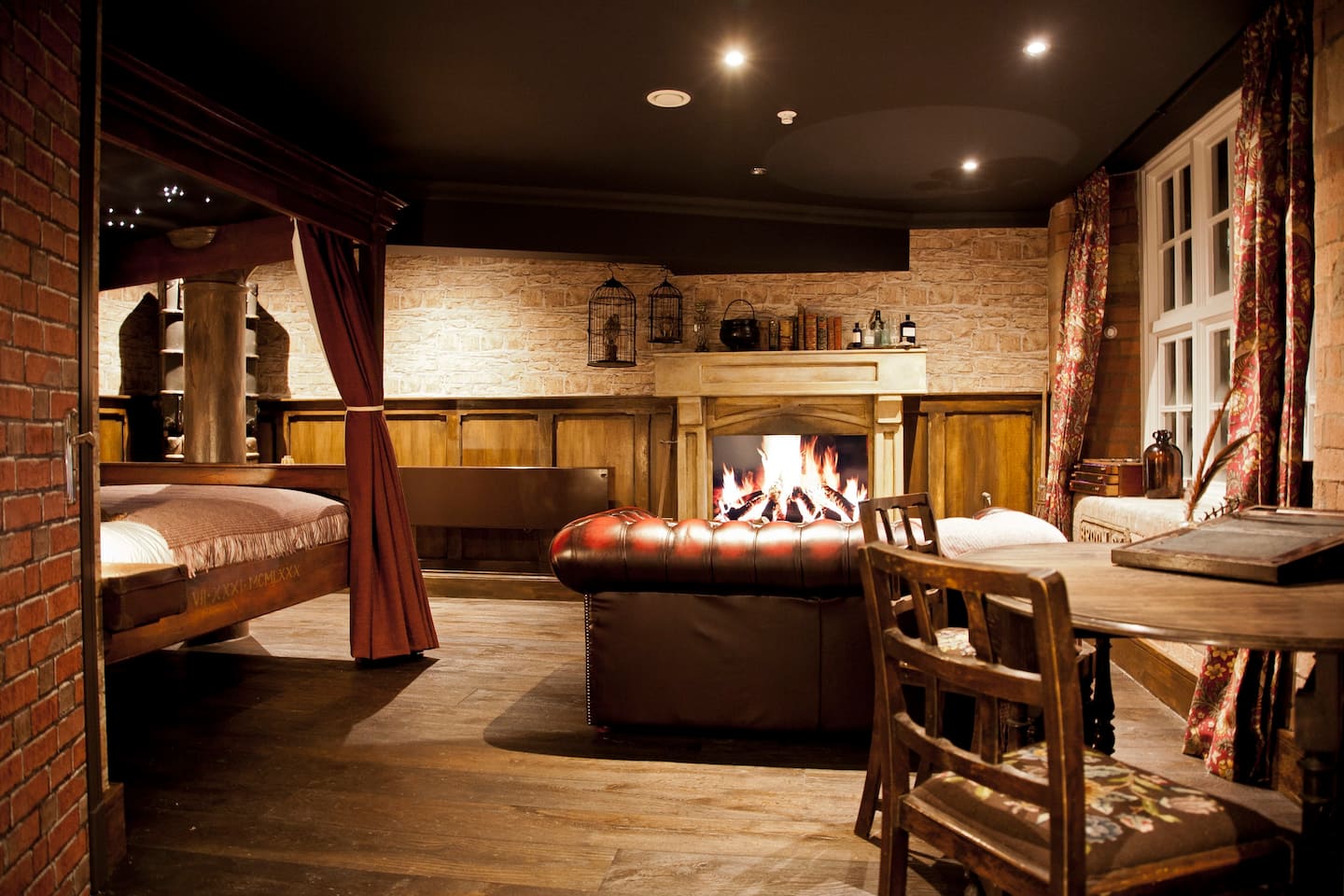 The glowing reviews of the property make this one of the most anticipated staycations in the area, and we expect it will book up quickly.
Previous staycationers have stated:
"Don't miss out this place is amazing the vibes the looks the attention to detail plus all the Harry Potter movies already sitting there the kitchen and toilet are very modern a great experience overall."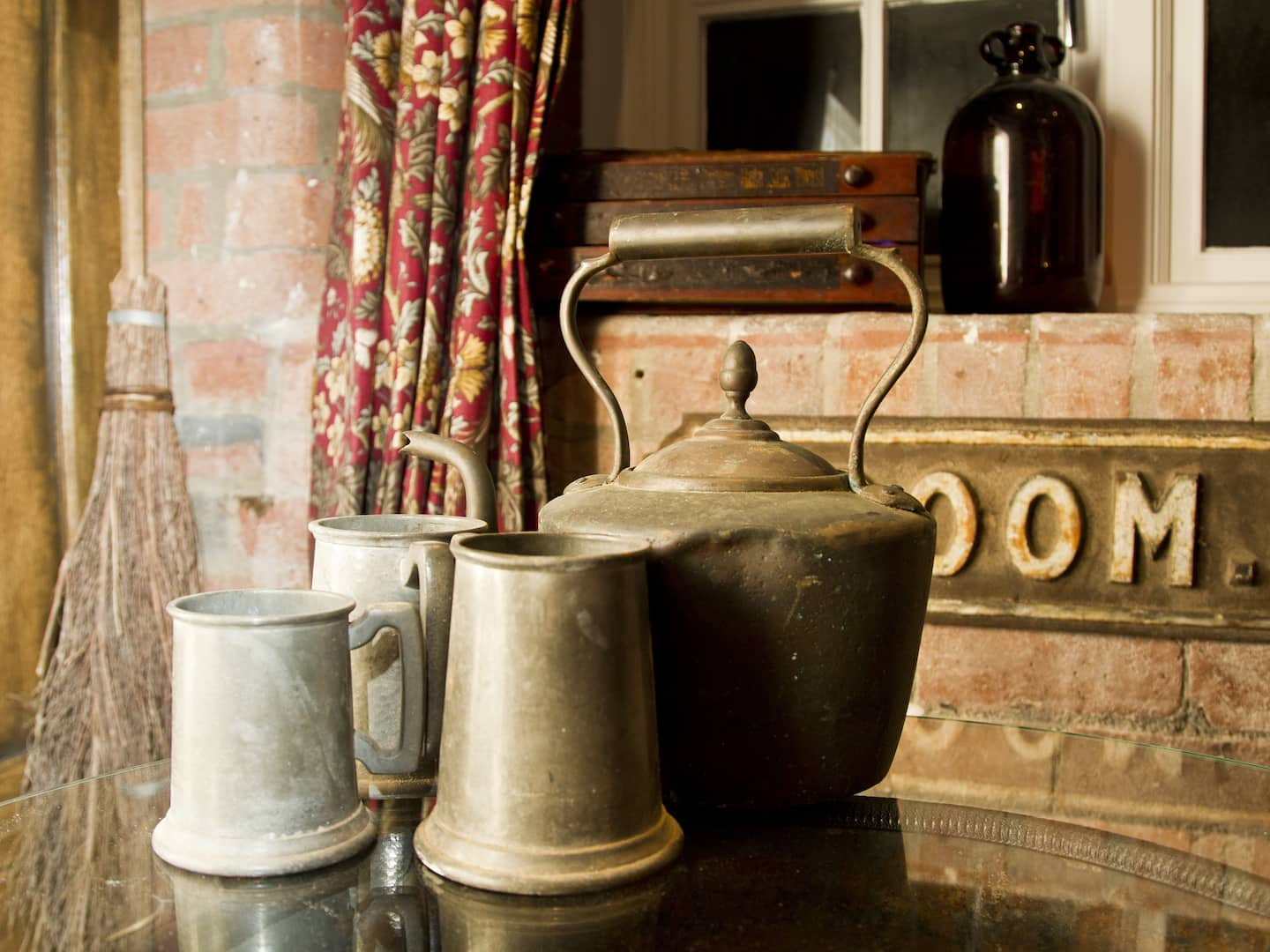 "Absolutely wonderful Airbnb. The space has been designed to perfection; it truly transports you into the wonderful world of Harry Potter, albeit with a really modern bathroom and kitchen. Provides guests with the best of both the magical and muggle worlds."
For more information on 'The Enchantment Chamber' in York, visit the Airbnb website.
Feature Image- Airbnb