'Sake Sensations' is a brand new, unique collaborative menu between Akashi-Tai and The Ivy Asia.
If you're a fan of the Japanese rice wine Sake, then this elegant and refined pairing menu is the one for you.
An exciting new collaboration between The Ivy Asia and Akashi Tai, the UK's leading sake brand, the menu will showcase the best flavours from the continent paired perfectly with a range of sakes.
Brewed by hand in small batches, three of Akashi-Tai's delicious sakes will feature in 'Sake Sensations' alongside cocktails inspired by sake crafted by the expert mixologists at The Ivy Asia Leeds.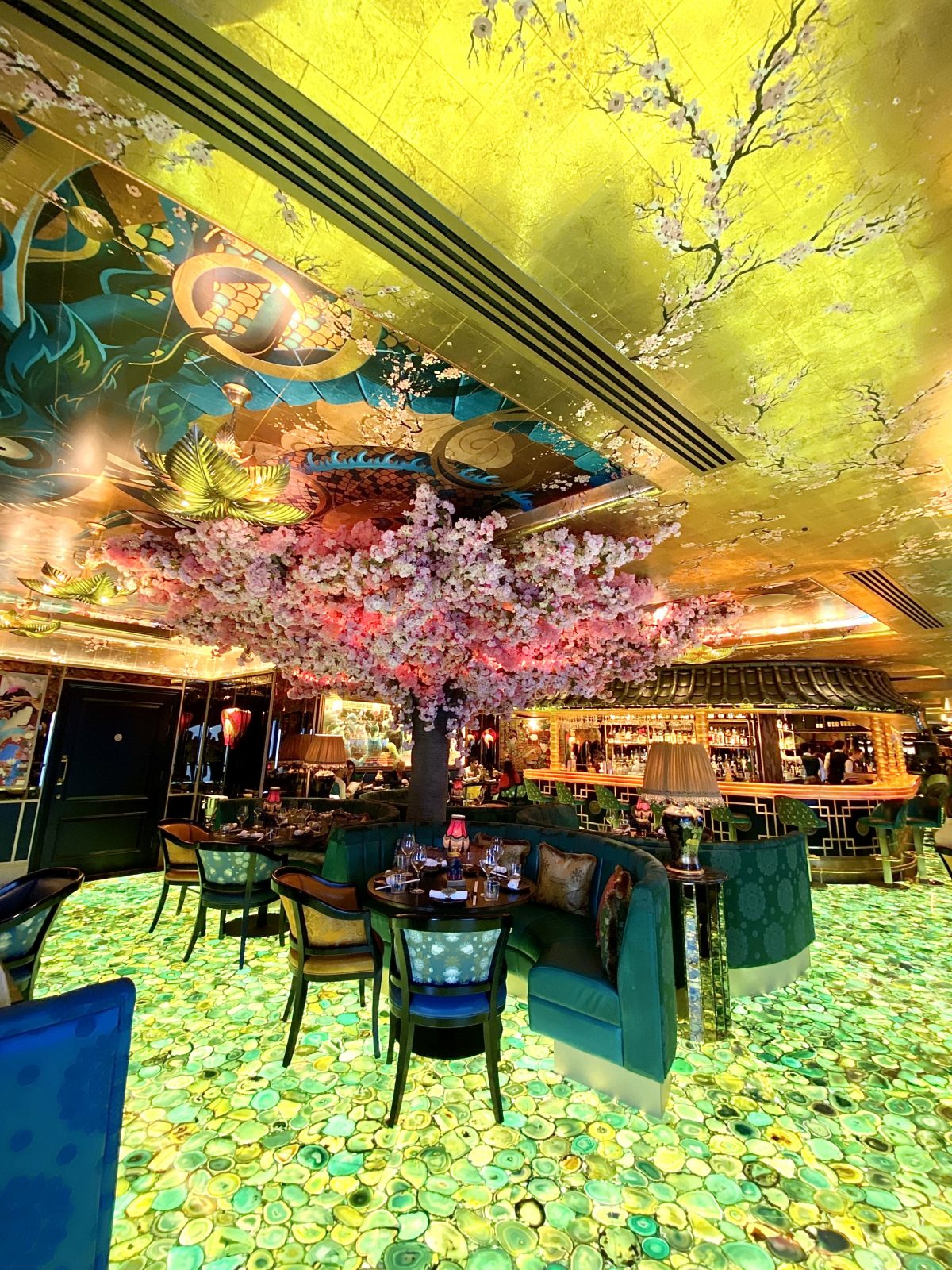 This is the ideal introduction to sake for those who are wanting to try it, but also a great celebration of the wine for those who are familiar – as there's no better way to enjoy a wine then when perfectly paired with food, right?
Two different Sake Sensations pairing menus will be available, one featuring meats and seafoods and the other showcasing an entire veggie offering.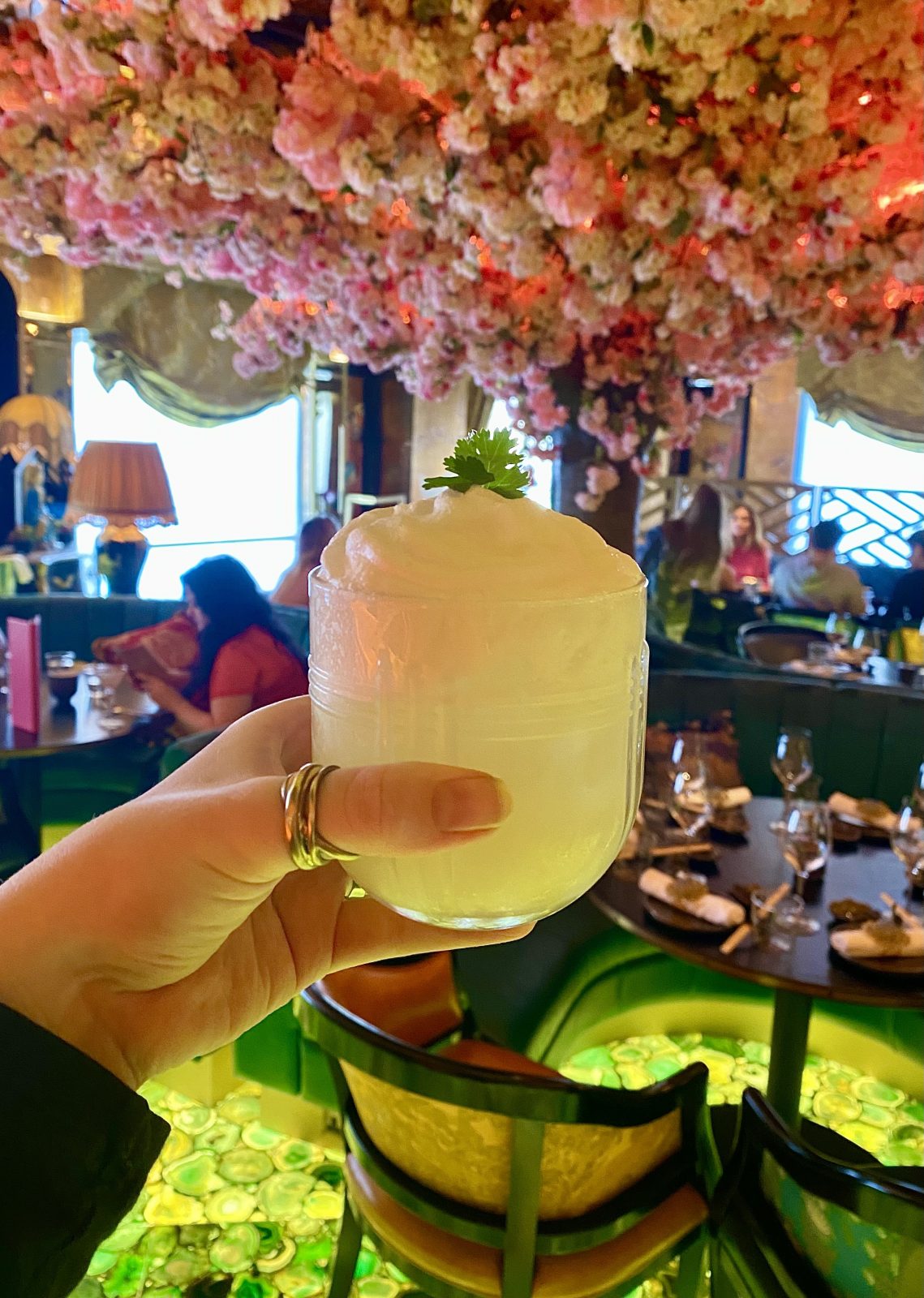 The whole table will be presented with three rounds of dishes, starting with small plates before moving to mains and desserts. These will each be served with a glass of sake that will pair perfectly and uniquely with one another.
Mouthwatering flavour profiles will include gochujang-glazed fried chicken in lettuce wraps, Shiitake & Eryngii Gunkan Maki with Black Truffle & Gold, and the classically moreish crunch of tempura – either prawn tempura with chilli, lime & coriander dip, or veggie tempura, with ponzu dip & shiso.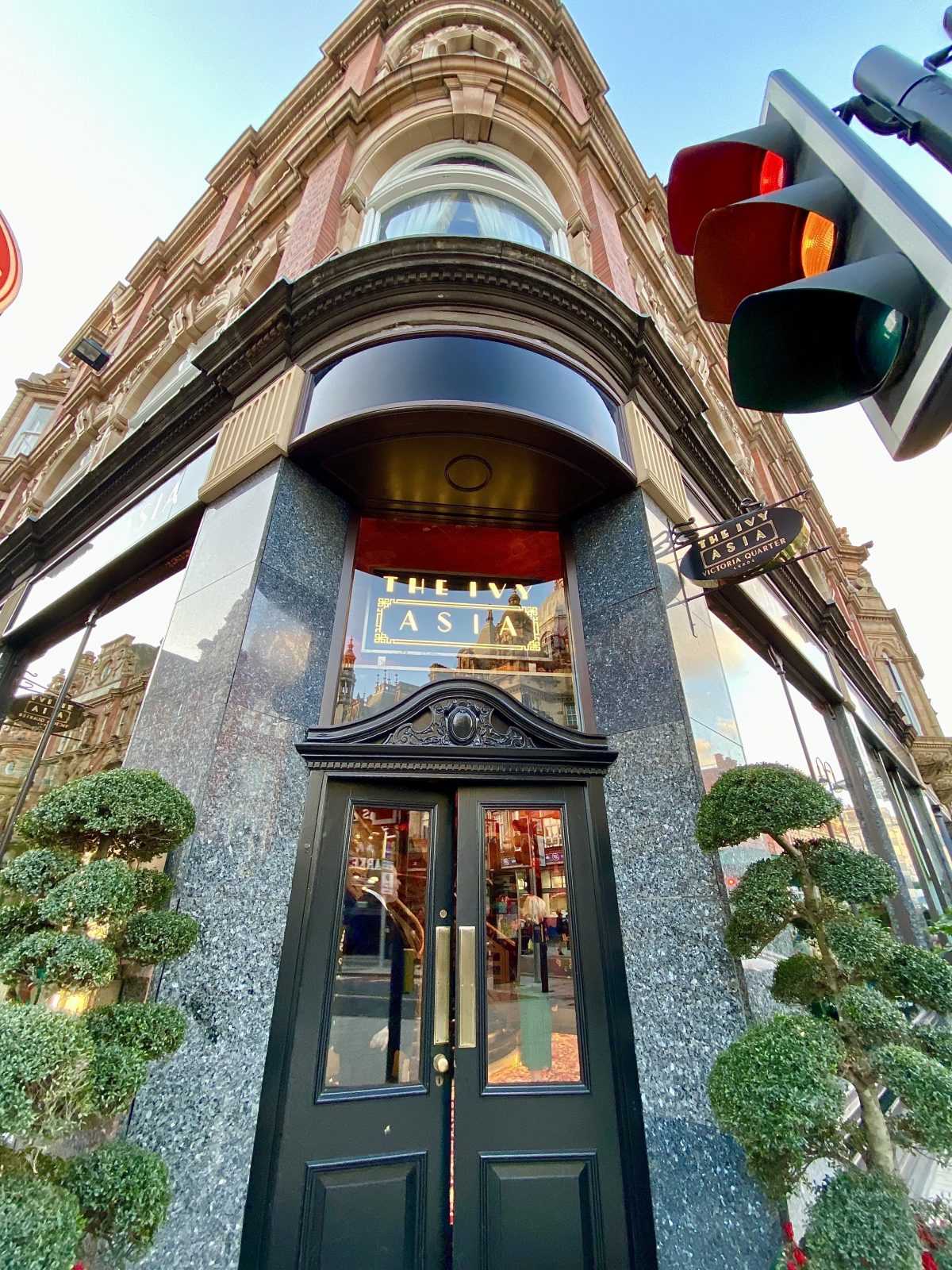 As well as the sake, there is an unmissable sake-inspired cocktail menu on offer featuring the Dragon Gimlet with dragonfruit and sparkling sake, the Coco and Peach Sour with whiskey and coconut foam and the Akashi Tea with ice tea and eucalyptus syrup.
This menu is available from Wednesday 13 September to Sunday 5 November 2023. The experience costs £85 per persona and you can book your table here.
Read more: The Leeds bottomless brunch with unlimited sangria, Aperols and tapas
Featured image – The Ivy Asia