Two lockdown mums have created the most aesthetic mum's club around, but it's all for a great cause: to bring new parents like-minded company.
If you're a new mum, expectant mum or long-time mum or dad: however you identify as a parent, there's support and newfound friends waiting for you- all you need to do is head to one of the most beautiful mum's clubs we've ever come across.
The Leeds Deli Mum Club isn't just there for the 'gram, though photo ops are aplenty, the group is on a mission to bring parents together and offer a morning in the company of others. Those that know exactly what its like trying to navigate life through parenthood in between lockdowns, family politics and everything else that the world is throwing at us right now.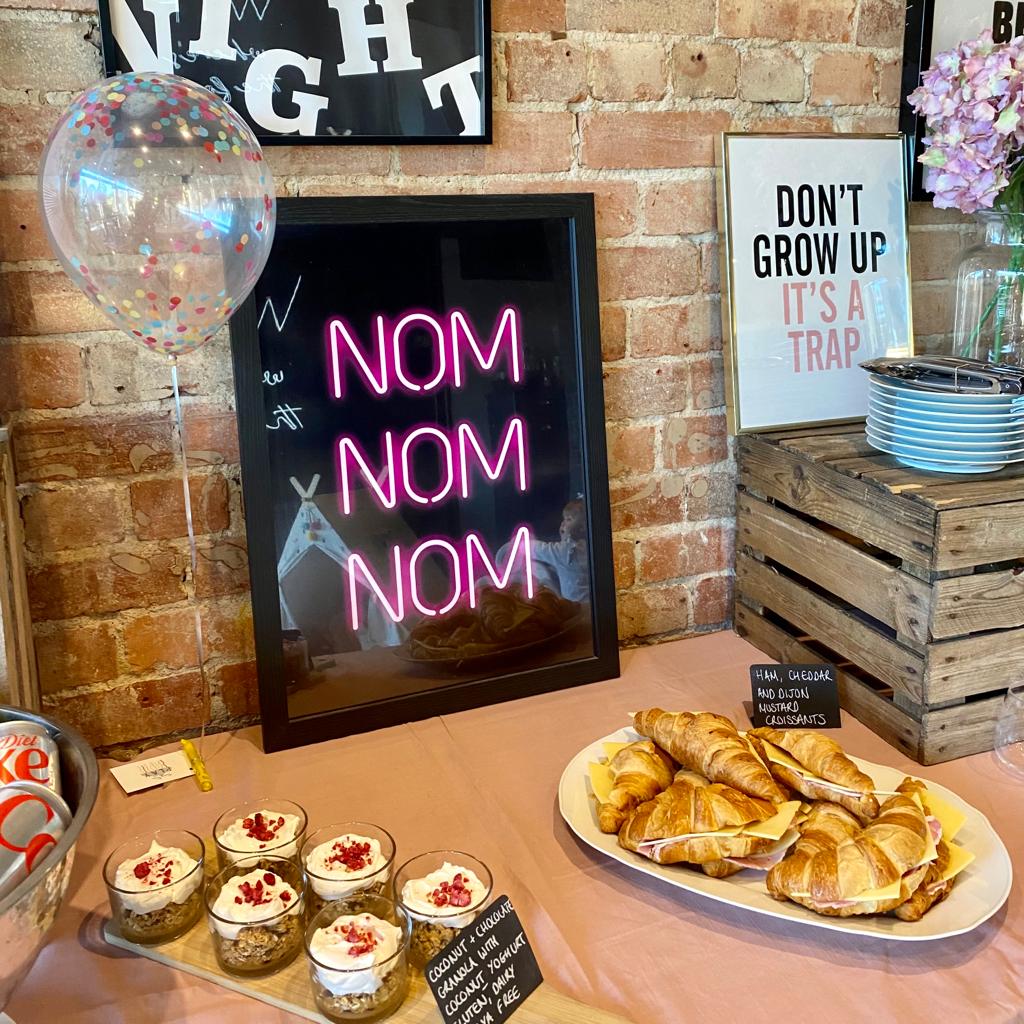 "We know only too well that being at home with a baby or toddler isn't always fun and games (trust us we learnt this the hard way) – thanks to lockdown 1.0, 2.0 & 3.0." says Tory, Co-Founder of the group.
It's a very important and worthwhile objective after the solitude of parenting in a pandemic and we're so excited to see something like this pop up in Leeds.
At each meeting, we're told no questions are off limits and all babies are kept entertained with soft play toys. There's even a mini deli for your little ones to play in whilst you grab a snack from the real version.
Read More: Parents thrilled as BBC hire Leeds lad as new CBeebies presenter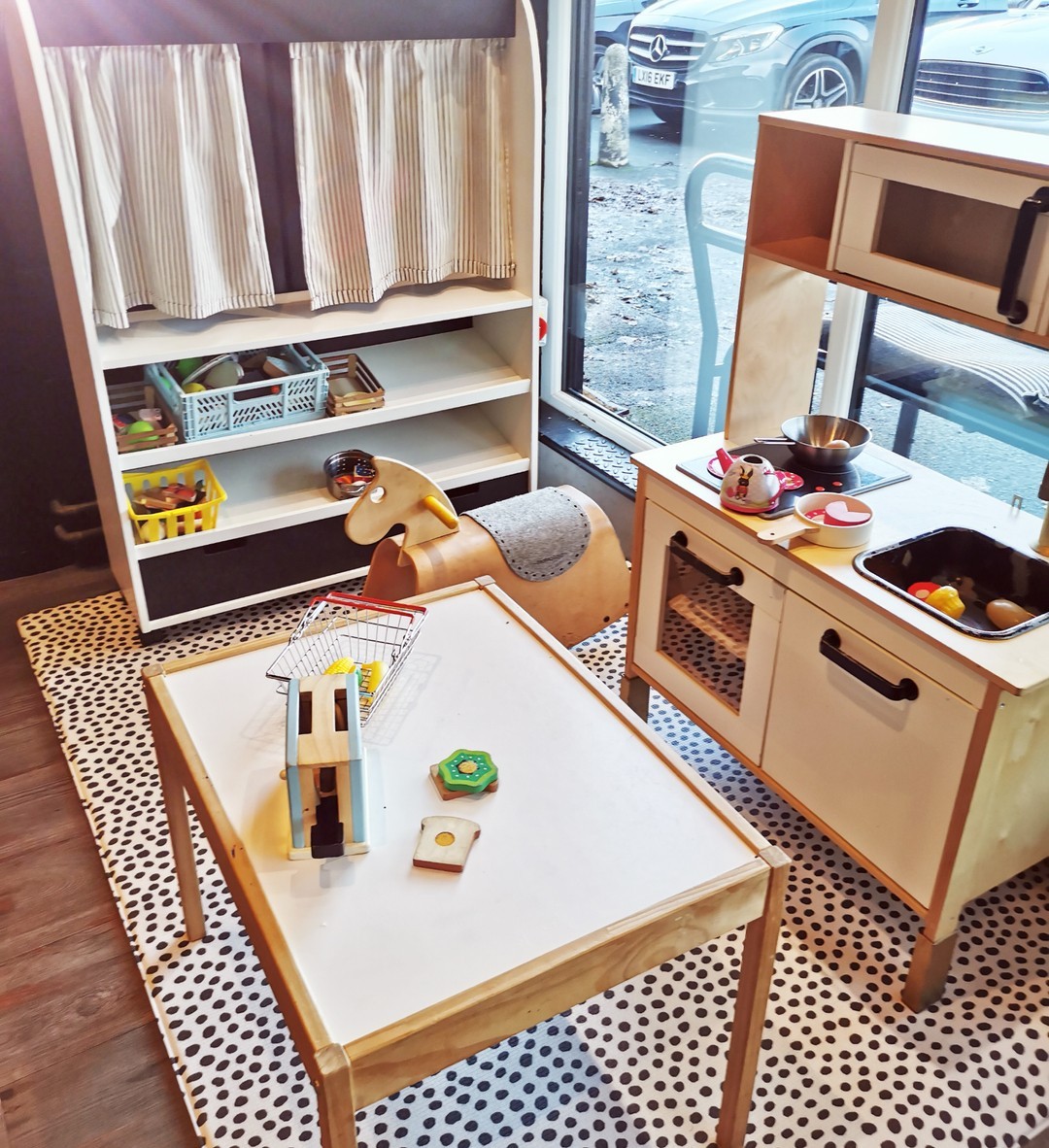 Hosted by Tory & George from The Leeds Deli & Fox & Moon., both local lockdown mums, the pair have been on a quest to create a community of local mums.
"The Leeds Deli Mum Club is definitely the closest we've been to 'clubbing' in a LONG time. There is in fact no clubbing going on" says Tori, from The Leeds Deli and Co-Founder of The Leeds Deli Mum Club.
"We're not regular mums, we're cool mums!!' or that is at least what we tell ourselves!"
"On a serious note, this event is all about socialising with like minded people and getting a chance to chat all about the highs and lows of parenting (and everything in between) without judgement."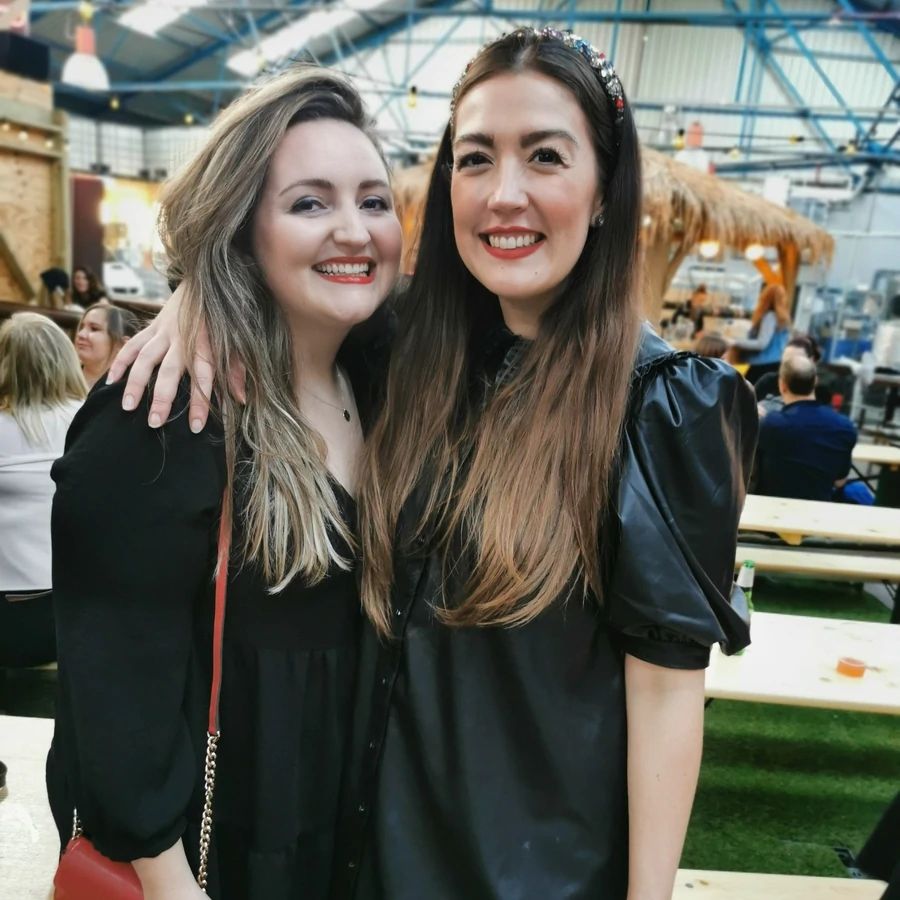 The world has changed dramatically in the last twelve months, and with it, so has the way that we socialise, so clubs like this have become more important than ever.
"It's a way of meeting new people, making new friends and enjoying adult conversation with our little ones in tow – it's not often you get to do both at the same time."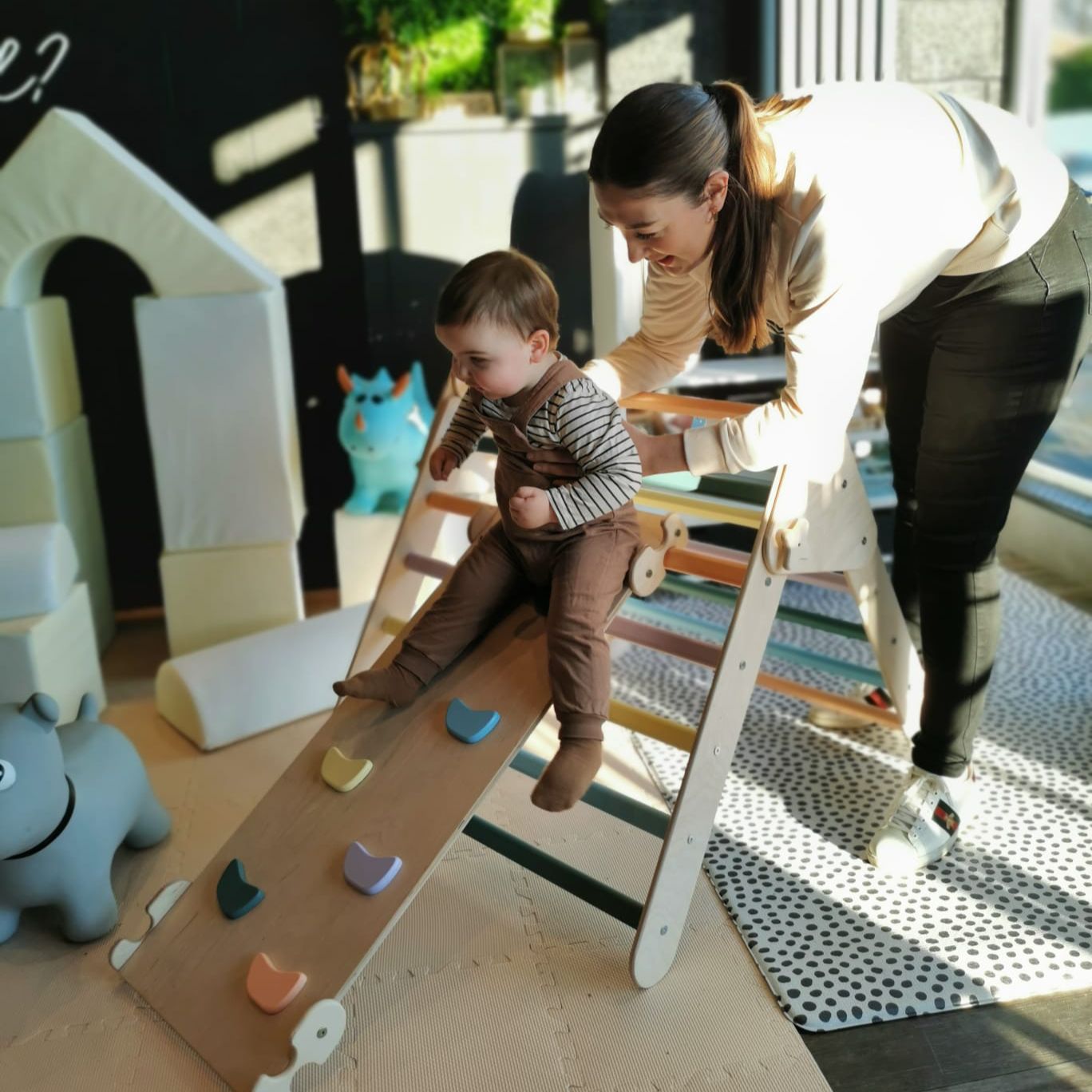 "Yes, there are moments of parenting that make us smile and melt our hearts but it can also be a little lonely and dare I say it… boring; and that's exactly why we launched our Mum Club."
The Leeds Deli Mum Club is open to everyone: Tory told us that "expectant mums, new mums, bambinos in arms, toddler mums and also baby free and obviously dads are more than welcome to join the monthly event as well"- just make sure you get yourself a ticket well in advance as the club is growing ever-popular.
Read More: Inside 'The Pink Room': a dedicated women's safe space to shop and heal in Leeds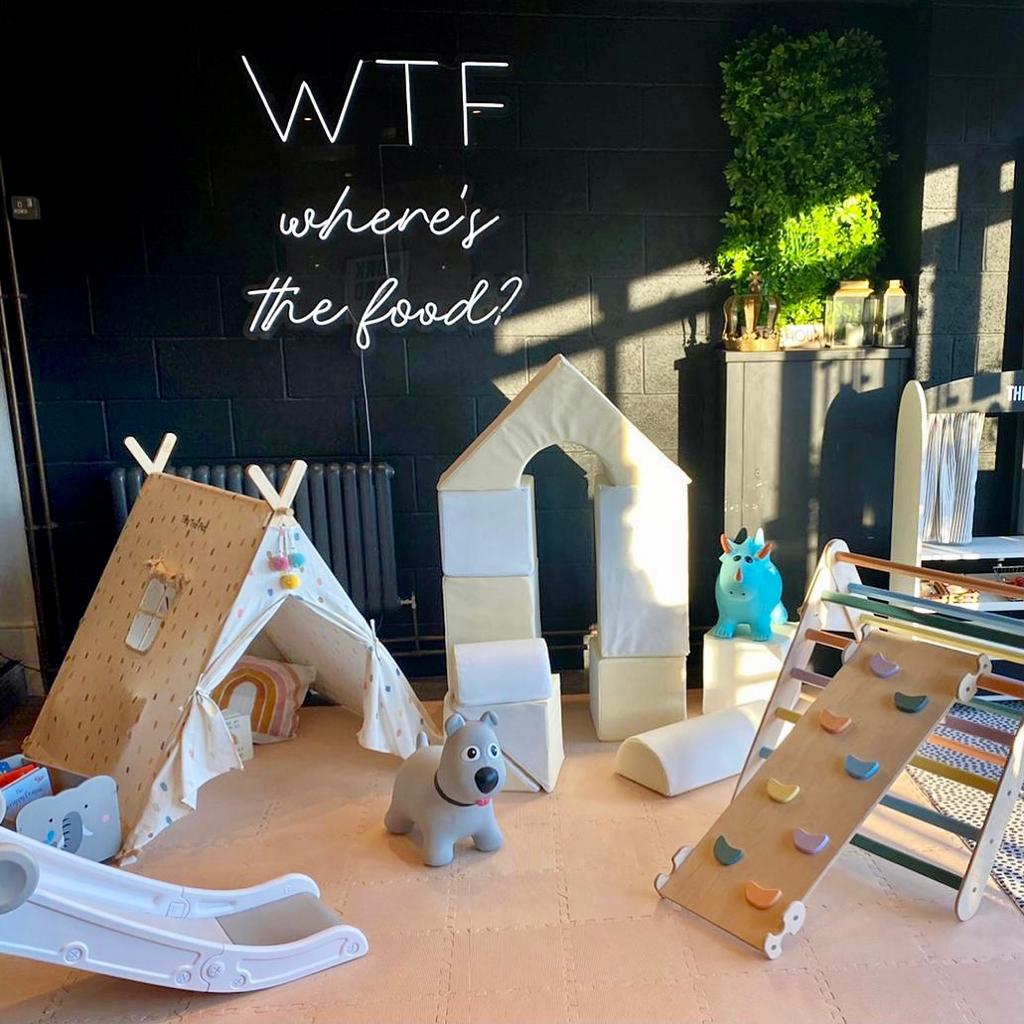 The club works with a local soft play hire company called Tiny Trio Play, so there's always plenty going on to keep the little ones entertained, but for grown ups there's "a bucket load of caffeine", including tea, coffee, Diet Coke and even morning Mimosas available.
Tickets cost £18.50 for each event, but this includes drinks and snacks for both grown ups and little ones, as well as "a chance to laugh, moan, make new friends, meet old friends & generally get out the house".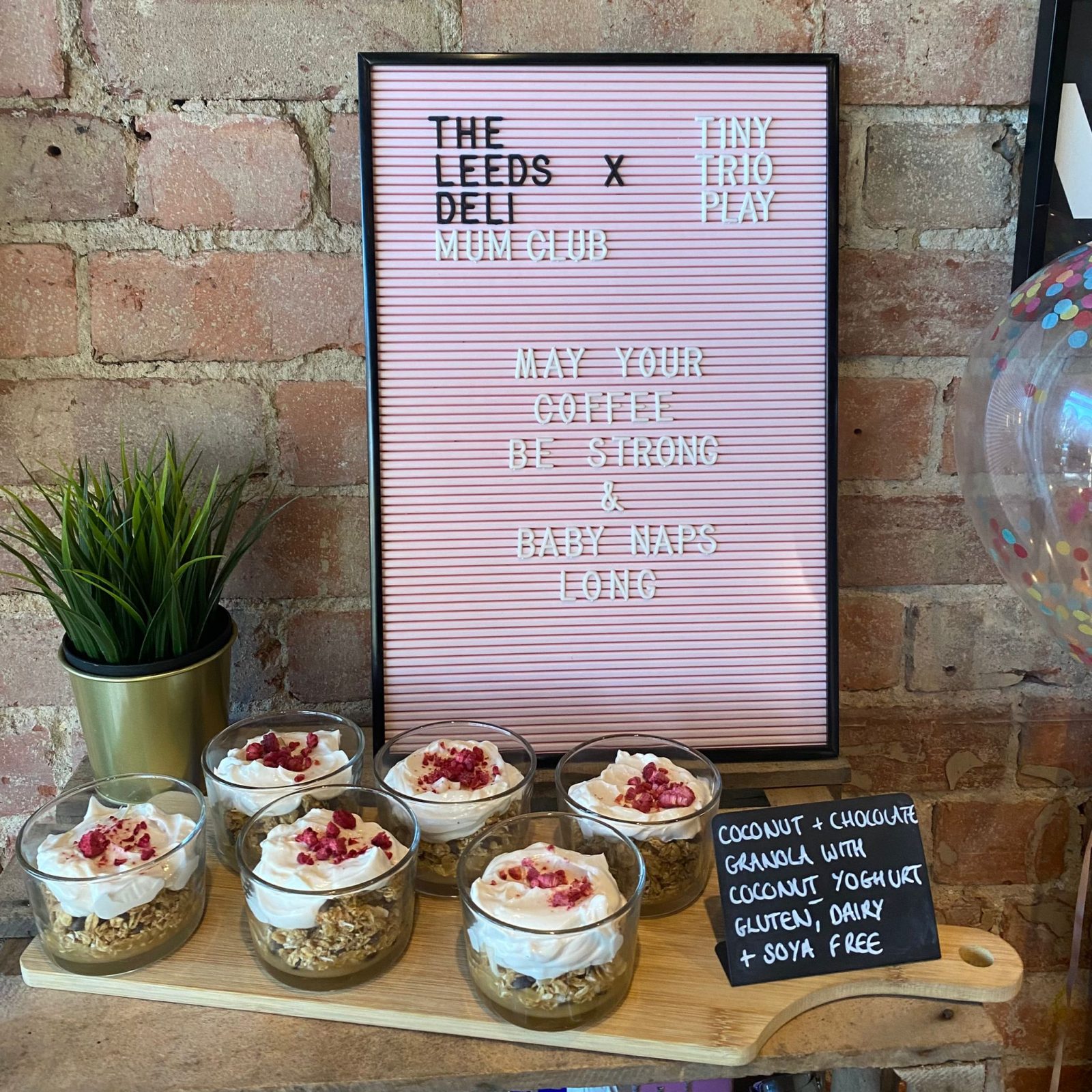 As you can imagine, the luxury club is a highly sought after occasion for mums around Leeds, so the next event in February is already sold out. Luckily, there's still plenty of dates throughout the spring and summer months for mums on all journeys to attend.
The next available The Leeds Deli Mum Club will be held on Monday 13 March and will be held over three different time slots: 9am -11am, 11.30am – 1.30pm, 2pm – 4pm.
Themed around 'Mums, we dig you' – this session is inspired by owner Tory's little boy Freddie and his obsession with diggers, so expect all things construction themed.
Feature Image- The Leeds Deli