Nomadic beers is celebrating five whole years as a business, so they're bringing Beer and Cheese specialists for a pop-up birthday event.
Based in Sheepscar, Leeds, Nomadic Beers hosts a small team of four and specialise in making hand-crafted, tasty cask ales for the masses in our city.
To celebrate their fifth birthday, the company will be throwing a 'Birthday Shenanigans' event, collaborating with Kaas Cheese and Cafe Amsterdam.
Kaas is an artisanal & continental cheese pop-up company that specialises in bringing cheese in and around the North. Expect a fine selection of your favourite cheeses, as well as accompaniments like olives, fruit and sourdough. The company recently took a trip to visit Henri Willig Kaas in Amsterdam, so we're expecting big things from their next event.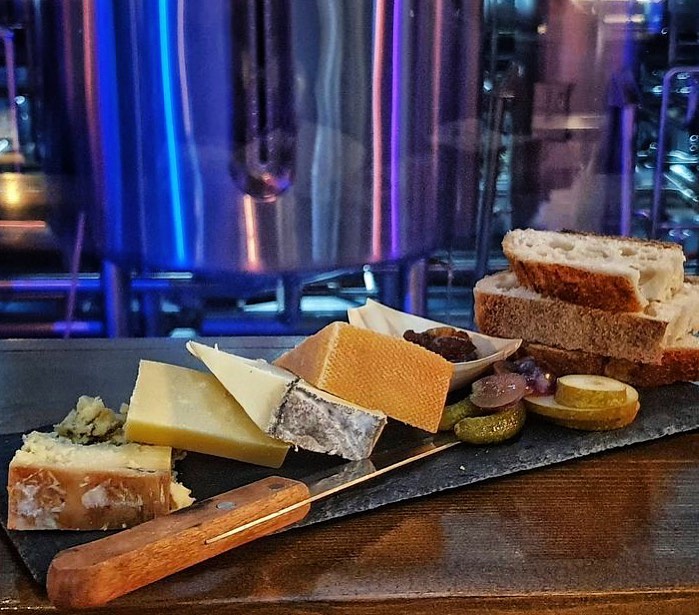 A tiny slice of Amsterdam comes from Dutch bier pops-up company, Cafe Amsterdam. The company have already hinted that a Blackcurrent X Blueberry X Citra Sour DIPA will be on tap, but there will also be an exciting selection of cans and bottles to drink in or takeaway.
They'll also be taking over the keg lines, so there will be plenty of draught pints to sip on.
Read More: This staycation comes with beer fridges in the shower and lager on tap- and it's only an hour from Leeds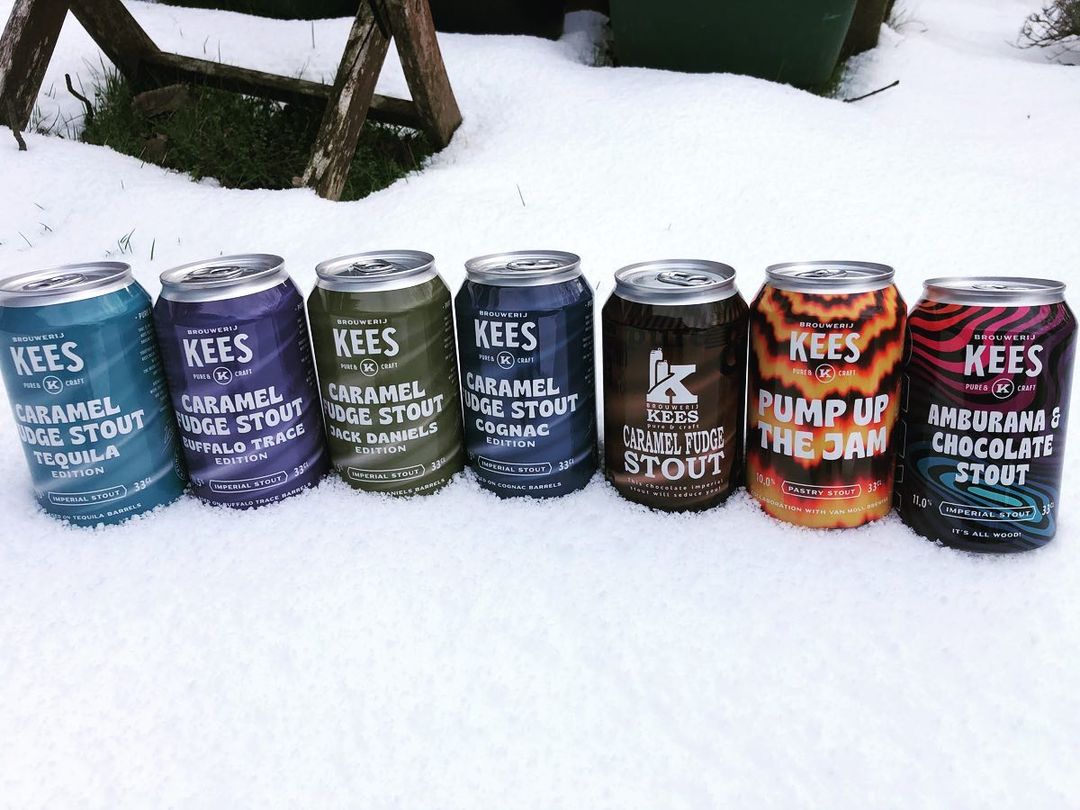 Nomadic Beers have made a statement about their 'Birthday Shenanigans' event:
"It's our 5th Birthday this month. I can't really believe it's been that long, and at the same time it feels a lot longer! This year we have something a bit different for you. We are welcoming Cafe Amsterdam and Kaas Cheese for a day of beery goodness and delicious cheese boards on Saturday 30th January at our taproom.

"Kaas Cheese is the newest, tastiest venture to pop up in the North East. Richard will be providing cheese boards with all the trimmings. Seriously take a look at their Instagram feed, I'm drooling. Cafe Amsterdam will be taking over our keg lines and have a small amount of cans/bottles to take away. Specialising in Dutch beers we're very excited to see what they have ins tore for us.

"Our taproom will be open from 12-9pm. We'd love to see you there to help us celebrate."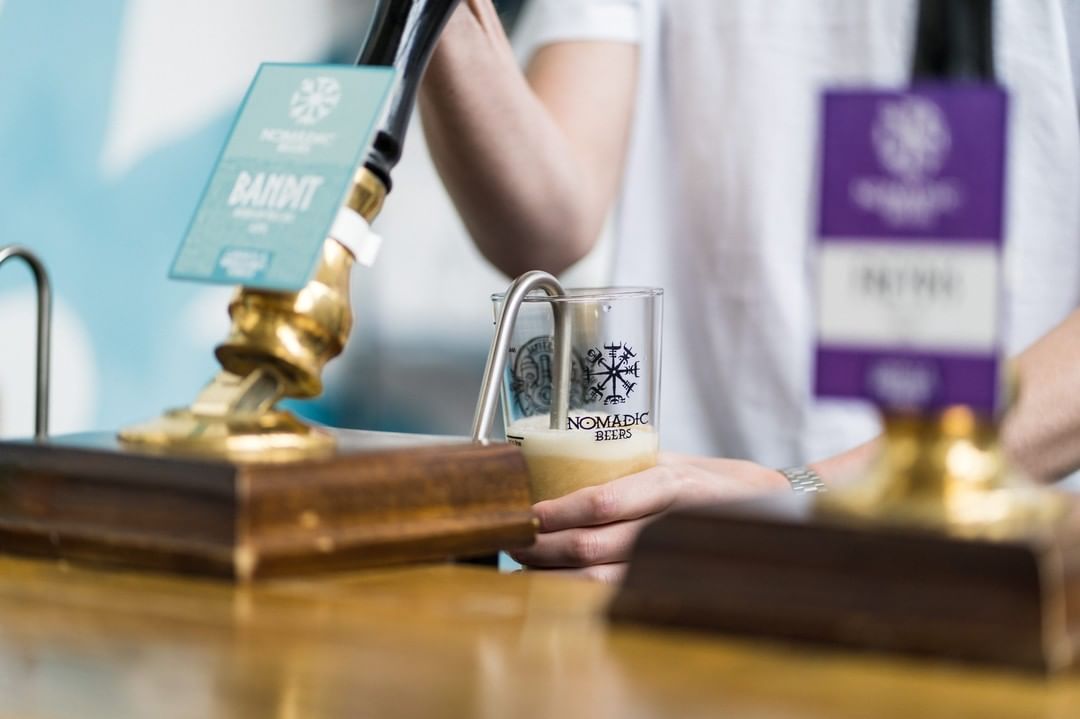 Read More: This new Leeds restaurant is serving all-you-can-eat sushi and Asian grill dishes
To join Nomadic Beers at their Birthday Shenanigans event, you can head over to their brewery on 15 Sheepscar Street (LS7 1AD).
Feature Image- Nomadic Beers
For more stories on everything food and drink related in Leeds, follow us on Facebook at The Hoot Eats.