A new trendy bar has opened on Hirst's Yard in Leeds.
Offering visitors an "elegant and lavish drinking space" in Leeds city centre, 'The End' bar opened for the first time to the public over the weekend to show off its swanky makeover.
Featuring lavish and plush interiors as well as weekly live entertainment, the new bar space is the result of a complete transformation of a historic building on Hirst's Yard, of what was previously occupied by Mook Bar.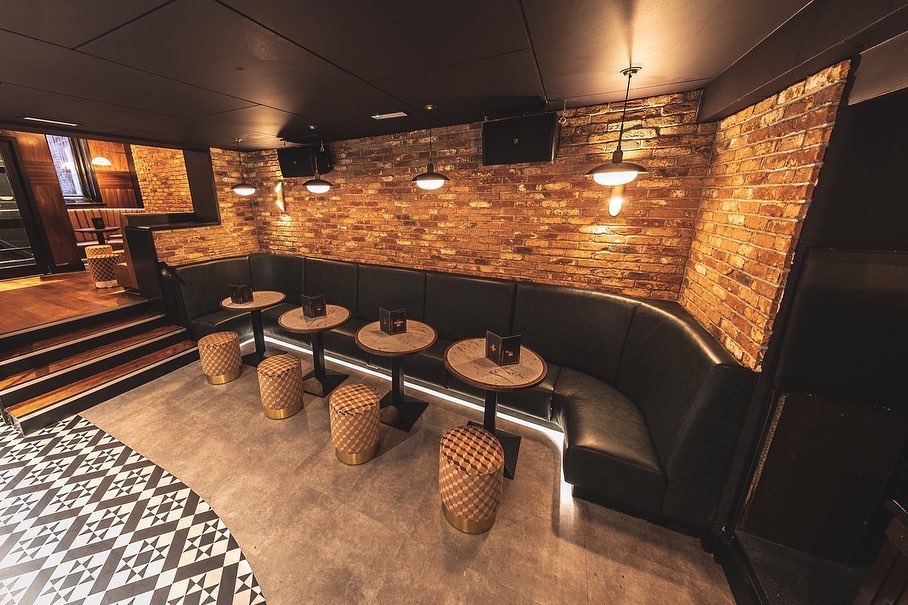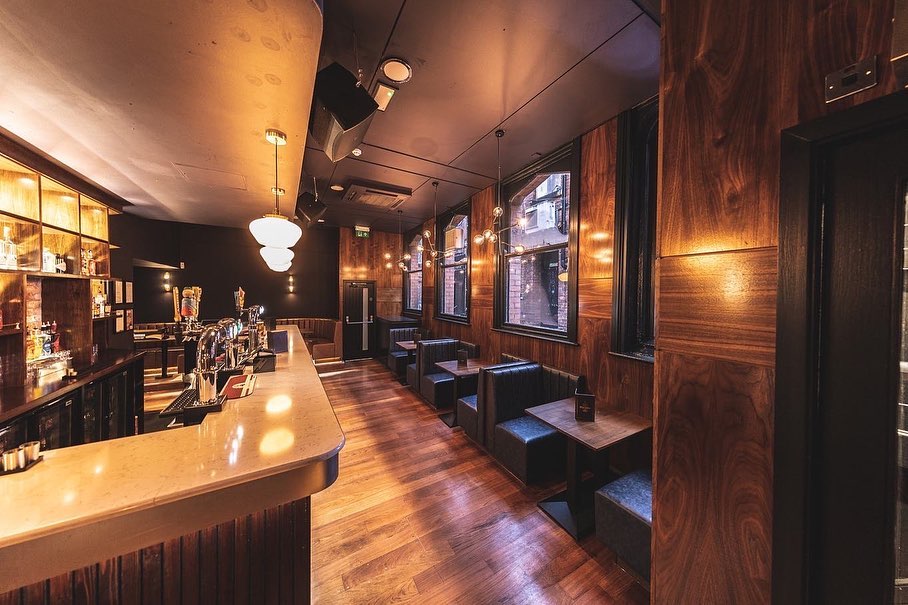 A huge £500,000 investment has seen a complete redesign and overhaul of the site, with the inside being reconfigured to create an upper and lower level.
The interior showcases a modern industrial feel, with concrete polished flooring and a standout metal bar back display.
Overall there's be seating for 86 people as part of a total capacity of 450, with a mix of velvet covered booths, railway carriage style seats and a cosy snug corner to settle down in. There's also be a large dance floor for customers to bring out their best moves and dance the night away on.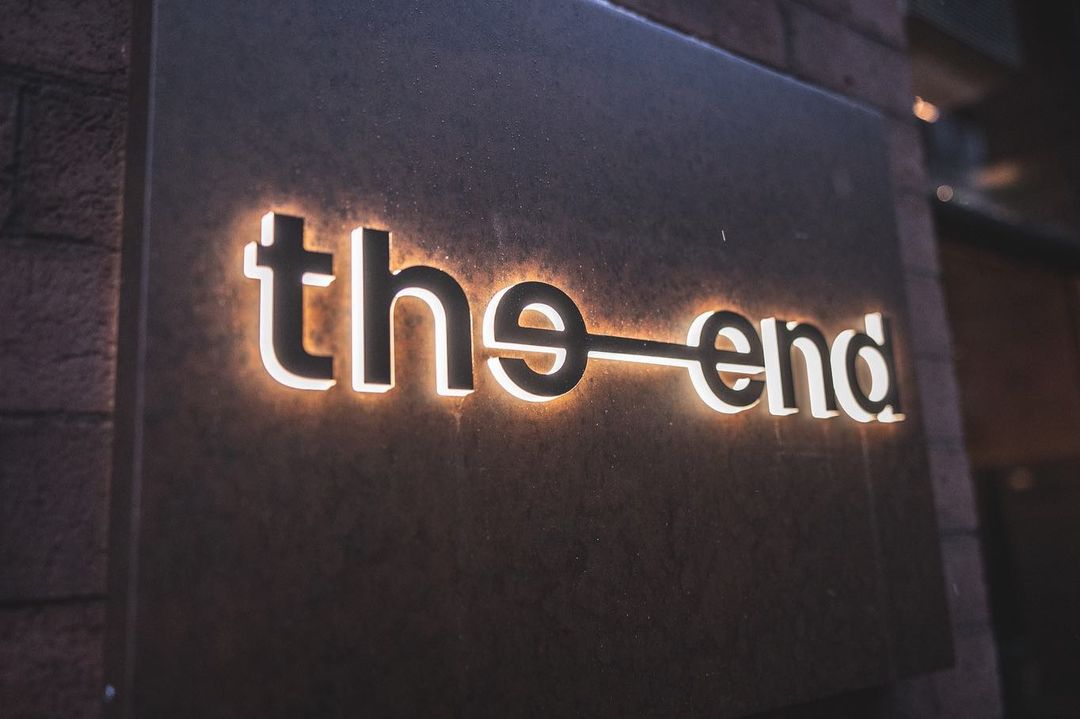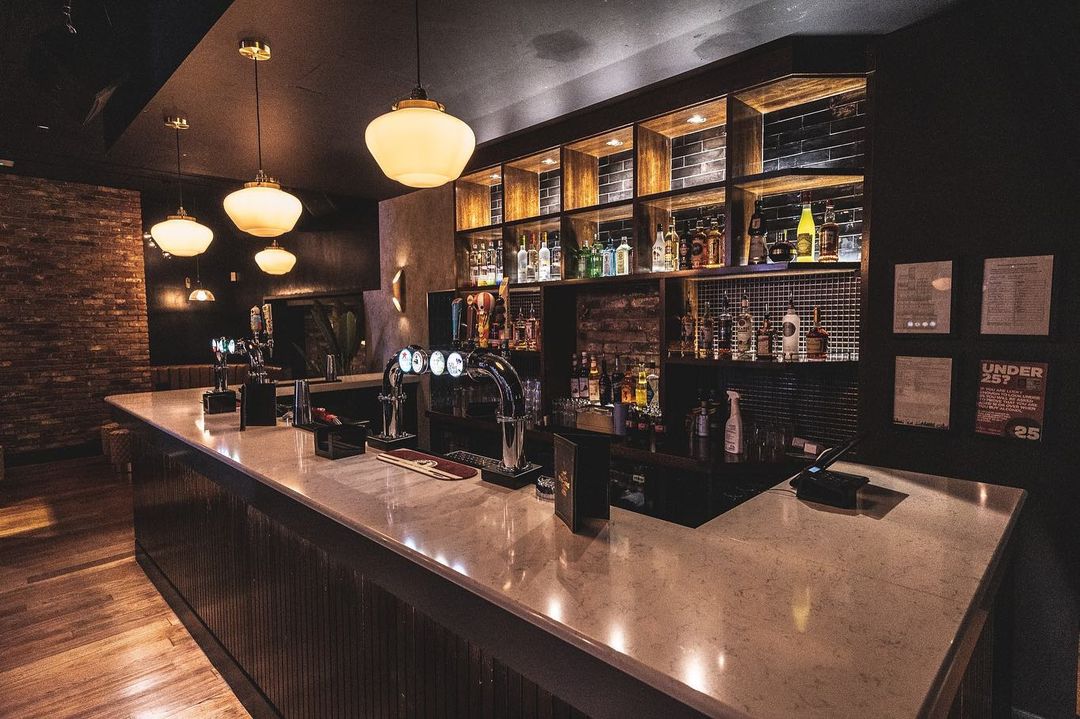 Later on in the evenings and on weekends, The End is set to host DJs playing the very best in funk, soul, nu-disco, funky house and old school classics. As those first in the door have discovered, there's an extensive drinks menu on offer, including champagne, fine wines, cocktails, spirits and a wide range of draught beers.
Event promoter, Dale Castell said: "Our mission is to create a trendy drinking space with top quality entertainment and a warm welcoming atmosphere. We're super excited for everyone to see what we've done with the place and cannot wait to open at the end of November, just in time for the busy Christmas period."
The End is now open to the public every day of the week, from 4pm on weekdays and 2pm on weekends.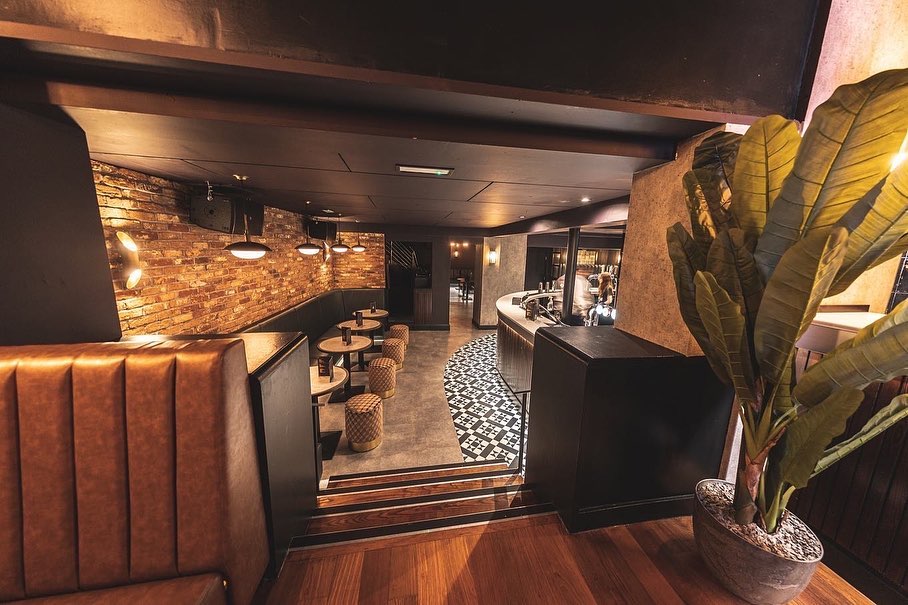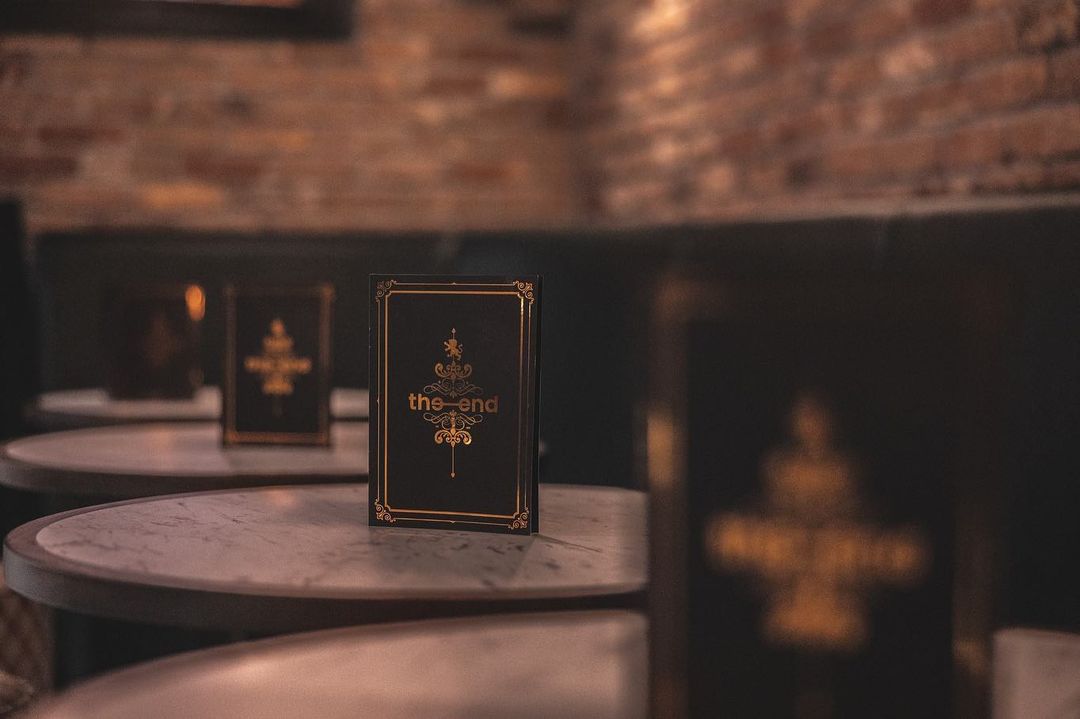 Read More:
You can find out more via The End bar Instagram page.
Feature Image- The End Bar, Instagram