Karen's Diner, the restaurant where diners pay for staff to be rude to them, is heading off on tour across the country after going viral for its colourful service.
Locals may well have already visited its Sheffield branch, where the staff are famously paid to be rude to you, and – if you dare – you are welcome to be rude back.
Those of us in Leeds have waited a long time for Karen's to turn up here, with the diner originally set to pop up following its launch in Sheffield at the start of last year. However, sadly the plans never came to fruition.
We were teased once again this spring with the promise of a Leeds visit after news sources reported that Karen's Diner would be stopping off in the city as part of its UK tour.
The date has since been removed from the Karen's Diner tour website, suggesting that the Leeds tour date has been cancelled.
However, it's not all bad news – because whilst Karen's may no longer be coming to our fair city, it will be popping up down the road in nearby Hull with a special bottomless service.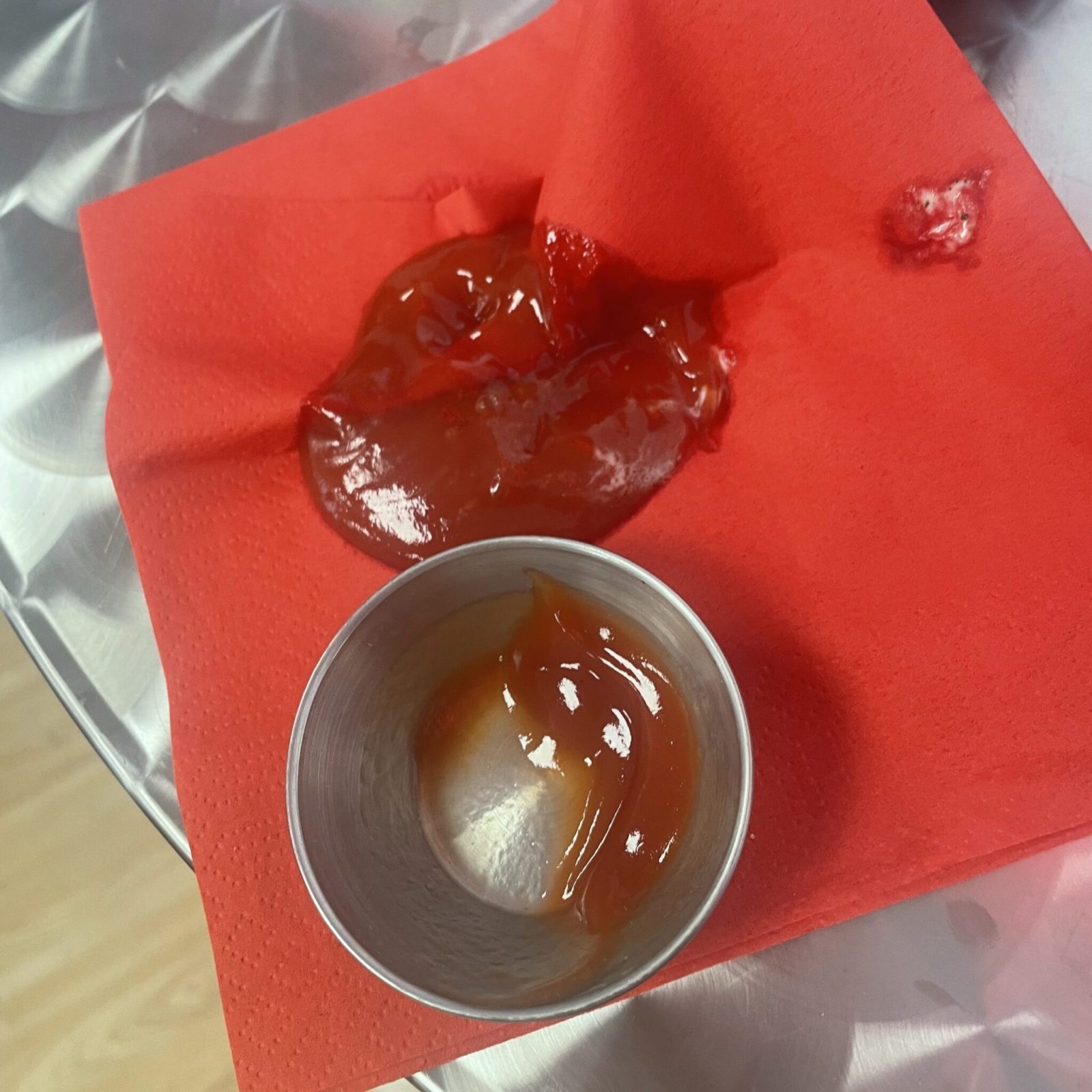 With tickets for the Hull date priced from £39.99, the event description reads as follows: "We're coming to town on tour and well if y'all show up in force we'll either come as a longer term pop up or simply just stay put for a while until we've insulted everyone in Hull.
"At our pop-up Karen's you will be greeted and waited upon by rude waiters who in return are expecting you to give it full Karen. A place where you can complain until the cows come home because we literally don't care.
Read more: Rishi Sunak says Brexit is working because people can get cheaper beer
"You can expect good food, good fun and a dining experience like you've never had before. Let us know if it's your birthday, if your name is Karen and for the love of Karen don't ask to speak to the manager….
"Your ticket includes a Main Meal and Dessert and BOTTOMLESS drinks as well as select soft drinks drinks for a full 90mins."
"You will get full and authentic Karen experience – our games, our waitstaff and the full works. Decent food was provided by the venue (we hope) and BOTTOMLESS booze for those who love a drink.
Read more: We went to Karen's Diner to get shouted at before it opens in Leeds
"This is a dining experience like no other – literally.  Come enjoy the OG Karen's from OG Karen's."
The tour will also see the rude diner stopping off at various cities across the UK and Europe, including Amsterdam, Isle of Man, Yarmouth, Newcastle, Portsmouth and Middlesborough.
To find out more and book dates for the Hull pop-up, which will run from 23 to 25 June, visit the Karen's On Tour website here.
Read more: Rob Burrow says Leeds Marathon was 'one of the best days of my life' in heartwarming interview
The Hoot has reached out to Karen's Diner for comment.
Featured image – The Hoot Leeds