Bottomless brunch is a student staple- and now Leeds has been recognised as one of the most accessible cities for bottomlesses.
Often strapped for cash and obsessed with downing as many boozy options as possible for pre-drinks, bottomless brunch is one of a student-favourite way to create a value-for-money night out at some of our favourite bars and restaurants.
And why wouldn't we?
In Leeds we have every kind of bottomless imaginable available. Unlimited pizza? We have at least five different venues to do that in. Want a bottomless on a Tuesday afternoon with beans on toast? Also an option. We're yet to come across an option we're not happy with.
According to a 2021 report from The Bottle Club, we have one of the highest bar to bottomless brunch ratio, with 29.8% of our bars and restaurants offering a free-flowing booze package, and within that, over half (56.9%) offered vegan options and 80% were vegetarian-friendly.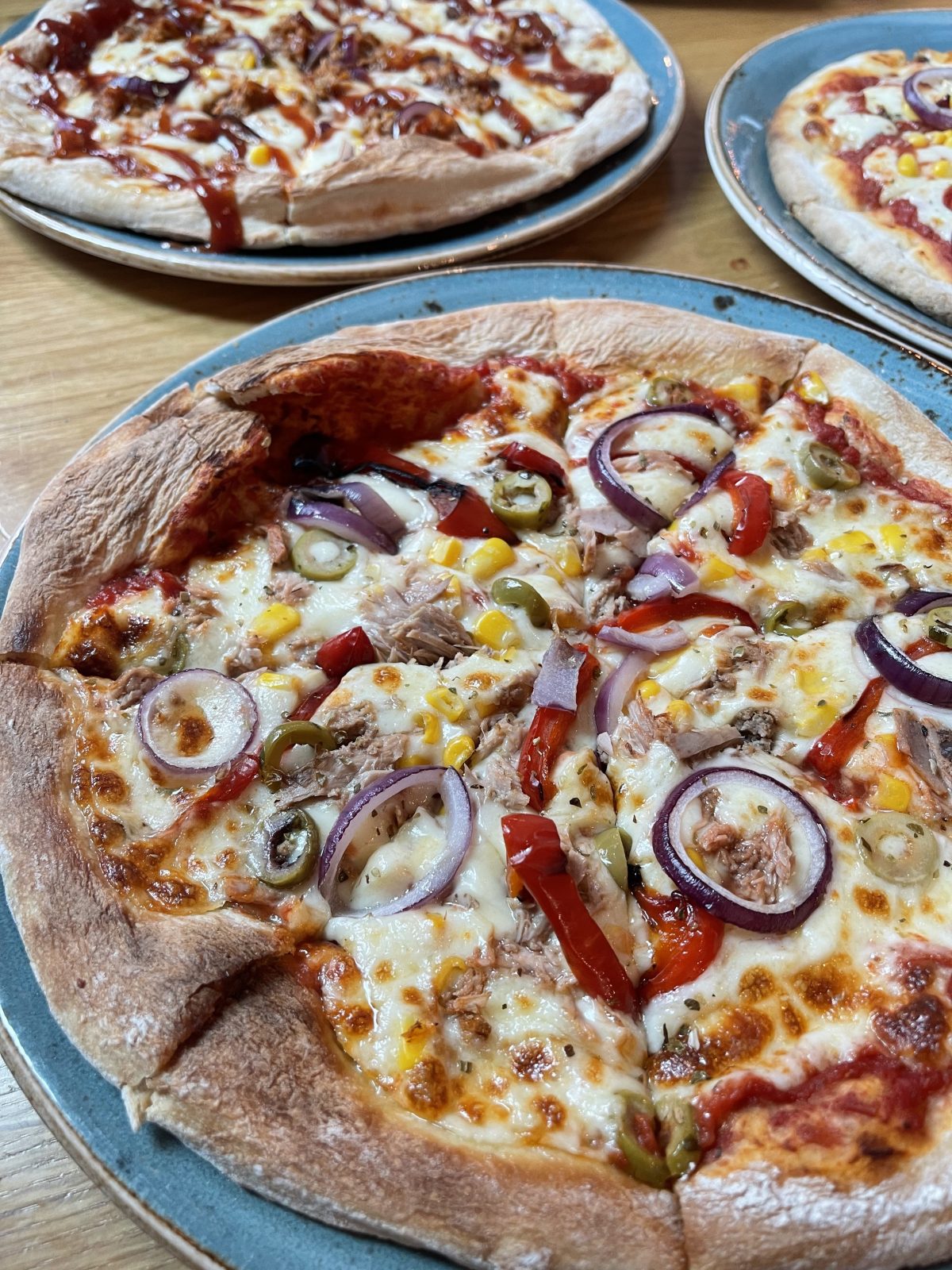 Read More: Leeds ranked in 'Top 10 Bottomless Brunch Cities' in the UK
But in a new report from Bottomlessbrunch.com, we're outranking almost every other University city in the UK for our bottomless options.
This is what the judges had to say about Leeds:
"The vibrant and buzzing university city of Leeds takes the title as the third best destination for students to enjoy a bottomless brunch, with an overall score of 8.57/10.
"The Yorkshire city boasts a variety of brunch spots that surround the University of Leeds campus, with students being able to walk to a venue in as little as 0.3 miles.
"Students can also benefit from more boozy brunching opportunities in Leeds too, as certain locations don't just limit their bottomless options to weekends, meaning flexible students can enjoy unlimited tipples up to six days a week at Hoist House, or three days a week at Cuckoo."
Not a bad result.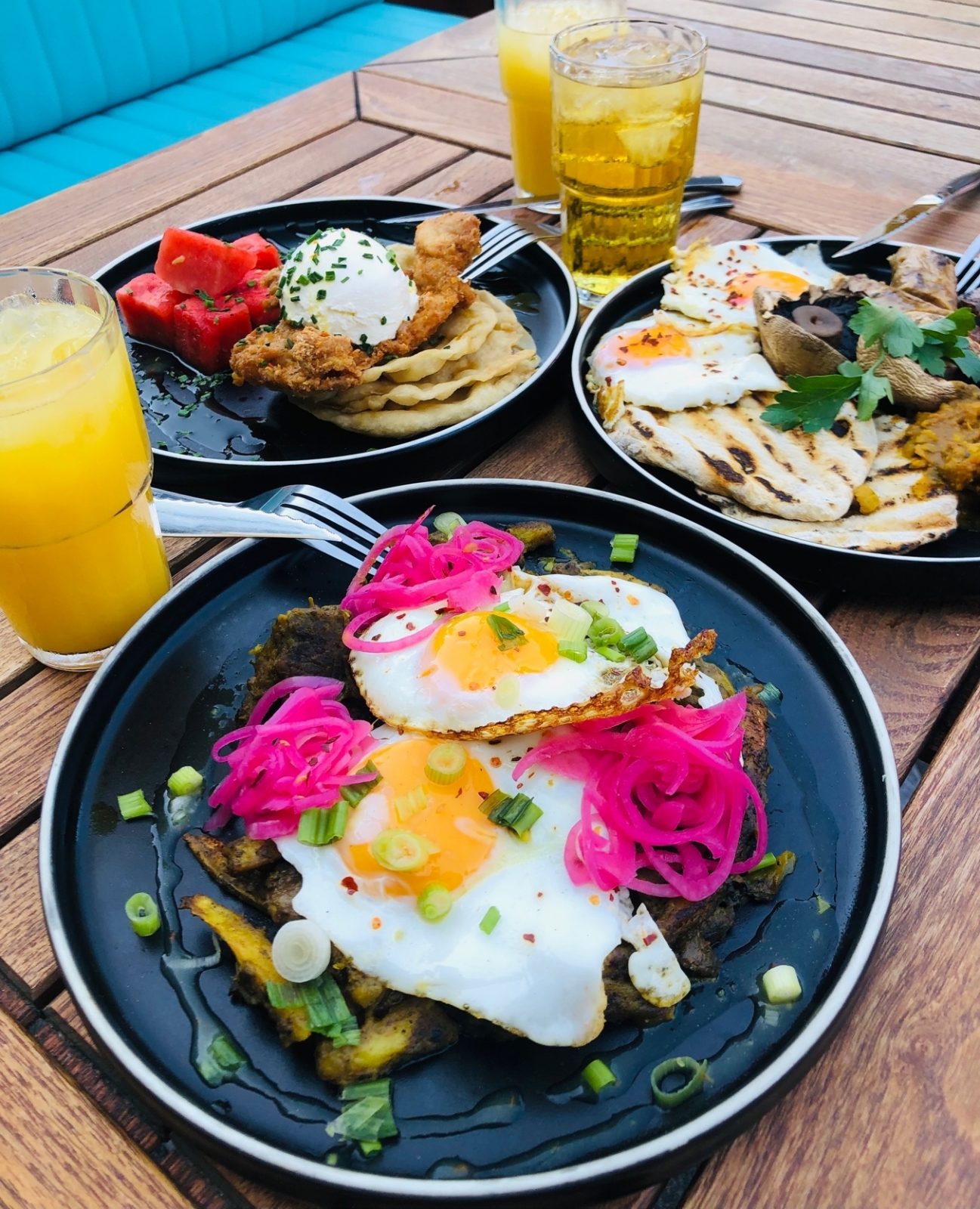 Read More: This Leeds bottomless brunch serves full English pizzas from its 'vodka land' fairground bar
Believe it or not, there's a science to the scores too. Bottomlessbrunch.com conducted the study by taking 136 bottomless brunches from the 15 of the 40 top locations with the largest student population and ranked each bottomless brunch venue out of ten factors to find an average city score and determine the best student location for bottomless brunches.
Michele Cuccovillo, Co-Founder of Bottomlessbrunch.com, has said that: "Bottomless brunches are a great way for students to socialise and enjoy eating and drinking out with friends, all within their budget. That's because most bottomless brunches are paid for in advance and once there everything is included in the cost, that is unless they choose to add anything additional."
"When first arriving at university, many students struggle to balance their social life and educational commitments, often attending nights out and missing morning lectures. Bottomless brunch allows them to attend their early morning starts, whilst still getting to enjoy the social side of university with friends during lecture-free days and afternoons."
The factors considered were: number of brunch spots, number of menu items, number of drinks, vegan and vegetarian offerings, non-alcoholic drinks, price, distance to university, reviews, availability, and Instagram followers.
Each factor was ranked by normalisation scoring to assign each a score between zero and ten.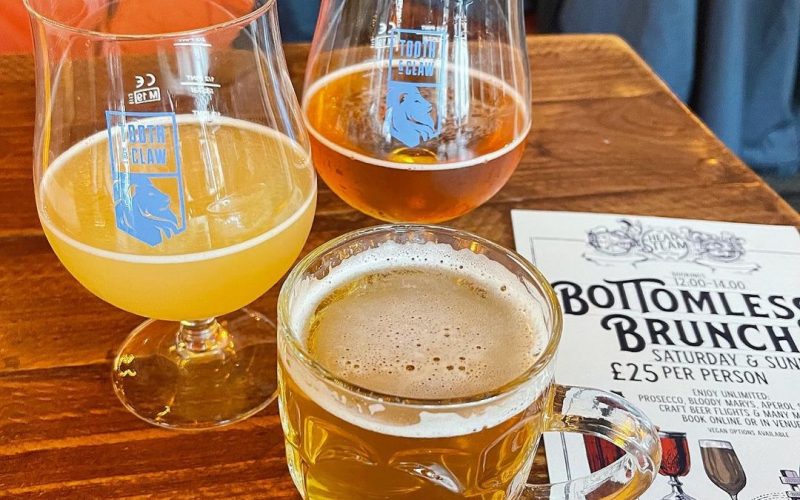 Read More: All the bottomless brunch deals in Leeds for £25 or less
You can find out where Leeds ranked in other categories, like plant-based options or number of restaurants offering bottomless at Bottomlessbrunch.com.
Feature Image- Revolution Bars