A curry house in Yorkshire has been rated one of the best in the world, it's been revealed.
Located in Wakefield, Syhiba restaurant was awarded a Traveller's Choice award for 2021 after it came in the top 10% of every attraction listed on the Tripadvisor review site.
According to reviewers, the Pakistani and Punjabi restaurant is the place to go for a curry – with loads of people absolutely raving about the food here.
First established in Halifax in 1996, the Wakefield site opened in 2017 and has achieved nearly all 5-star reviews since.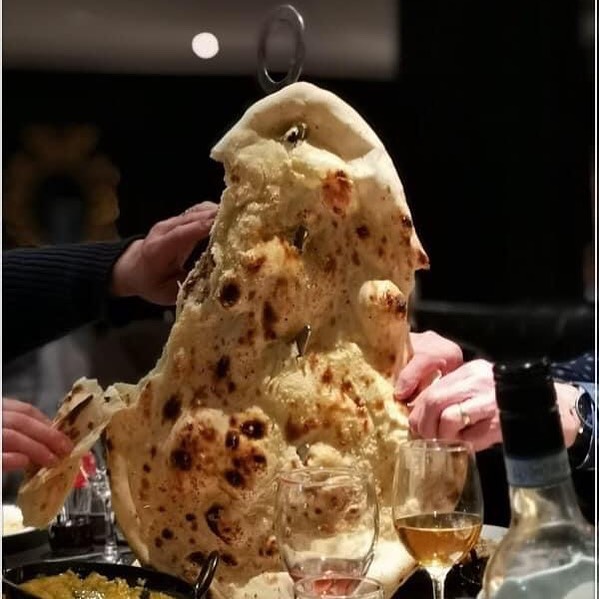 Offering a good selection of traditional and authentic dishes, curry choices at Syhiba include the likes of chicken hyderabadi or gosht; chicken tikka masala; saffron gosht; butter chicken and gohst jalfrezi.
Chef specialities here include a punjabi chicken and a shahi korma.
Lots and lots of reviewers have mentioned the excellent serice from the staff and said how much they enjoyed the food, with one noting that they found the early bird menu to be excellent with no compromises.
One rave reviewer said: "packed to full capacity on a Wednesday Evening….the other Curry Houses must be so envious.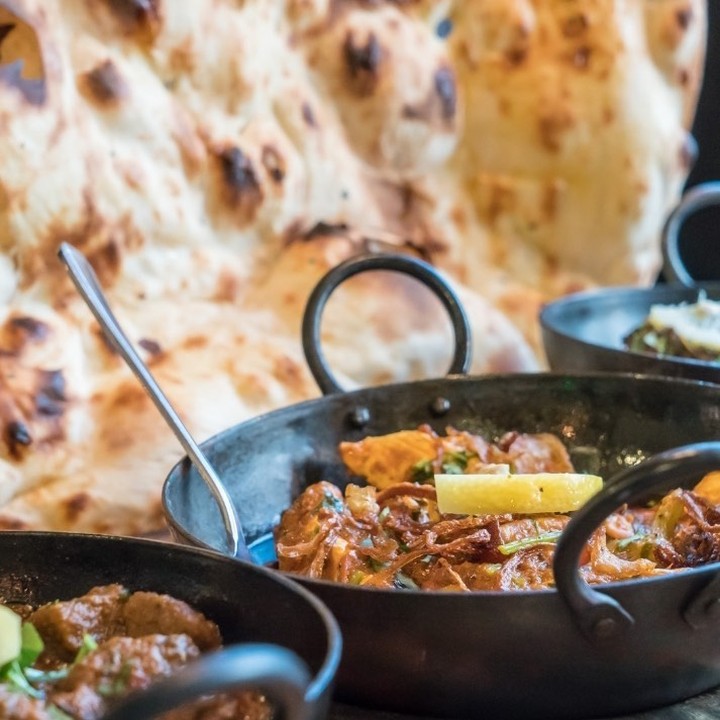 "Every course was outstanding and Habib and the Boys were so couteous and obliging.The three of us had a great time.Habib…please give me your special recipe for your onion bhajis…..they are yummy."
Another wrote of the restaurant, "the staff are very friendly and the food was excellent too […] all of the curries were very different, the atmosphere is very good as well 10 out of 10 will be going back."
A further review said, " I can honestly say the food was outstanding, there was no compromise.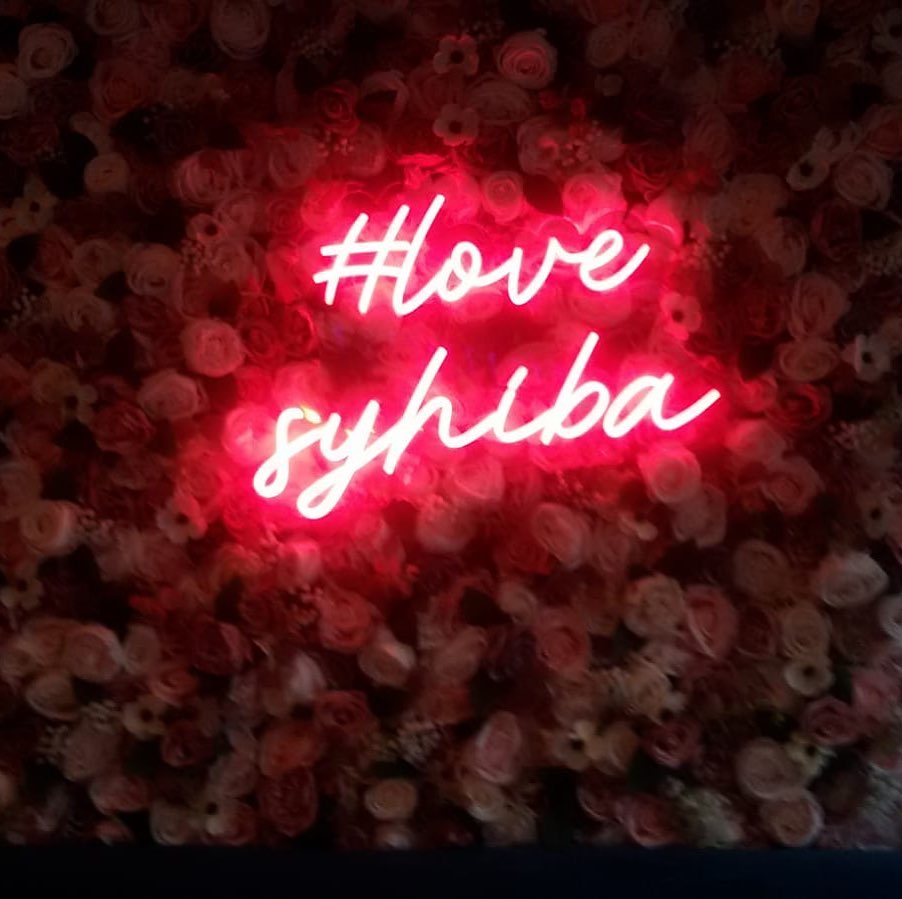 "We all tried something different and the quality was consistent throughout. I will certainly be returning to this gem of a place – very soon."
Someone else said, "I visited Syhiba with friends after a recommendation from somebody at work. We were absolutely blown away with how good the food was."
To see the full menu for Syhiba and to book a table, click here.
Feature image – Syhiba restaurant