If you want our two pence on why Meanwood has been having its moment recently – the pizzas coming out of Meanwood Tavern have been a large part of it.
Now Pizza Loco is throwing some Neapolitan-style pizzas into the mix, taking over from much-loved Detroit-style kitchen, Well Oiled.
And the menu speaks for itself.
Think pizza sarnies and Neapolitan pizzas with soft, light and airy crusts, with interesting, generous toppings and an emphasis on sustainable British ingredients including Wildfarmed UK-grown and milled organic flour, Yorkshire-grown organic tomatoes, and British charcuterie.
Well Oiled will finish trading on Sunday 3 September and Well Oiled will begin serving from Thursday 7 September.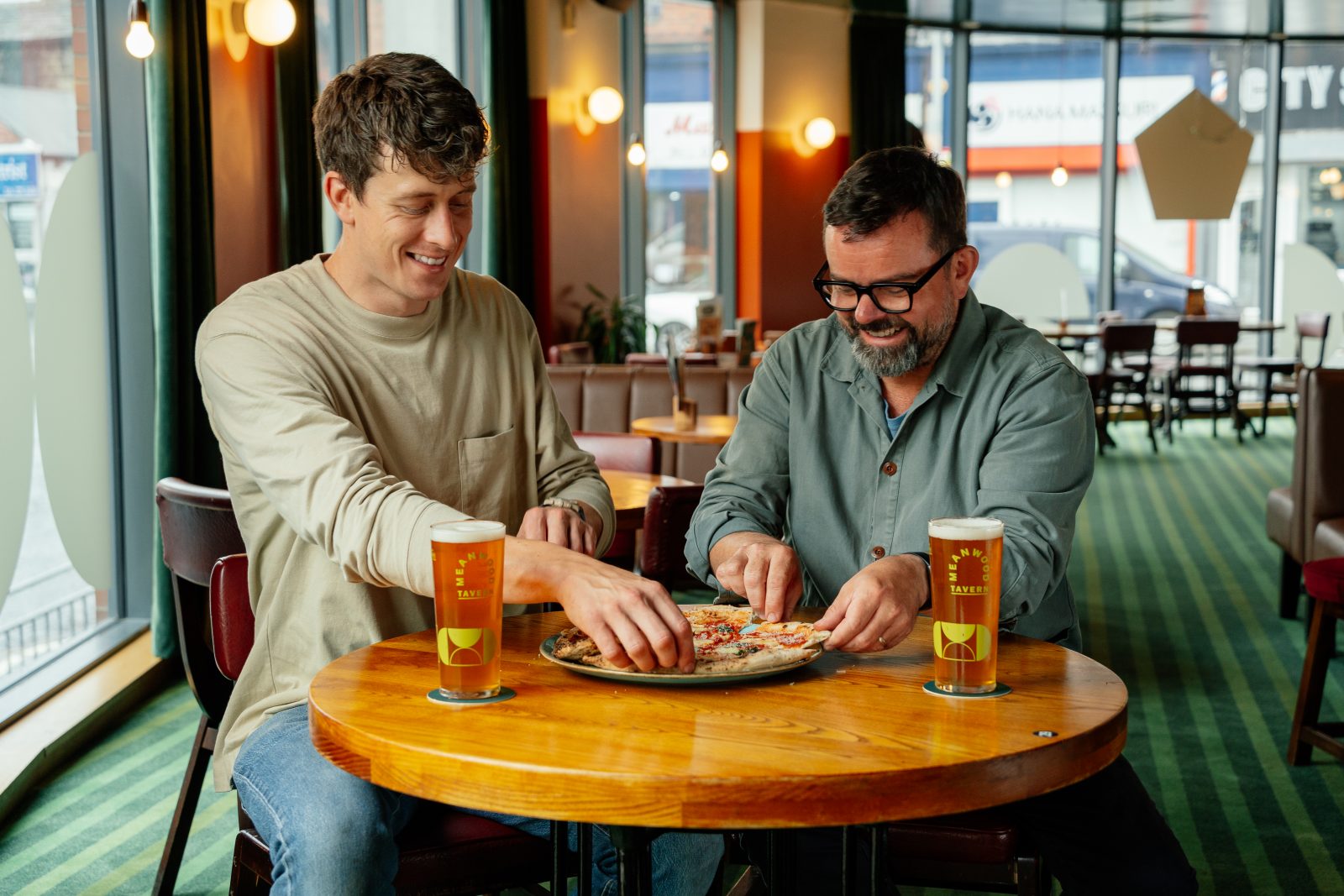 Ollie Reynolds, founder and Executive Chef says "We love traditional Italian pizza, and we also love to experiment – our pizzas aren't just about what the Neapolitan 'rules' stipulate!".
Lunchtime will see the signature Pizza Loco Panuozzi pizza-dough butties showcased, whilst evenings will be reserved for those big Neapolitan slices.
The move comes just as the popular neighbourhood pub will be celebrating its first birthday.
Whitelock's and Meanwood Tavern Managing Director Ed Mason said:
"We love Ollie's pizzas – Pizza Loco is one of the best pizza restaurants in the region, and when Ollie told us he wanted to join us at The Meanwood Tavern we jumped at the opportunity. Ollie's passion, and ethos of supporting local indie food suppliers matches our own!"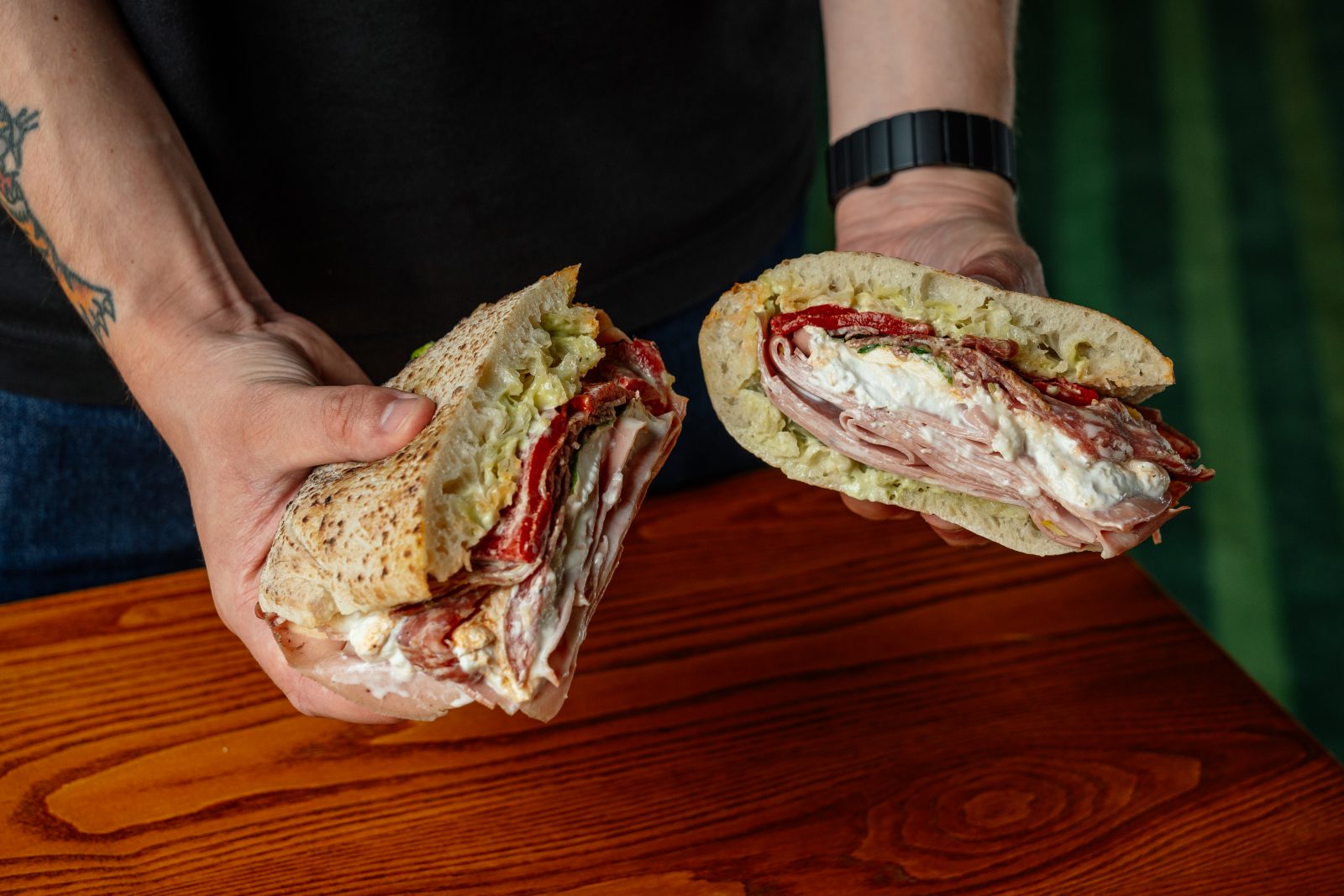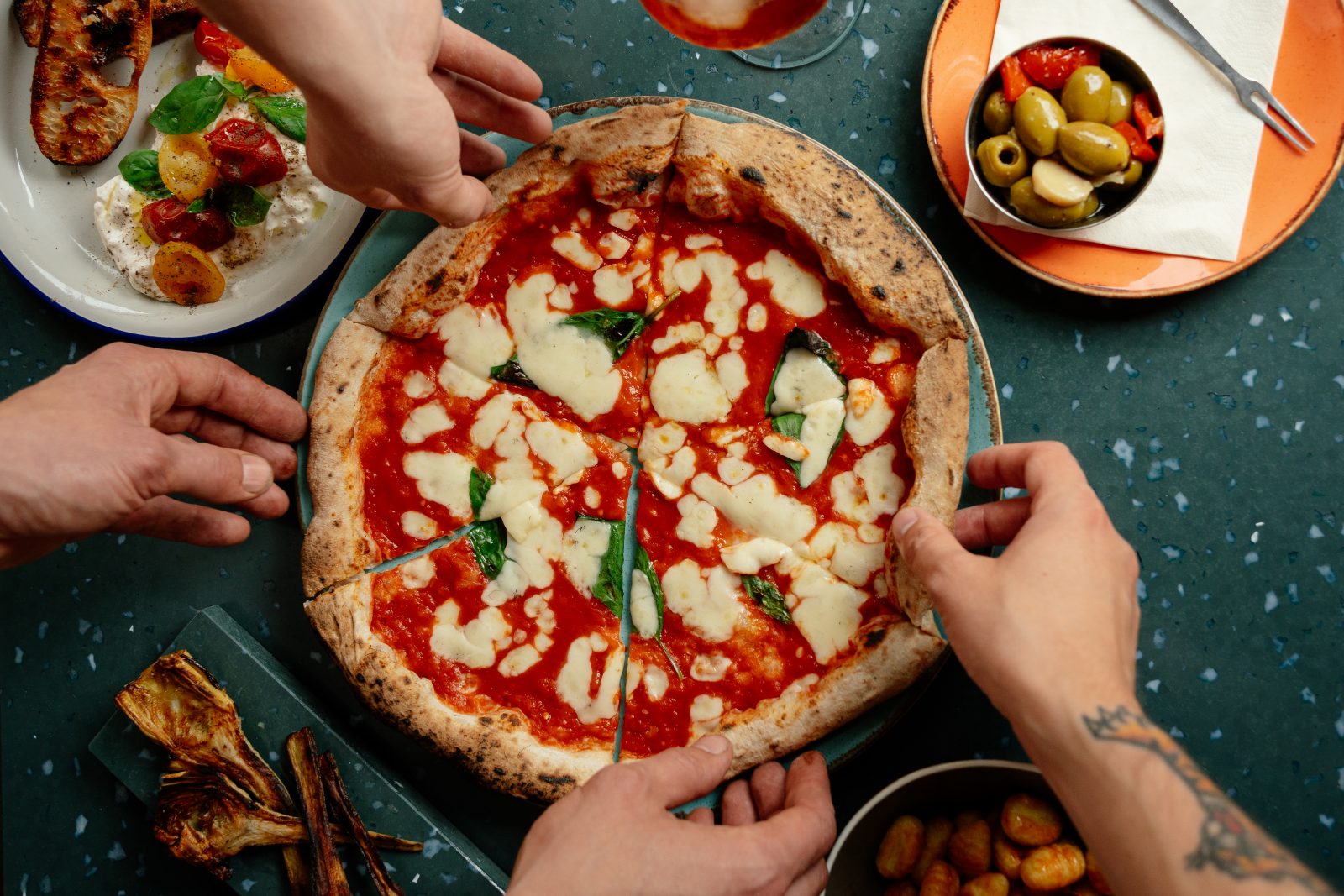 Read More:
Thursday 7 September will be a soft launch for Pizza Loco, an impressive turnaround given Well Oiled only had its final service four days ago. From Friday 8 September, it is believed full service will resume.
We can't wait to head down and check out Pizza Loco's new home.
Feature Image – Supplied