'If you think you have the height and belly, apply within'.
The Watermark is locally famous for their 4am charcuterie boards, laid-back vibes and all-hour parties, but more recently they've been transforming its bar space into a blanket fort.
Last month the bar offered customers a once-in-a-lifetime opportunity to party in their dressing gowns inside their Pillow Fort bar to celebrate its third birthday.
Releasing never-seen-before footage of the ultimate blanket fort, the bar stated on Facebook that the concept will be returning this Christmas.
Putting a festive spin on the pyjama party, the Christmas closing 'do' will see the bar transformed into a winter wonderland before they close for the Christmas season.
No Christmas party would be complete without the big man in red, and instead of asking Santa to take a break from his shopping centre residencies, The Watermark are dedicated to finding their very own Father Christmas for the occasion.
Anyone is welcome to apply to play Santa Claus, though the bar do state that you'll need to have the 'height and belly' of a traditional santa.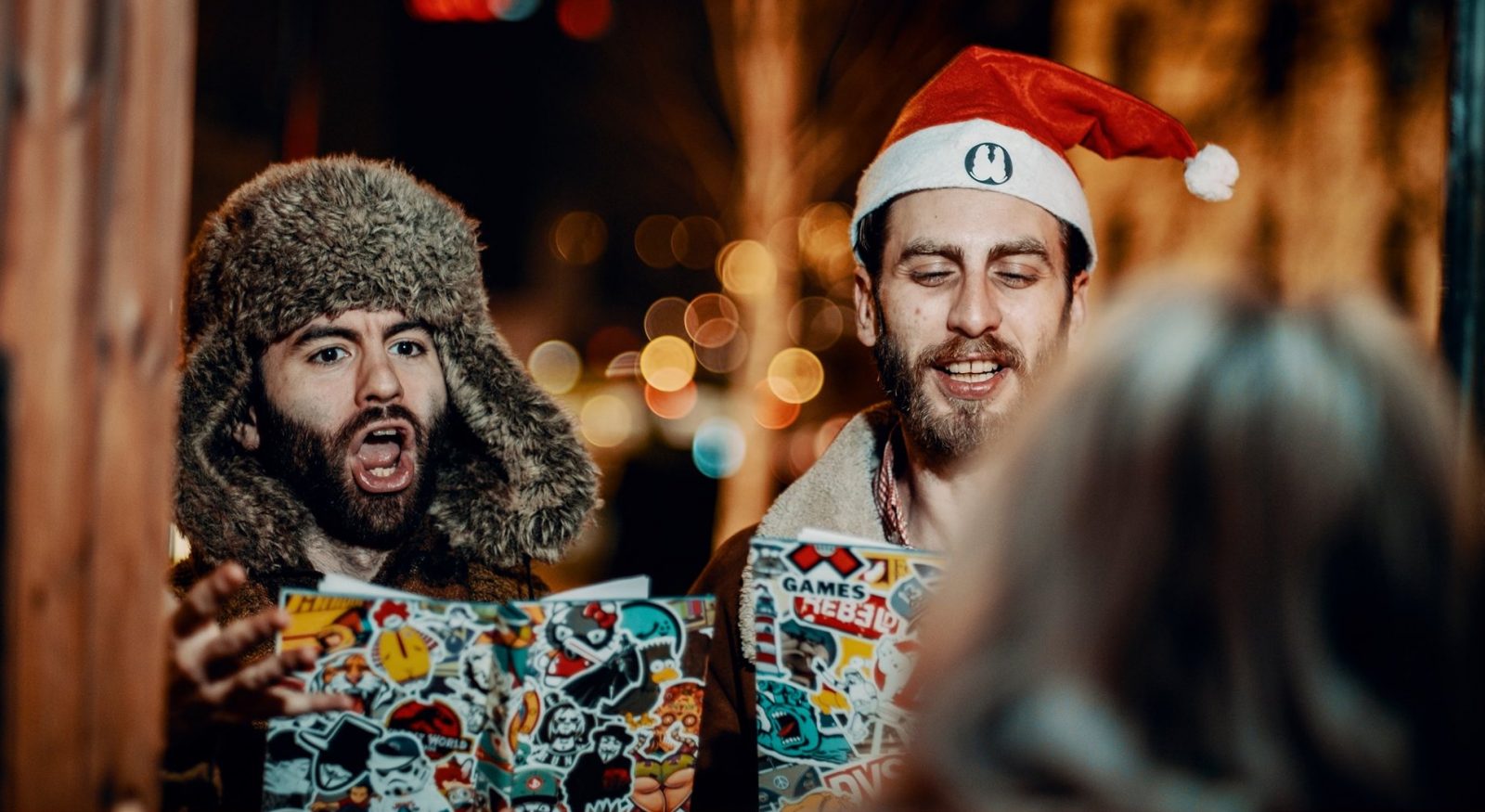 Other requirements in their hilarious post include 'not minding a bunch of adults sitting on your lap'.
The Facebook post, subtly posted into their pyjama party video stated:
"Spoiler alert, we are bringing the blanket roof back for a Christmas grotto.
"We are on the hunt for the most Santa'y Santa we can find for our Christmas closing party. If you think you have the height and belly for it and don't mind a bunch of adults sitting on your knee then apply within.
"Grottos are weird and kinda creepy, I'm sure the intention is sound. We will do better. Remember as a kid asking for presents and then getting a box of random plastic?
"Hey, where is my hoverboard Santa and why does your breath smell like cigarettes.
"Also shout out to the Pringles marketing team for putting Merry Pringles on their Christmas edition tubes when they literally had MERRY CRISPMAS or PRINGLE BELLS staring them in the face. A bunch of people got paid for that.
"What a joke. Weekends here, lets get it"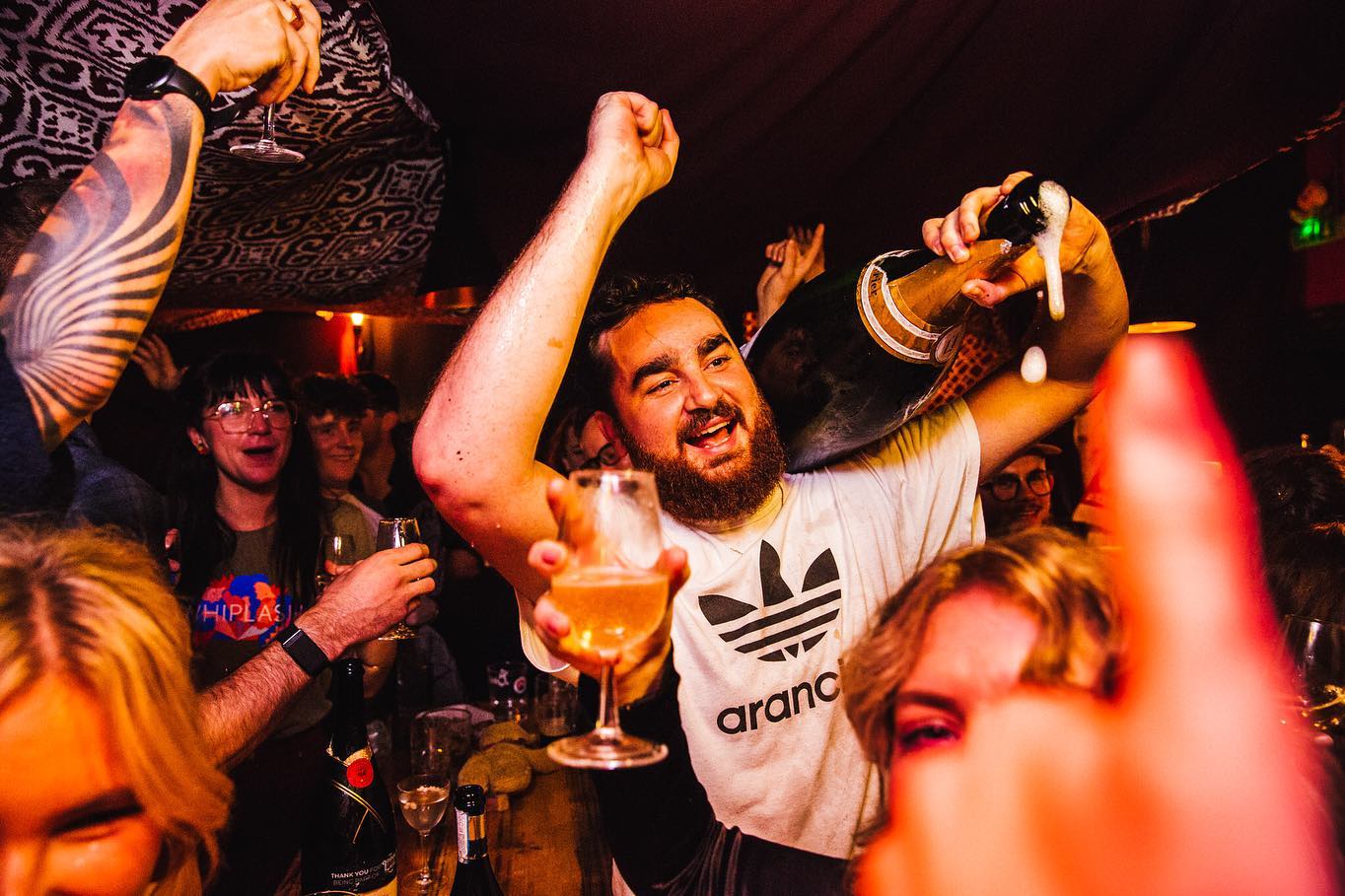 More details are set to be released soon, giving you time to get the next day booked off work and out of any festive plans: trust us, you'll need that recovery day.
Read the full Facebook post here.
Feature Image- The Watermark