Known for bringing the centuries-old game of shuffleboard to a cool new crowd, Electric Shuffle has just opened in Leeds city centre.
From the masterminds behind Flight Club comes Electric Shuffle, and both concepts can now be found within walking distance of each other on The Headrow.
They opened their doors on Friday 28 October 2022 and the exciting launch marks the first Electric Shuffle outside of London.
Electric Shuffle Leeds boasts 9 shuffleboard playing areas within a
beautiful, Grade II listed building, and a spectacular bar with a striking blue front.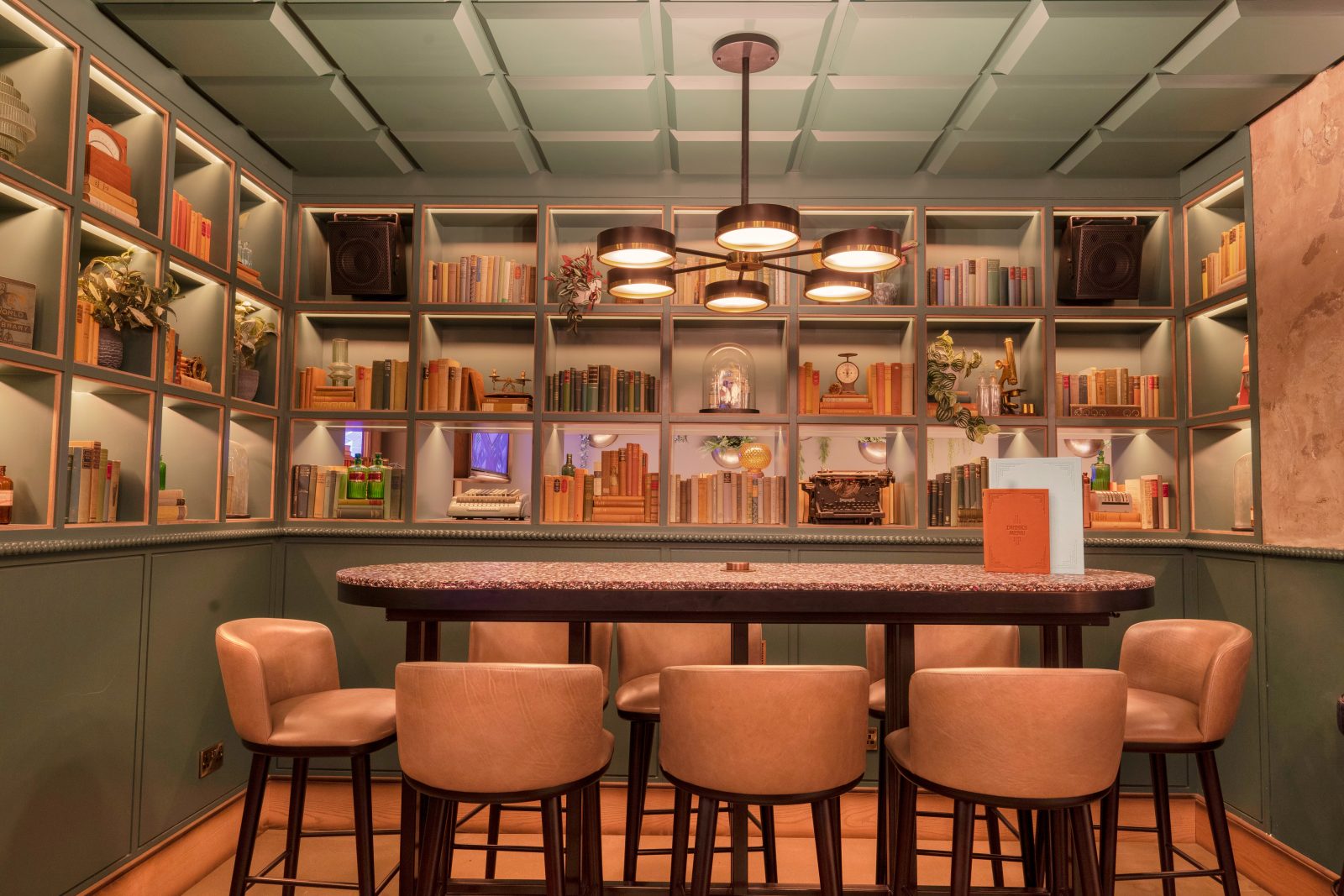 The interior is eclectic, modern and eye-catching, creating a buzzing atmosphere which makes it the perfect Saturday night hot spot where you can battle amongst your friends whilst enjoying a cocktail or two.
So what is shuffleboard you might ask? With a rich history spanning hundreds of years, shuffleboard is as much a game of skill as it is luck. Simply slide your pucks amongst the electric shuffleboard and keep your fingers crossed for a heroic victory.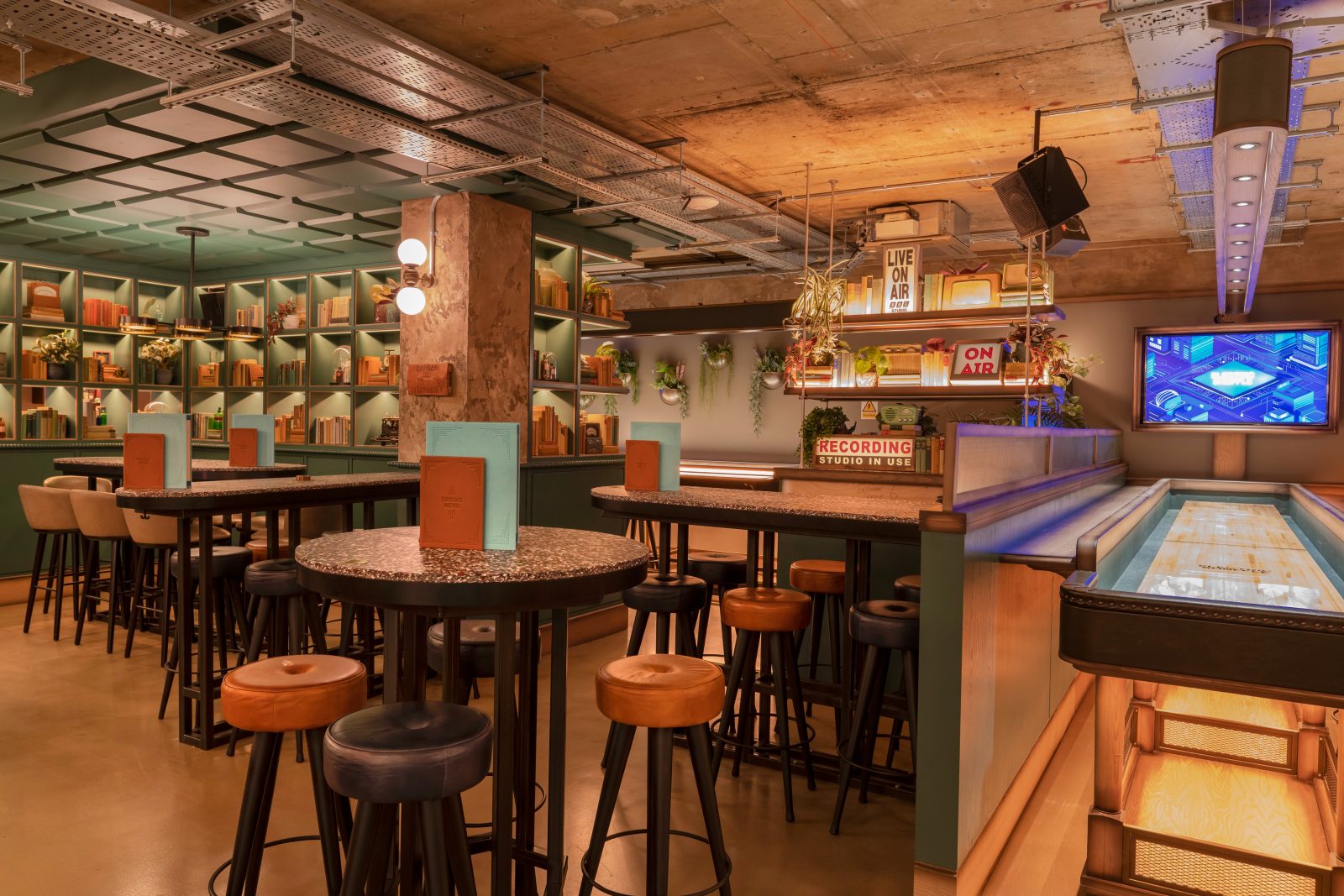 It's recommended that you book a 90-minute slot for a game which costs just £11
per person. Groups of up to 16 can play together, choosing from 4 uniquely competitive games designed to keep things competitive and amplify the excitement.
And if you're feeling hungry mid-shuffle, then don't worry as there's a delicious menu full of tasty food for you to order off and refuel. There's even handy "press for service" buttons meaning that not a moment of gameplay has to be missed, leaving more time for teams to discuss tactics.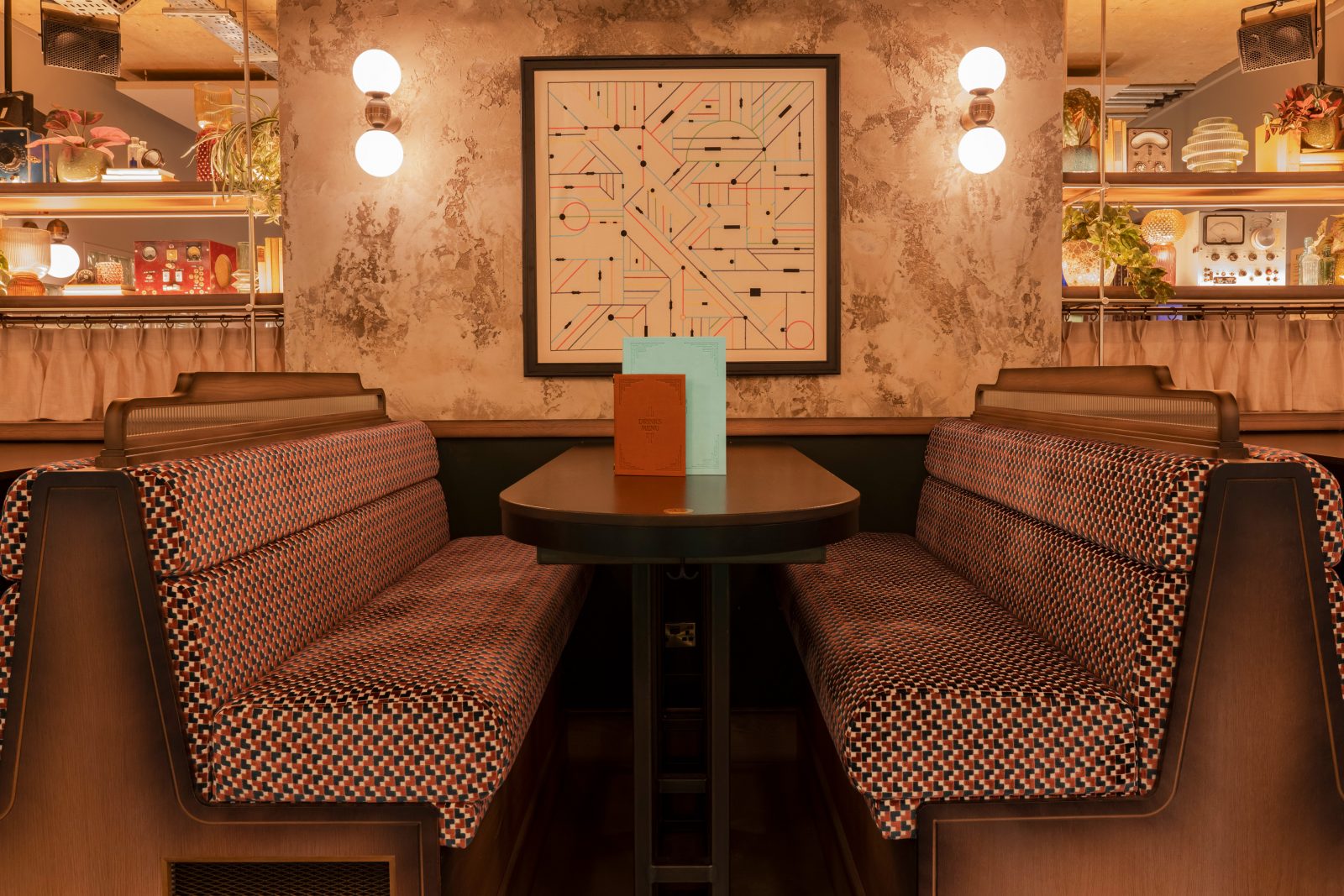 CEO Steve Moore, who co-founded Electric Shuffle and Flight Club said "We are beyond excited to throw open the doors to Electric Shuffle in Leeds! We have loved being part of Leeds' incredible hospitality scene so much with Flight Club and look forward to seeing our customers create more epic memories together with us.
"It feels even more special that this is our first Electric Shuffle outside of London, and we can't wait for everyone to get their game on"
To book your slot and try your hand at shuffling, take a look at their website.
Read more: Charlie and the Chocolate Factory – The Musical is opening in Leeds this month
Feature image – Supplied