It's no surprise, really.
Thanks to a survey from Tombola, Leeds can take its rightful place as the 'best place in the UK for a day out'.
As the summer holidays loom and parents turn to thoughts of six weeks of activities, it's reassuring to know there will be plenty to get involved with in Leeds.
Whilst this may not be a surprise to any Loiner that gets to witness even a portion of the countless activities you can try out seven days a week- but it's still an exciting title to be able to brag about.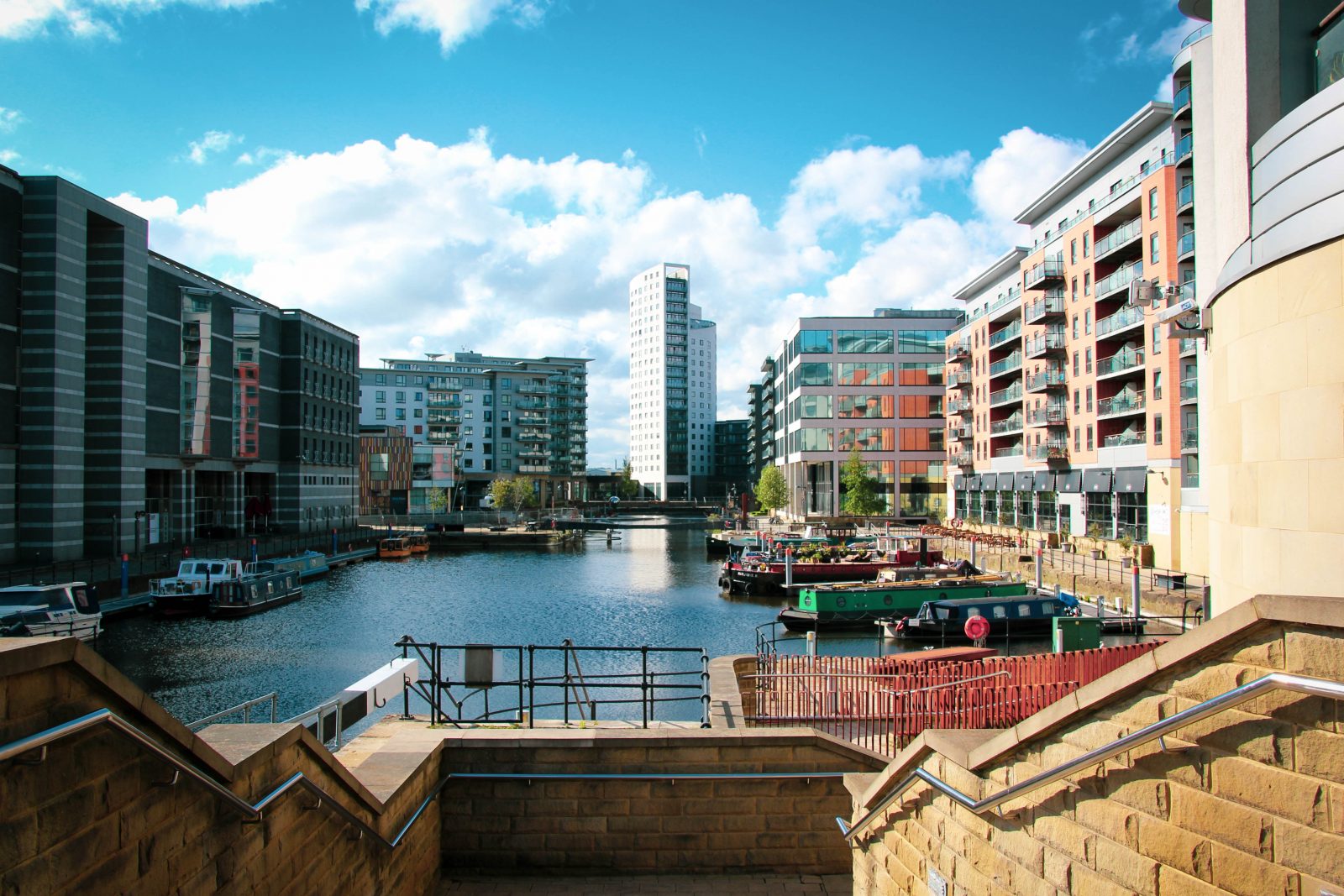 Read More: The best things to do in and around Leeds | 27 June – 3 July 2022
According to an article by Leeds Live, Tombola reached their conclusion by analysing no less than 1,393,370 TripAdvisor reviews in twenty popular destinations across the UK.
The article quotes a spokesperson from the study, who said: "With the school summer holidays only weeks away, families will be planning days out to entertain the children during the long six weeks off school. Recent reports suggest that Brits are still choosing to holiday at home."
Leeds came top of the pile with 64 points in total, including scoring bonus points for its popularity when it comes to a Sunday dinner and wealth of green space.
\
The top cities were ranked as followed:
Leeds (64 points)
Nottingham (54 points)
Cardiff (51 points)
Chester (47 points)
Newcastle (46 points)
York / Cambridge / Manchester (45 points)
Bristol (44 points)
Birmingham (42 points)
Bath (40 points)
Liverpool (38 points)
Edinburgh (37 points)
Reading (35 points)
Aberdeen (34 points)
Inverness (33 points)
Glasgow (30 points)
London (26 points)
To find out about some of The Hoot Leeds' recommendations of things to do in the number one ranked city, you can visit our What's On page or social media channels.
Feature Image- Lison Zhao, Unsplash