The brand new 'barkery' will be selling a range of homemade dog friendly treats, beauty products, toys and clothing.
A married couple from Nottingham are set to open their brand new 'Dog Barkery' in Leeds city railway station this month.
Owners Arran and Liam Giles started their company during lockdown, after having trouble finding suitable treats for their French bulldogs who had numerous dietary requirements.
They used this to their advantage and started their company, 'The Barkery' after seeing a huge gap in the market.
Soon they opened kiosks in numerous shopping centres across the UK, selling their homemade doggy delights to customers and furry friends nationwide.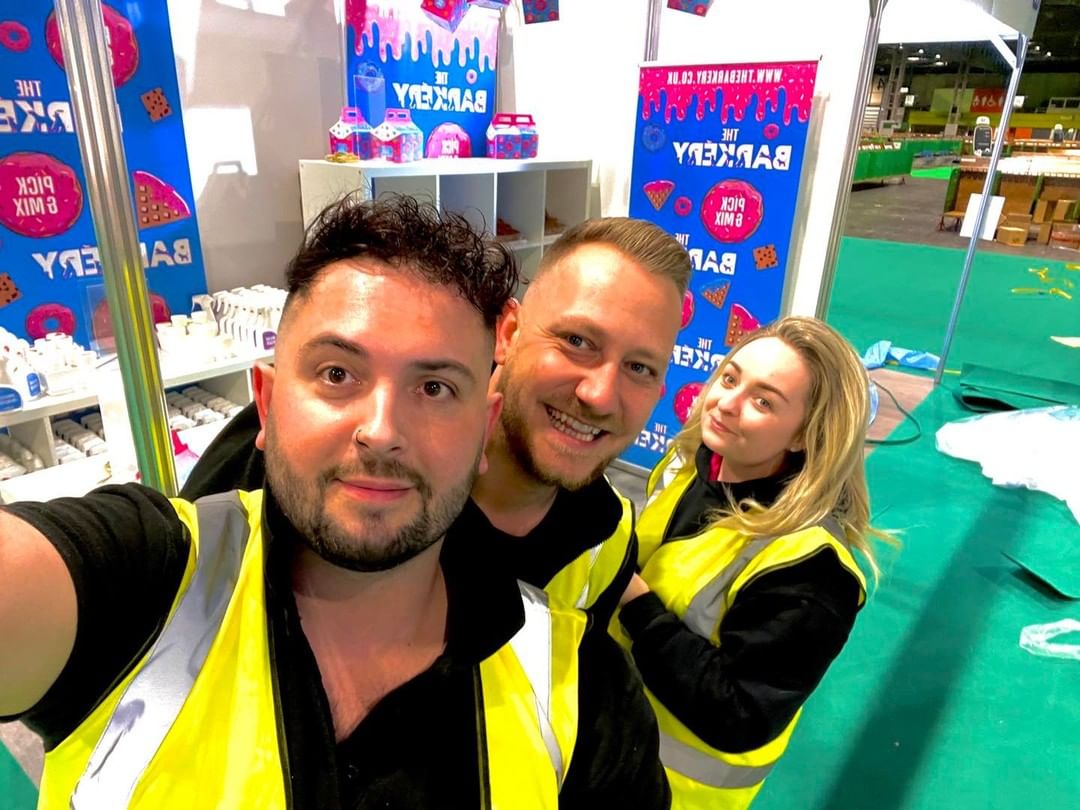 After being approached by the railway network, this will be their first standalone shop and we are incredibly excited that it is in Leeds.
Some of their most popular products are their doggy doughnuts, aka the 'woofnut', that come in a range of flavours and are all free from wheat, gluten, grain, meat and dairy.
Flavours range from Sizzling Bacon and Cute-cumber to Marshmallow and Cheesecake. It's got us wondering if there are any human options available.
Not only that but there will be dog friendly cookies and 'wuffles' available as well, all topped with handmade dog chocolate and covered in a delicious doggy crumb.
The new Leeds store will also sell adorable doggy clothing and accessories which can be personalised at the in-house customisation station.
There'll be a range of toys made from sustainable materials and handmade beauty products to pamper your perfect pooch.
The shop will be opening this Friday, September 16 at 7.30am and as it's the only location that is dog friendly, why not take your furry friend with you to sample all the delights they have on offer.
Find out more about the store and it's wonderful success story here.
Read more: The 'secret menu' Savvy Baker items you can only order if you're in the know
Feature Image – The Barkery