A spooky drive-in Halloween cinema experience is coming to Leeds this October – and it's oging to be showing some of our all-time frightful favourites.
Popping up at Temple Newsam, Leeds, the Daisy Dukes Halloween Spooktacular cinema screenings will bring one of the world's largest outdoor screens for a bone-chilling weekend of scary movies across the 2021 Halloween weekend.
Showing a mixture of teatime family faves, cult classics, and a selection of late-night screenings for the not so faint-hearted, fans of the spooky season can look forward to catching some top-notch films this Halloween.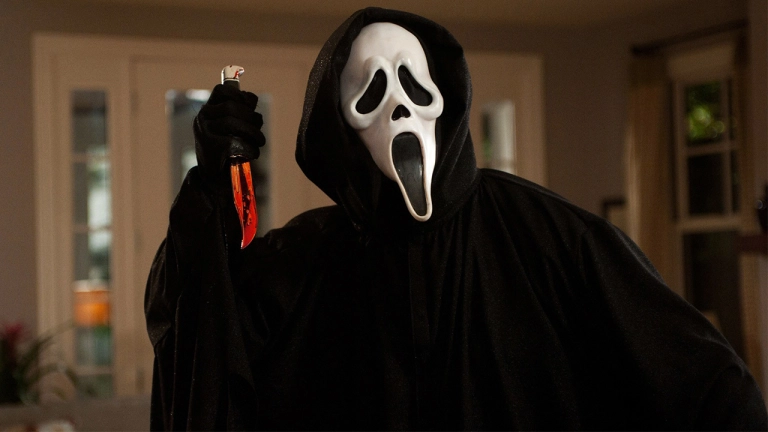 Daisy Dukes cinema will be screening family favourite Hocus Pocus, 1996 American satirical slasher film Scream, cult classic The Rocky Horror Picture Show and the iconic 1973 supernatural horror that is The Exorcist over the weekend.
You'll also be able to catch a screening of the 2017 coming-of-age supernatural horror film It, based on Stephen Fry's novel of the same name, alongside Ghostbusters and Quentin Tarantino's brutal and immersive martial arts film Kill Bill.
And if that wasn't enough to get you excited, organisers have also teamed up with one of the leading Scare Maze brands this year to "unleash holy hell" and help bring each movie to life.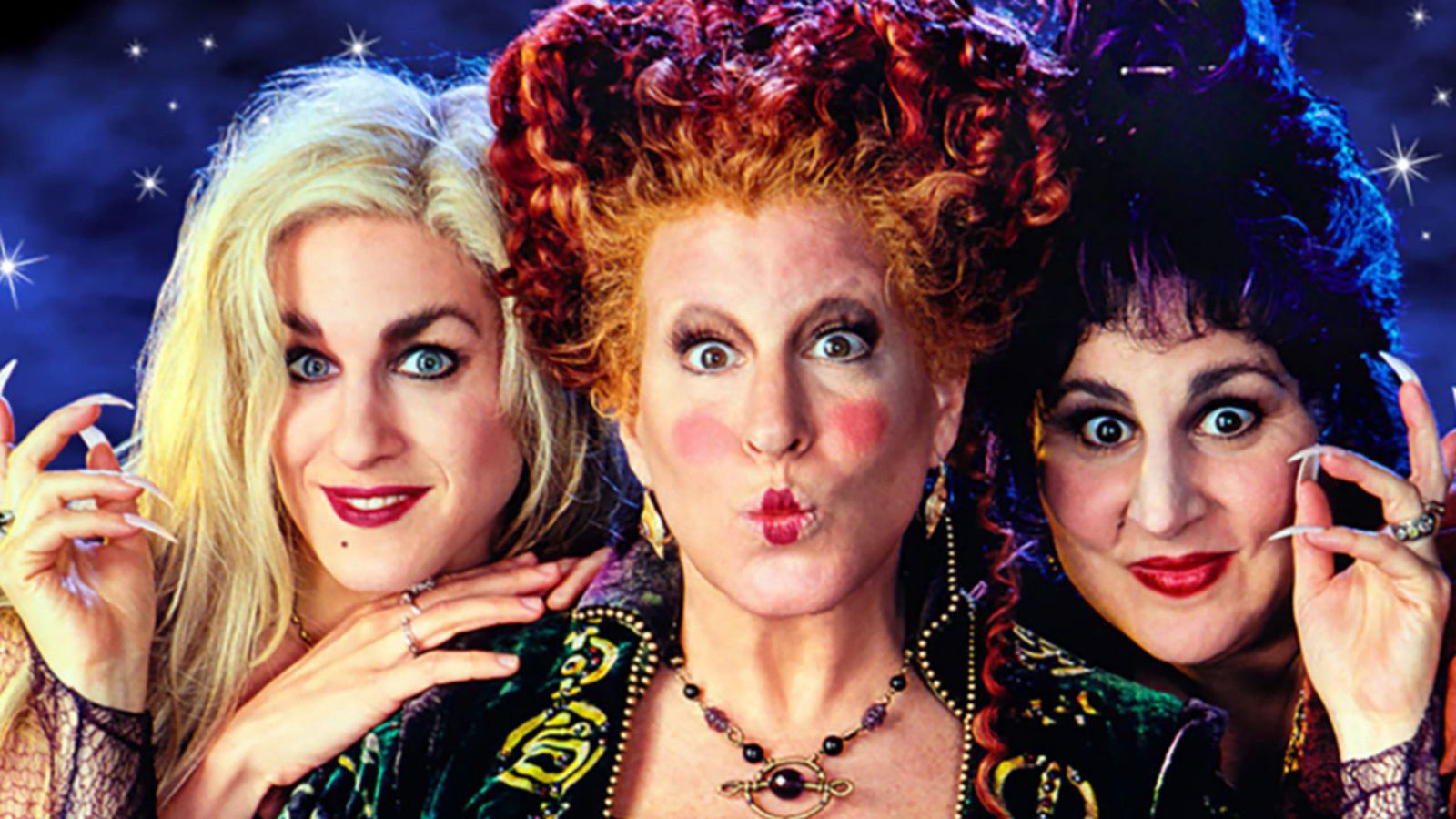 With full-car family saver tickets priced at just £26.50, and two-car ticket prices starting from £31.80, it's well worth a look in – but don't hang about too long, tickets are already going fast with Hocus Pocus nearly sold out at the time of writing.
The event will be covid-secure with physical distancing, individual seating/standing areas and one-way systems in place around the site. Staff will follow all safety protocols as listed by local authorities and use appropriate cleaning materials.
Hand gel stations will be dotted around and tables/booths/seating areas will all be disinfected between sessions. Entry will be contactless using Skiddle RapidScan technology and contactless payments are accepted.
To find out more, check out the full listing of Daisy Dukes screenings at Temple Newsam here.
Feature image – Allstar/Hoya Productions