The Collective welcomed Craig Rogan back in June for two nights of fine-dining, now he's back.
There's going to be two taster menus on offer, an a la carte menu and a Sunday roast to choose from too.
Rogan plans to continue 'championing sustainable local produce and suppliers whilst presenting beautifully artistic dishes that taste just as good as they look' as The Collective embarks on its journey to become a destination in its own right.
By day, choose from woodland mushrooms on toast with old Winchester cheese and black truffle honey, baked egg shakshuka with chorizo and Yorkshire cheddar, and salt-baked beetroots with kidderton ash, walnuts and raspberry vinegar and by night, any of the three menus can take your fancy.
Menu highlights include violet potato with ox cheek and lovage, hen of the woods with charcoal and cheddar, chicken with bilberry and walnut, and white chocolate with milk and brambles. 
Sunday is when you'll find a new roast on the menu – it's a twist on your classic meats and potatoes, with tender beef sirloin with fat rosti, roots and caramelised shallots, or add a cod, crab 'nduja, radish and cucumber dish. All dishes come with truffle pudding, brassica cheese and bone marrow gravy – and it's safe to say it's got to be one of the only places in the city you'll be able to get this exciting combination.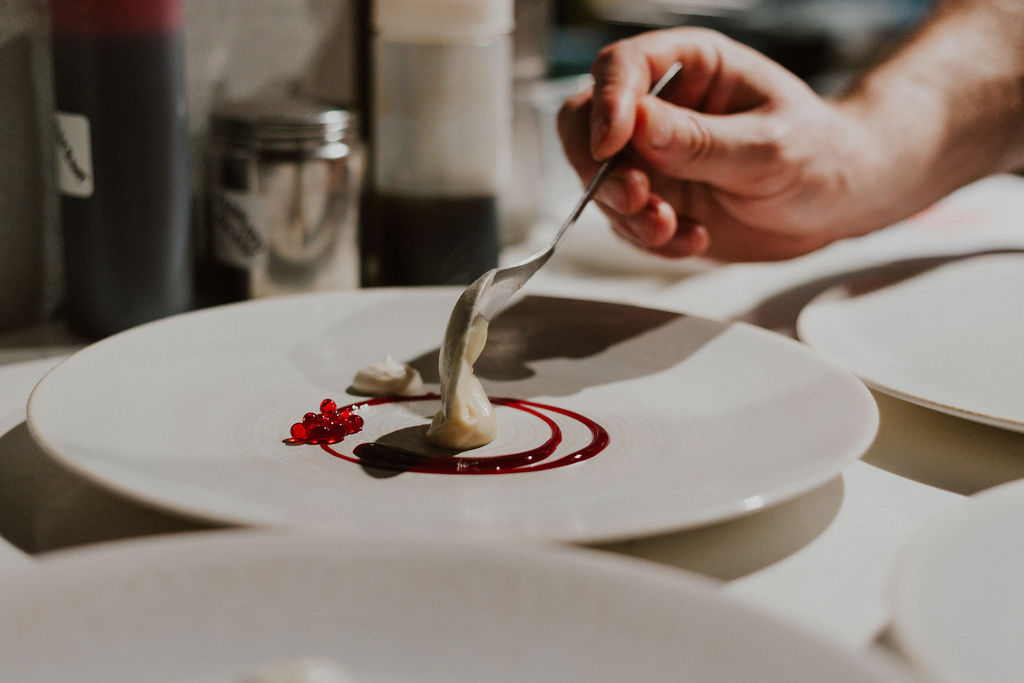 Dale Wynter, founder of The Collective, said:
''The Collective is proof that the key to survival is constant reinvention, and we were confident that our latest incarnation would strike a chord with our customers. Craig really exceeded our expectations with his tasting menus and our bar has really taken things to the next level too.''
''We're proud of what we've achieved so far and believe our autumn and winter offering is our strongest to date. Our aim is to be the best in the city and I feel we've got the right people on board to make this happen. We can't wait to see what the future holds.''
Read More:
Feature Image – Supplied, PGHL