The Asian Curry Awards nominees for 2023 have been revealed, and five of them are right here in Leeds.
The annual Asian Curry Awards celebrate the very best of Asian cuisine across the UK.
The awards covers a hole host of Asian cuisine, including: Bangladeshi, Burmese, Chinese, Filipino, Indian, Indonesian, Japanese, Korean, Malaysian, Middle Eastern, Pakistani, Singaporean, Sri Lankan, Thai, Turkish and Vietnamese.
A whopping 200 venues across the UK have been shortlisted, and they will go up against one another to a public online vote.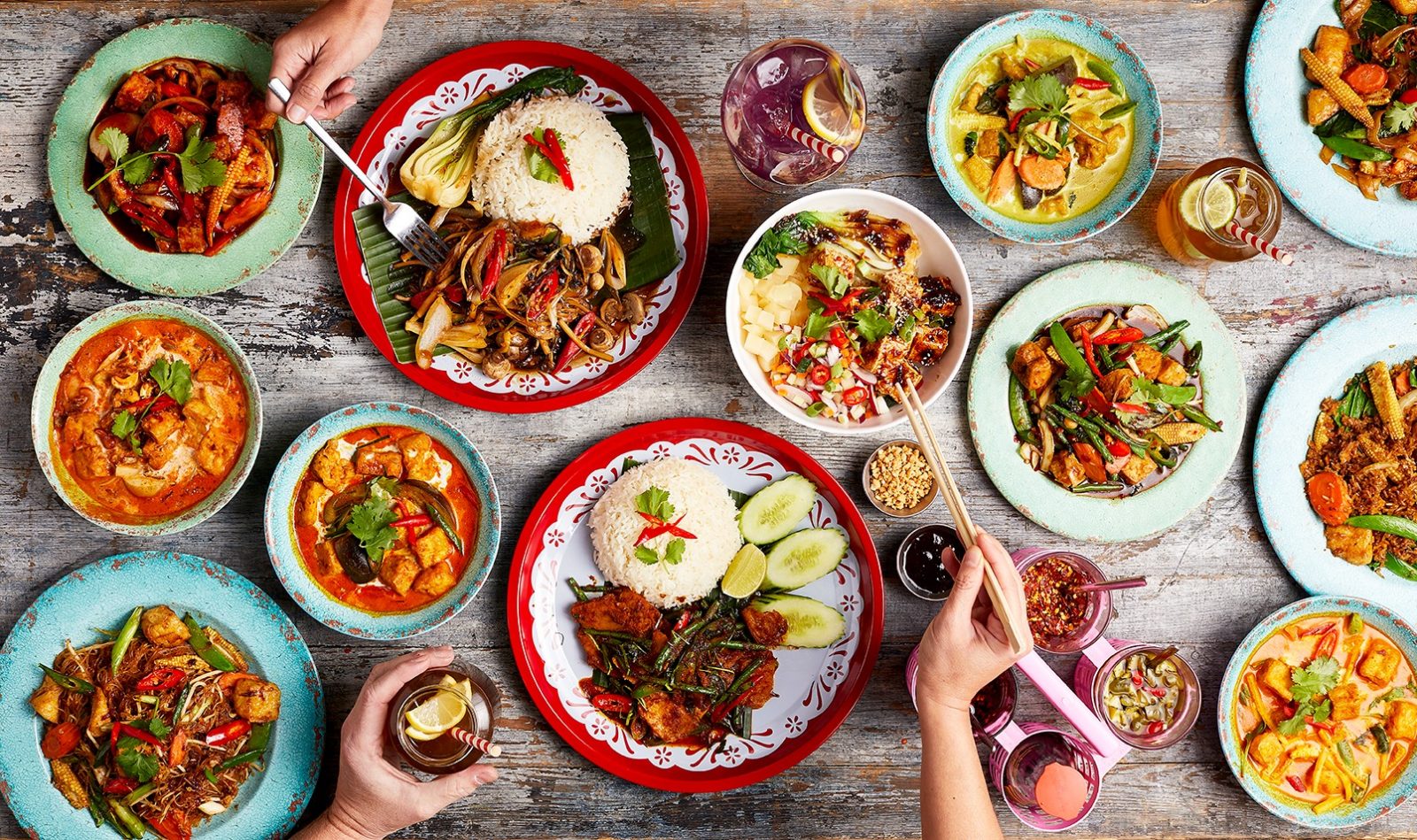 The finalists will then be assessed by a panel of expert judges from the Asian Catering Federation, who will then go on to decide the overall winners for each category.
The winners will be announced at a dinner in London on Sunday 19 November, hosted by news BBC presenter Samantha Simmonds.
Nine curry hotspots from Yorkshire have been shortlisted, including five right here in Leeds. And we can't say we are surprised, as a few of these are out favourite spots to grab a curry in and out of the city centre.
The Leeds restaurants shortlisted for the Asian Curry Awards 2023:
Akbar's, Eastgate
Café Le Raj, Bramhope
Rosa's Thai, Trinity Shopping Centre
Indian Tiffin Room, Park Row
Lala's Restaurant, Pudsey
The other Yorkshire restaurants nominated are MyLahore in Bradford, Shama Bingley, Dishi in Sheffield and Everest Gurkha in York.
We've got our fingers crossed for one of our local fantastic venues to win, of course and you can help by voting for your favourite restaurant here on the Asian Curry Awards website.
Read more:
Featured image – Indian Tiffin Room