Going out to eat can be a pricey affair, so we've rounded up five of the best spots where you can bring your own bottle.
Often when you're out for tea, the most expensive thing on the bill is of course…the alcohol.
A bottle of wine can easily cost around thirty quid a pop, and let's not even get started on cocktails.
So as we enter into a very expensive couple of months, we've rounded up five spots in Leeds where you can bring your own bottle to sip on whilst you feast.
Gaucho
21-22 Park Row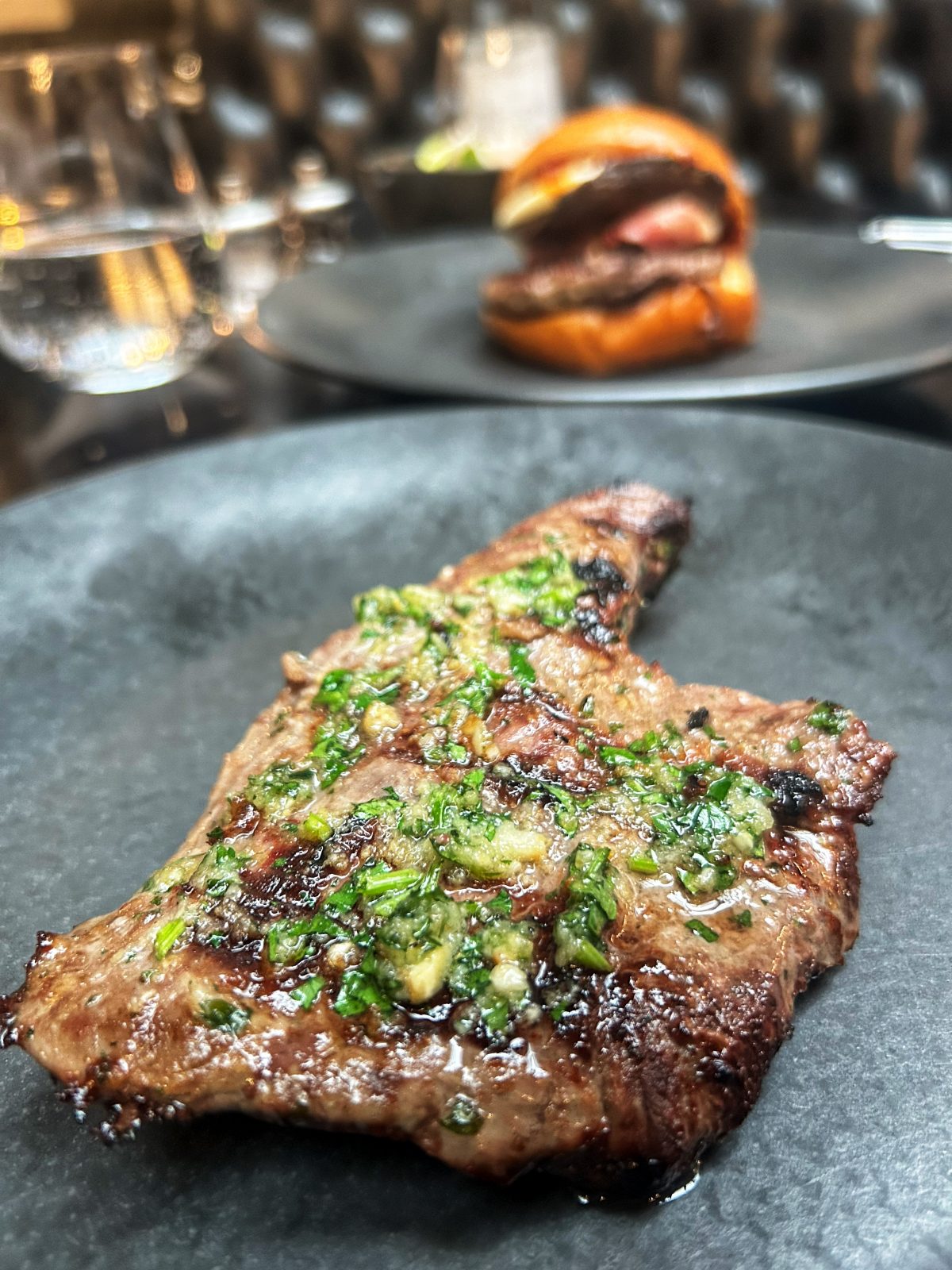 Who would've thought that one of Leeds' best steakhouses would allow you to bring your own booze in? Yes, Gaucho on Park Row know that Monday isn't the busiest day for diners so are pulling in the punters by letting you bring in your bottle – with free corkage as well.
So grab your favourite bottle of red which will no doubt go perfectly with their delicious cuts of steak, and it'll taste even better too knowing you haven't paid top dollar for it.
Shokupan
27 Wellington Street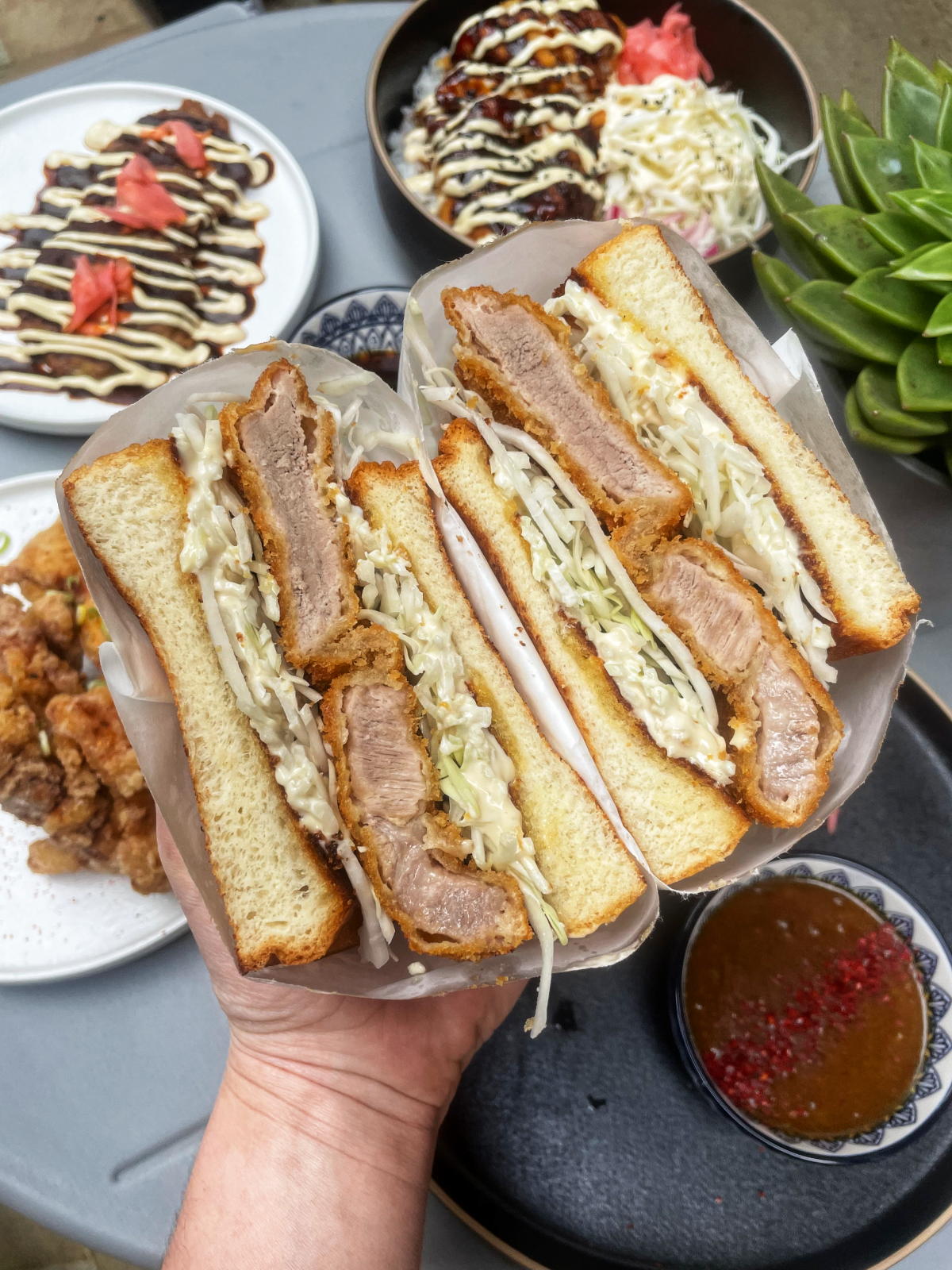 This family-run Japanese sando cafe is one of Leeds' best hidden gems, which we visit time and time again. Serving up Katsu sandos during the day to workers and hungry punters, in the evening they sell a selection of mouthwatering small plates which you can enjoy with your own booze.
The Karate Chicken is most definitely a must order, alongside the Curry Dip Sando. Shokupan serve their evening menu exclusively on Thursday and Friday evenings from 4:30 – 8:30pm, and they operate a walk-in only policy.
Jino's Thai Cafe
38 North Lane, Headingley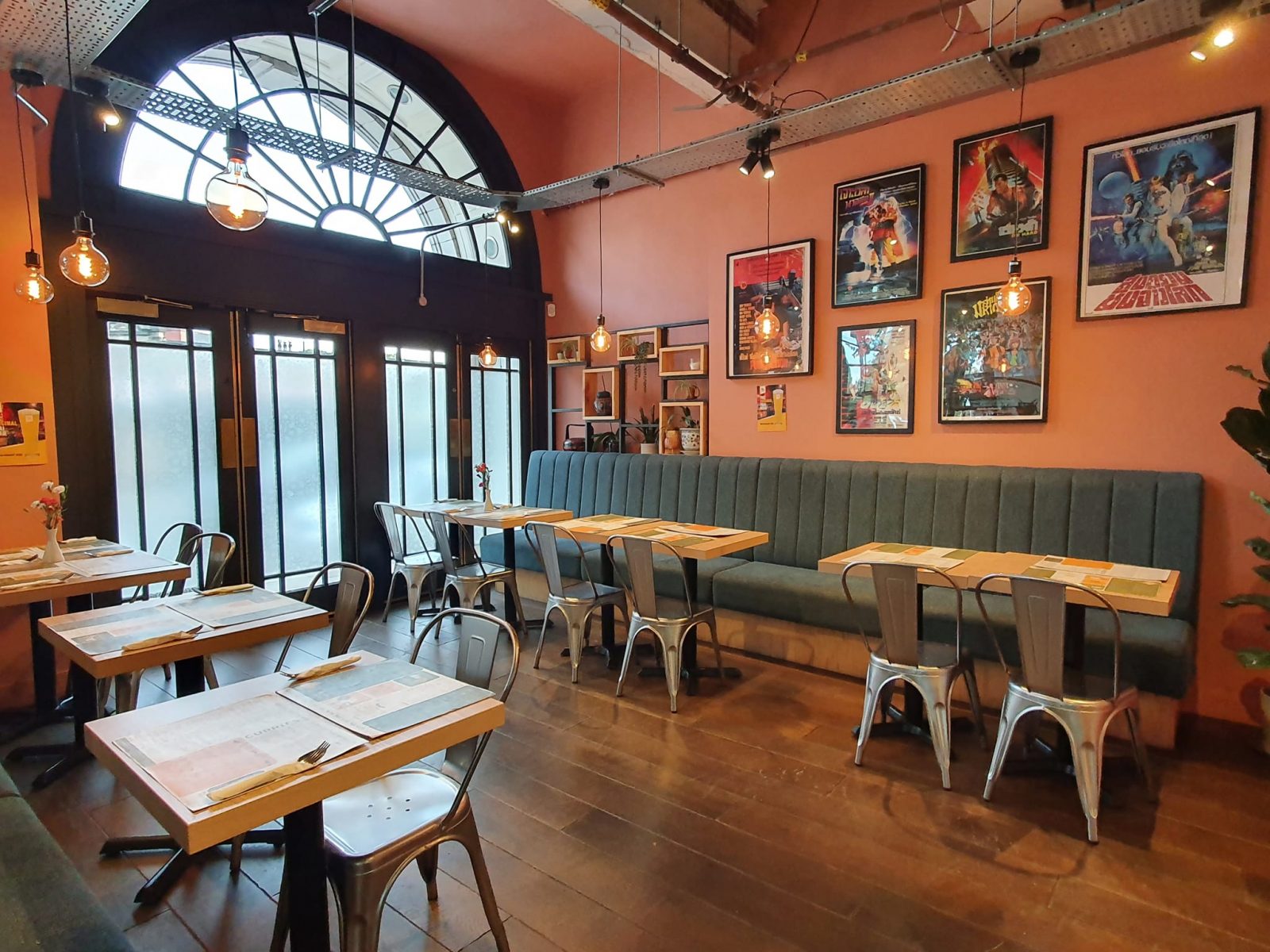 Jino's Thai Cafe is a great spot if you fancy some warming, aromatic curries and tasty sharing platters. And it makes it even better that you can bring your own bottle.
All you have to do is spend £15 per person to BYOB but trust us, that won't be a problem as you'll most definitely want to order everything on their delicious menu.
Kuala Lumpur Cafe
2-4 Bennett Road, Headingley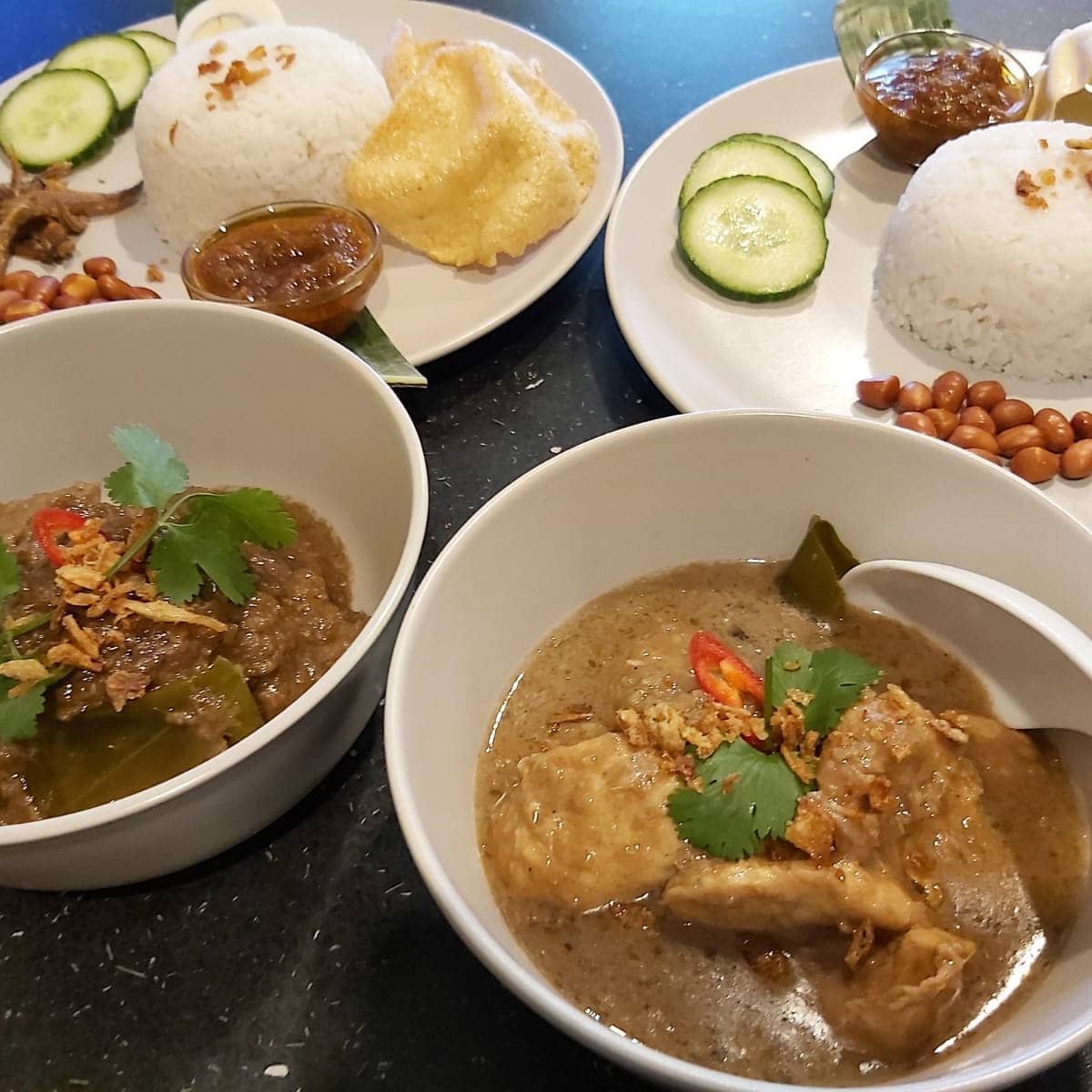 If you're after some delicious Malaysian food, then this is the place to be. With free corkage and 10% student discount, this is a great option if you're after a cheap eat. Think Chicken Satay, Rendang Curry, Coconut Rice and so much more delicious delights to get your tastebuds tingling.
Blue Tiger
16 Ganners Hill, Bramley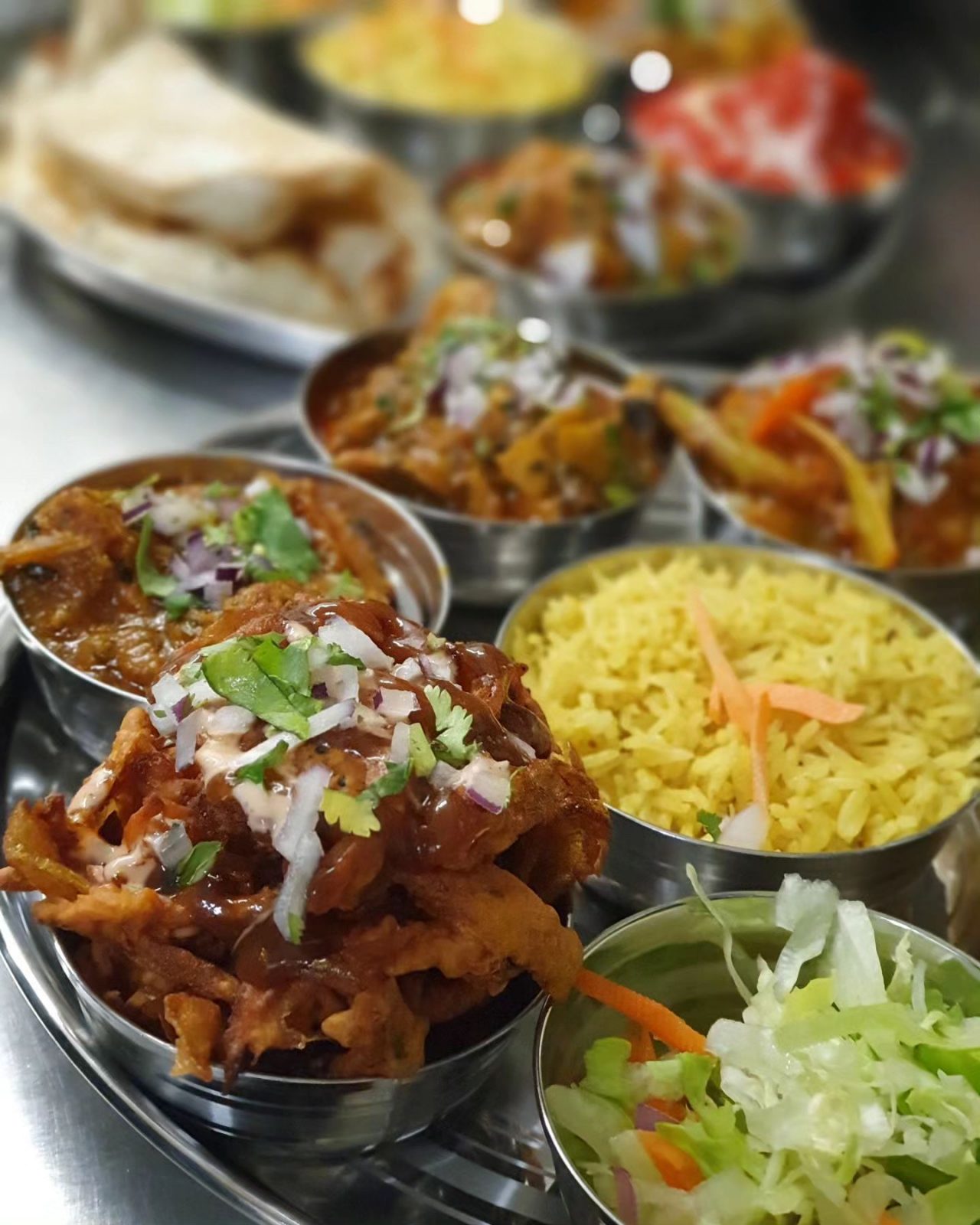 Blue Tiger in Bramley serve up some of the best value for money Indian and Bangladeshi food that you can get your hands on, and it's one of the only BYOB spots in the area.
Expect your classic starts like samosas and lamb chops alongside all the curry house classics like jalfrezis and fiery naga chillies.
Read more: Boot and Rally: The indie Meanwood bar with craft beer and an ever-changing menu championing local chefs