Plans have been in the making for Leeds Kirkgate Market for a new hotel development for a few months now.
But after seeking public feedback as part of the community consultation project, Leeds City Council has now confirmed that the initial details of the proposed development on the George Street side of the market complex have been submitted for a full planning application.
The website reports that the planning permission for a 126 unit aparthotel was originally granted in 2018 but the planning consent was never implemented. The plans also included a range of ground floor units for commercial use.
Now, the revised 2023 plans are fairly similar: with five commercial units and a gym to be operated by Leeds City Council on the ground floor whilst the above floors would host a five storey, 143-bed hotel, including space for a bar and restaurant for guests to use.
The planned hotel would replace the row of vacant low-rise buildings on George Street, opposite John Lewis and Victoria Gate.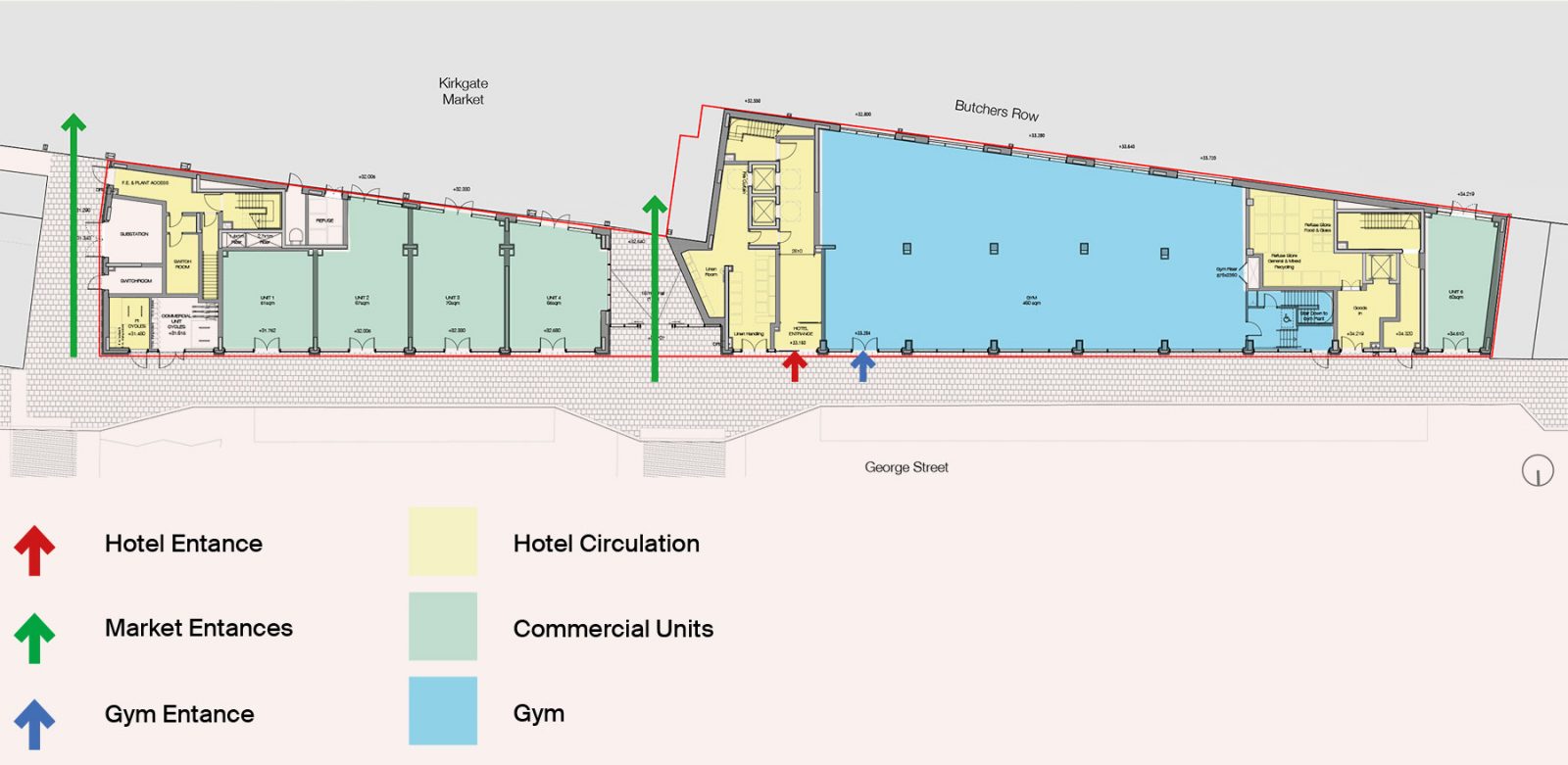 If the application is approved, then work could start as early as 2024 to bring what the council describes as "even more vibrancy and vitality to a part of the city centre transformed in recent times by widespread regeneration activity".
The full site expected for the scheme to build on is already owned by the council and has a number of vacant shop units upon it, which would be replaced with"commercial units and a state-of-the-art council-run gym that would improve the local 'fitness offer' for people living in the city centre and nearby communities."
So "the majority of comments received from members of the public being very positive", which has allowed plans to move forwards. Those contacted during this process included market traders, ward councillors, Leeds Civic Trust and those at local residential and commercial properties.
Councillor Jonathan Pryor, Leeds City Council's executive member for economy, culture and education, said: "We're determined to do everything we can to deliver a bright and busy future for Leeds Kirkgate Market while also driving forward the regeneration of the surrounding area.
"These hotel proposals are designed to help us achieve that twin aim, and we have been encouraged by the response we have had to them over the last few months. The submission of the planning application marks another important step in a process that we hope will have a positive and transformative effect on George Street and the rest of the eastern side of our fantastic city centre."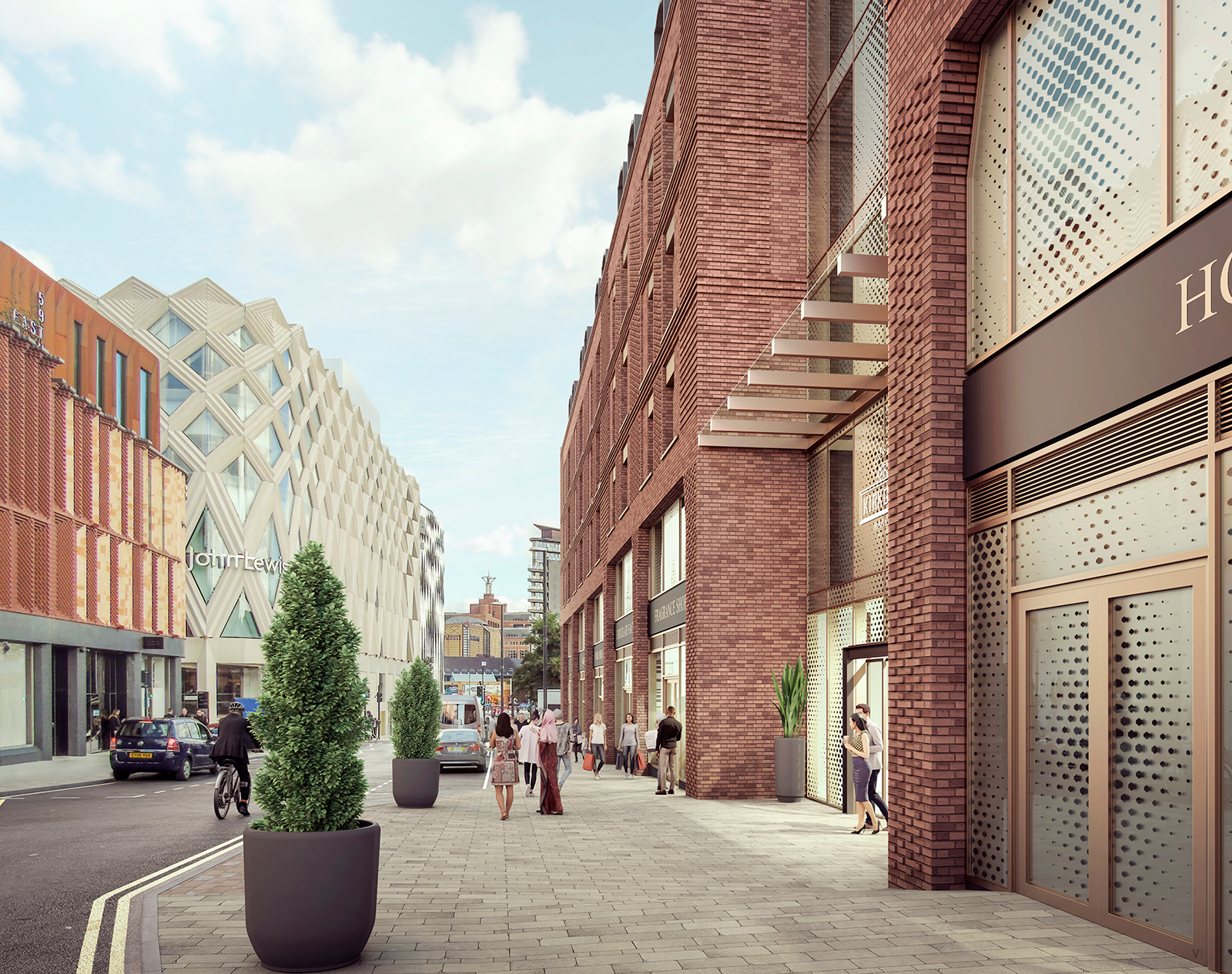 Read More:
Back in February, Leeds Council announced it would moves forwards with plans replace outdoor Kirkgate market with new container-style village that would be moments from the hotel, but no major updates have been announced since then.
Feature Image – Leeds City Council