Leeds could actually host Eurovision 2023, making it onto the shortlist of seven UK cities in with a chance.
The next instalment of the global music event will take place in the UK, with winners Ukraine unable to host the event this time.
As Sam Ryder's Spaceman gave us a glorious second place, it's over to us to welcome the countries who will take part.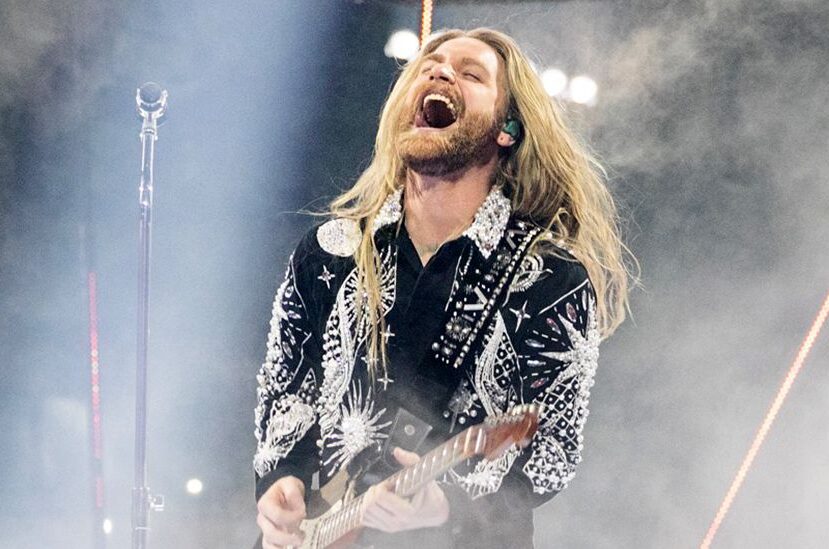 Cities have been announcing their bids for several weeks, with 20 expressions of interest to host sent in.
But it's a complicated event, so those who wish to host need to actually have a suitable venue and the financial contribution too, and demonstrate that they will celebrate and honour Ukrainian culture and artists.
The shortlist of seven cities has just been announced live on BBC Radio Two, on Zoe Ball's breakfast show.
The full shortlist for the cities that may host Eurovision in 2023:
Birmingham
Glasgow
Leeds
Liverpool
Manchester
Newcastle
Sheffield
Read more: Everything you need to know about the music at Leeds Fest 2022
"We're exceptionally grateful that the BBC has accepted to stage the Eurovision Song Contest in the UK in 2023," said Martin Österdahl, the Eurovision Song Contest's Executive Supervisor.
"The BBC has taken on hosting duties for other winning countries on four previous occasions. Continuing in this tradition of solidarity, we know that next year's Contest will showcase the creativity and skill of one of Europe's most experienced public broadcasters whilst ensuring this year's winners, Ukraine, are celebrated and represented throughout the event."
The final decision will be based on scoring criteria from the BBC and the EBU.
It's expected that the host city will officially be announced in the autumn.
Featured image: Unsplash