Borrow* is paving the way for sustainable takeaways deliveries – and its reusable packaging is being trialled right here in West Yorkshire.
According to Borrow*, a takeaway for four people can typically use at least twelve items of disposable packaging – and when you start to think about the thousands of plastic packaging used for takeaways every single day, it really adds up.
Rather than chucking away the boxes and watching them rot in landfill, Borrow* is a new company that will take back your delivery boxes, clean them and then reuse to minimise wastage – smart, right?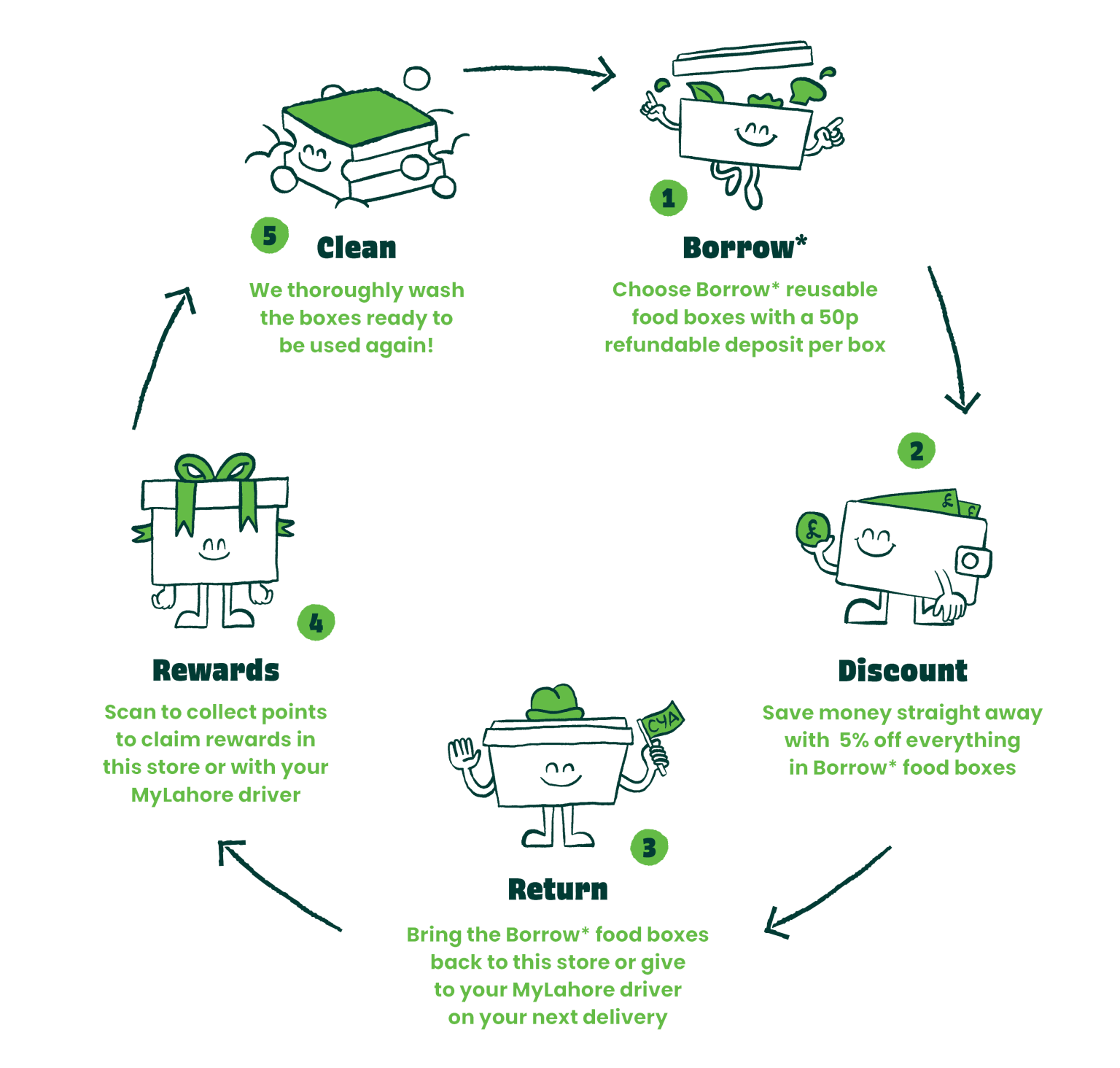 MyLahore in Bradford is the first to trial the scheme.
Borrow* explains that four days a week customers that make a direct order via telephone or in store can choose to take part in the trial by paying a small deposit of 50p per box for their takeaway.
As a result, customers will get 5% off their food served in the reusable Borrow* food boxes and the 50p deposit will also returned when the boxes come back to the store (either being collected by a MyLahore Bradford delivery driver or on a future delivery).
There's also extra rewards for those that participate partnered by a separate platform called Local Rewards.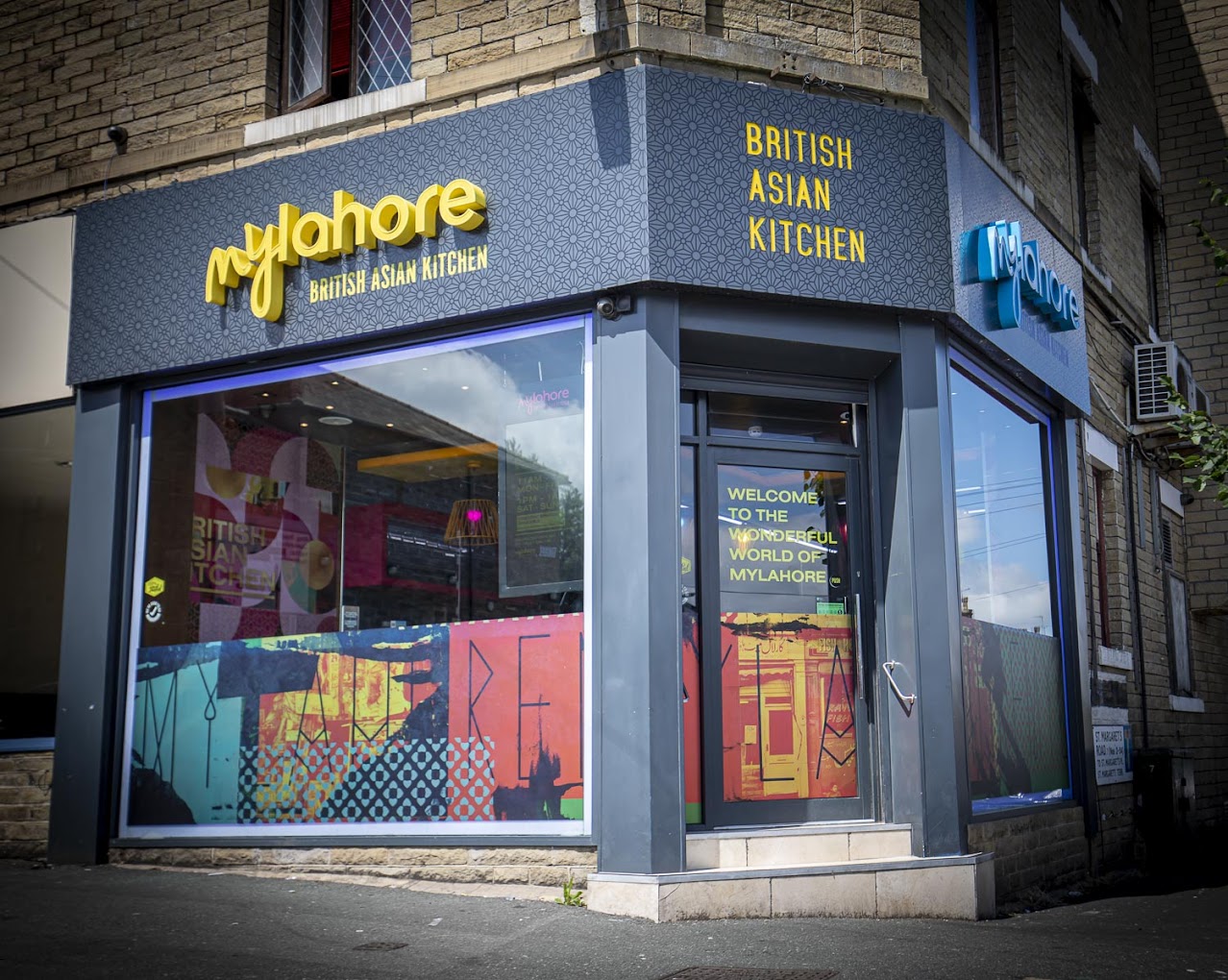 Director of MyLahore, Isfaq Farooq, explains that: "We're proud to be the first restaurant business to take part in the Borrow* scheme and are keen to trial reusable takeaway packaging at our Bradford delivery store. We're thrilled to be able to work with the Green Street team to offer our customers greener choices that are kinder to the planet as well as the wallet.
"We hope to show the hospitality industry that with just a few minor adjustments, we can operate much more sustainably. It's a journey we all need to be on, and there's no better place for us to start than our doorstep in Bradford."
Read More:
Feature Image – Borrow*