Second home owners in North Yorkshire could become the first in England to face a double council tax bill.
In what already sounds like a pretty groundbreaking move, North Yorkshire County Council is considering the introduction of a 100% council tax premium on second properties in the hugely-popular region, ITV reports.
It comes after local people, especially young families, expressed concerns that they are being priced-out of the housing market.
In a report to the Council's executive, which is set to be discussed at a meeting today (Tuesday 20 September), it was explained that second home ownership within the North Yorkshire area is "significant" and is "recognised to have a negative impact" in terms of the supply of homes available in order to meet local housing need.
The report explained that the proposed new council tax levy would apply to properties that are left empty for more than a year.
It's believed it could generate £14 million in revenue, the report said.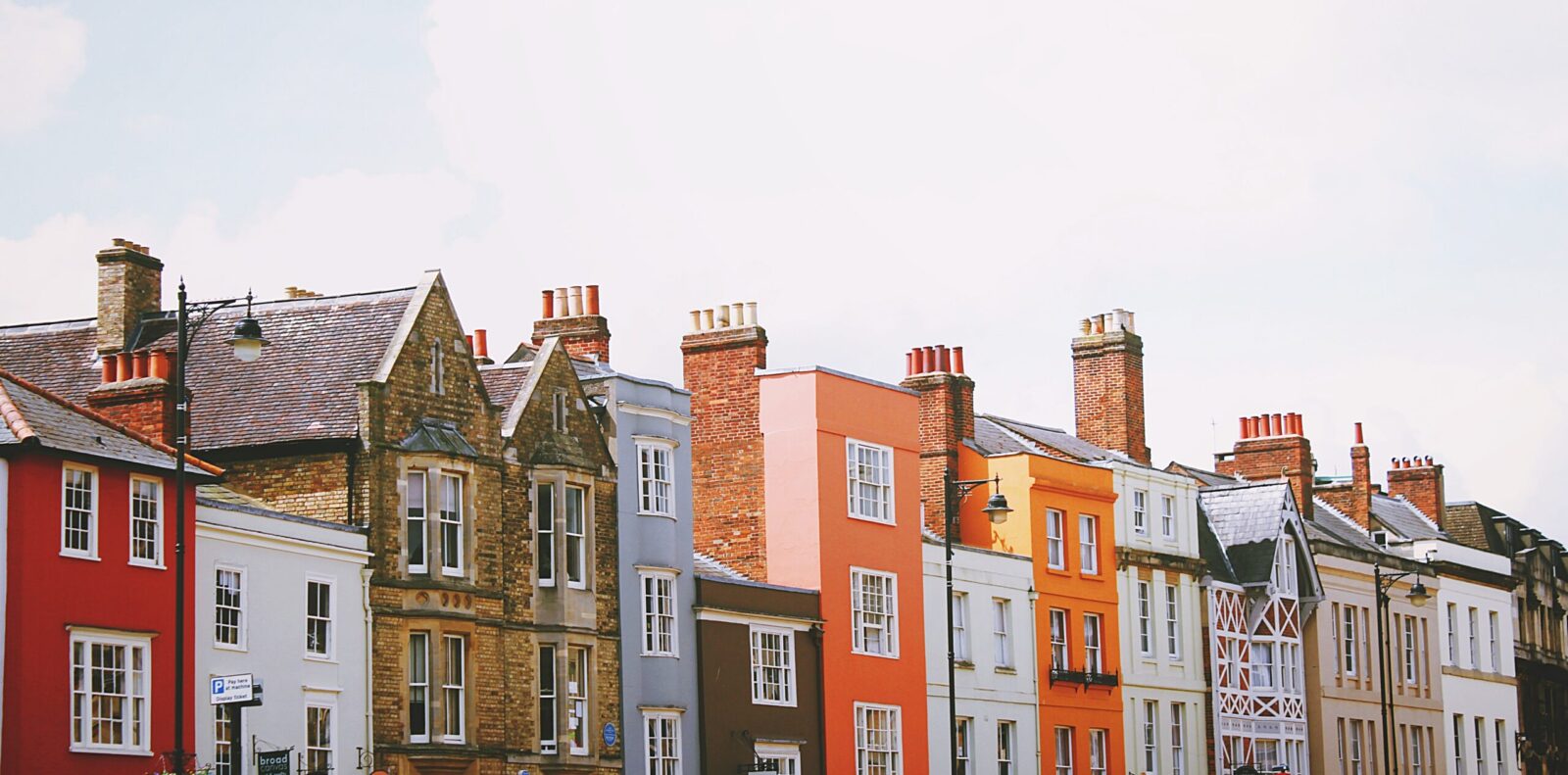 The report being discussed in today's meeting follows a recommendation by the Rural Commission last year to place a charge on second homes to finance affordable housing, and comes after people in the North Yorkshire costal tourist town of Whitby voted in favour of new measures to reduce the number of homes being used for holiday accommodation.
It's not the first time double council tax has been proposed in the region though, as a decision about a second homes premium was once postponed after some Council members said it could encourage council tax avoidance.
Others also said the measure would be difficult to implement – but it seems the Council is hoping it'll be better received this time round.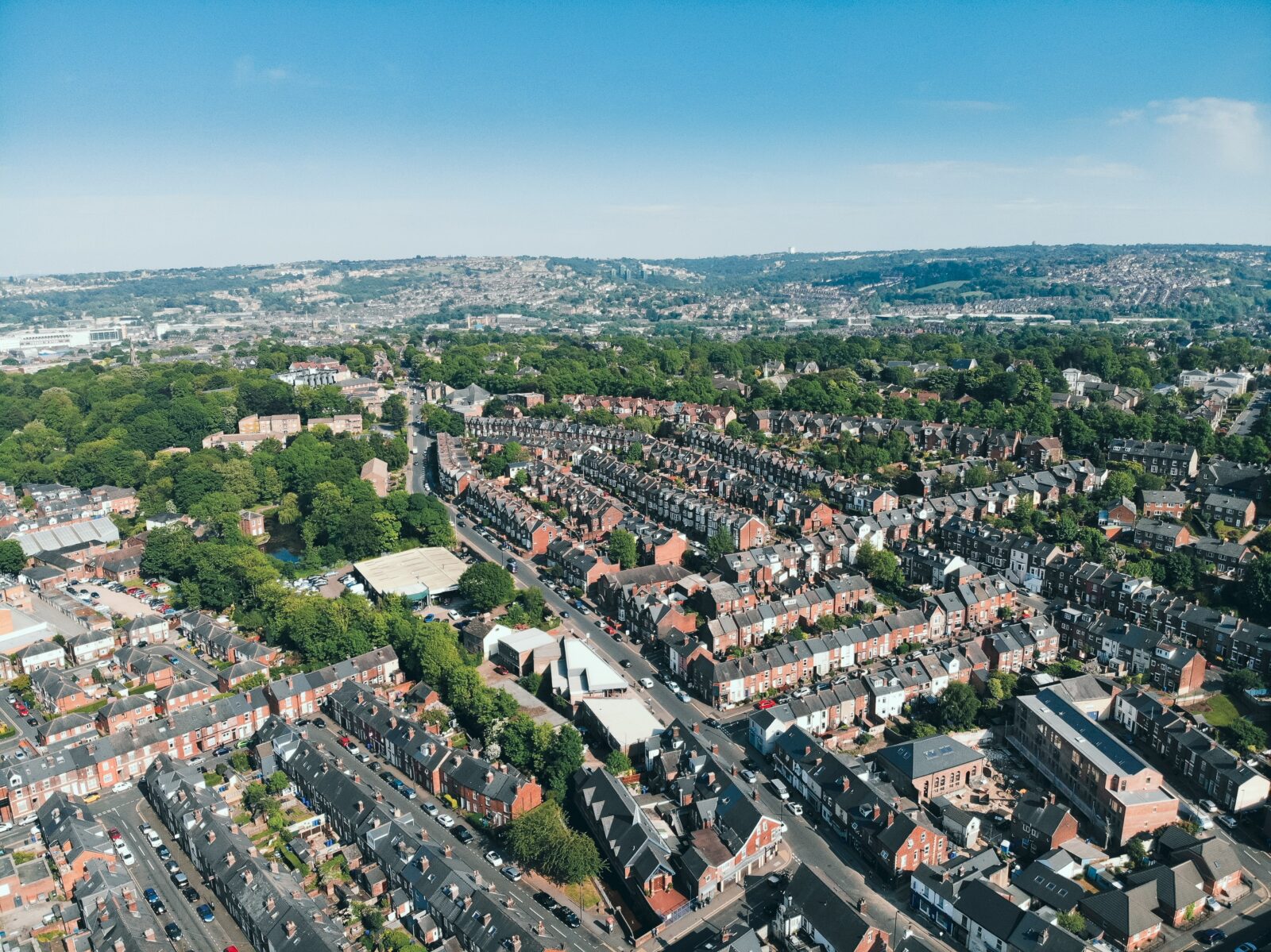 Similar measures introduced in Wales have been cited for reasoning as to how it could work.
"The second homes figures in Wales suggest that, regardless of any avoidance issues that might remain within the system, there should still be sufficient incentive for the council to consider a council tax premium on second homes in order to help address the issues caused by second home ownership within the area," the report reads.
Could it actually become a reality then? And could this be the start of second home council tax premiums in other counties? If approved, the measure would be introduced in North Yorkshire from April 2024.
Featured Image – Benjamin Elliott (via Unsplash)