Nam Song Caphe has announced that the news that it is closing its New Briggate site after two years.
The Vietnamese restaurant originally opened in Sheffield in 2017 before coming to Leeds in 2021.
Serving up an array of lunchtime, remote working and pre-theatre deals, the restaurant was loved by locals as an escape from the hustle and bustle of the city centre with a good hearty meal.
Painted in a striking orange, you'd never miss this place. Nam Song always stood out for its bright colour scheme, and cushioned seating area in traditional Vietnamese style.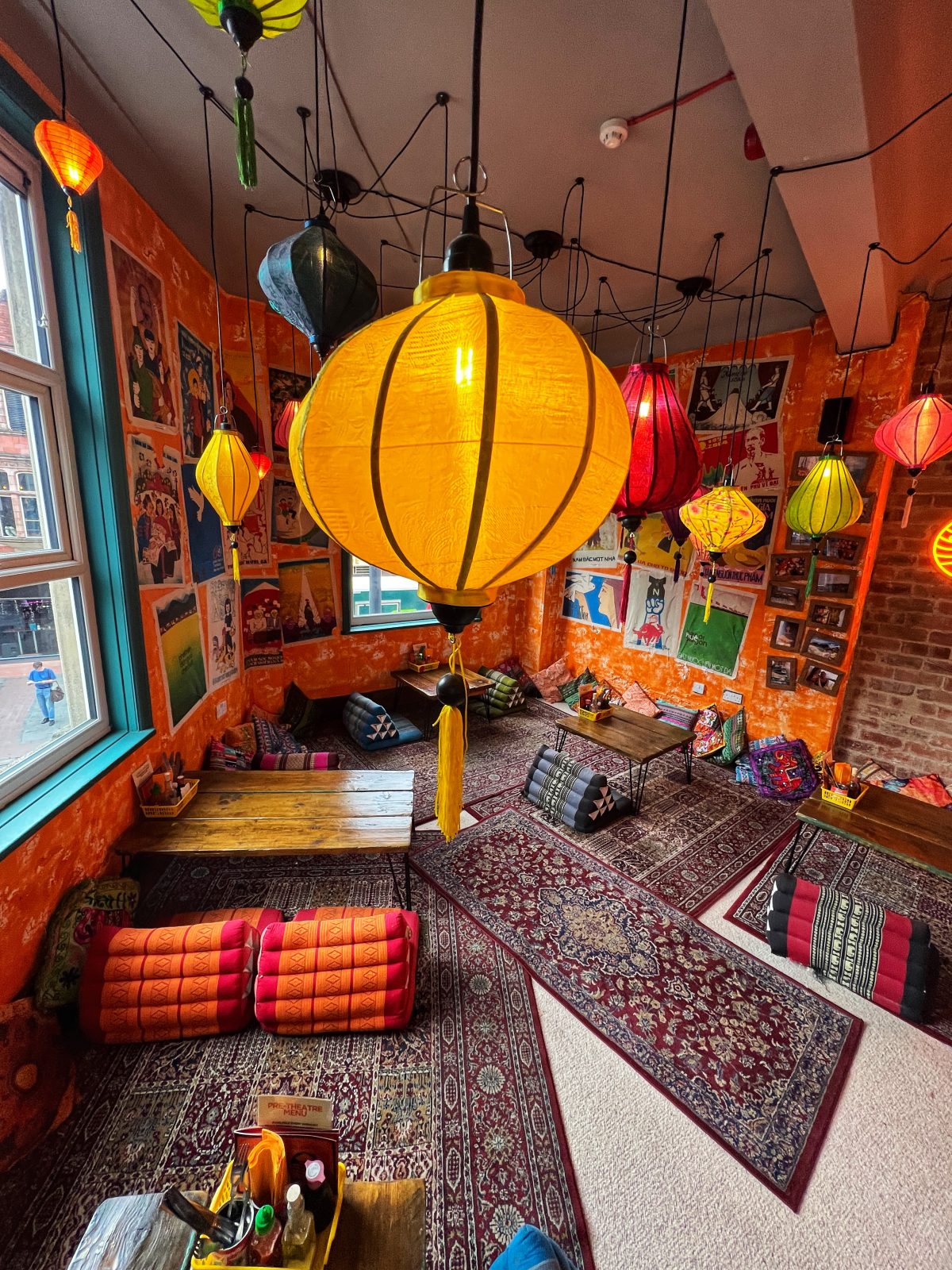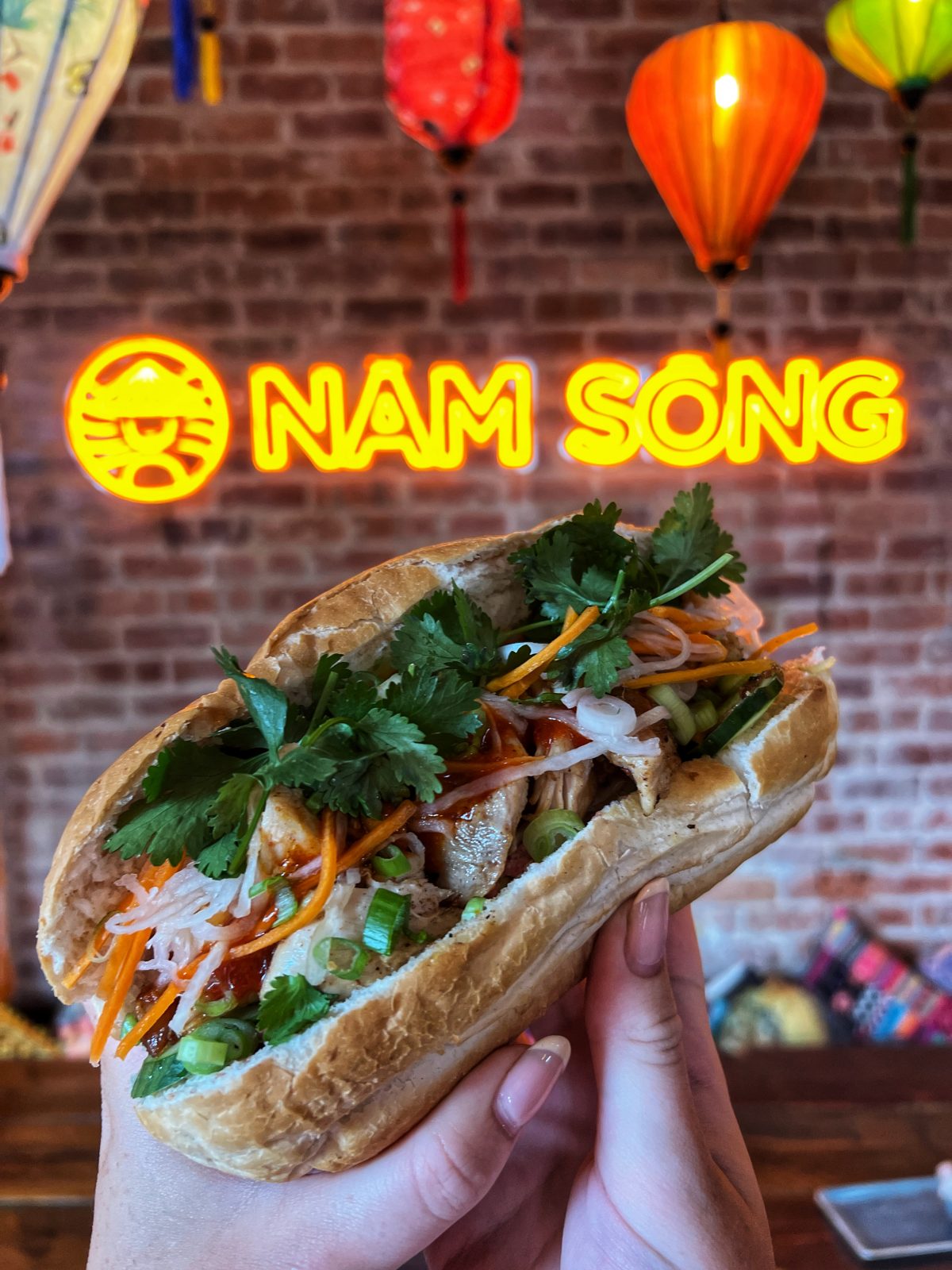 Sadly, in the two years that the restaurant has been open, the "world is a different place to that which it was when we opened" and the owners have now decided to close the New Briggate Store.
Announcing the news this morning, Nam Song said:
"We've got some sad news guys. Unfortunately we've had to take the incredibly difficult decision to close our site on New Briggate in Leeds.
"We spent the whole of a covid lockdown fitting out the site ourselves with a whole host of DIY skills learnt straight from YouTube and a boat load of Orange paint. Since then we've had a truly wonderful time the past few years sharing our lanterns, phin filters and Vietnamese goodness with you lovely lot in central Leeds.
"However, the world is a different place to that which it was when we opened. Times are incredibly tough right now for everyone, especially hospitality, and due to a number of factors it became clear it was for the best to shut up shop on New Briggate.
"Năm Sông Broomhill in Sheffield is unaffected by this and will continue to operate as normal.
"Thanks for all your support in Leeds over the Years."
Read More:
You can still visit Nam Song on Fulwood Road, Broomhill, Sheffield. Find out more here.
Feature Image – The Hoot Leeds