But it's not goodbye forever.
Heading up the old dry cleaners on Kirkstall Road, Meat is Dead has been one of the biggest meat-free contenders on the Leeds foodie scene for the past year.
Proudly offering a "junk-free" vegan menu, bottomless brunch, pub quizzes, a warming workspace for remote workers as well as delicious meals spanning breakfast, lunch and dinner, the restaurant had been a go-to option for many of those on a plant-free diet or curious to explore the menu of meat-free wholesome meals.
Sadly the popular eatery has closed its doors, blaming "crippling costs and hard hitting times".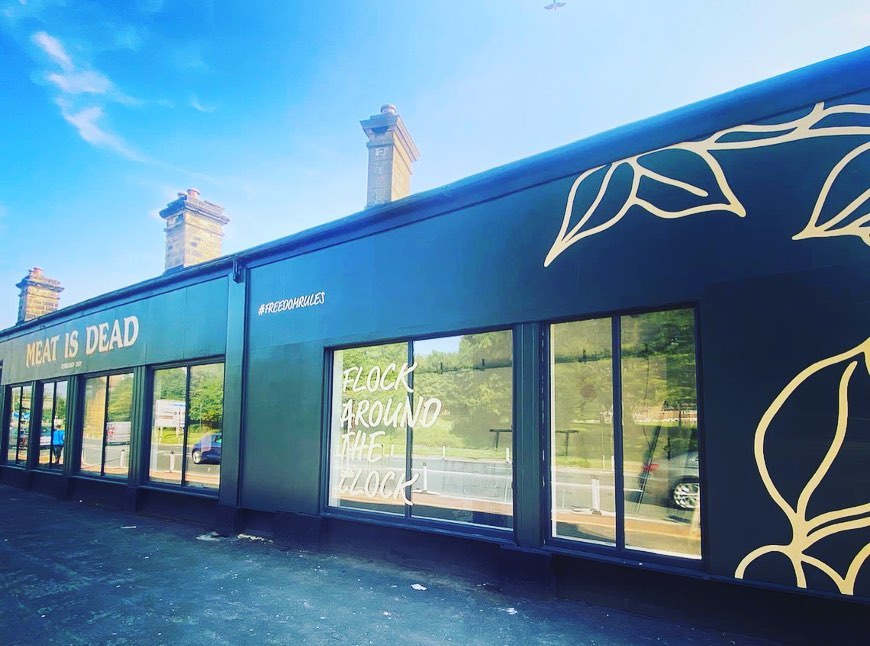 Read More: The best places to get a vegan roast dinner in Leeds
Meat is Dead owners shared a heartfelt goodbye online over the weekend, adding that they hope the closure won't be a permanent fixture, rather a break: "it's a pause, a shake up and a new beginning".
Sharing the announcement on Instagram yesterday, the owners wrote: "This is our last weekend… for a little while
"Due to circumstances beyond our control, we're closing our doors on Sunday night to reset and reconfigure our business.
"This is not a permanent goodbye, it's a pause, a shake up and a new beginning.
"We, like everyone, have been hit with crippling costs and hard hitting times, we are incredibly sad to pause right now but this is a must for us to be able to continue in any capacity.
"We thank you all for supporting, visiting and returning – each and every single one of you have made our dream and exhaustion worthwhile.
"We look forward to you joining us in our exciting future. Big loves x".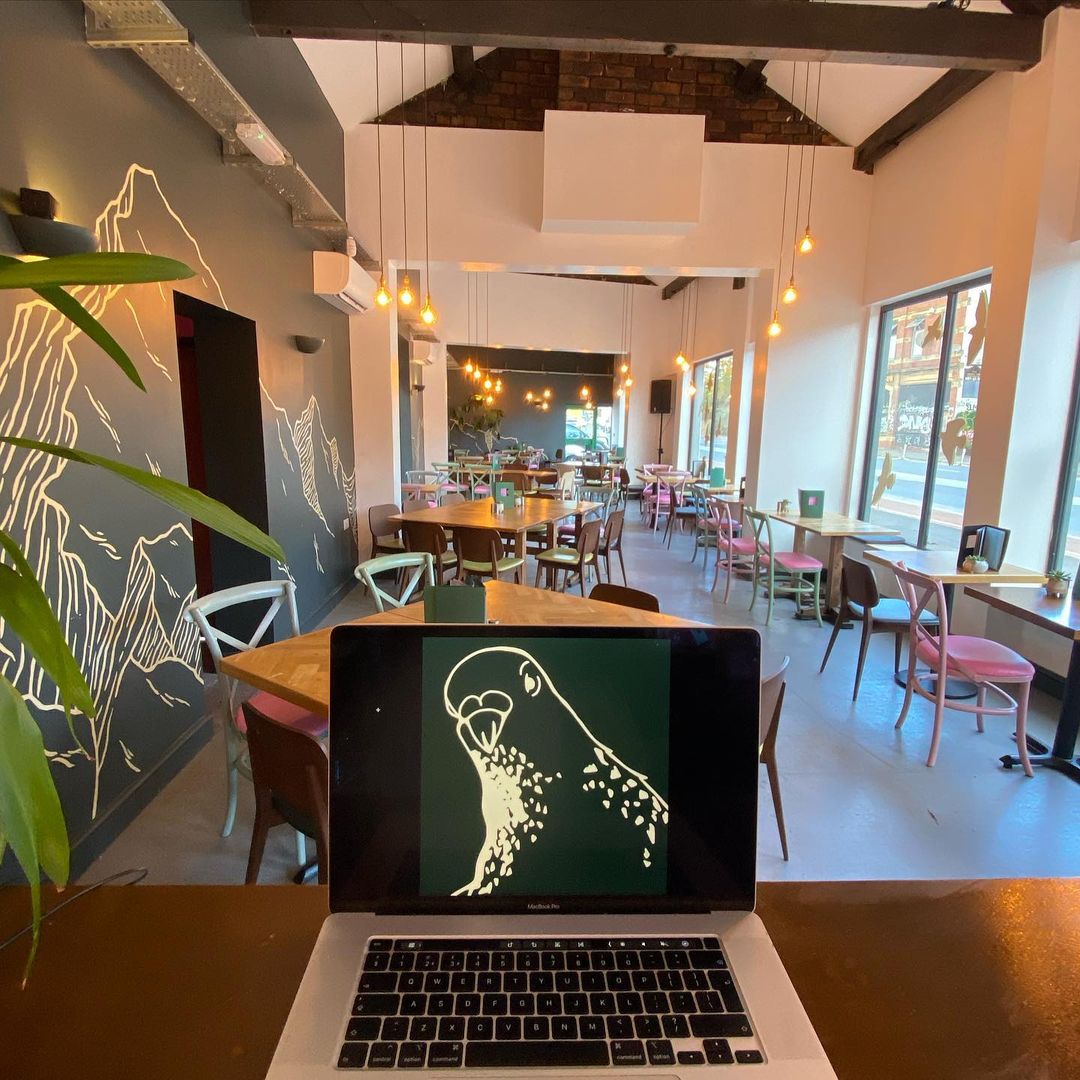 Read More: The best vegetarian dishes in and around Leeds
The Meat is Dead social media page has been flooded with heartfelt comments since the news broke with many hoping to see the return of the plant-based restaurant again soon.
Feature Image- Meat is Dead