More than 12 million Brits would argue that your Christmas dinner needs a side of Yorkshire puddings, a new survey has revealed.
The new survey in question carried out by retailer Next – which polled a total of 2,000 Brits about their Christmas dining and tableware habits – has uncovered that millions of people stray off the beaten track when it comes to, what we can all agree is, one of the biggest and heartiest meals of the year.
It turns out, Brits like a lot of unusual items on our Christmas dinner plate.
Some of the most obscure finds the survey is that two million people admitted to eating onion rings alongside their turkey and sprouts, and a further 5% (3.4 million) Brits like tucking into a bit of seafood on Christmas Day.
A surprising 4% (2.7 million) of people admitted that they like to add ketchup to their Christmas dinner plate – with mac and cheese, chips, and sweetcorn also making the top 10 list.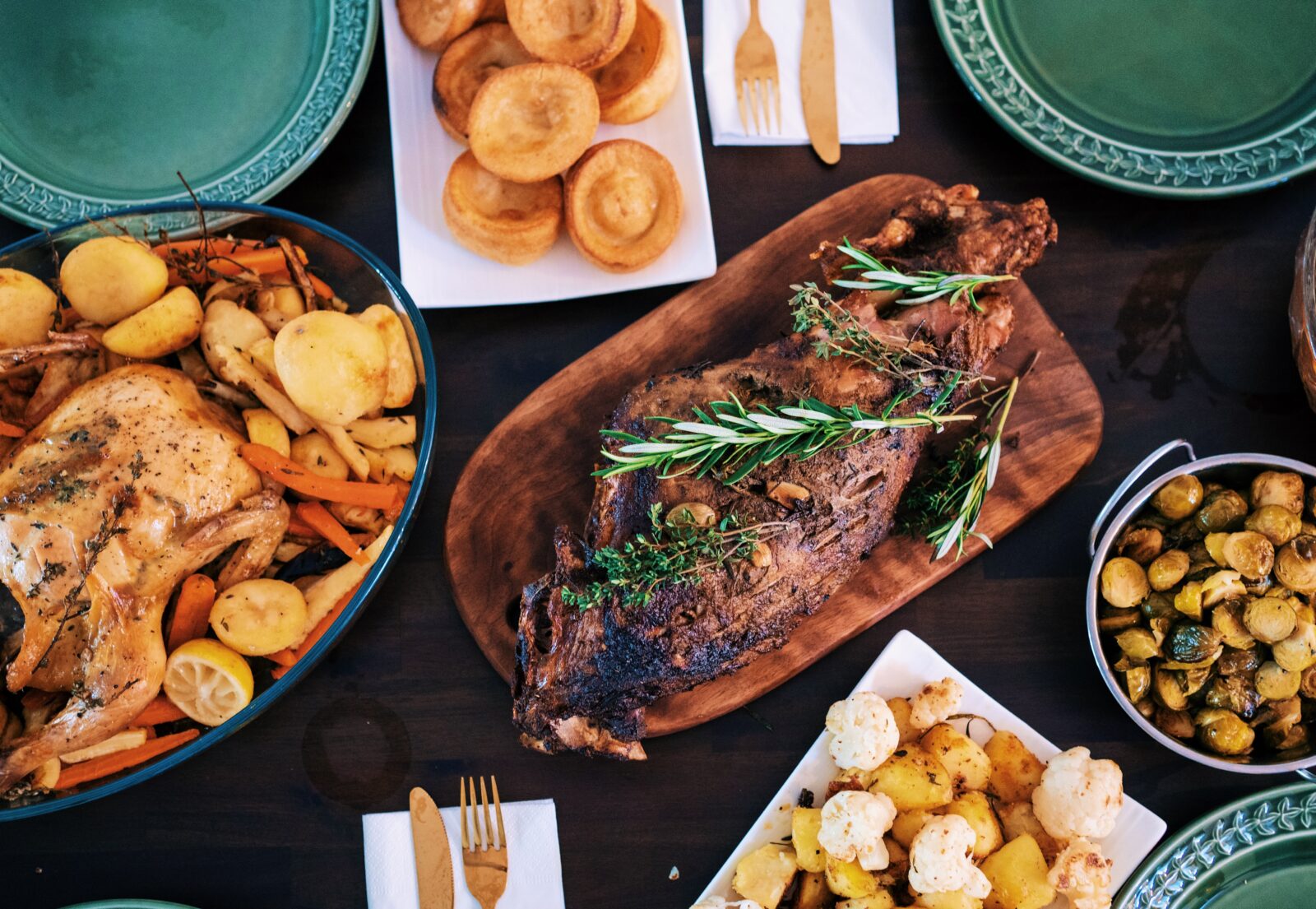 If all of that wasn't mad enough as it is, one of the most shocking stats from the survey is probably the fact that a whopping 1.4 million respondents even said that they wouldn't consider it a Christmas dinner without the addition of baked beans.
But when it comes to Christmas dinner, there's probably one debate that's bigger than them all, and is still yet to be decided – do Yorkshire puddings belong on your Christmas dinner plate or not?
Well, 12.7 million Brits believe that they do, and we reckon a good chunk of that number is us northerners.
The UK's top 10 non-traditional Christmas food items
Yorkshire Puddings (19% – 12.7 million)
Bread sauce (5% – 3.4 million)
Seafood (5% – 3.4 million)
Ketchup (4% – 2.7 million)
Mac and cheese (3% – 2 million)
Onion rings (3% – 2 million)
Chips (2% – 1.2 million)
Bread (2% – 1.2 million)
Sweetcorn (2% – 1.2 million)
Beans (2% – 1.2 million)
While previous research has shown that the most common items on a British Christmas dinner are roast potatoes and gravy, these latest stats reveal there are some people out there who just like to do things a little differently.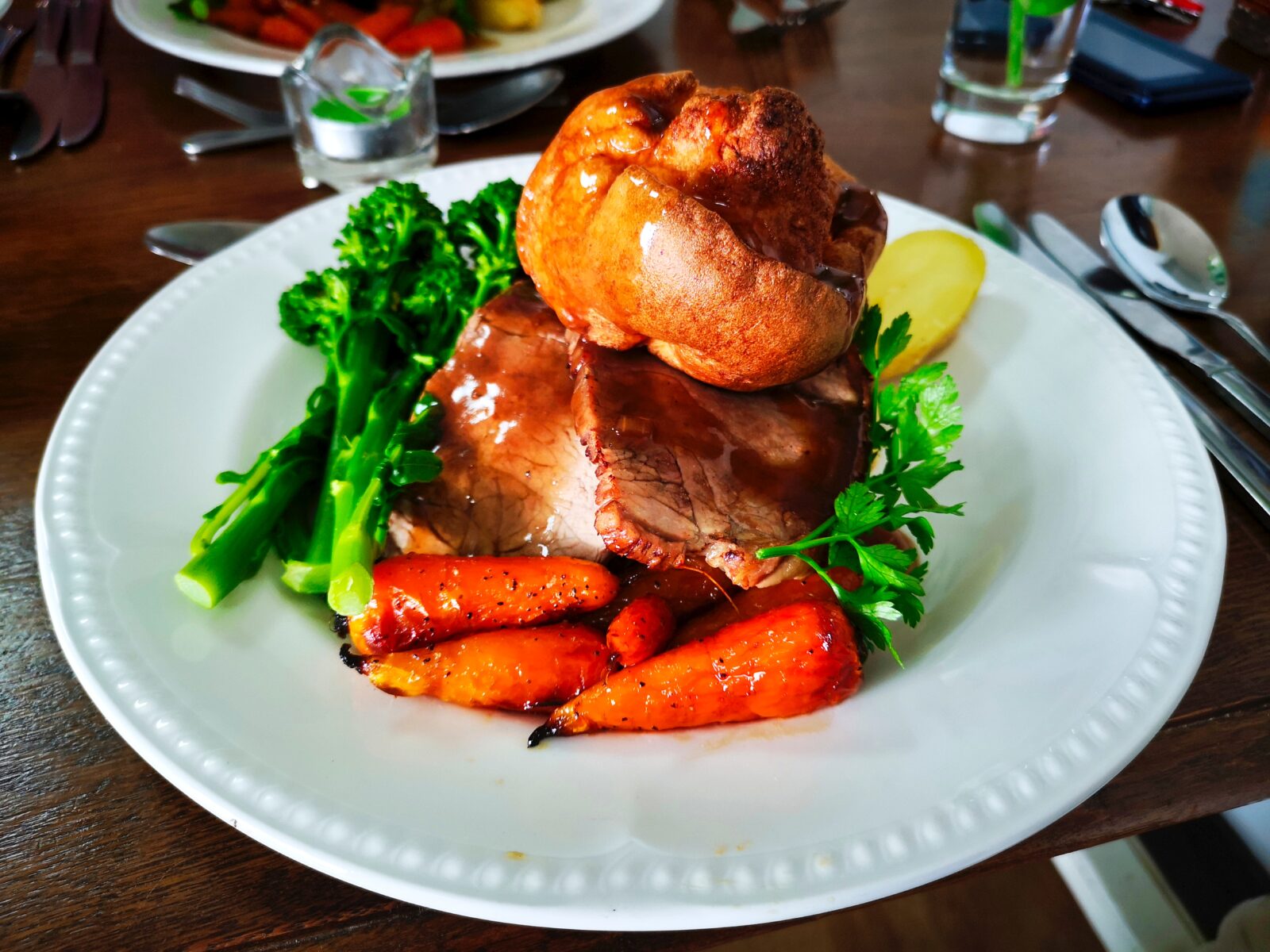 But no matter how you like to eat it, a delicious Christmas dinner is always going to be something to celebrate, right?
Read more:
Now it's probably time to go and tuck into yours.
Featured Image – freeimageslive