Sweet and savoury? This bao bun has it all.
The chefs at Little Bao Boys are always there for us at North Brew, whether you've popped down for a mid-week working lunch or a late night snack, their small team are always ready to take our orders and serve up their small batch bao buns.
Usually, Little Bao Boys specialise in savoury dishes, serving their bao buns in pairs and stuffed with the likes of slow cooked pulled pork shoulder in Chinese five spice and crispy deep fried tofu in togarashi mix: both irresistible combinations, but recently the eatery have been tempting diners with their sweet dishes.
After a successful collaboration with Doh'hut, selling a Miso Caramel Cheesecake with miso glaze with a sesame snap and Hoisin Pulled Pork Toastie with spring onion and mild cheddar on Doh'hut milk loaf with sesame and garlic butter crust.
The limited edition combination was successful enough to warrant pre-ordering your collaborative lunches, but this time Little Bao Buns have brought out their own sweet menu with no donuts, but all the glaze.
They're Mince Pie Baos with cinnamon sugar.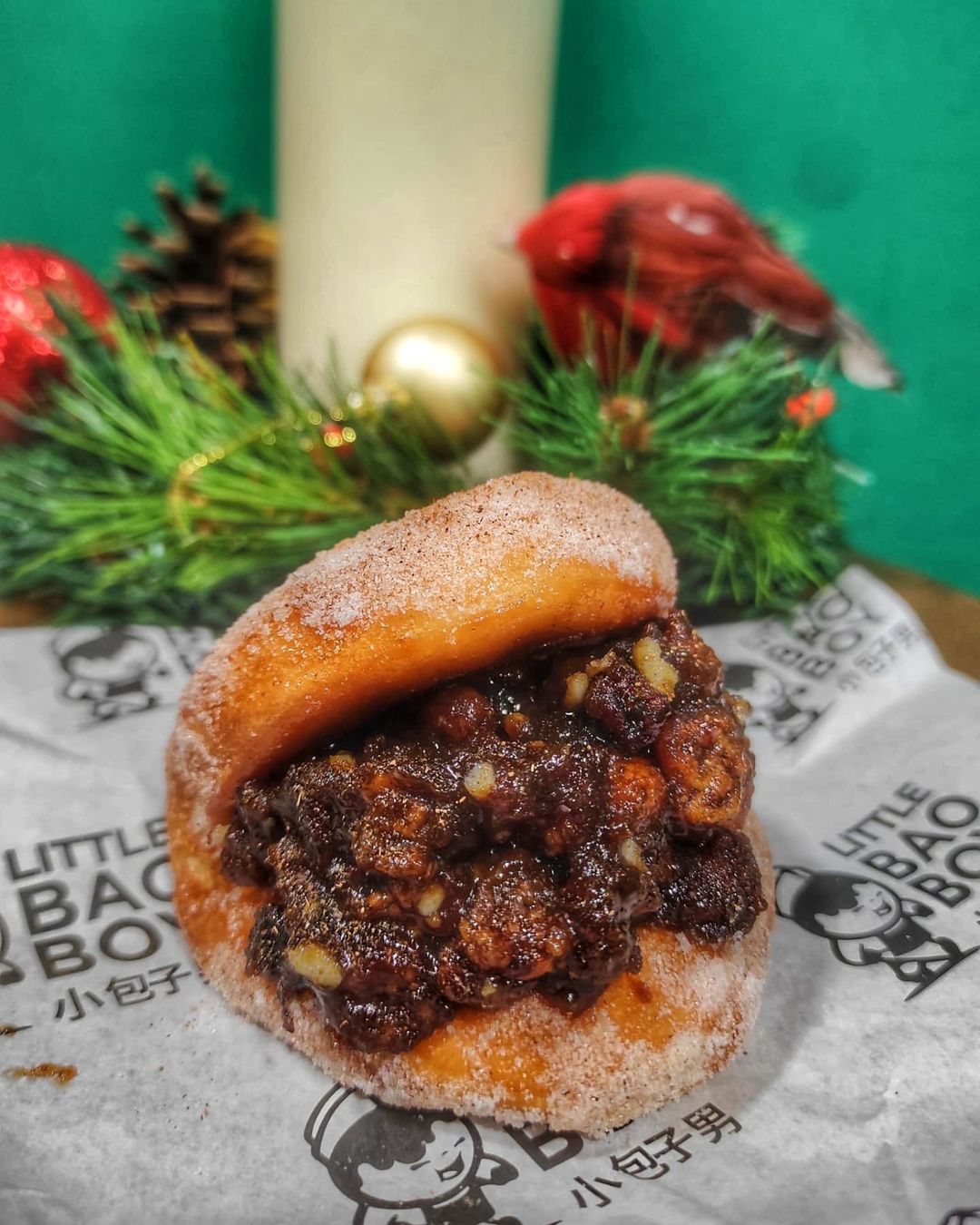 The bao bun is deep fried and tossed in sugar before the middle is crammed with mince pie filling to give it a crunchy, yet still chewy, texture.
If you needed any more excuses to get yourself a never-seen-before festive treat, this is it.
On the menu, you'll also find a savoury option with everyone's favourite Christmas dinner dish: pigs in blankets.
The Pigs in Blanket Bao is a combination of your usual, fluffy bao bun encasing two pigs in blankets and topped with Sriracha sauce and tiny spring onion pieces.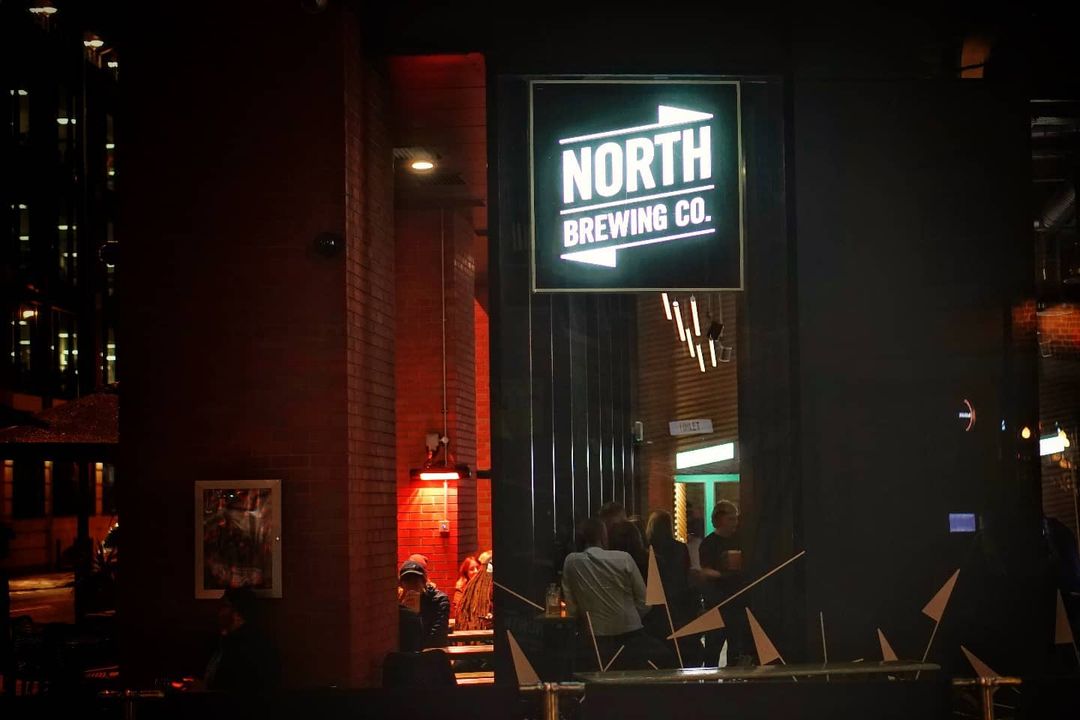 Read More: The best Christmas tipis in Leeds with open fires and mulled wine
To wash it all down with, grab a glass of mulled cider or choose from the endless ales from the taps at either Little Bao Boy locations.
The Little Bao Boy Christmas menu is only available on weekends from Springwell but everyday whilst stock lasts at North Brew, so make sure that you find the time in advance to go down to either location before the festive period comes to a close.
Feature Image- Little Bao Boy