Rola Wala is supporting the local community with a free lunch next week.
Ahead of World Hunger Day, Indian street food favourite Rola Wala is giving out a free meal to everyone.
'In a bid to support the local community during difficult financial times', Rola Wala will be giving out a free Naan Roll or Spice Bowl between 12pm and 3pm on Tuesday 23 May 2023.
There's no limit on this offer, so anyone in Trinity Kitchen during this three hour period can get themselves a free lunch.
Since opening in 2016, Rola Wala has continued to support the local community – and this lunch is just one of the ways that the foodie hotspot is giving out free meals. Rola Wala currently gives free school meal to hungry children across the world for every naan roll that is sold, through its partnership with charity One Feeds Two.
Becoming the UK's first restaurant to support the organisation in its quest to end world hunger, Rola Wala has already provided an incredible 800,000+ free school meals across the nation as part of the initiative.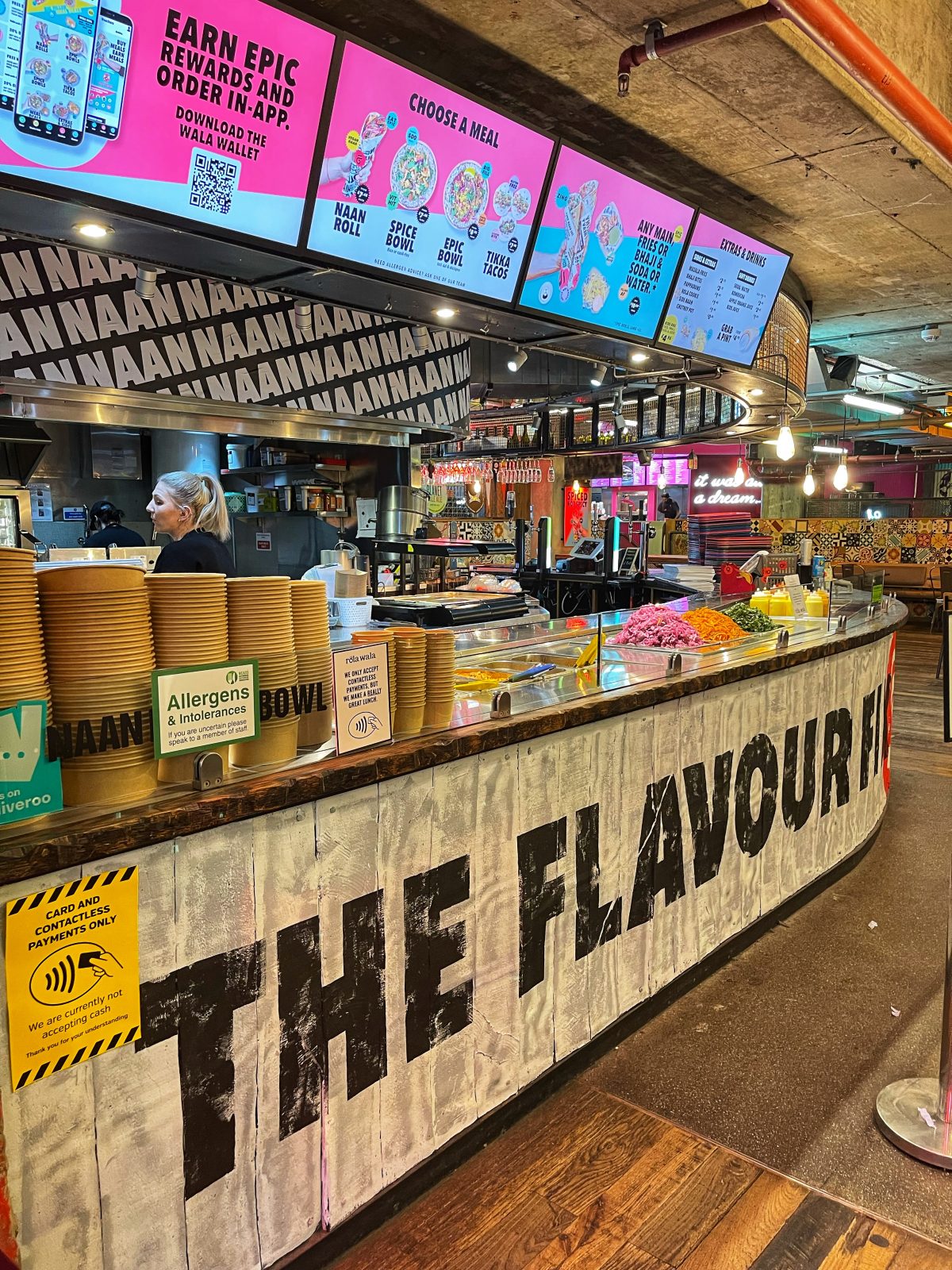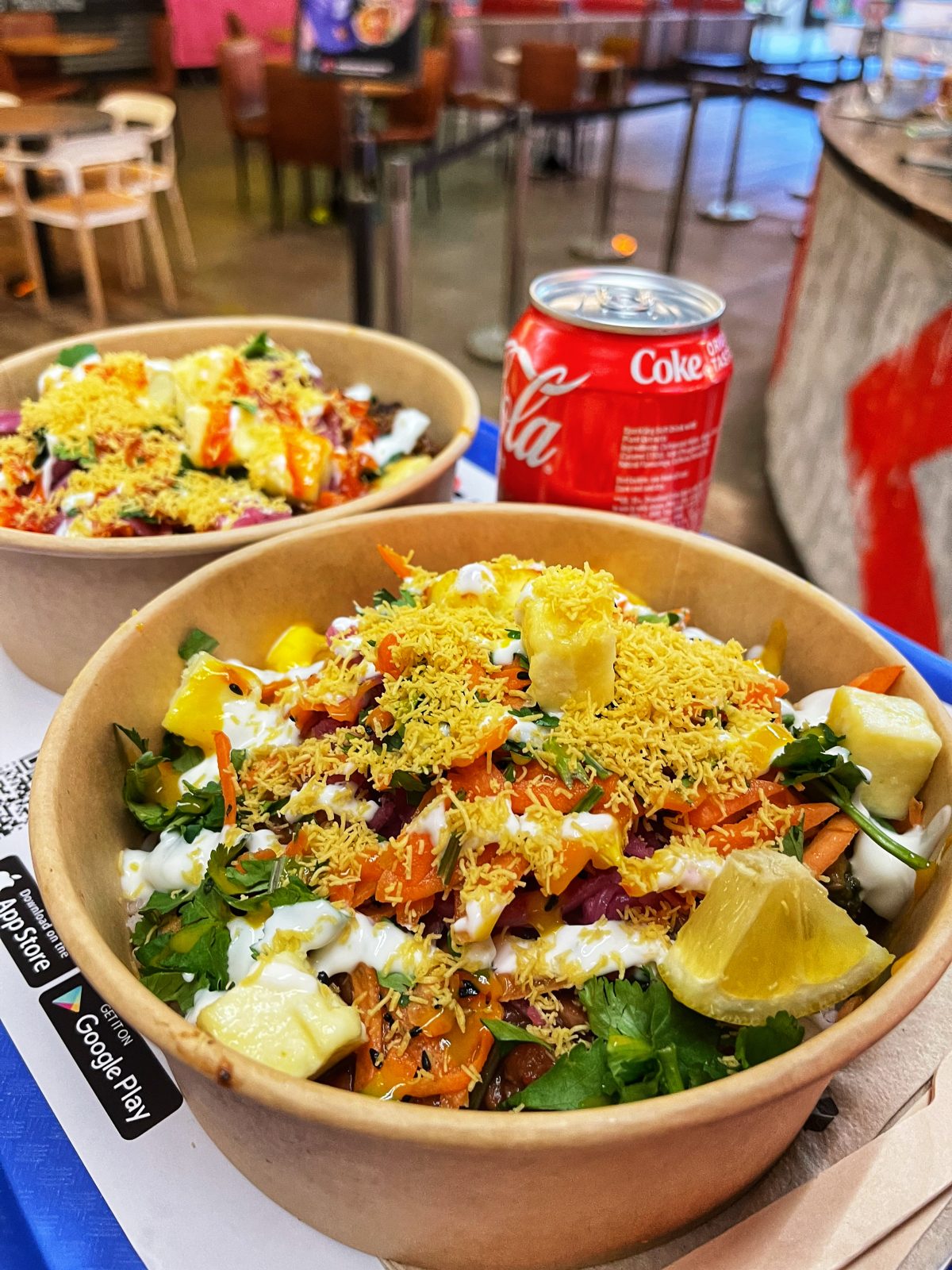 Mark Wright, founder of Rola Wala added: "We're all going through difficult financial times, so it was important for us to try and help where we can and show that we really care about the community. Covid hit us like everybody else, but we're back! So we're thrilled to be able to offer everyone in Leeds a free and tasty meal, encouraging locals to come and join us on the day. There really is no limit – If one hundred thousand people turn up on the day, we will feed them!
"We know that the cost-of-living crisis isn't going to be fixed overnight but hopefully offering everyone across the region a free and healthy meal will go a little way in helping out. And what better way to spread joy across the city as everyone gets together to enjoy a free and fresh healthy Indian street food inspired treat."
Read More:
To get your free lunch from Rola Wala, visit Trinity Kitchen on Tuesday 23 May between 12pm – 3pm.
Feature Image – Supplied