July is a seriously jam packed month – and for July we're venturing a little further out of the city centre to find the best 15 things going on this month.
Leeds Bear Hunt kicks off for the next ten weeks and Hyde Park Picture House has finally reopened after three long years of restoration projects – both of which make great days out for the whole family!
Sounds of the City welcomes the likes of Blossoms, Kasabian and 80s Classical to Millennium Square whilst further afield Yorkshire Dales Food and Drink Festival and Tramlines will be bringing festival season to life!🎪
Foodies can look forward to checking out Six By Nico Leeds opening on Monday and one of the most important national days of celebration – International Tequila Day! To celebrate Franklin & Sons has partnered with Boom Battle Bar for free palomas and the mixer company has a whopping £30,000 worth of prizes over the next month to give out!
Keep reading to find our top fifteen picks for the month around Leeds and beyond…
Hyde Park Picture House reopening
Open from Friday 30 June 2023 | Brudenell Road, Hyde Park
That's right, Hyde Park Picture House is reopening to the public this week after three long years of renovations.
Thanks to support from The National Lottery Heritage Fund, the 109-year-old cinema has successfully carried out significant restoration works over the past two years and is set to reopen at the end of the month.
Refurbishments include repairs to it's façade and external lamppost, the restoration of it's beautiful original terrazzo flooring and the refurbishment of it's iconic nine gas lights which will be lit during every screening.
Find out more here.
Leeds Bear Hunt
Begins Saturday 1 July 2023 | Various locations around Leeds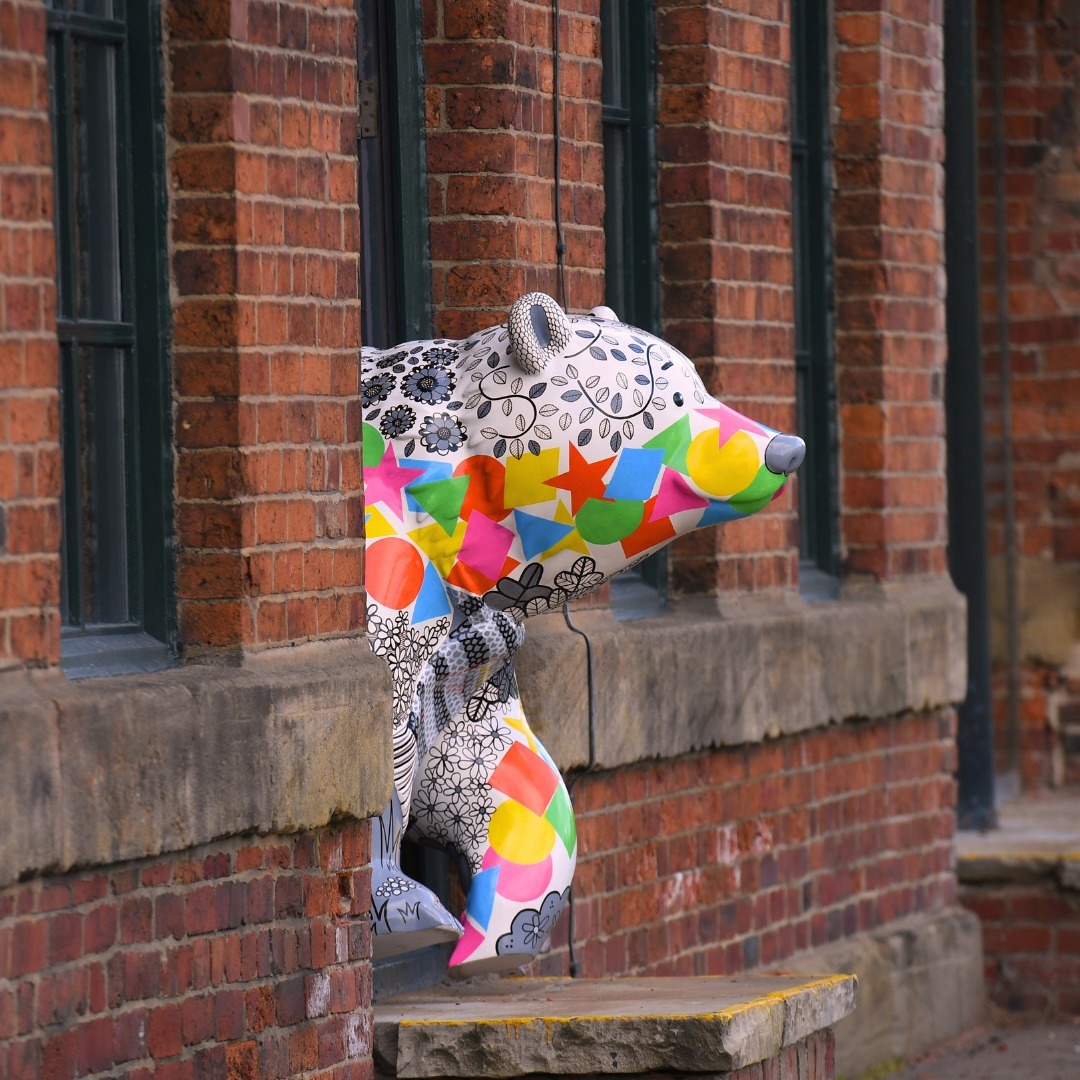 Leeds Bear Hunt is an exciting new trail popping up around Leeds city centre all summer long. Raising money for Leeds Hospital Charity, there will be 35 different giant beat sculptures to find hidden in plain sight, and taking inspiration from the Michael Rosen classic children's book, you can go on a bear hunt to find them all.
To find out the locations and collect rewards for your bear hunt efforts, you need to download the app on your phone.
Find out more here.
My Leeds Summer
Saturday 1 July 2023 | Calverlands Centre in Horsforth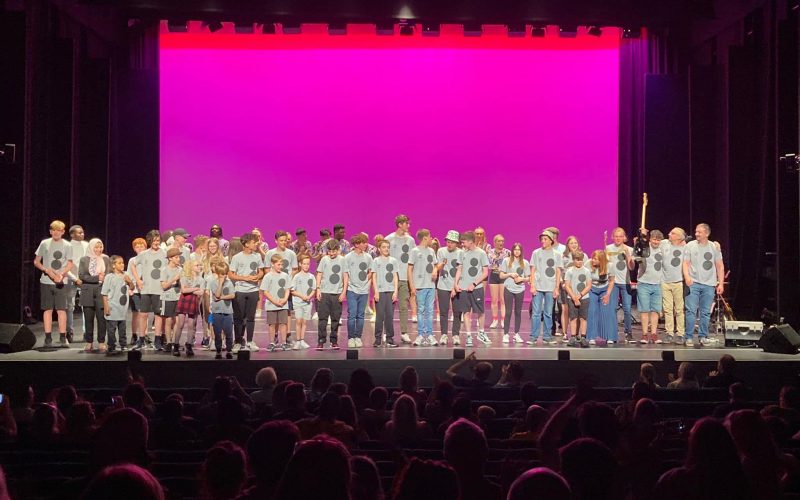 The LEEDS2023 event will see LS18 Rocks, a Leeds music school, perform their very own Leeds anthem for the first time.
Taking inspiration from the iconic 1972 Leeds United smash hit Marching On Together, this new anthem is called Marching On and will be premiered at the start of next month.
LS18 Rocks have taken inspiration from the 1972 Leeds United hit Marching On Together to write and record their very own song entitled Marching On. Over the past few weeks, LS18 Rocks have been working with local sporting groups and youth organisations to showcase the song and teach participants the chorus which is already being praised as "the catchiest thing you will hear all year".
Find out more here.
Leeds Waterfront Festival
Saturday 1 – Sunday 2 July 2023 | The Boulevard, Leeds Dock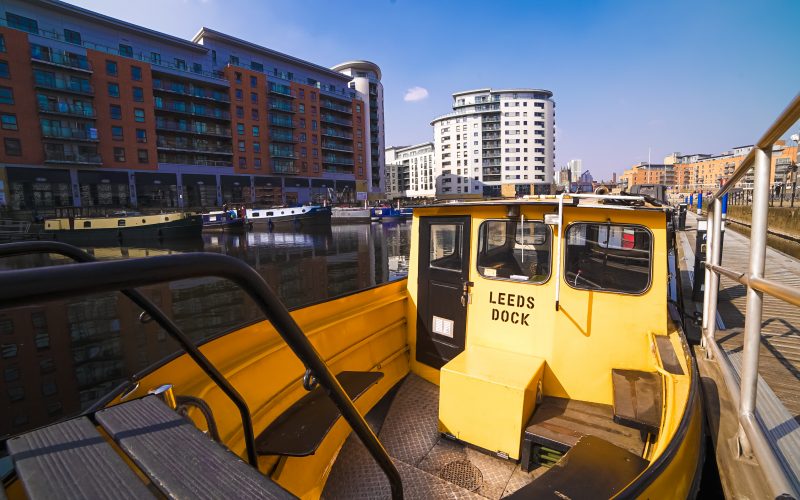 Making a splash and returning for yet another year, Leeds Waterfront Festival brings together the British Street Food Award with live music, family fun and even a dragon boat race. Throughout the two days, you'll get to see the biggest get together of its kind in the north – hopefully soaked in sunshine.
Find out more here.
Six By Nico opening
Monday 3 July 2023 | 9 East Parade, Leeds city centre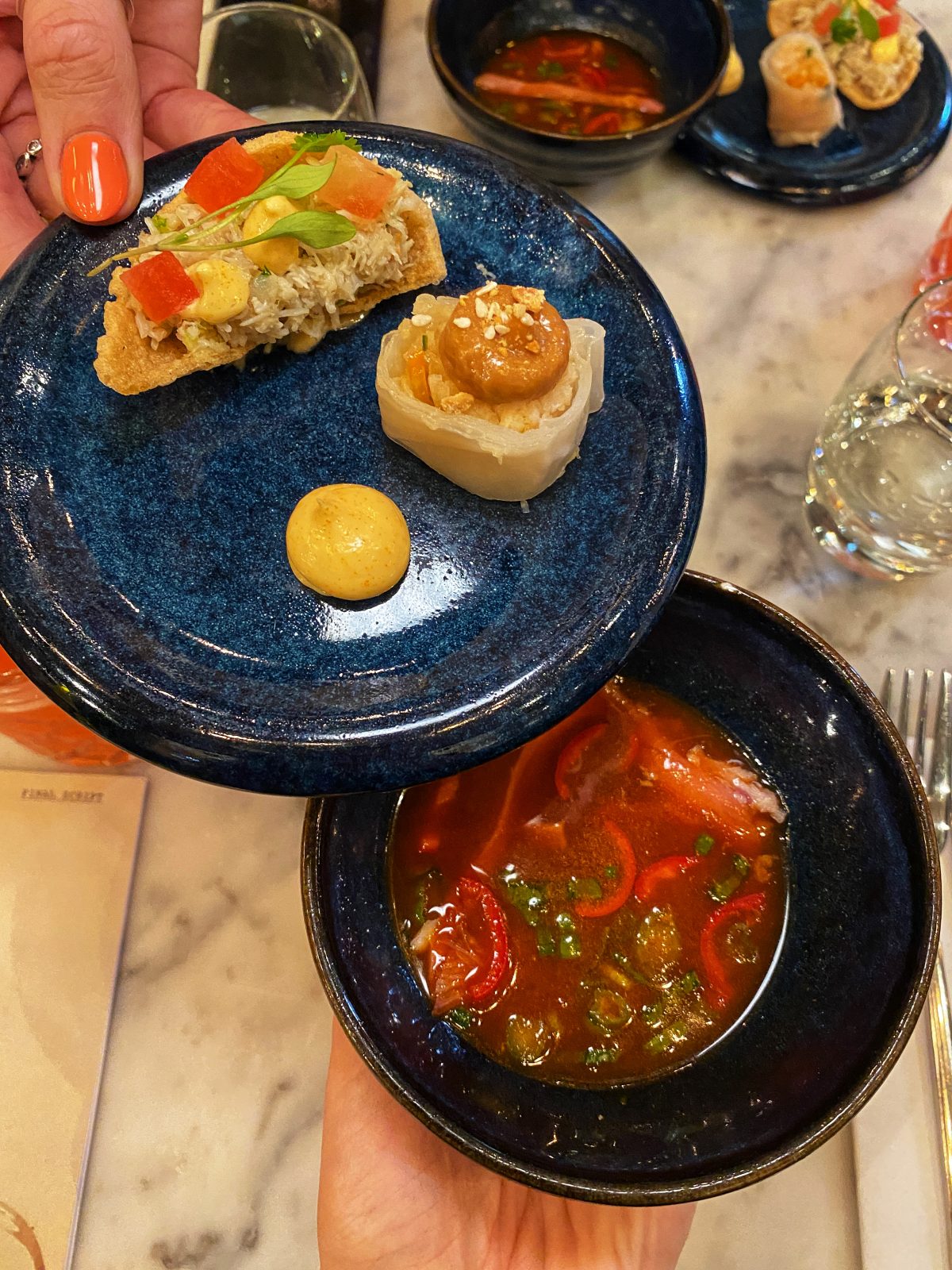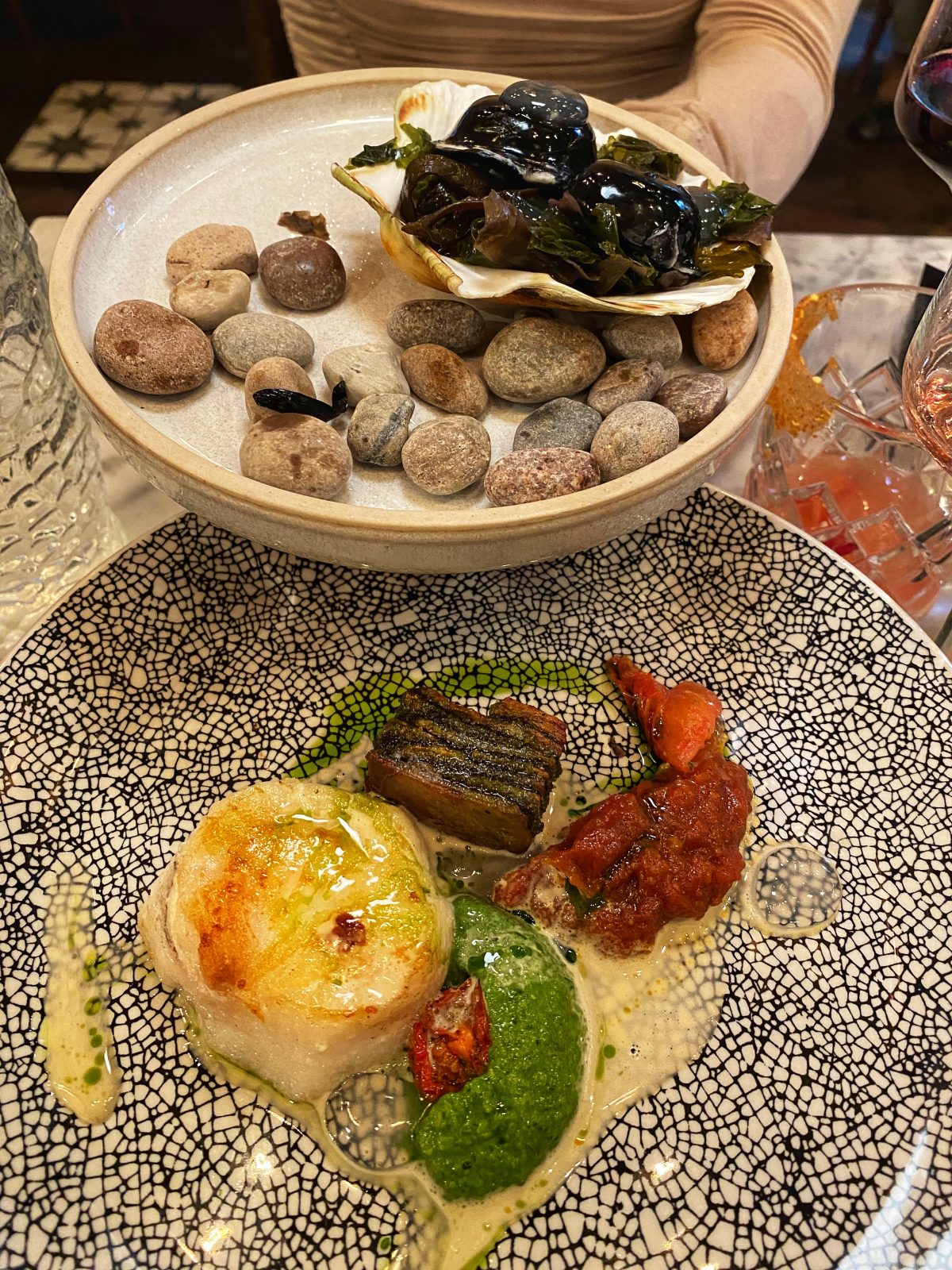 If you're unfamiliar with Six By Nico, it's already a popular fixture in nearby Manchester – serving up a different themed tasting menu to diners every six weeks. The brainchild of Scottish chef Nico Simone, the eponymous restaurant chain has proven a hit with locals and tourists across the country for its affordable themed tasting menus.
Previous hit menus at Six by Nico include its Chippy Tea, which offered a unique take on the traditional fish and chip shop dinner, its Fairytale menu, and its Alice In Wonderland-inspired supper with a hot mushroom consomme 'tea' and edible sugar paper menus.
Find out more here.
Sounds of the City
Friday 6 July – Sunday 15 July 2023 | Millenium Square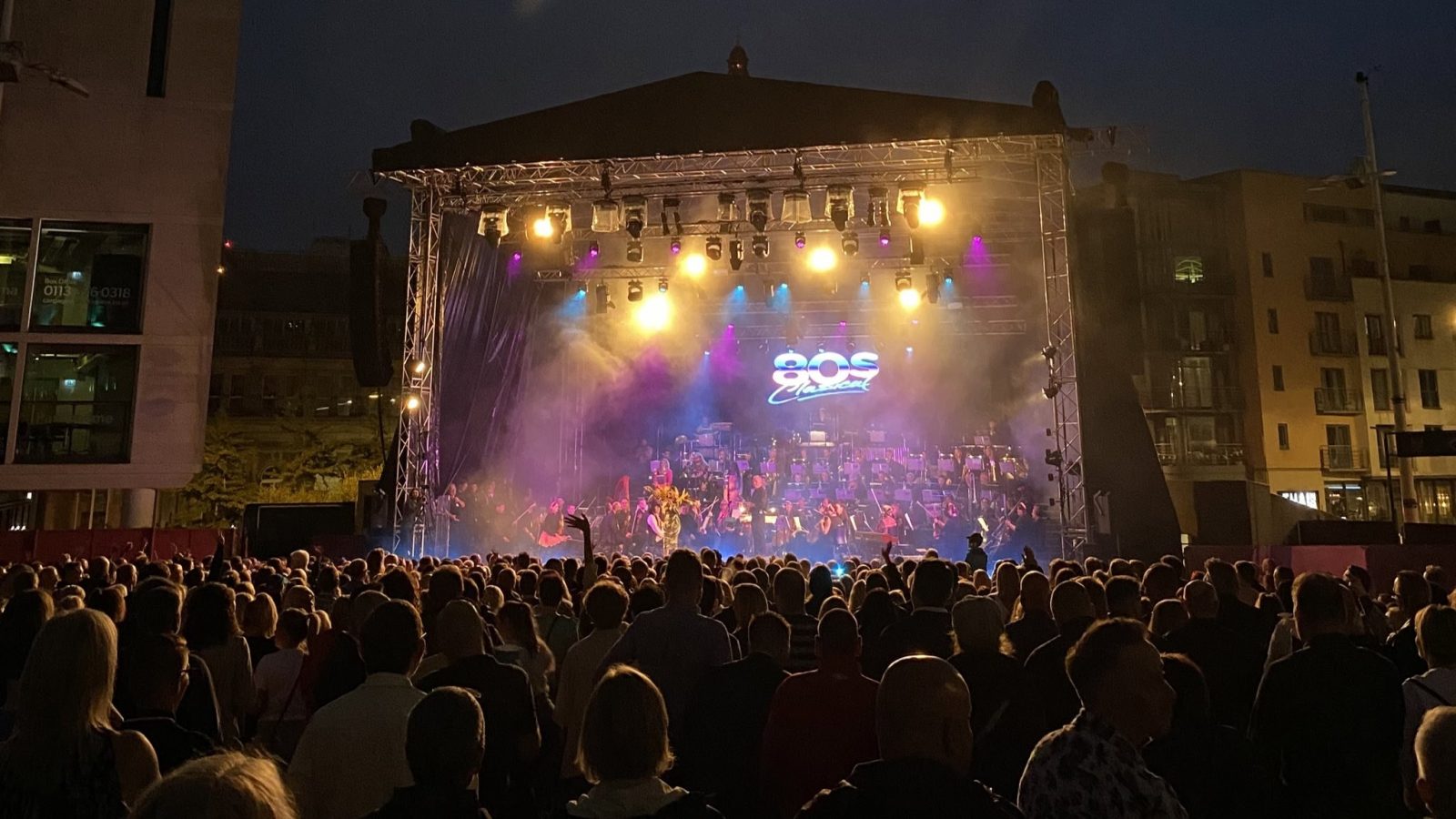 One of Leeds' biggest gig series will be taking over Millennium Square again in the summer of 2023. Already announced are McFly (6 July), Kasabian (7 July) Blossoms with Miles Kane (8 July), Morrissey (12 July) Bastille (13 July), The Wombats (14 July) and Shed Seven (15 July).
Find out more here.
The Big Harewood Garden Party
Saturday 8 July 2023 | Harewood House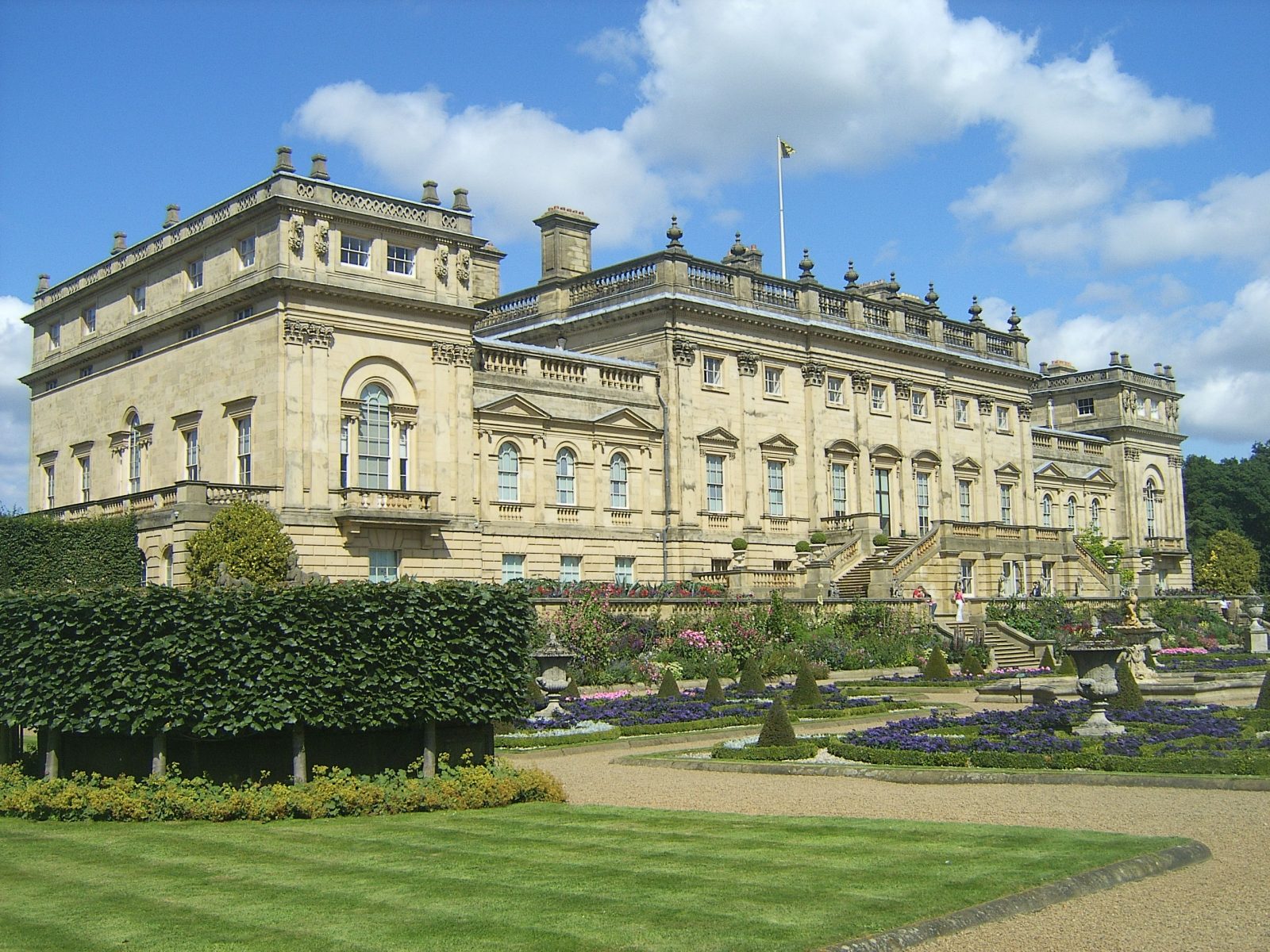 There's a giant garden party going on at Harewood House – and everybody's invited. With a special collaborative meal designed by internationally-renowned artists Lucy & Jorge Orta to embrace, as well as street food and live entertainment, the day explores the way that "food crosses divides" as part of LEEDS2023 Year of Culture celebrations.
Find out more here.
Leeds International African Arts Festival
Saturday 8 July – Saturday 15 July 2023 | Various locations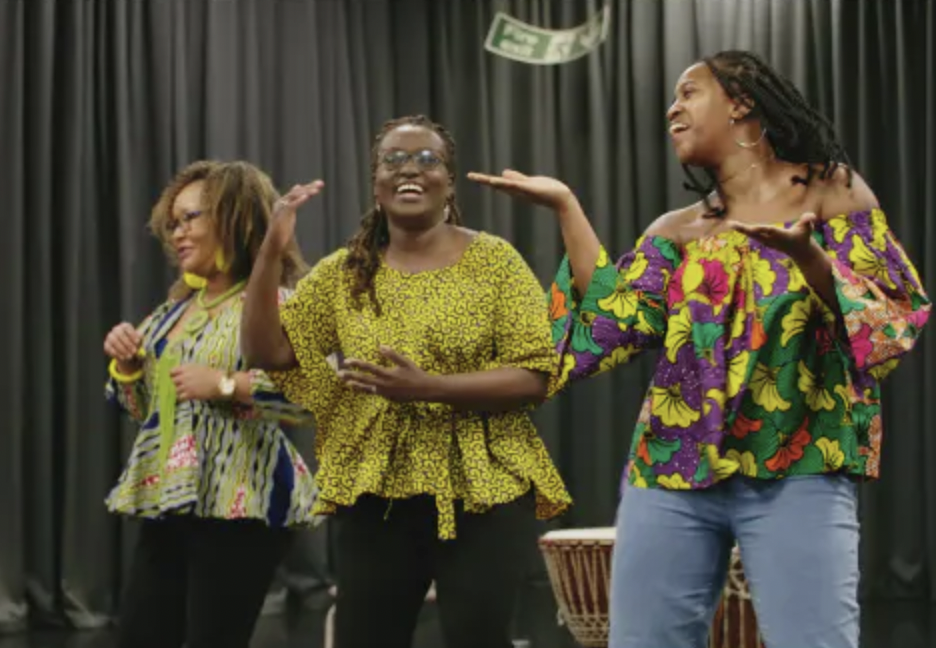 The debut week-long festival celebrates dance, artwork, poetry, film and above all, rich heritage and culture, brought to life through art. Featuring a Jollof Cook Off and Cinema Africa at Hyde Park Picture House, there's something to get involved in every night of the week.
Events are held at Leeds Trinity University, Hyde Park Picture House, Leeds City College, Reginald Centre Library, and Leeds Beckett University throughout the week
Find out more here.
Mamma Mia Bottomless Brunch
Sunday 9 July 2023 | Neighbourhood, Greek Street, Leeds city centre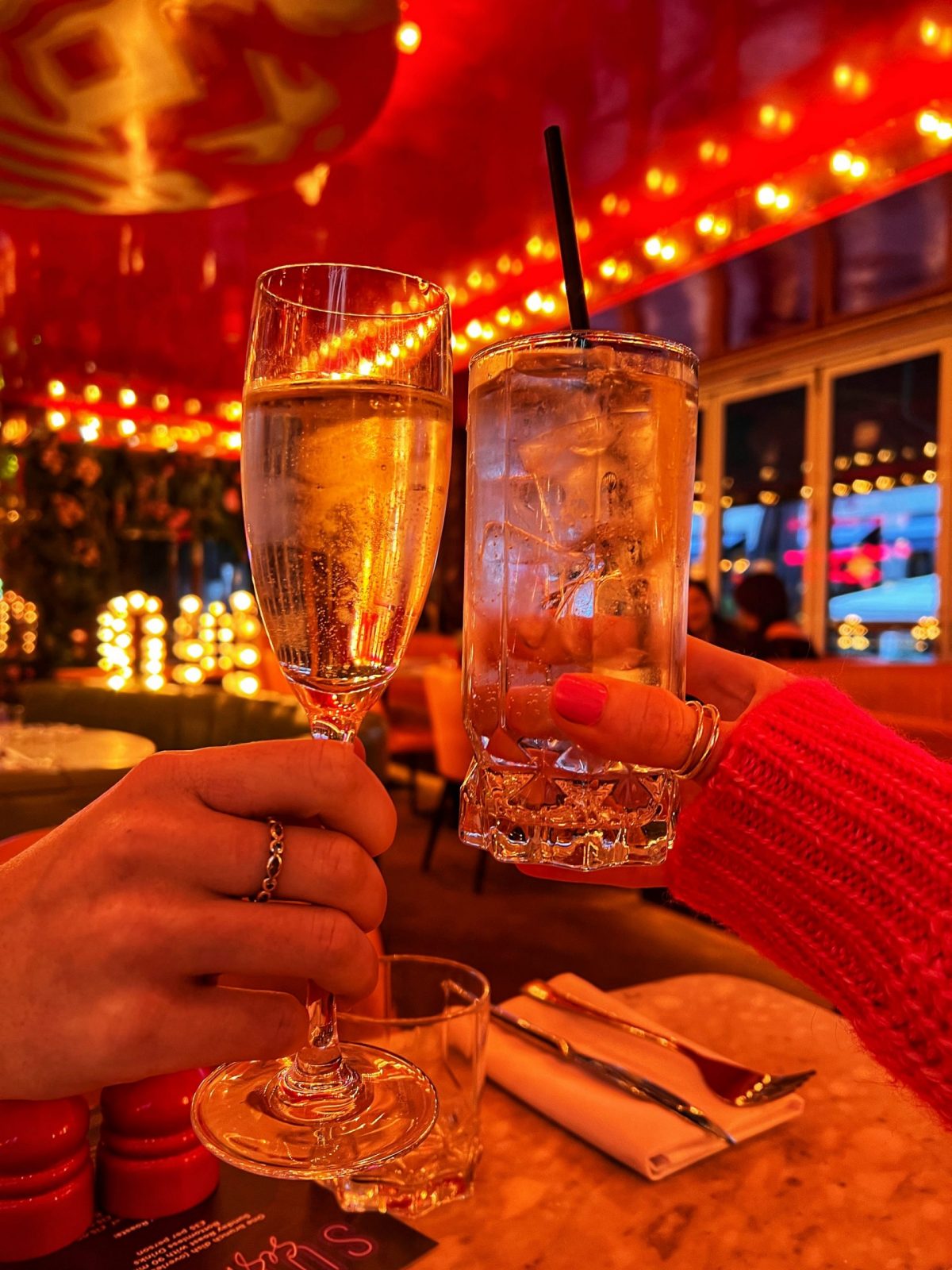 Neighbourhood's sell-out Mamma Mia bottomless brunch event is back and we couldn't be more excited.
Prepare to live out your Greek island dreams and sing along to all your favourite ABBA tracks, all whilst enjoying 90 minutes of bottomless drinks and mouthwatering food. We can't think of a better way to end the week, can you?
There'll be Mamma Mia performances from live dancers, lip sync battles, dance-offs, and sing-alongs, all soundtracked by your favourite ABBA classics. Drinks wise you are truly spoilt for choice, Neighbourhood offers one of the biggest booze selections in the city when it comes to a bottomless brunch.
Find out more here.
Project House opening
Friday 15 July 2023 | Armley Road, Leeds
Brudenell, Belgrave Music Hall and Welcome, Project House have joined forces to bring the city a brand new gig spot. The 1,000 person capacity venue is set to bring together far more than just a new space to jam out on a Friday night.
Named Project House, expect a multi-purpose venue that combines music, markets, parties, even adding in a new restaurant concept and exhibition and conference space.
British indie-rock group Bombay Bicycle Club have already been confirmed to play at the new un-named venue, as well as fast rising jazz virtuoso saxophonist Nubya Garcia, and award-winning Canadian jazz outfit BADBADNOTGOOD.
The space is also set to play host to Roller Girl Gang's Roller Disco, Northern Craft's Creative Car Boot Sale, The Mega Record Fair, Ambient Yoga sessions, and more is expected to be announced off the back of this too.
Find out more here.
Leeds Youth Music Festival
Friday 21 July 2023 | First Direct Arena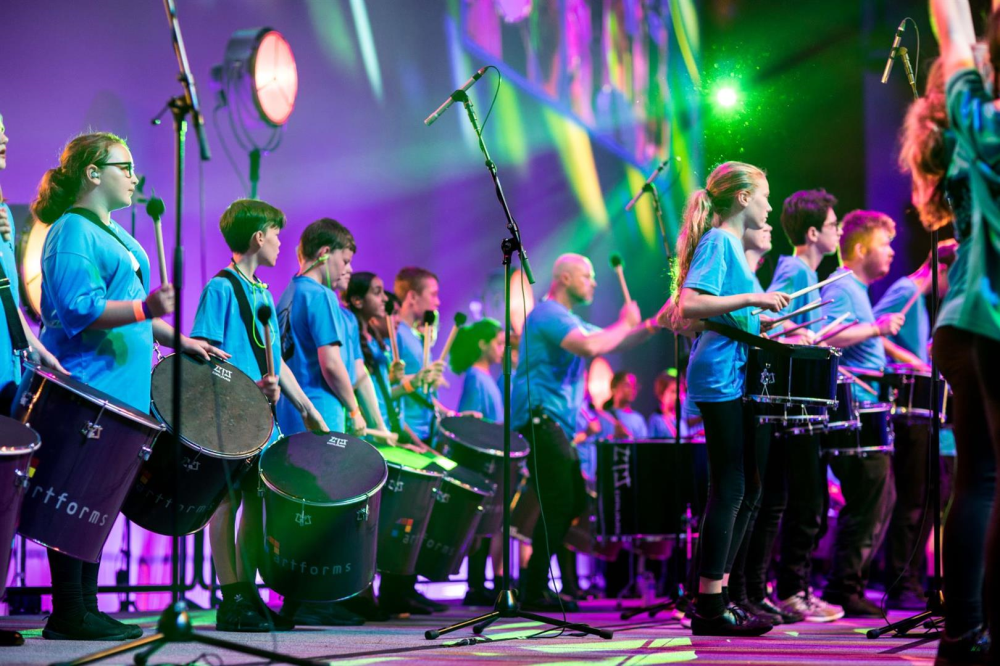 The Youth Music Festival is in its seconds year, and brings together over 500 children and young people in a celebration of musical talent. Featuring over 50 different school's work, the Youth Music concert kicks off the festival with "36 concerts in 36 days".
Find out more here.
Yorkshire Dales Food and Drink Festival
Friday 21 July – Sunday 23 July 2023 | Funkirk Farm, Skipton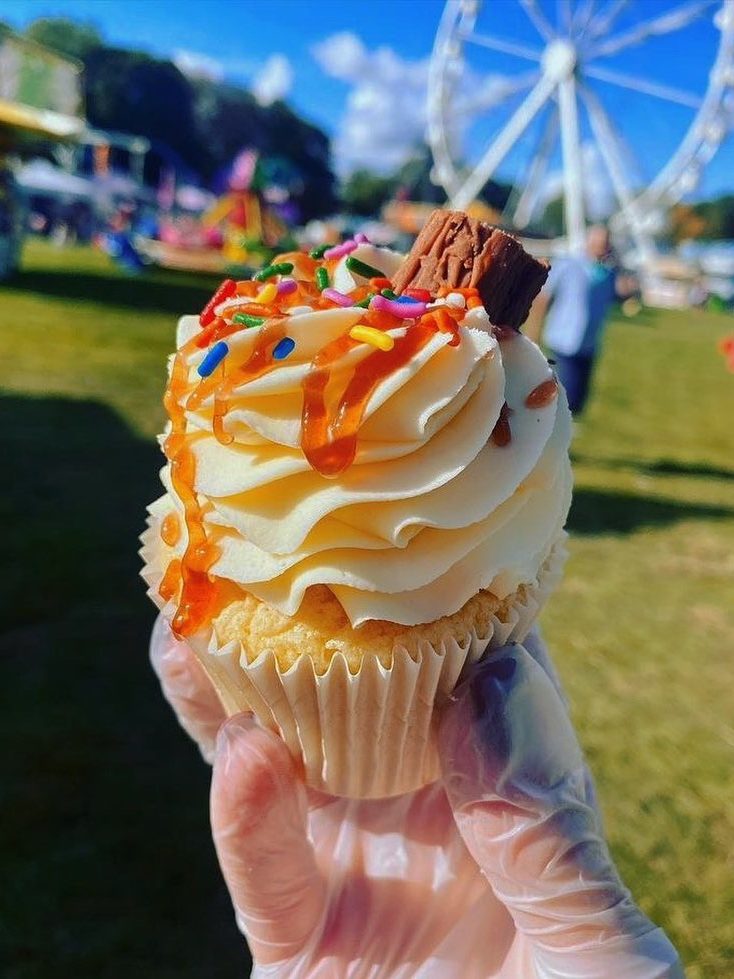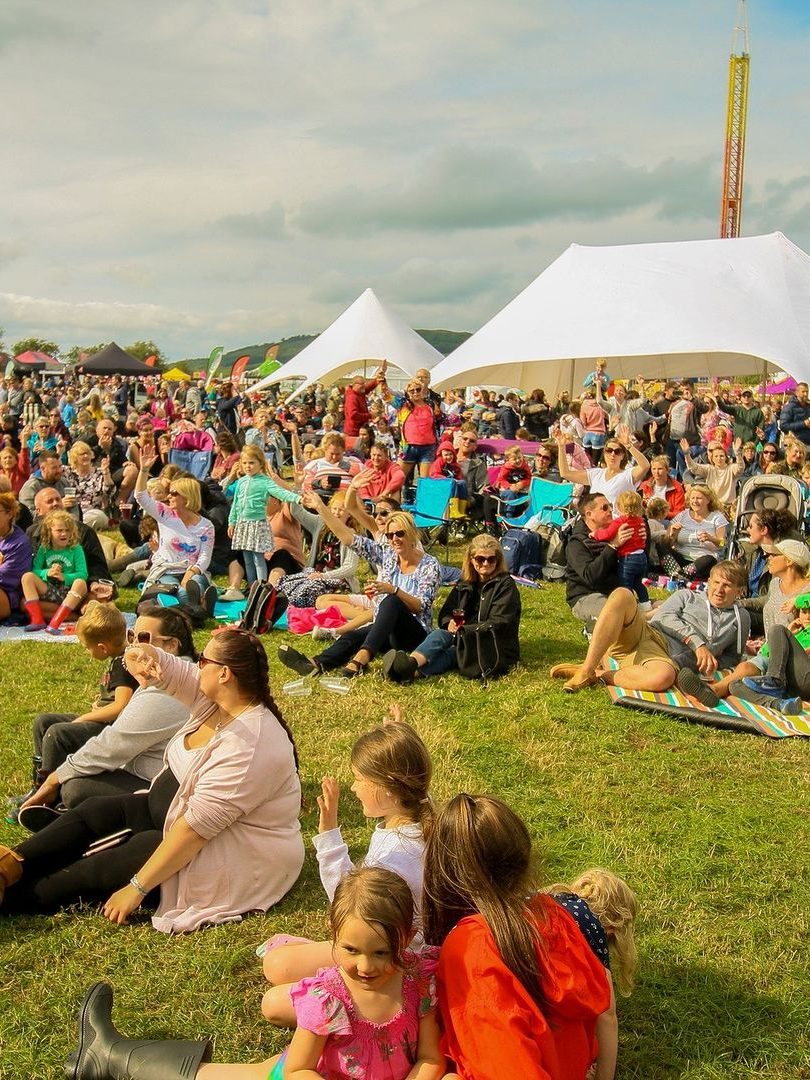 Yorkshire Dales Food and Drink Festival is a county-wide celebration of cookery classes, tastings, workshops and bars, live music- and there will even be Gino D'Acampo, Si King and Dave Myers from The Hairy Bikers and Yorkshire's own James Martin in attendance too. An ideal day trip from Leeds if you're looking for a way to taste some of the county's finest and still have plenty of time to head back into the city centre for the evening.
Find out more here.
Tramlines Festival
Friday 21 July – Saturday 23 July 2023 | Hillsborough Park, Sheffield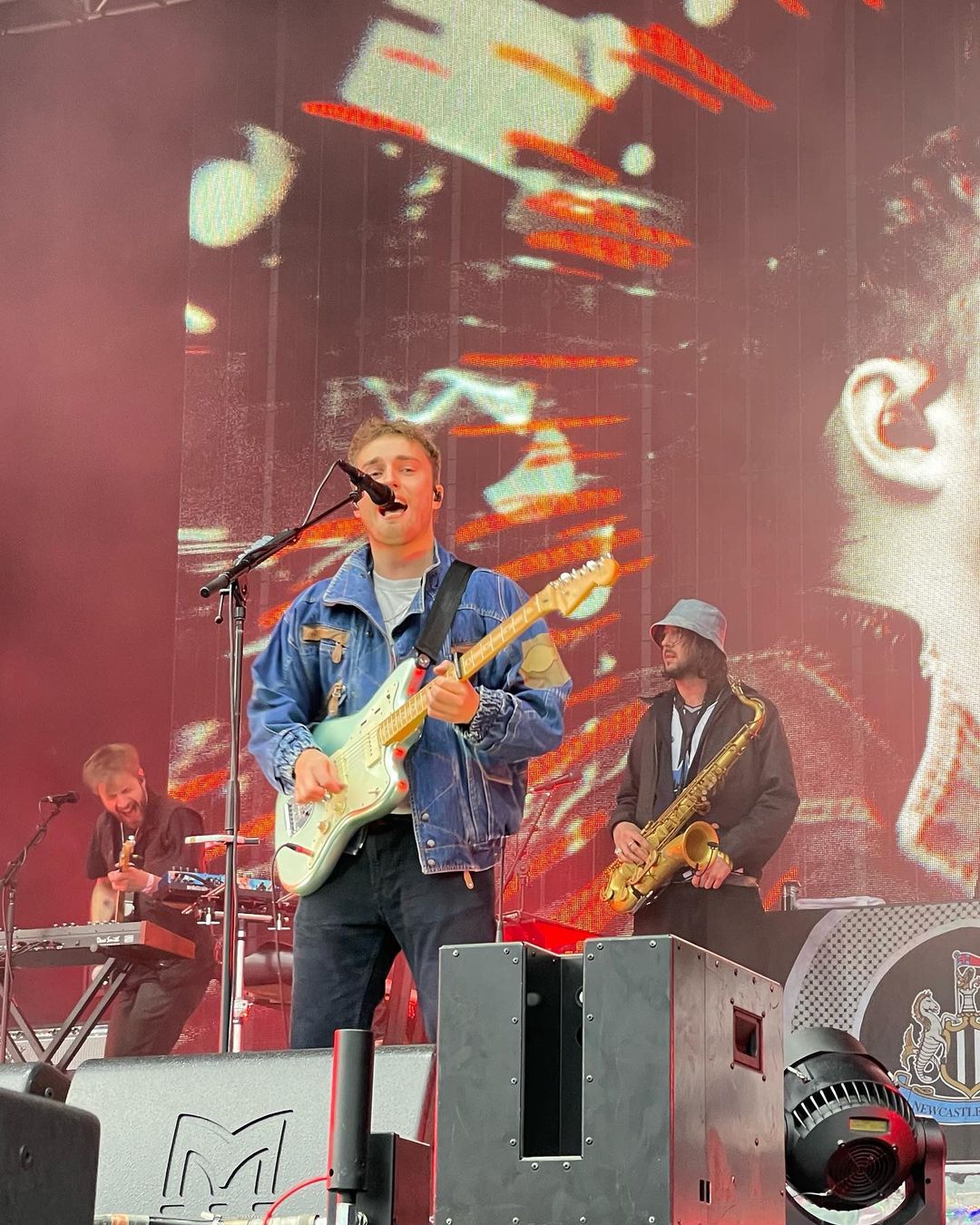 Fine, this isn't in Leeds – but it is well worth a trip to Sheffield for! After a sellout year, Tramlines is set to return for 2023. There's little information about headliners at present, but there's a good reason those tickets are flying off the shelves, so keep an eye out for any updates or read about Tramlines 2022 here.
Find out more here.
Castle Howard Multisport Event
Saturday 22 – Sunday 23 July 2023 | Castle Howard, York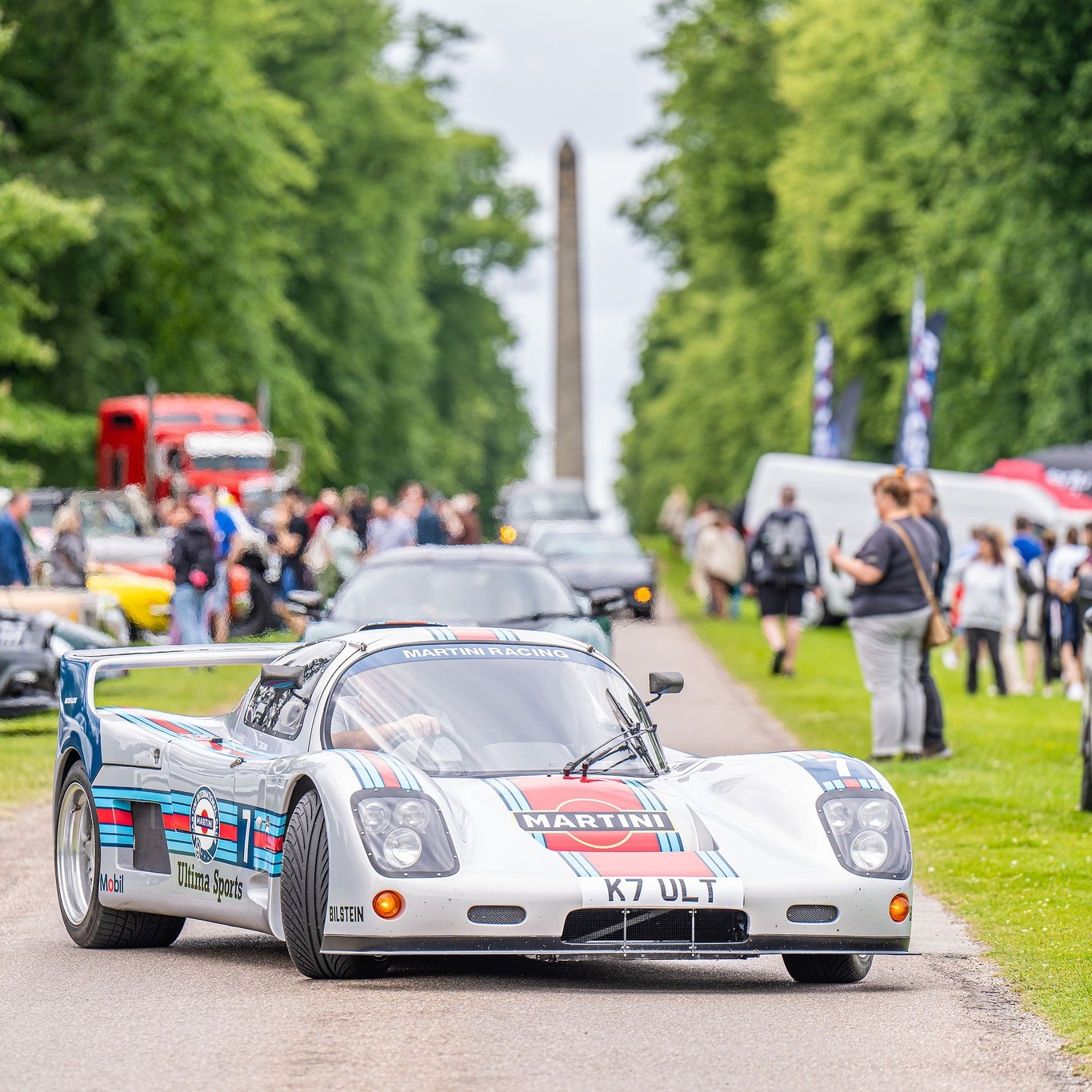 If you're looking for a day trip from Leeds for the whole family, Castle Howard has a whole host of activities all summer long.
'Swim through Castle Howard's Great Lake, cycle through the Howardian Hills, run
through the undulating countryside of the estate before a sprint finish tops everything off in style right in front of the main doors of the house. Throughout the weekend, athletes and spectators will be able to enjoy a fun-packed festival village featuring live music, shopping, food and drink, children's entertainment, yoga and more.'
Find out more here.
Free Palomas for International Tequila Day
Thursday 27 – Friday 28 July | Boom Battle Bar, Victoria Gate, Leeds city centre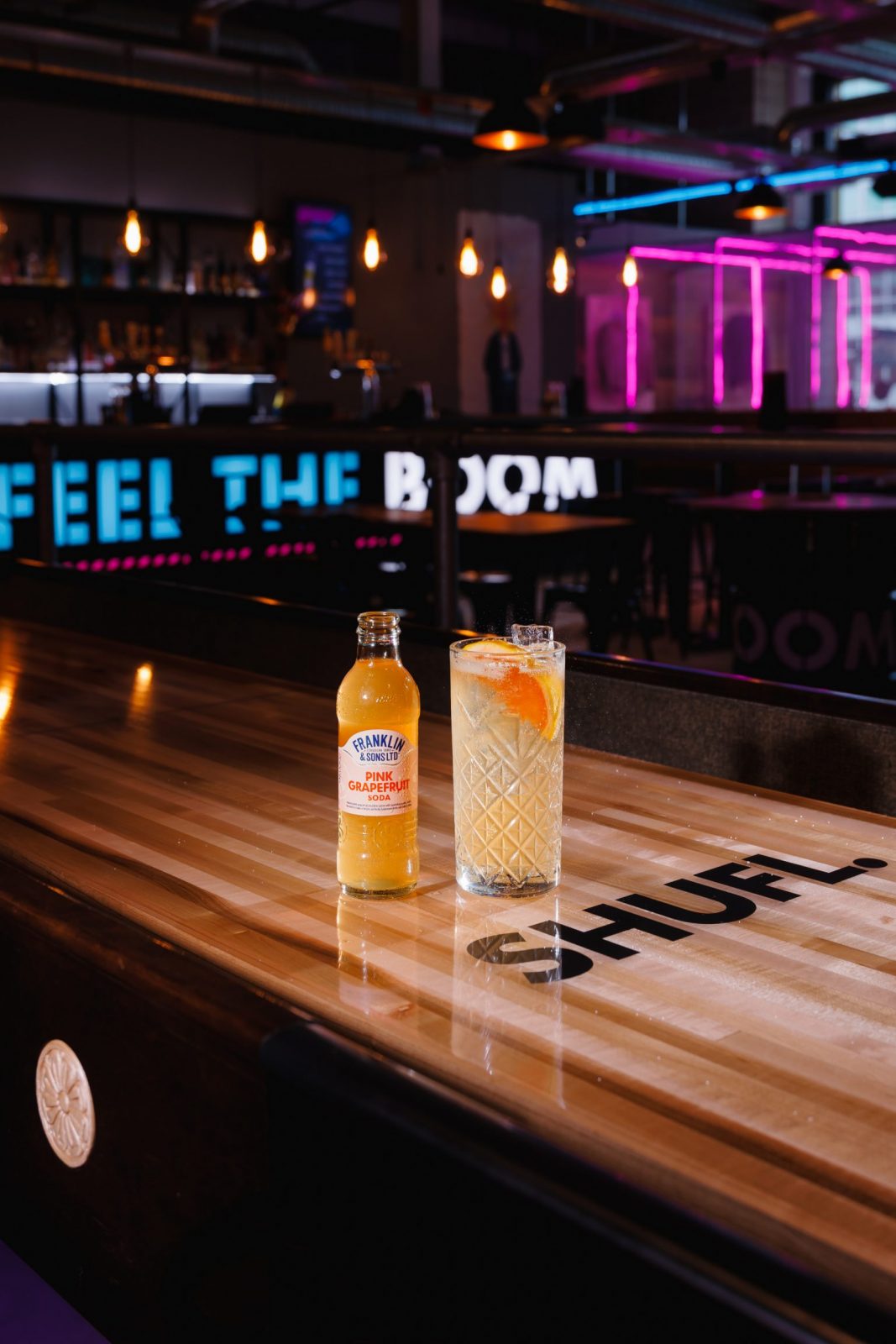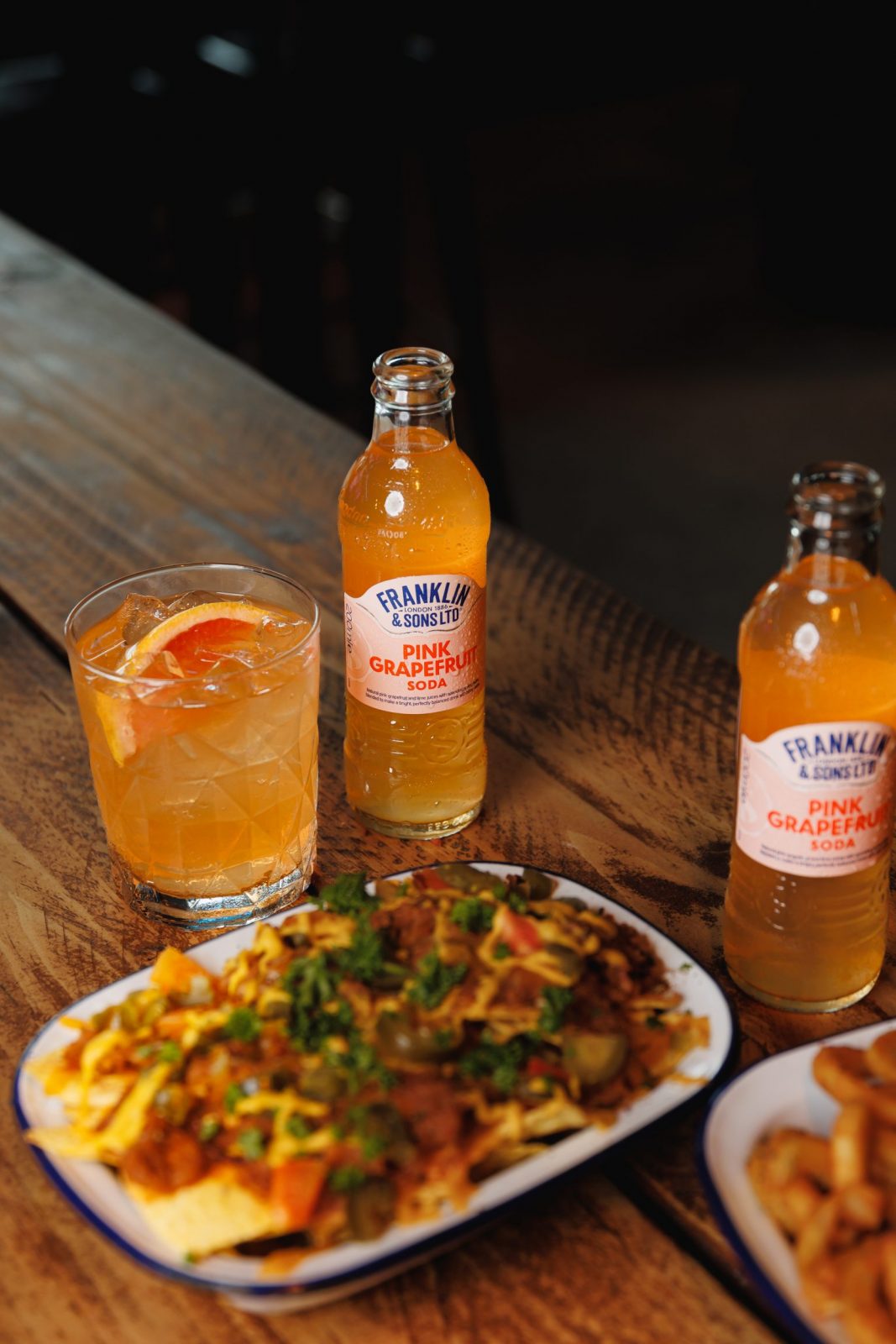 Mixer company Franklin & Sons is giving away free cocktails to celebrate International Tequila Day and you can get yours as part of the 2,600 Palomas, given away on a first-come first-served basis from Boom Battle Bar.
Participants also have the chance to win £150 of Boom Battle Bar games along with a free round of Palomas for their group – upload a picture of your Paloma creation to Instagram, tag @franklinandsons and use the hashtag #remarkabledrinkswithoutcompromise to enter.
Find out more here.
Feature Image – Gary Butterfield via Unsplash