"We're going on a bear hunt, we're going to catch a big one" – ring any bells?
The Leeds Bear Hunt has officially begins on Saturday 1 July 2023.
The much loved children storybook We're Going On A Bear Hunt is being brought to life across the city this month – and it's all for a great cause.
Raising money for Leeds Hospitals Charity, Leeds Bear Hunt is a trail around the city over the next ten weeks that'll have you seeking out giant bear sculptures.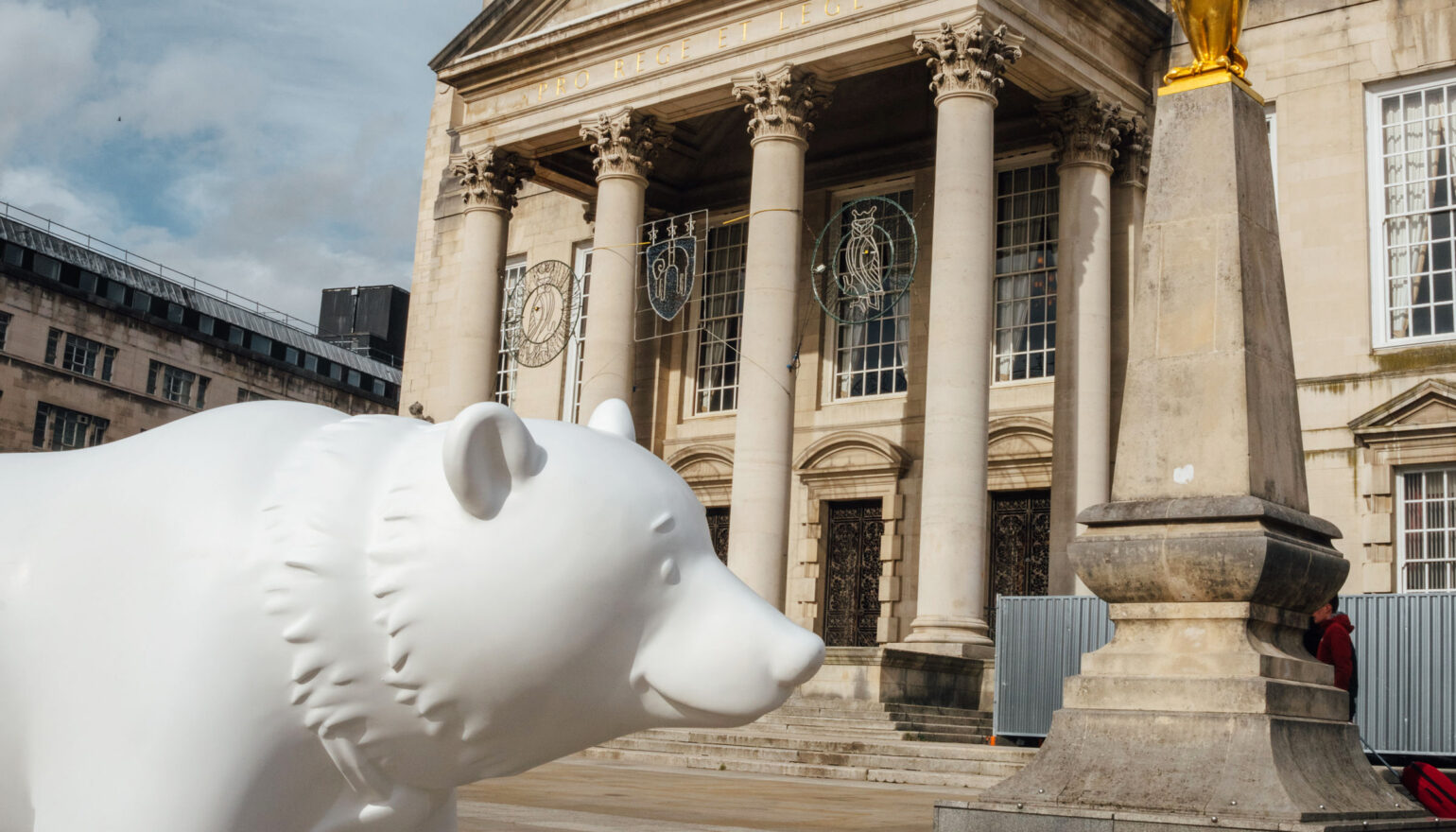 The idea is that you download the app on your phone, and use the interactive map to find the location of each bear.
From there, each bear has a four digit code that you can input on the app so you can track all the bears you've spotted.
There's 35 different bears, and 48 bear cubs, to find in total, but you have got a full ten weeks to find them all.
We're not going to tell you exactly where they all (because that would be cheating) but let's just say there's plenty to find in familiar spots like the Victoria Quarter, spanning all the way up to the Merrion Centre and even further down the city centre to Leeds Dock.
At the end of the trail, the bears will be auctioned off on 28 September 2023 to continue fundraising efforts for Leeds Hospitals Charity.
One of the most exciting bears we've come across so far is Frankie, the Leeds Rhinos bear.
The bear says: "As SOYO becomes the heart of Leeds' cultural quarter, we continue to be inspired by the work Leeds Hospitals Charity does for the local community and for those living with Motor Neurone Disease. We couldn't be prouder to be involved in this initiative whilst raising the flag for our very own Team Rhinos."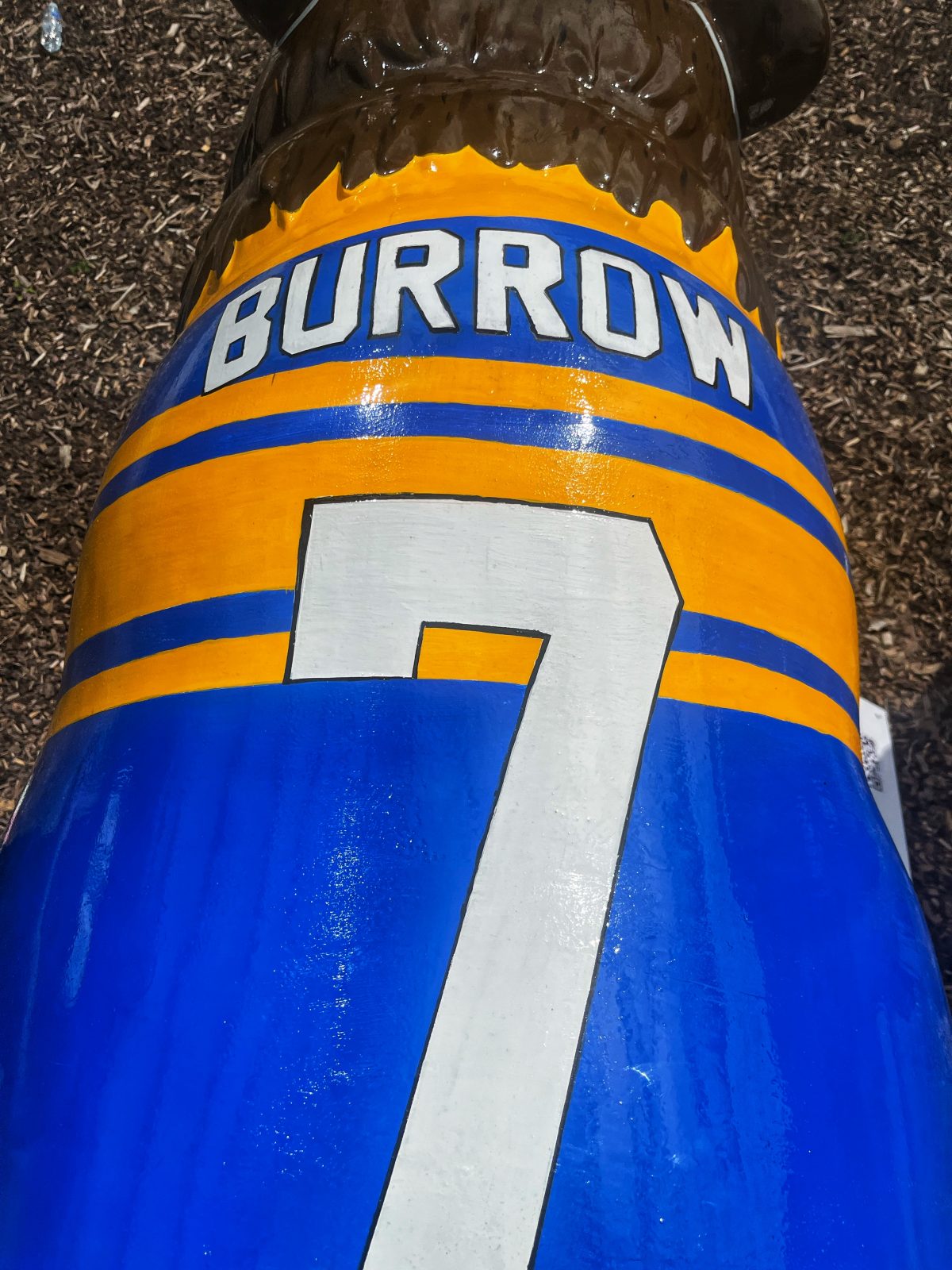 Read More:
Leeds Bear Hunt says "Leeds Bear Hunt will show off the very best creative talent from local, regional and national artists. Money raised through the event will enable Leeds Hospitals Charity support Leeds Children's Hospital to give the best possible care to very ill babies and children."
To find out everything you need to know about the bears, head over to the Leeds Bear Hunt website.