It all kicks off on Sunday 12 February- where are you pulling up a seat?
Next Sunday, the annual Super Bowl event in Glendale, Arizona will be streamed around the world and regardless of whether you're watching for the football or the half-time events, you'll need somewhere to watch all the action from.
Here in Leeds, we're pretty passionate about our sports, so much so that last year Leeds United fans were voted as the most supportive in the Premier League. Our excitement for all things sports extends far further than our home team, so naturally when the Super Bowl comes around, we're going to make a big effort to find a screen to watch it on.
Given its a late night affair, and on a Sunday night, the occasion has called for late permits and extended opening hours to all our favourite bars. So head out, grab yourself a pint and seat and take in the game with like-minded fans at all of these spots in Leeds.
Springwell
Buslingthorpe Lane, Sheepscar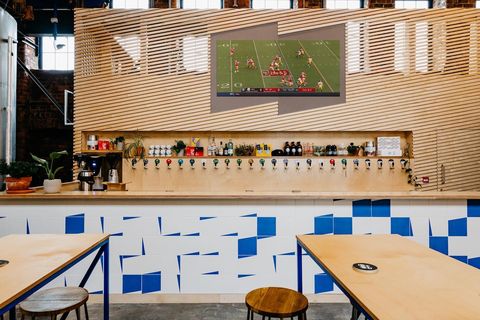 If there's an event to be excited about, it's Springwell's Super Bowl extravaganza. You'll be well-fed with pulled pork burgers and fries (including vegan alternatives) from Kerbside Kids, there'll be a whole load of draught pints available and some special American cocktails. Tickets cost just £16 and see the bar open until 3am on Monday morning – but you'll want to get in there quickly as they're selling fast.
Find out more here.
The Box
Infirmary Street, Leeds city centre and Otley Road, Headingley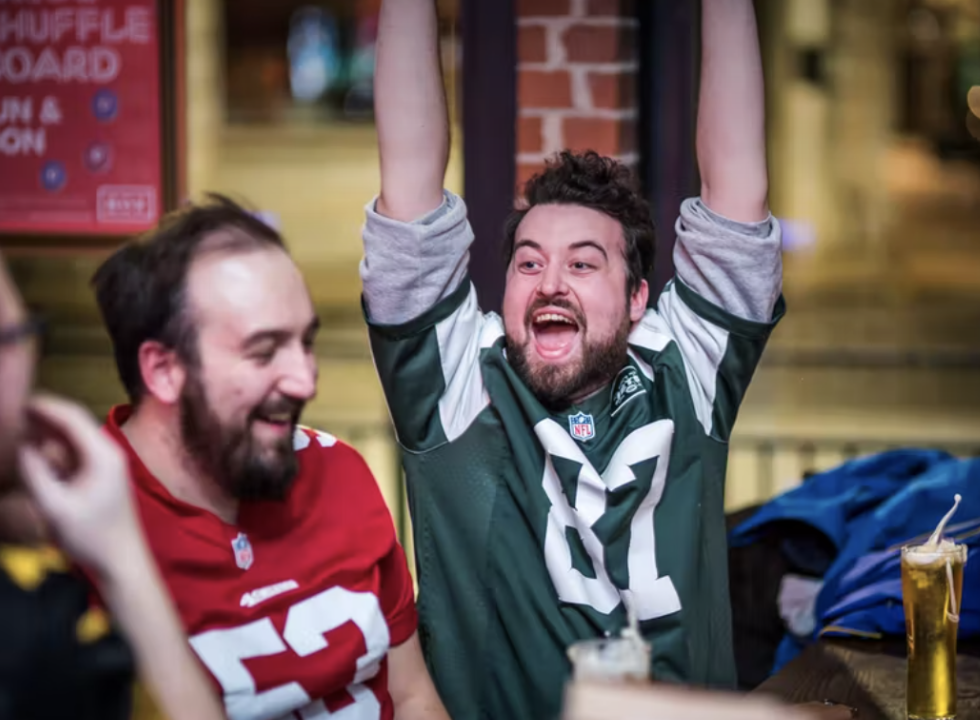 Serving food late, it'll be a go hard or go home kinda late Sunday night at The Box for the Super Bowl. It's going to be a wild night and you absolutely should book a ticket in advance, this one will be heavily booked up. There's 16 screens all in glorious high definition as well as shuffleboard, beer pong and late night pizza.
Find out more here.
The Library
Woodhouse Lane, nr Leeds University buildings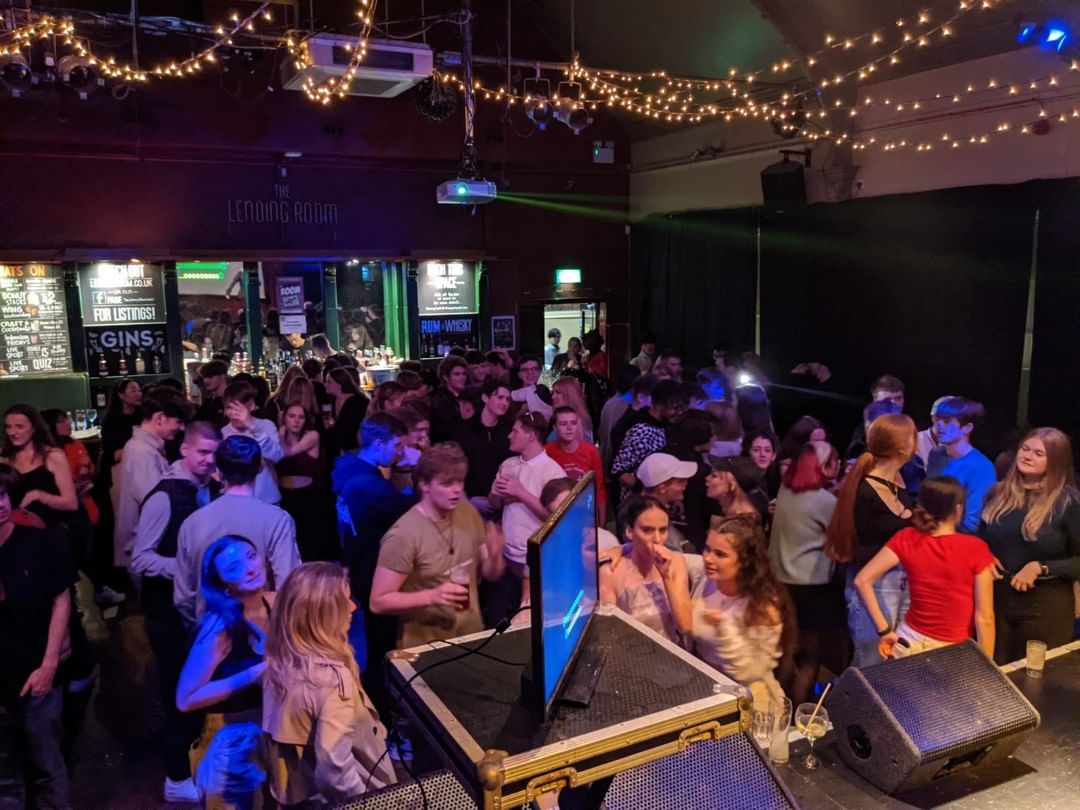 There's offers aplenty at The Library, making it one of the best value Super Bowl events in the city. Get into the true American spirit and prebook your seat with Budweiser buckets of 6 – 12 beers, a bottle of Smirnoff or you can keep the beer flowing all night with a beer tower or five litre keg of Brewdog.
Find out more here.
Belgrave Music Hall & Canteen
Cross Belgrave Street, Leeds city centre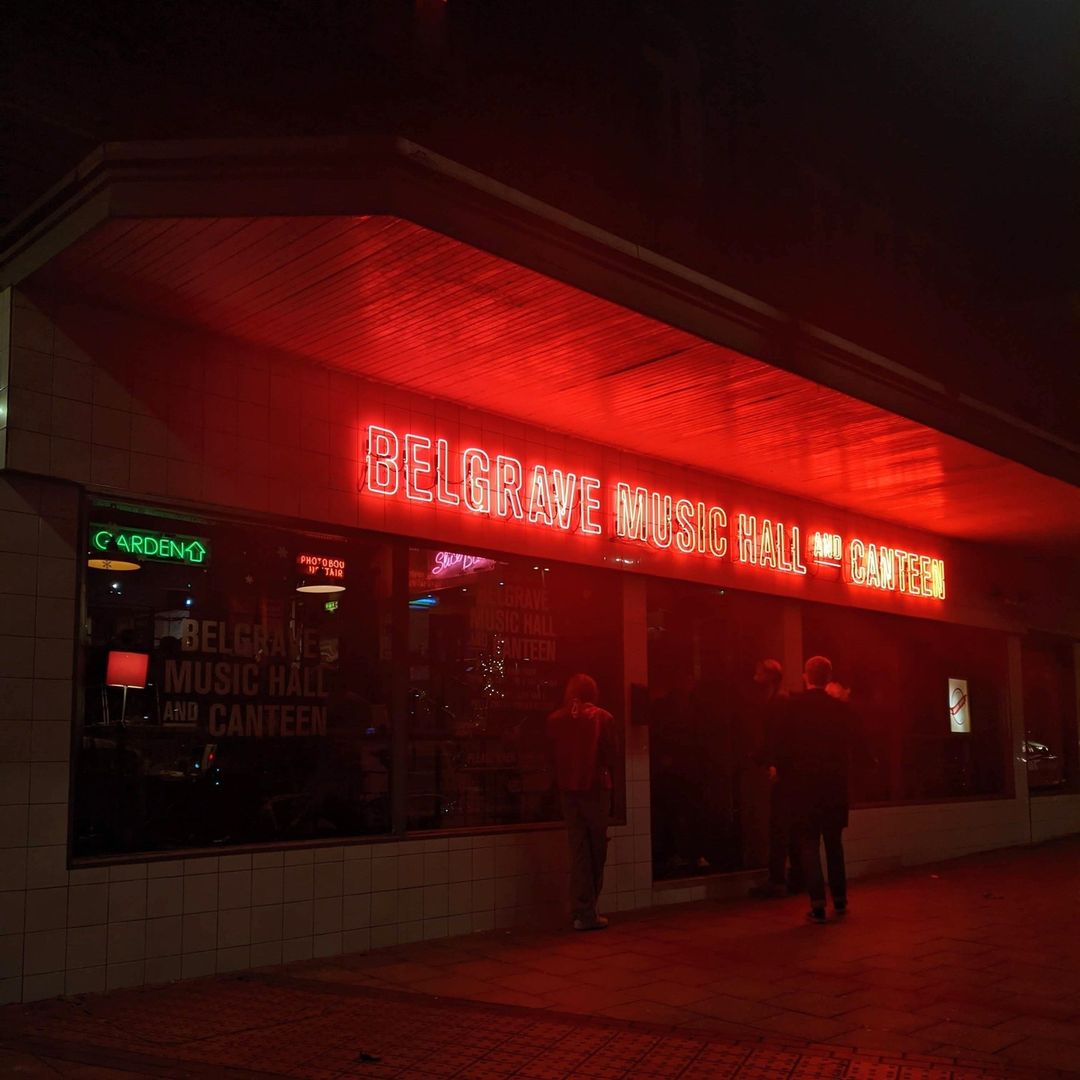 One of the most popular options for the Super Bowl showing has already sold out of its original tickets, but you can add yourself to the waitlist for this year's Super Bowl shoeing at Belgrave. There's good reason for the sellout too: the bar will be serving all American beers and Patty Smith burgers all inspired by the US games.
Find out more here.
MOJO
Merrion Street, Leeds city centre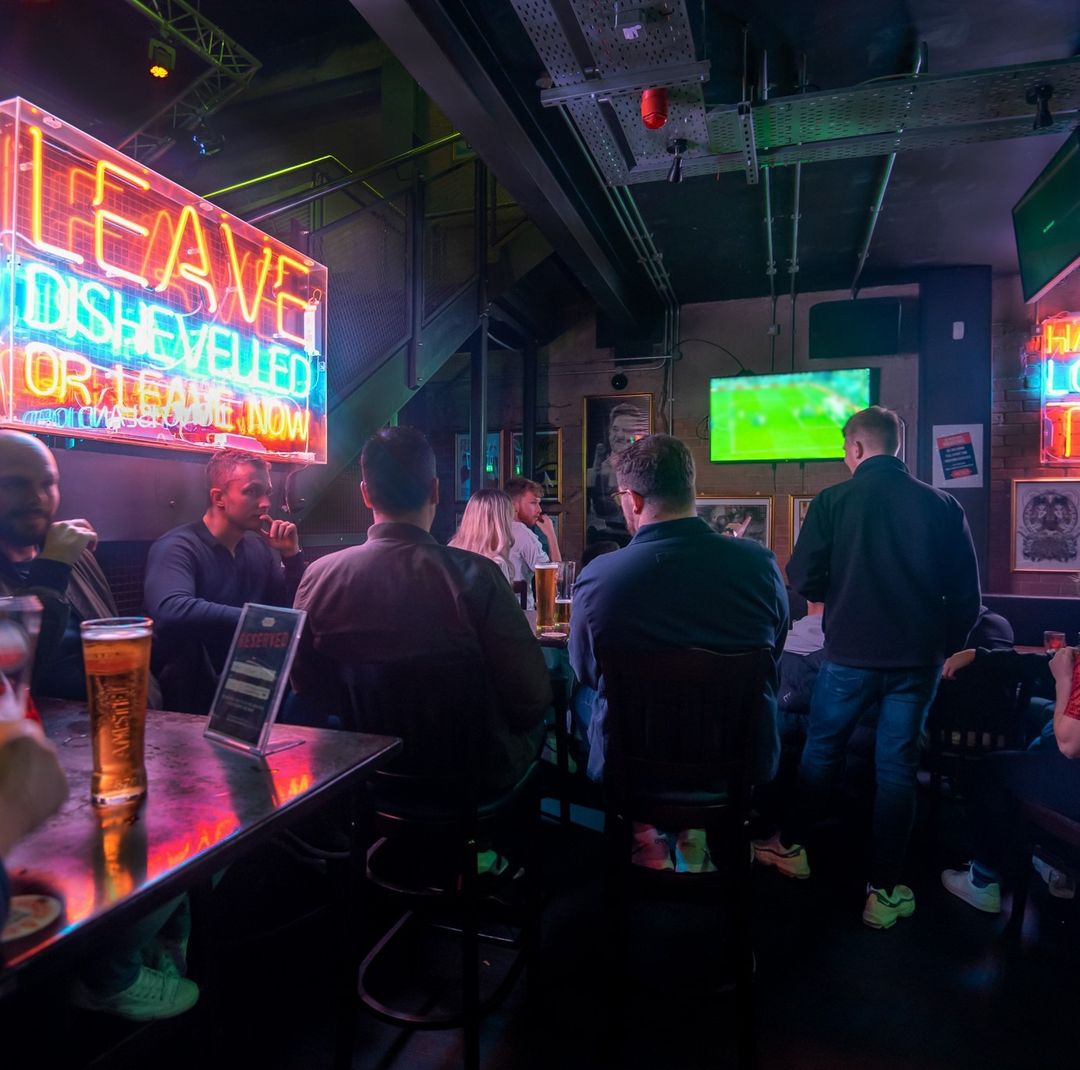 Mojo is all about combining shabby New York City dive style chic with great cocktails and music from the last six decades but for one night only, the bar will be showing the Super Bowl in true NYC style. As the bar is usually open until 4am, so the won't be any yawns behind the bar- but the difference here is that Jack Daniels NFL Cocktails will be on sale.
Find out more here.
The Royal Park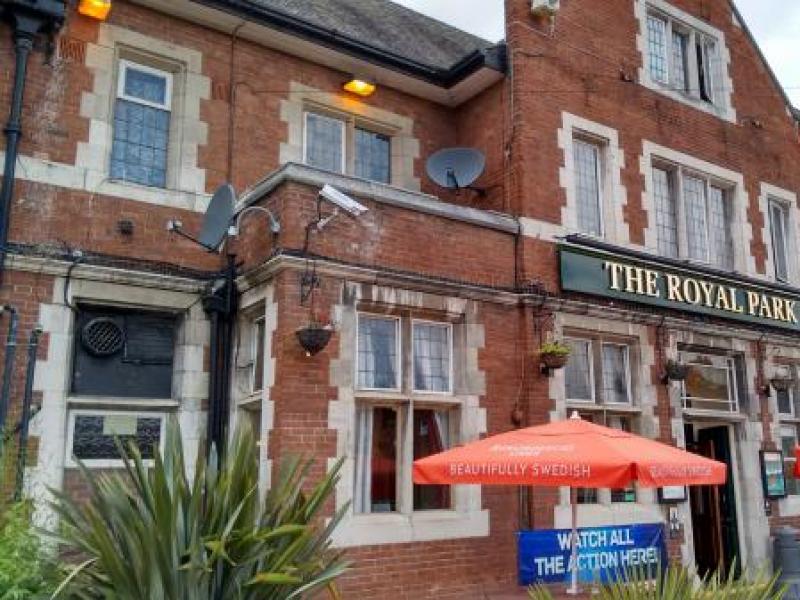 As a student-favourite, The Royal Park can be found in Hyde Park serving up inexpensive drinks with all the sporting action live on TV. This classic pub will be serving up pints all night long and offering the chance for you to order Budweisers by the bucket and play a few games of pool if you get bored of the 57th Super Bowl- though we doubt that'll happen.
Read More:
Feature Image – BOX / MOJO