Leeds' oldest pub is raising a glass to our friends across the pond by serving up an American-themed Thanksgiving feast.
For most of us, Thanksgiving is something we've only seen on films or on the TV.
Huge, almost cartoon-like turkeys acting as the centre piece, surrounded by a myriad of side dishes like macaroni cheese, cranberry sauce and one that we just can't get our heads around…sweet potatoes with marshmallows on them?
Now one of our favourite spots in Leeds, Whitelock's Ale House, are combining their monthly dinner club with the American holiday so that we can have a taste of it.
Taking place on Thursday 23 November, guests can enjoy a whopping five course meal inspired by all the American classics for just £50 per person.
But of course, they're putting their own Whitelock's spin on it.
We're talking Smoky Chorizo Sweet Potatoes with spring onion crema, Lobster Mac and Cheese Croquettes and Salt Baked Turkey with duck fat fondant potatoes.
We reckon that after tucking into this feast, you'll be wanting to celebrate Thanksgiving year in, year out.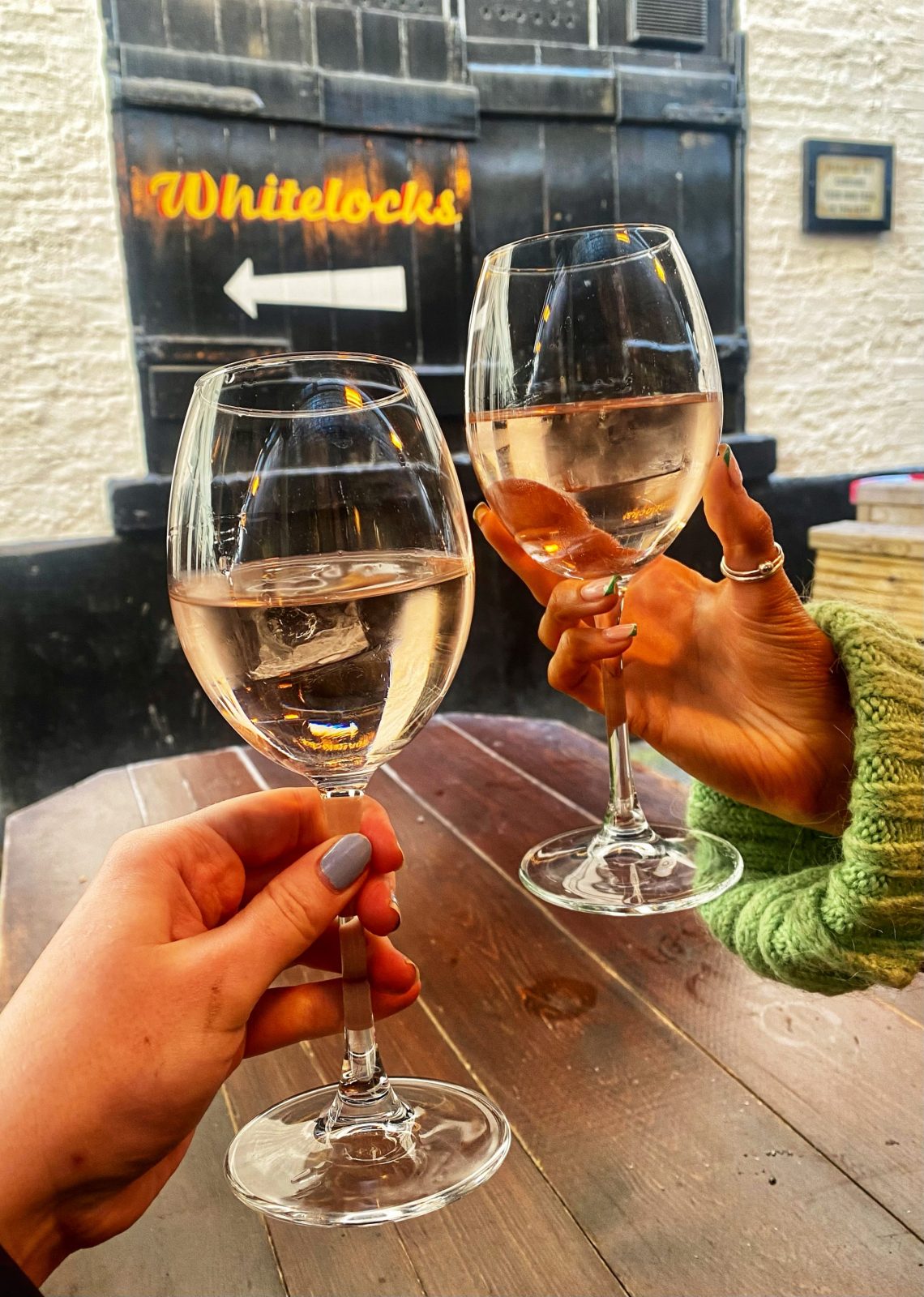 And where better to celebrate than Leeds' oldest pub, drenched in history and adorned with copper table tops – Whitelock's is a wonderful place to dine on good food with good company.
Complete with a roaring fire in the corner, you'll be feeling suitably festive in no time at all.
Announcing the news to Instagram, they said: "Our November Dinner Club falls on Thanksgiving, the American holiday that traditionally celebrates the harvest for the year. For this month we have taken inspiration from American traditions and created an exciting menu befitting our Dinner Club ethos and our commitment to traditional dishes finished to the highest standard."
To read the full menu and to book your table, take a look at Whitelock's website.
Read more: The 2023 John Lewis Christmas advert is out and it features a Venus flytrap and Italian opera
Featured image – Whitelock's Ale House