What a month we have ahead of us.
Not only is the one and only Elton John coming to Leeds for the very last time this month, but Leeds has also got a whole host of names big and small visiting before festival season takes over – including Jack Whitehall and Lewis Capaldi.
Over in Halifax, there's plenty going on at The Piece Hall – including Queens of the Stone Age and Rag 'n' Bone Man, whilst Sheffield is holding the South Yorkshire music scene with performances from Aussie favourite Dean Lewis and a very special homecoming gig from the Arctic Monkeys.
And that's just the beginning!
Keep reading to find our top twelve picks for gigs this months across Yorkshire…
Dean Lewis
Thursday 1 June 2023 | O2 Academy Sheffield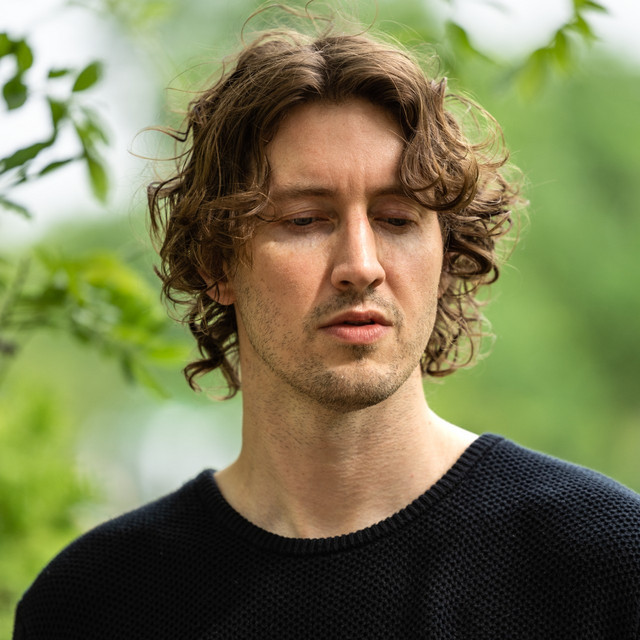 What: Australian singer-songwriter Dean Lewis knows a thing or two about heartbreak and since his best known 2016 single Waves blew up, he's spent plenty of time exploring love, loss and everything in between through song.
Where: O2 Academy Sheffield, 37-43 Arundel Gate, Sheffield City Centre, Sheffield S1 2PN
Tickets: Cost £30.30 each for standard tickets and are available via See Tickets here.
Additional Yorkshire dates: Dean Lewis will also be in Leeds at the O2 Academy on Sunday 4 June. Tickets are still available here.
Requiem
Thursday 1 – Sunday 4 June 2023 | Leeds Grand Theatre, Leeds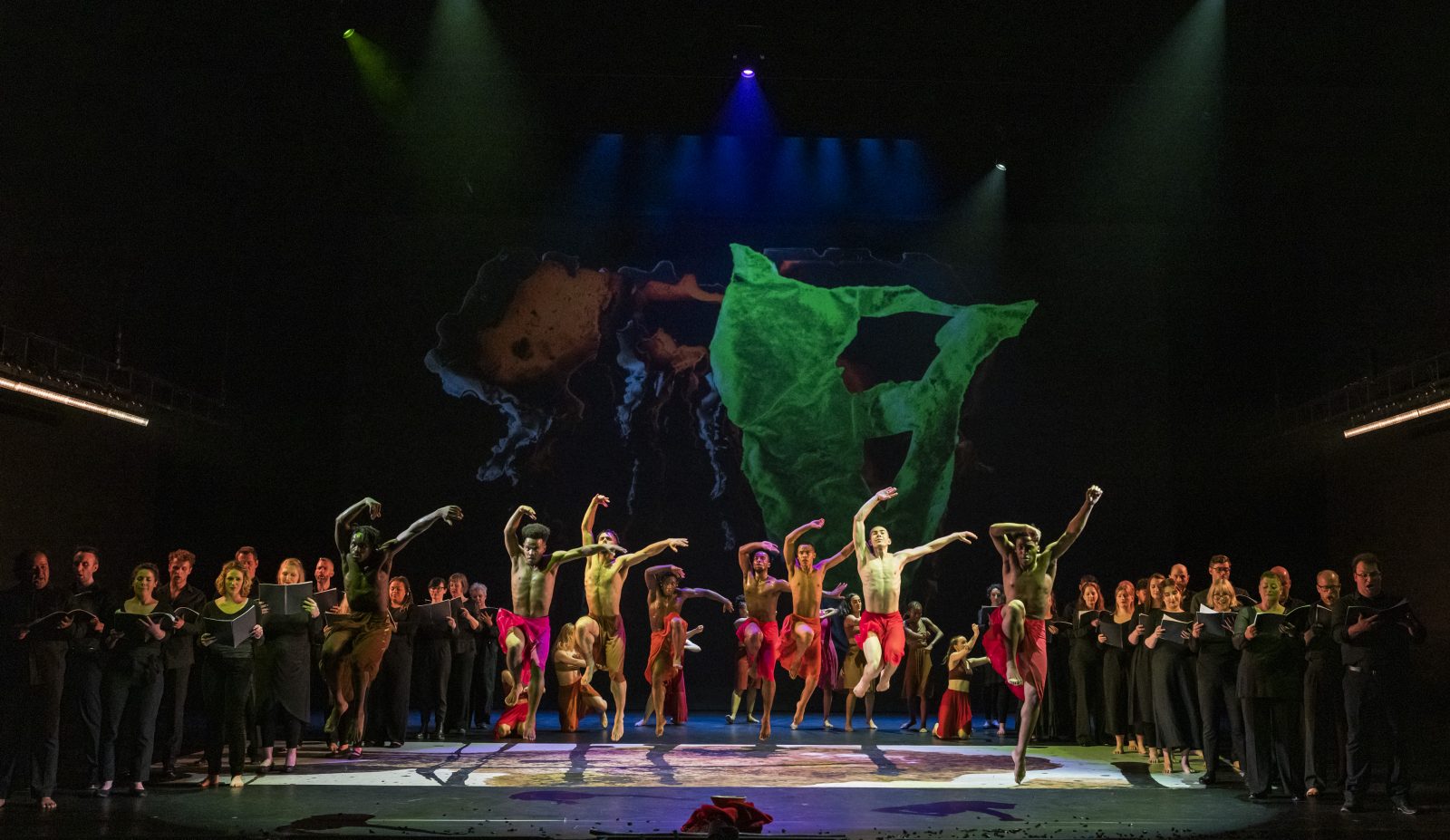 Leeds' own Opera North and Phoenix Dance Theatre have collaborated with South African partners Jazzart Dance Theatre and Cape Town Opera on Requiem, a powerful double bill of contemporary dance performed to choral and orchestral music. Conceived during the pandemic and brought to the stage for LEEDS2023, Opera North's Requiem pairs Mozart's mysterious, timeless work with a brand-new composition from South African composer Neo Muyanga.
Find out more here.
Grace Carter
Friday 2 June 2023 | The Wardrobe, Leeds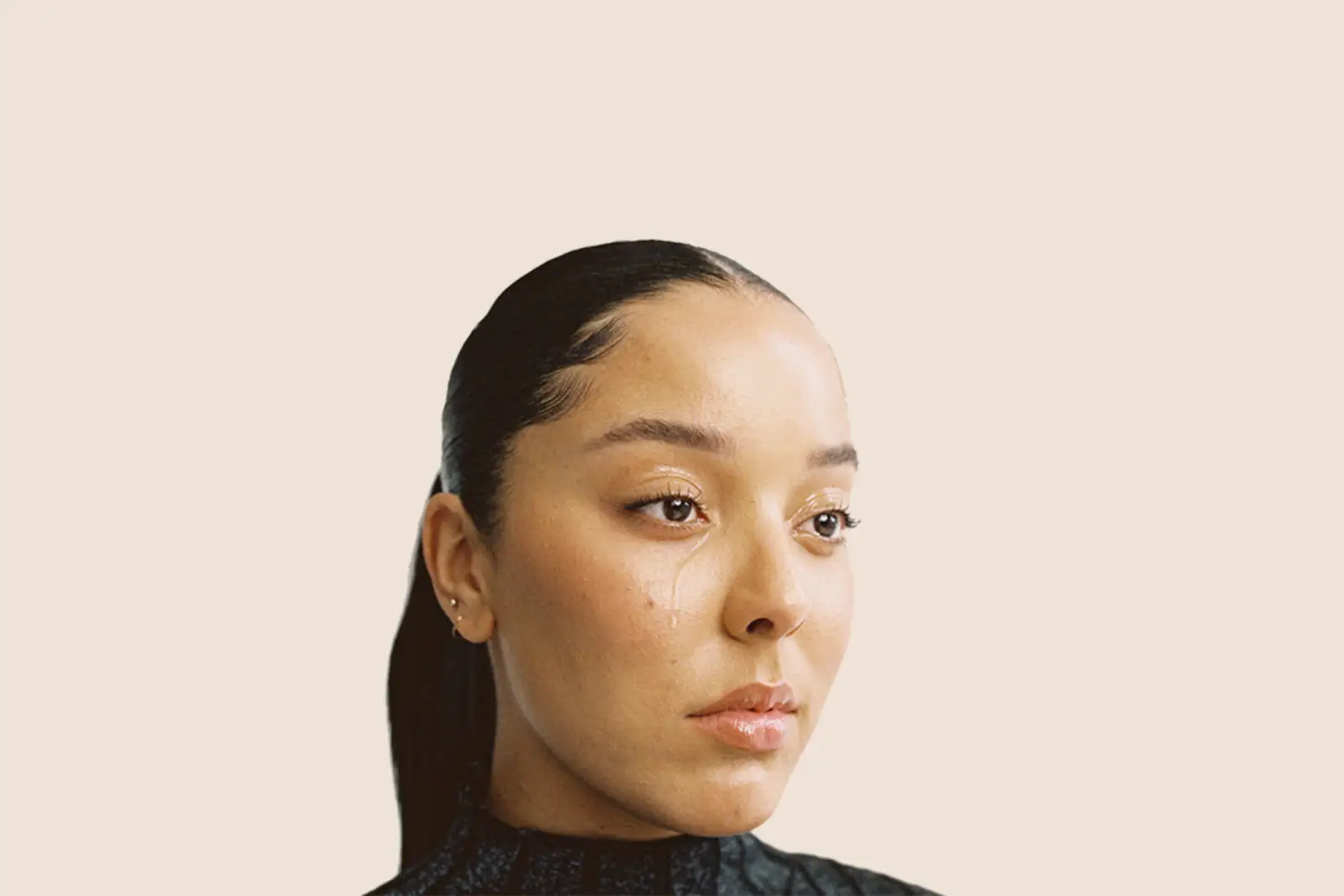 What: Grace Carter started writing music as a way of expressing emotions as a teenager, and was first signed at just 17. Now with years in the industry under her belt, Carter continues to bring audiences together with fusions of R&B, reggae and soul.
Where: The Wardrobe, St Peter's Square, Leeds, LS9 8AH
Tickets: £13.20 each and available via See Tickets here
Elton John's last ever performance in Leeds
Tuesday 6 June 2023 | First Direct Arena, Leeds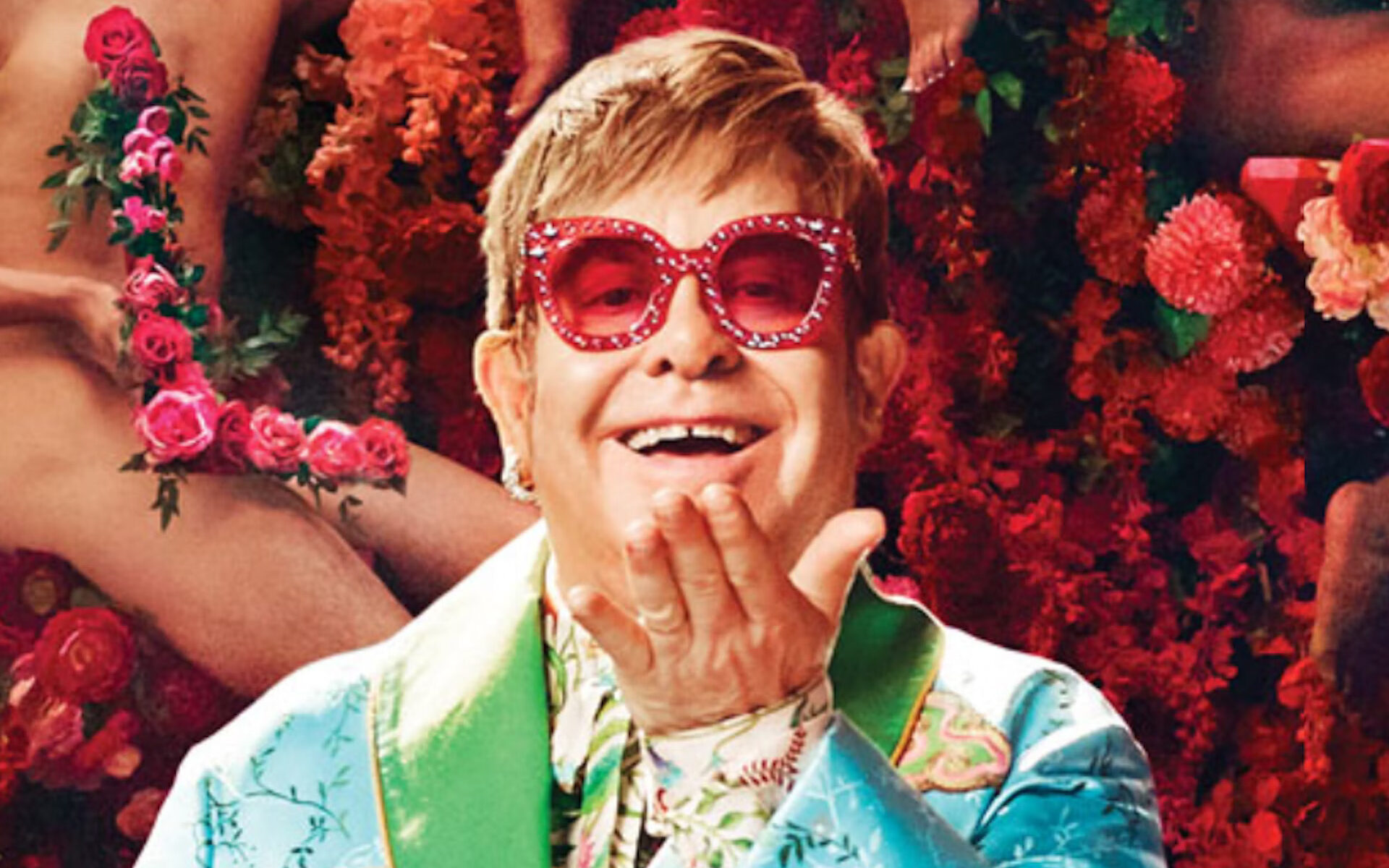 What: Elton John's Goodbye Yellow Brick Road tour is finally set to arrive in town this summer after being rescheduled for health reasons, with just one night at Leeds' First Direct Arena. It's set to be his last-ever tour and has around 300 dates – so you can imagine what the demand for tickets has been like…
Where: First Direct Arena, Arena Way, Leeds, LS2 8BY
Tickets: Priced between £51 and £899 (that is not a typo), tickets are very much sold out, but you might be able to get some resale tickets. Keep an eye on Ticketmaster here.
Inhaler
Tuesday 6 June 2023 | The Leadmill, Sheffield
What: Consisting of Elijah Hewson, son of the U2 star Bono, bassist Robert Keating, guitarist Josh Jenkinson and drummer Ryan McMahon, Inhaler rose to fame after releasing their first EP It Won't Always Be Like This when the four-piece came fifth in the BBC's Sound Of… poll, an annual survey that asks critics and industry figures who is the most promising new talent.
Where: The Leadmill, 6 Leadmill Road, Sheffield S1 4SE
Tickets: Currently sold out but See Tickets has a waitlist going for any available tickets here
Additional Yorkshire Dates: For those that missed out on a night of non-stop dance anthems and heavy guitar riffs, Inhaler will be back for summer, performing at Leeds Festival over the bank holiday weekend in Leeds.
Arctic Monkeys
Friday 9 – Saturday 10 June 2023 | Hillsborough Park, Sheffield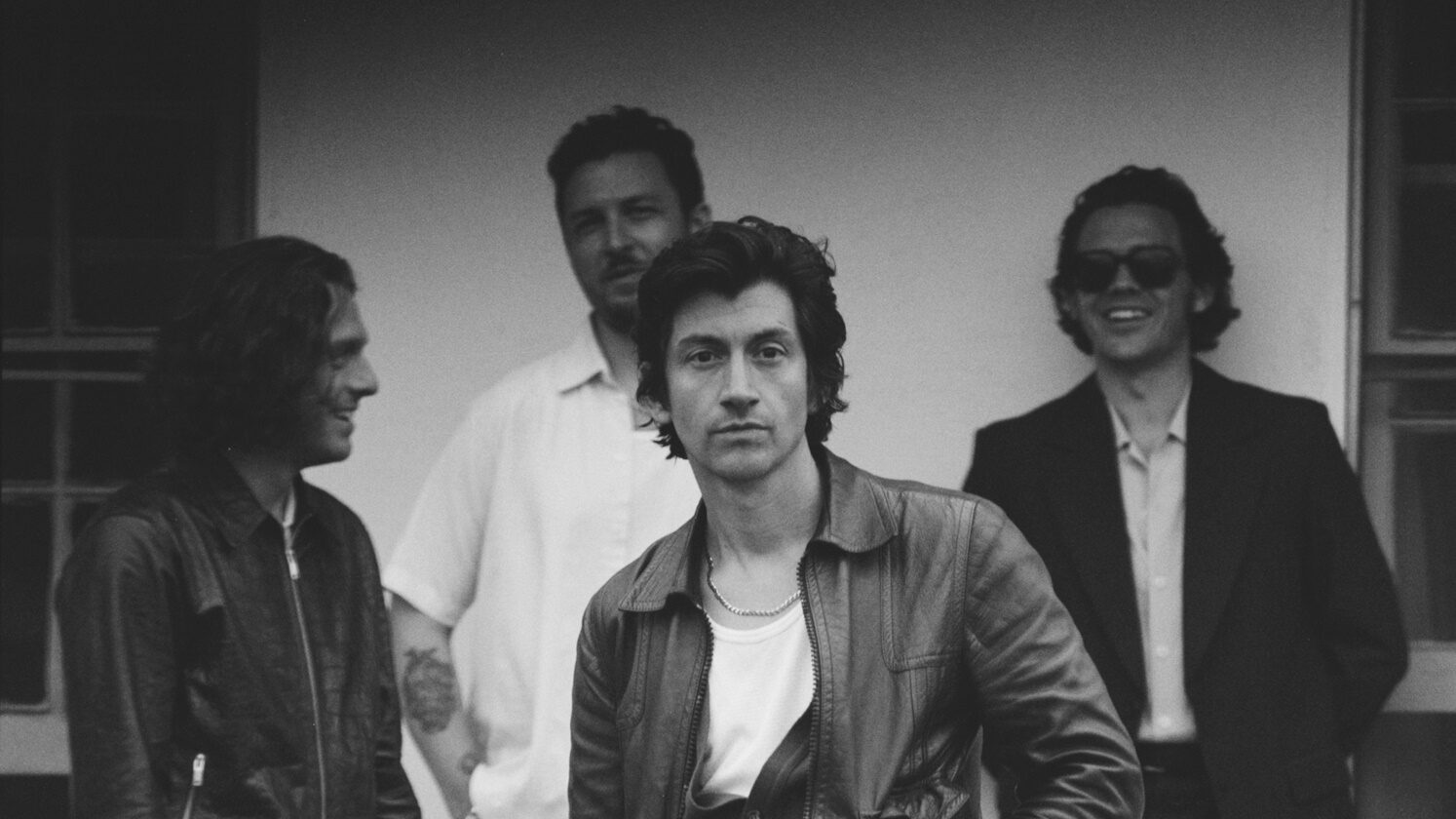 What: Often touted as one of the best live bands on the planet, Arctic Monkeys will be stopping off on home turf at Hillsborough Stadium for two massive outdoors summer gigs. They last played here way back in 2007. Support will come from The Hives and The Mysterines.
Where: Hillsborough Stadium, Parkside Road, Sheffield, S6 2AB
Tickets: Completely sold out obviously, but if they come back to See Tickets you're looking at £72.50 as the cheapest possible tickets.
Jack Whitehall: Settle Down
Saturday 17 June – Sunday 18 June 2023 | Leeds, First Direct Arena
What: Award winning comedian, actor and writer Jack Whitehall has said that this will be his most "personal" tour to date, and after three sell-out arena tours he is keen to get back on the road. Upon announcing, Jack Whitehall said: "This is my most personal show yet, with plenty of material about the big changes that have happened in my life. It's about my struggle to settle down gracefully.
Where: First Direct Arena, Arena Way, Leeds, LS2 8BY
Tickets: For a limited time only, the tickets are selling for just £25 each on Ticketmaster so act fast and grab yourself a bargain here.
Pete Tong presents Ibiza Classics
Sunday 18 June 2023 | Temple Newsam, Leeds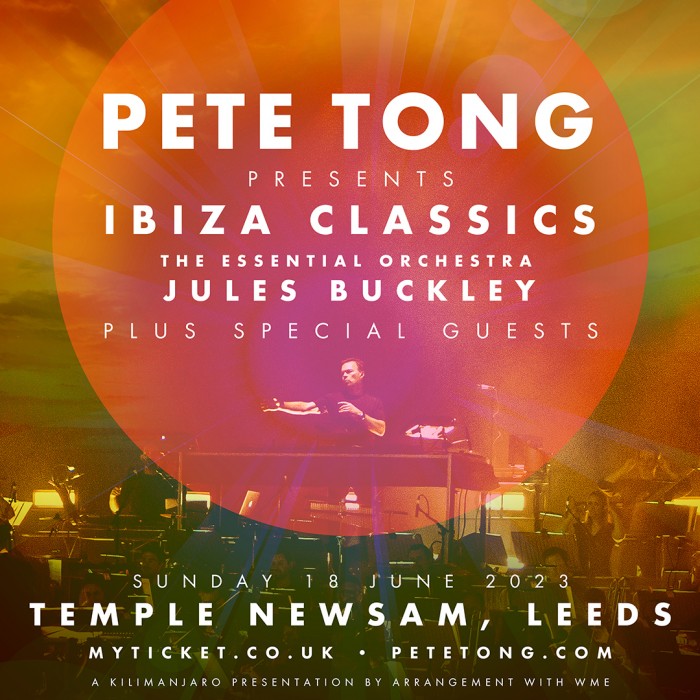 What: Legendary DJ Pete Tong will be taking to the decks once more to bring a taste of Ibiza to Leeds. Grab a drink and dance as the sun goes down to true summer anthems .
Where: Temple Newsam, Newsam Road, Leeds, LS15 0AE
Tickets: Still available via See Tickets, priced at £51.75 each and available here
Queens of the Stone Age
Tuesday 20 June 2023 | The Piece Hall, Halifax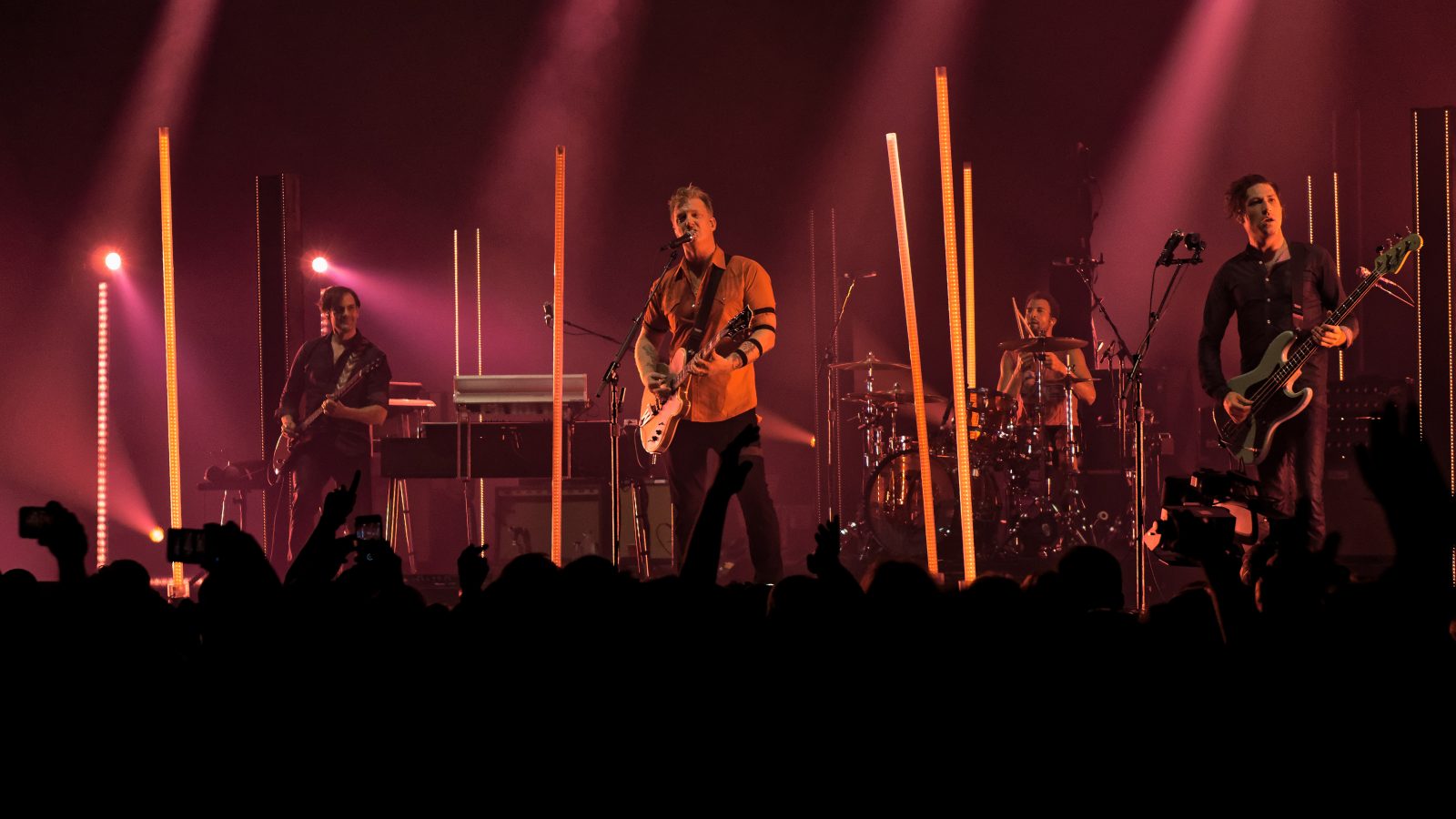 What: The American rock band are still going strong after almost 30 years together. Only a few weeks ago the band's first single since 2017 Emotion Sickness was released, along with an official announcement of the album In Times New Roman…so this tour comes with high hopes of tunes new and old
Where: The Piece Hall, Blackledge, Halifax HX1 1RE
Tickets: £49.50 for standing and £88 for balcony seats, both are still available via Ticketmaster
Summer Solstice: Asian Music Festival
Wednesday 21 June – Thursday 22 June | Leeds Corn Exchange, Leeds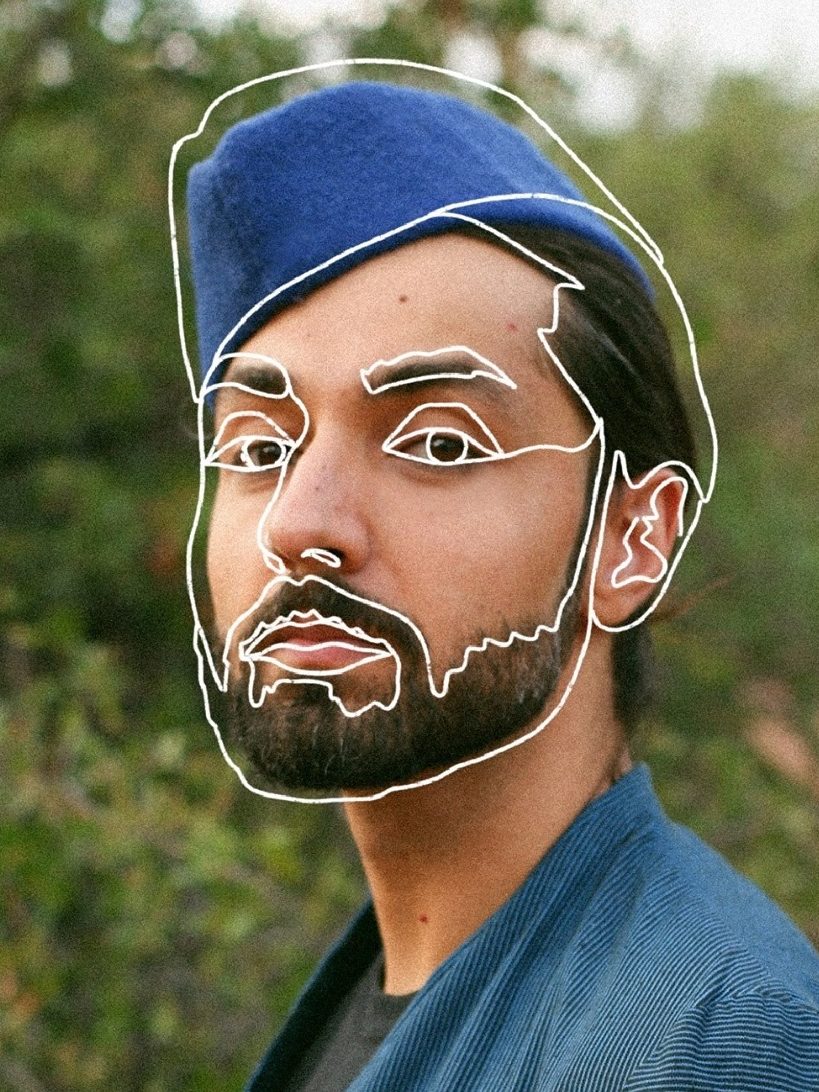 Lunchtime recitals, Indo-Jazz tunes to wash away the day, and as night falls, the Corn Exchange will celebrate the Summer Solstice with sweet melodies. Whether you come to see award-winning musician Qais Essar playing on 2,500-year-old instrument or just popping in for a cuppa and staying for an hour to listen to the music, it promises to be a day to remember.
When: Wednesday 21 June, 11am – 5.30am, Thursday 22 June 2023.
Where: Leeds Corn Exchange, Call Lane, Leeds LS1 7BR
Tickets: All tickets are 'pay as you feel' with options ranging from £3 – £33, and available to book on the SAA website here.
Rag 'n' Bone Man
Friday 23 June 2023 | The Piece Hall, Halifax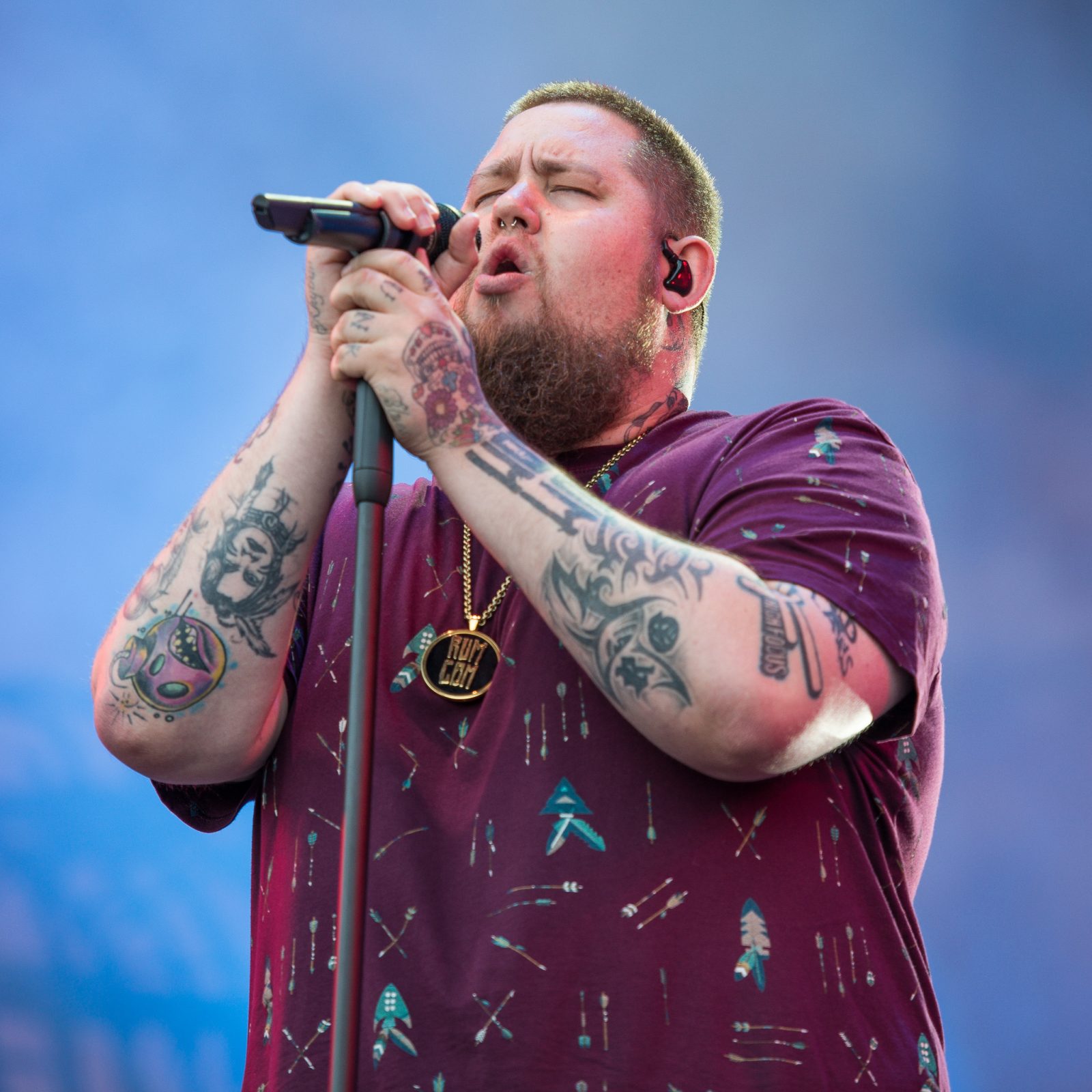 What: With a deep baritone voice and heartfelt lyrics, Rag 'n' Bone Man has been capturing the nation's attention for a good decade now. His album Life by Misadventure debuted at number one on the UK Albums Chart and became the fastest-selling album by a solo artist in 2021.
Where: The Piece Hall, Blackledge, Halifax HX1 1RE
Tickets: Ranging from £47.80 – £95.60 depending on if you want general admission or a balcony ticket. There's also VIP tickets left at £204.50 – all of which are available via Ticketmaster here.
Iron Maiden
Wednesday 28 June 2023 | First Direct Arena, Leeds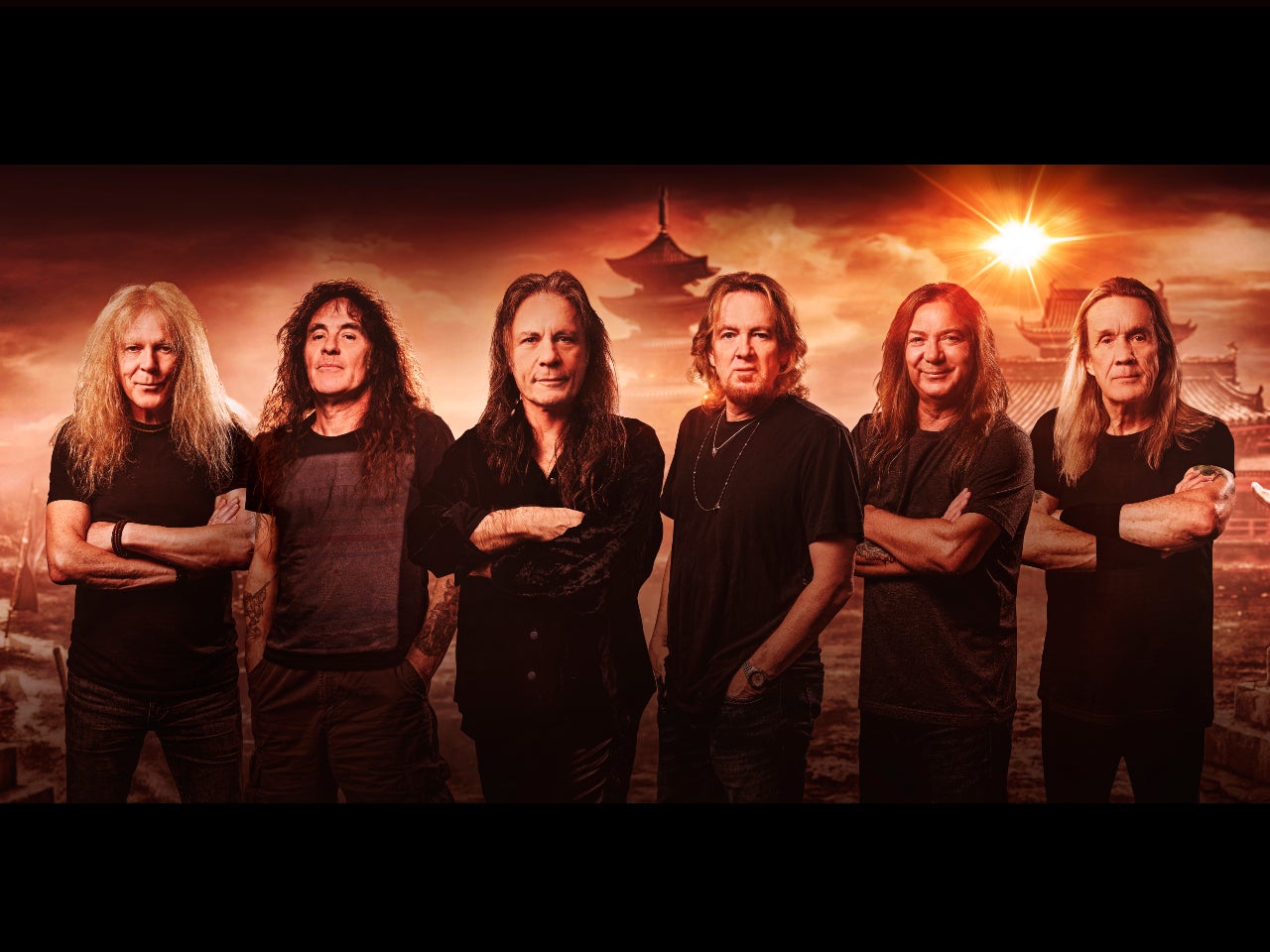 What: Heavy metal legends Iron Maiden will bring The Future Past Tour to the AO Arena, featuring songs from Senjutsu and a focus on the iconic 1986 Somewhere In Time.
Where: First Direct Arena, Arena Way, Leeds, LS2 8BY
Tickets: They started from £64 on Ticketmaster but are currently all sold out.
Feature Image – The Hoot Leeds