Live At Leeds: In The City has long been a way for the city to discover new musical talent.
Having hosted the likes of Ed Sheeran, Stormzy, The 1975, George Ezra and a handful of other household names over the years in their early days, the indie day fest has a history of spotting the next big thing, and there's no doubt that this year will be just the same.
Returning in October, Live At Leeds has announced a whopping 51 new names this week, with the likes of post-punk band Shame and Newcastle favourites Pigs Pigs Pigs Pigs Pigs Pigs Pigs Pigs, and plenty of homegrown bands from Yorkshire.
Leeds' own Tinyumbrellas, Rosie Miles, Oliver Asadi and Fig By Four have all been announced as performers for this year's festival, as well as Bradford's Drell and Hull's Chiedu Oraka, will reaffirm the city why God's Own County has some of the best musical talent around.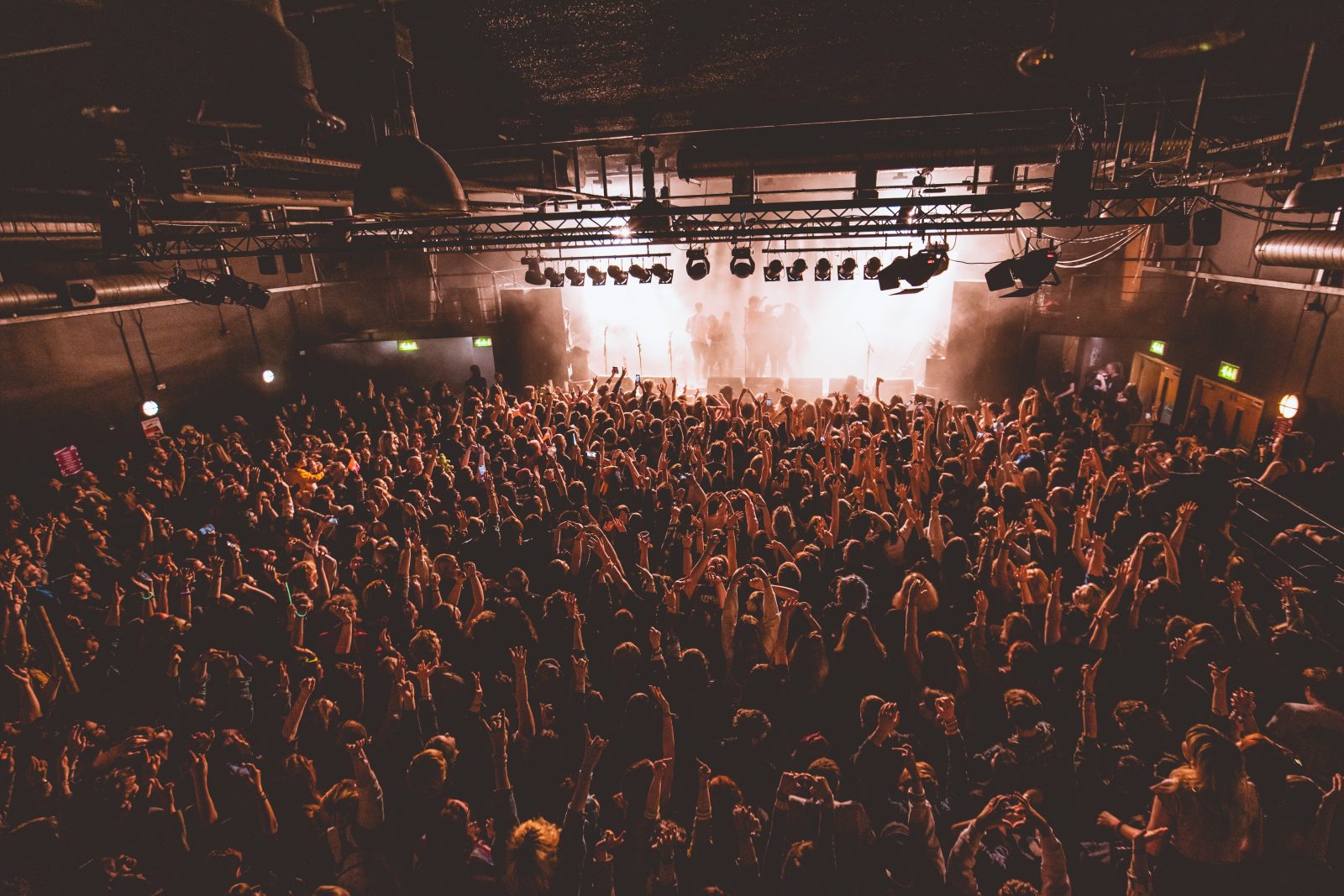 The day festival is set to take place across the city, with beloved indie venues and classic gig spots coming together to house music-lovers for 12+ hours.
So far The Brudenell Social Club,  Belgrave Music Hall, Oporto and Leeds University Union have all been confirmed as venues for this year's Live At Leeds: In The City, with the full list set to be revealed in September.
The full list of newly-announced artists is as followed:
Alex Lahey
Alfie Jukes
Automotion
Aziya
Brad Heidi
Cartwright
Cassia
Cathy Kio
Chiedu Oraka
Clarence
Crystal Tides
Deki Alem
Django Jones and The Mystery Men
Drella
Eyelar
Feet
Fig By Four
Fiona lee
Frozemode
Iraina Mancini
Jack Valero
Jo Hill
Johnny Jurassic
Junodream
Kai Bosch
Katie Gregson Macleod
Katie Macleod
Kayla Grace
Lynks
Maruja
Mickey Callisto
Morgan Harper-Jones
Oliver Asadi
PigsPigsPigsPigsPigsPigsPigs
Porchlight
RainbowFrogBiscuits
Really Good Time
Rosie Miles
Ry-Guy
Safii Koii
Shame
Shanghai Baby
Shaun Farrugia
Siights
Slaney Bay
South Arcade
Sterling Press
T.M/O
Terra Kin
The Bug Club
The Chase
The Dream Machine
Tinyumbrellas
Read More:
Tickets are now on sale for this year's Live At Leeds: In The City, starting form £46.20 for standard tickets and £61.60 for VIP tickets. All tickets are available to purchase from See Tickets here.
Feature Image – Supplied, tinyraindropphotography via Live At Leeds