The bosses of a Yorkshire company have been praised online after giving all of their staff a pay rise to help them deal with the soaring cost of living.
RotaCloud co-founders Joel Beverley, James Lintern and David Brandon wanted to do something to help their staff, following countrywide price rises that have seen most UK households' energy bills double since last month.
After sitting down and putting their heads together, the trio behind the York-based company decided they would give the entire team a £1,500 pay rise to make sure they could all still afford to pay their bills and maintain the same standard of living they'd enjoyed before.
Speaking to The Mirror, James said: "We're all painfully aware of the increase in the cost of living, so as a business we wanted to help shoulder some of the pressure that everyone is feeling.
"As well as promotions and planned pay rises, we wanted to give the whole team some extra support, so we've introduced a company-wide pay boost of £1,500, effective retroactively from the beginning of the month.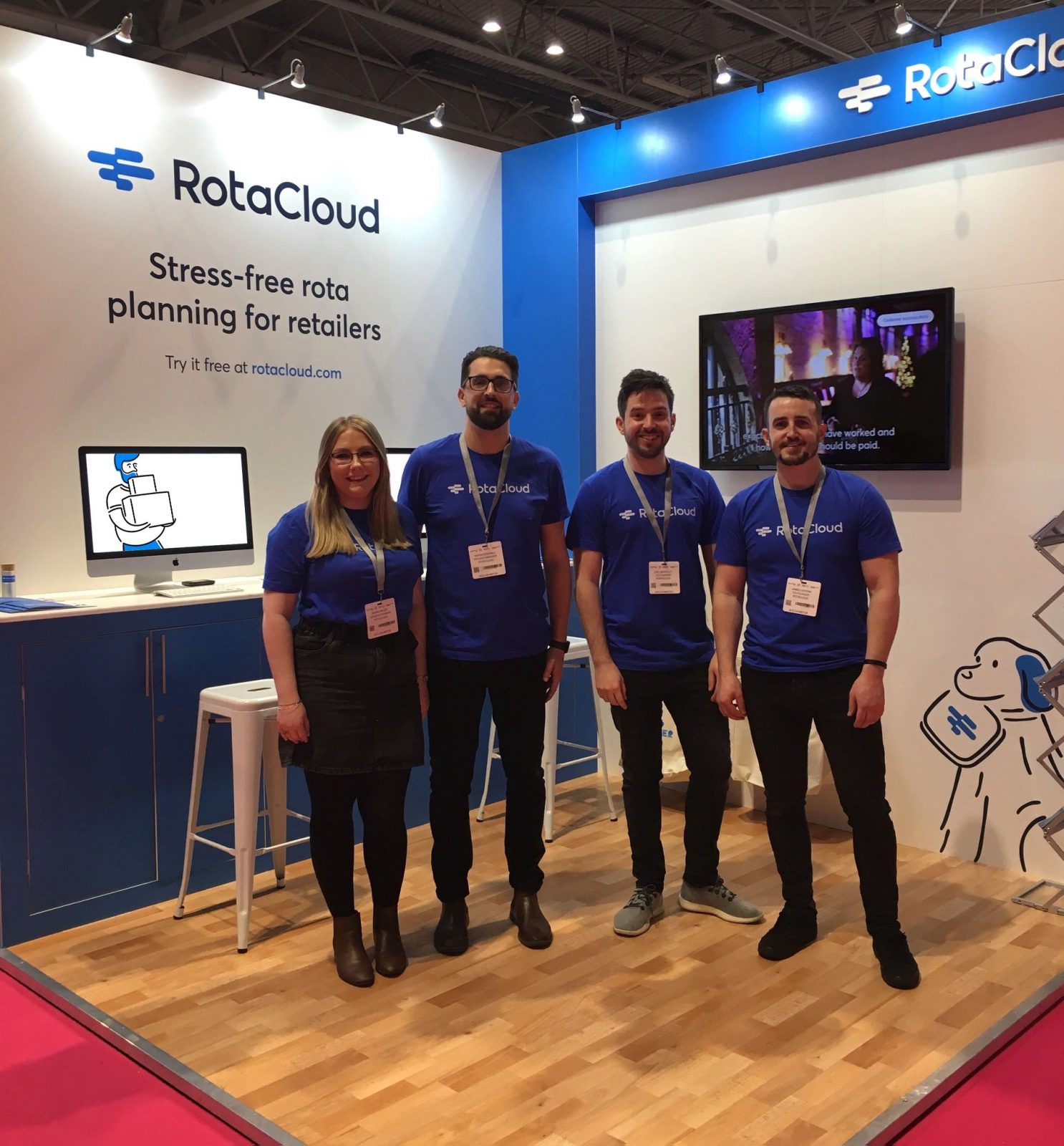 The enormous energy price hike, created when energy regulator Ofgem raised its price cap by £693 on 1 April, has led to energy prices increasing by 53% in the space of a month.
It comes alongside increases in council tax, water bills, national insurance, broadband costs and mobile phone charges.
Energy companies such as BP and Shell have reported record profits since the price increase, and some have even called on the government to introduce a windfall tax to help the poorest in the UK pay their bills.
Read more: New supermarket to rival Aldi and Lidl to launch in UK next month
However, for now, at least, no real government support has been forthcoming for those faced with the choice of heating or eating and benefits have not been increased in line with inflation – although there are some indications that the Treasury may be looking again at proposals for a windfall Tax.
Rishi Sunak has previously talked about the possibility of introducing such a tax if investment from energy companies was not forthcoming, but has held out until now.
The Chancellor said in an interview: "What I would say is that if we don't see that type of investment coming forward and companies are not going to make those investments in our country and in our energy security, then, of course, that's something I would look at and nothing is ever off the table in these things."
Feature image – RotaCloud