The wobbly pancakes have become something of a viral sensation over the last year or so.
Fluffy Fluffy is opening in Leeds this Saturday– and if you've spotted the cloud-like pancake stacks online, you'll know exactly how excited we are for this.
These Japanese souffle pancakes are unlike anything else you'll have seen in Leeds.
They're at least twice the size of your classic pancakes, light and airy for that soufle-style texture.
Apparently the secret behind each pancake is egg whites whipped to soft peaks before being cooked at a low temperature – and from Saturday 11 November 2023, you'll be able to get a taste for yourself.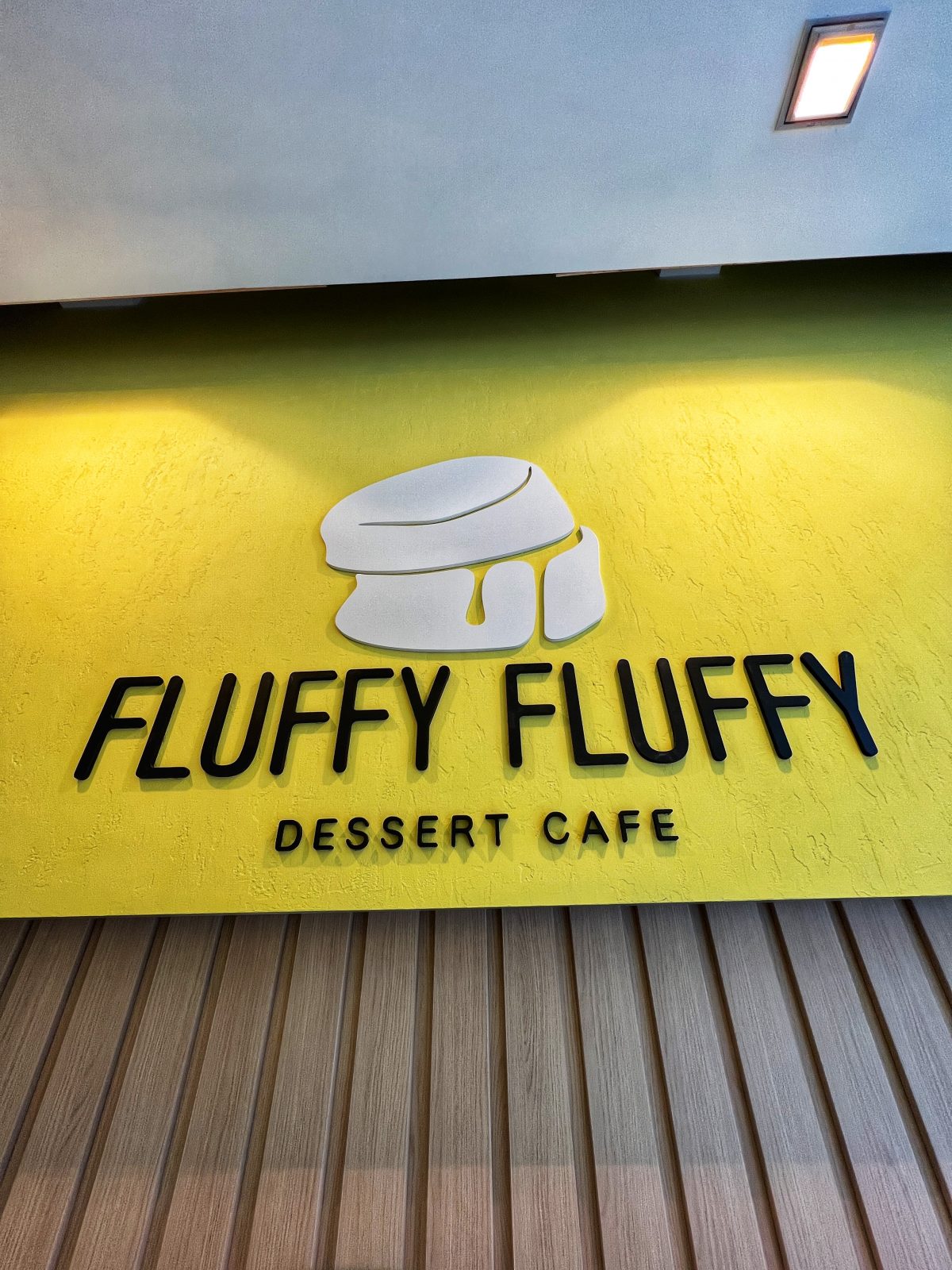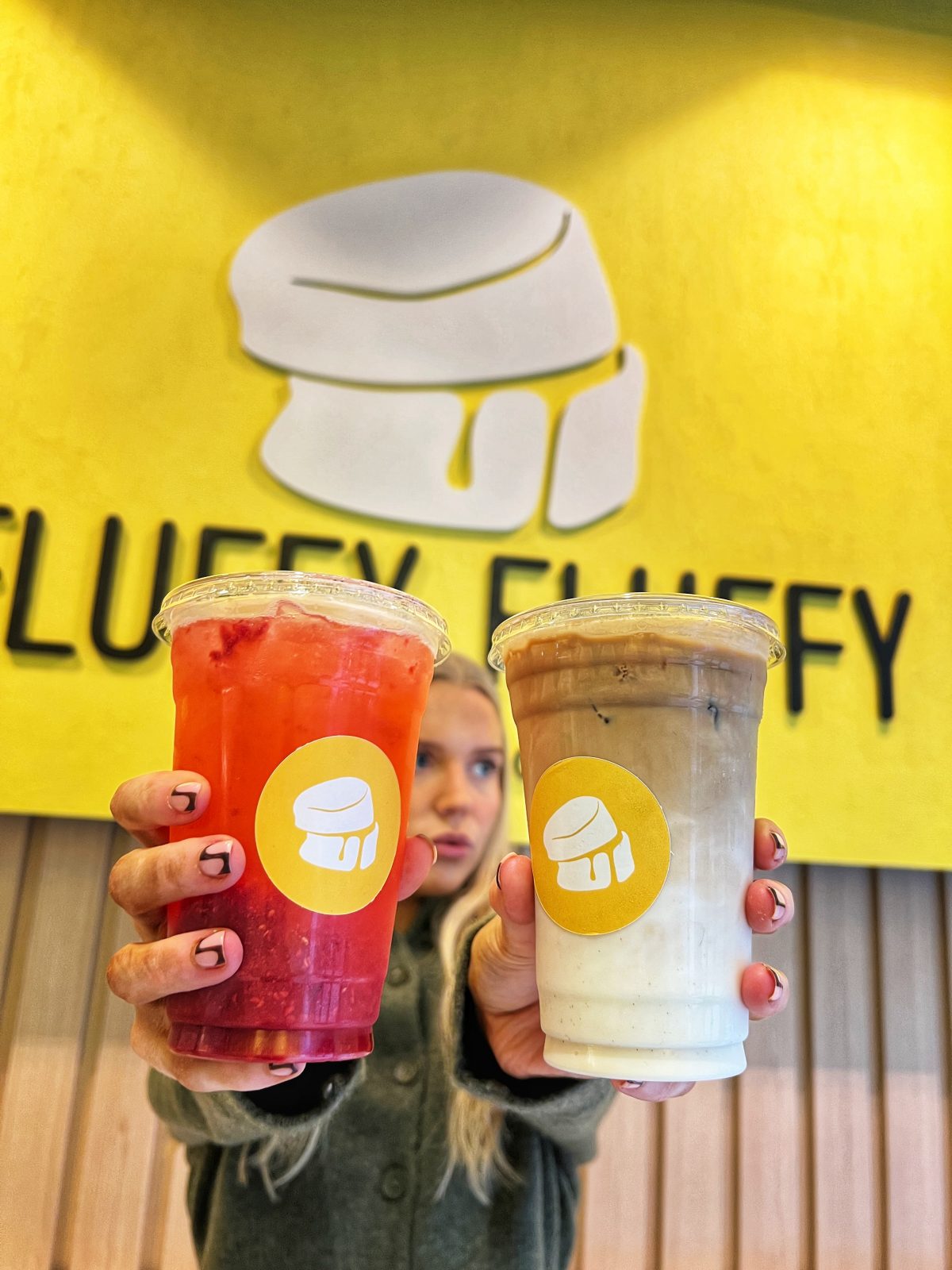 These jiggly pancakes come with a host of irresistible sweet toppings, from Biscoff to Tiramisu, and the Leeds store is the first to serve pancakes with locally-sourced soft serve ice cream.
Seating up to 44 guests, the new cafe comes together under an 'open kitchen' style where guests can watch their pancakes covered in the likes of Nutella, Biscoff or Blueberry toppings.
Plus there's classic dessert-style flavours like Tiramisu and Creme Brûlée too.
And if that's not enough to get you through the door, maybe the temptation of drip coffee and souffle cheesecakes will.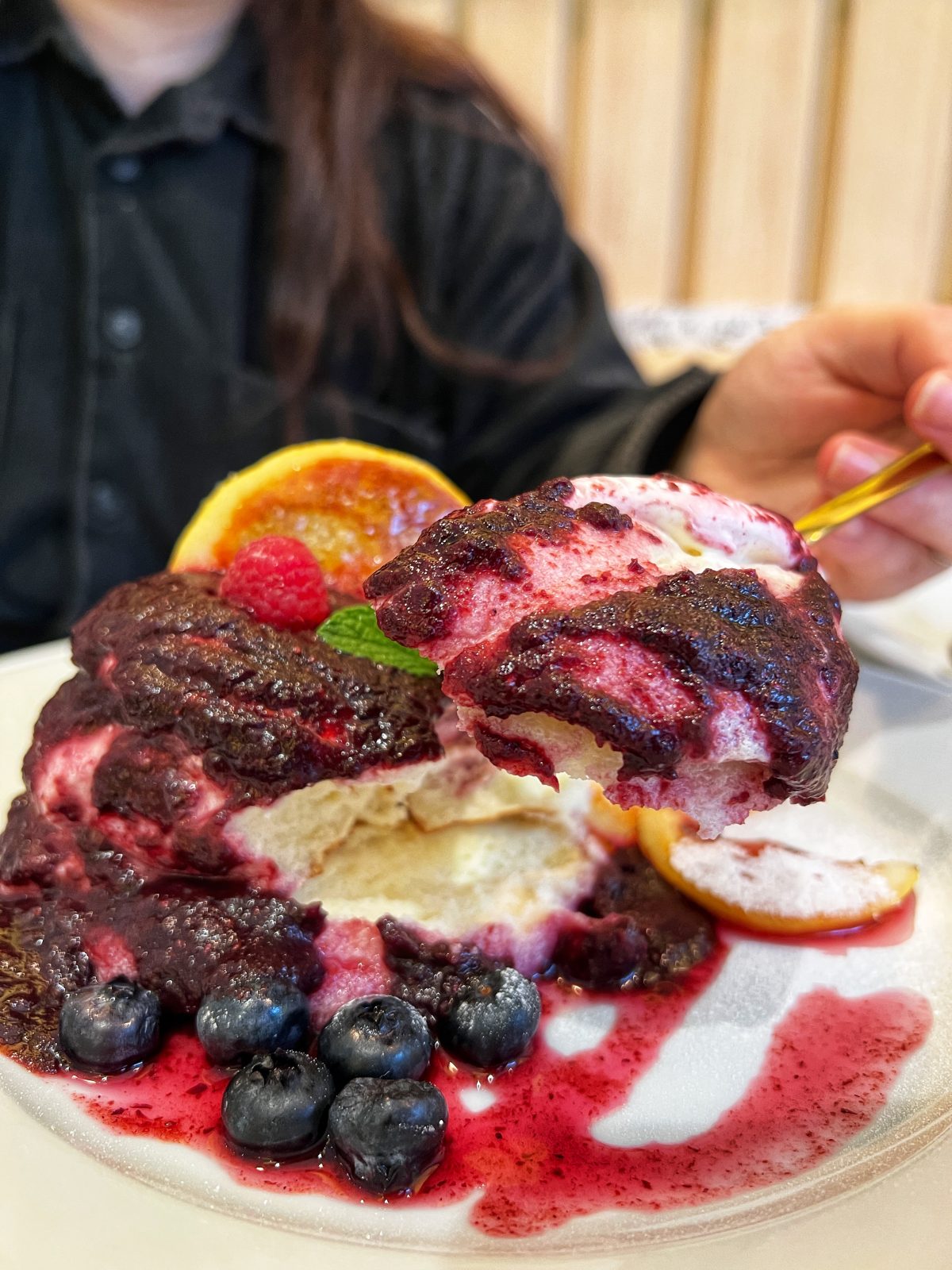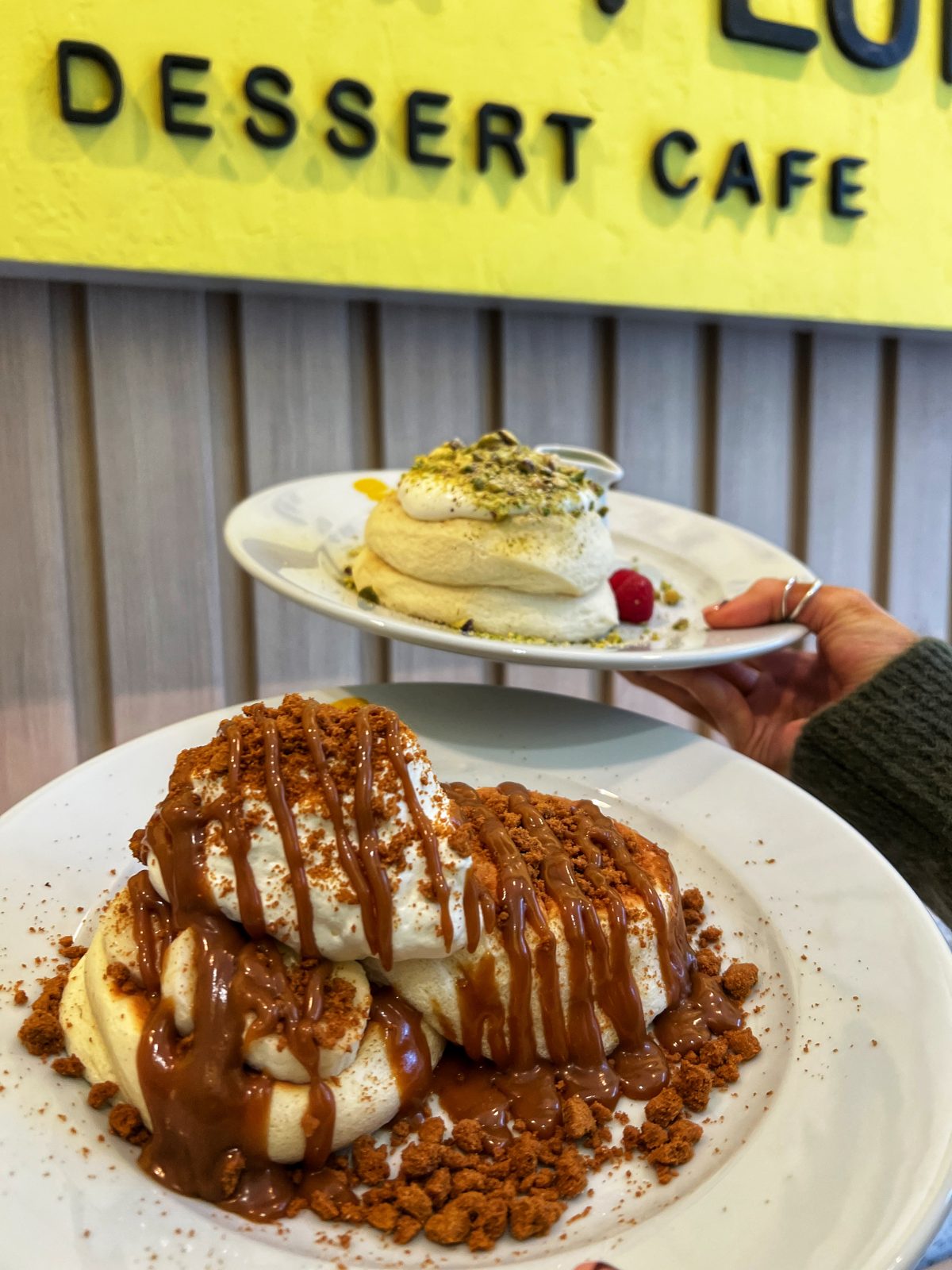 Read More:
Opening to the public on Saturday 11 November with 100 free drinks, Fluffy Fluffy will also be giving out free pancakes at random all weekend long – make sure to head down to try these pancakes for yourselves!
Feature Image – The Hoot Leeds