The messaging has been labelled by some critics as "discriminatory".
Amsterdam has launched a new tourism campaign, and it's urging young British men who are looking for a "messy night" to reconsider, reports The Manc.
In fact, it basically just tells them to "stay away" from the Dutch city.
The capital city of the Netherlands always has, and still continues to be, a popular tourist destination for travelling Brits, and has developed a reputation as being a go-to spot for stag and hen parties thanks to its nightlife scene and… other activities.
But now, it seems the city's Council are keen to ditch this image with a series of new measures.
It comes amid continuous complaints by residents over the noise, drunkenness, and misbehaviour of tourists revelling in the city's nightlife, and is part on the Council's ongoing mission to improve Amsterdam's reputation.
The new measures most-notably include an online initiative aimed at young men aged 18 to 35, which involves a series of targeted warning videos.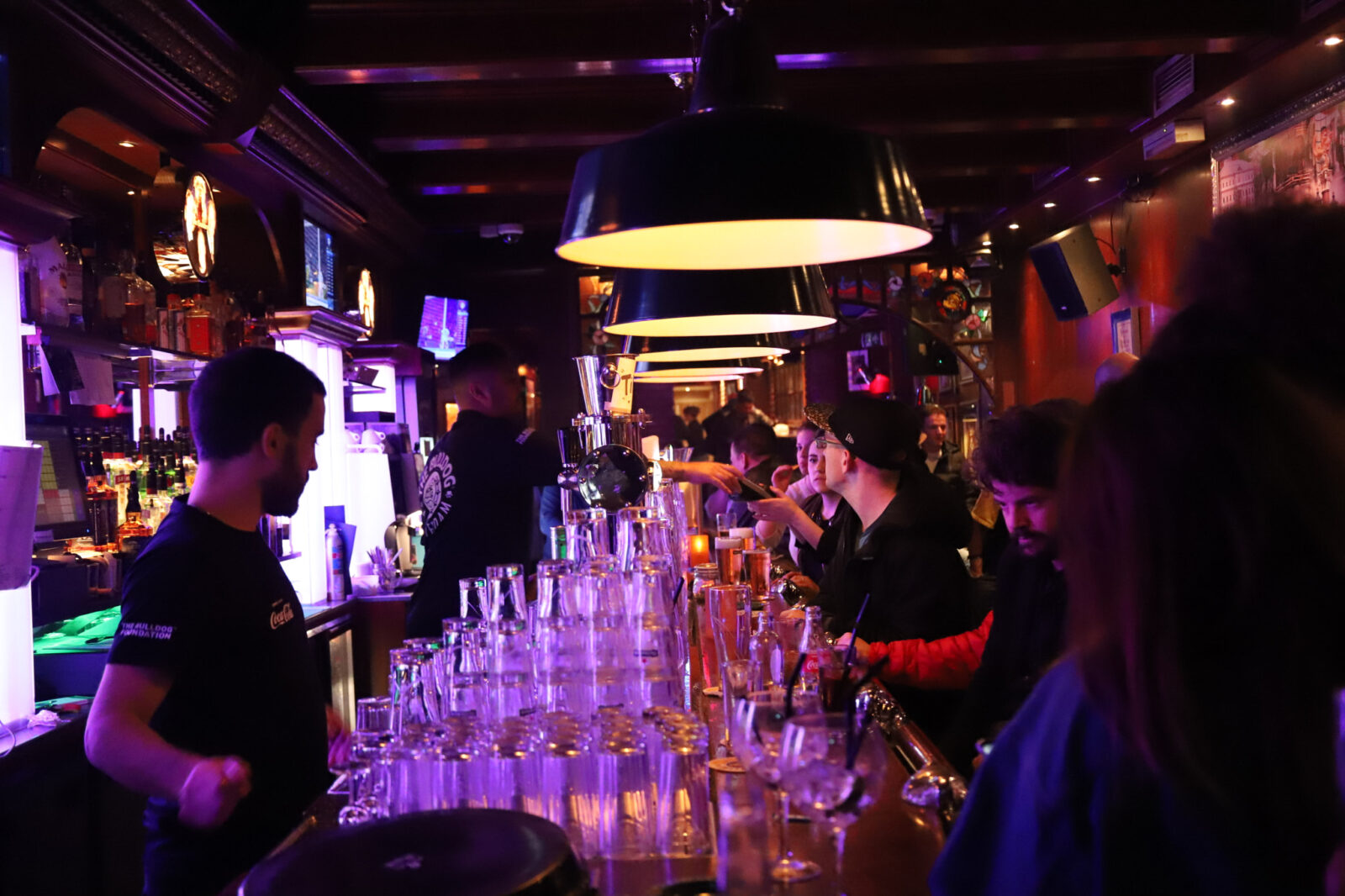 The videos feature footage of men being arrested in Amsterdam streets, having their fingerprints and mugshots taken, and subsequently being locked inside police cells overnight – before warning them that they face hefty fines and "fewer prospects" if they "misbehave and cause nuisance" that leads to a criminal record.
Amsterdam's Deputy Mayor Sofyan Mbarki said: "Visitors will remain welcome but not if they misbehave and cause nuisance. As a city, we are saying: we'd rather not have this, so stay away."
The videos will be triggered when people in Britain enter specific terms into search engines.
Some of search terms that could see Brits hit with these Council-developed warning videos include "cheap hotel Amsterdam", "stag party Amsterdam", and "pub crawl Amsterdam".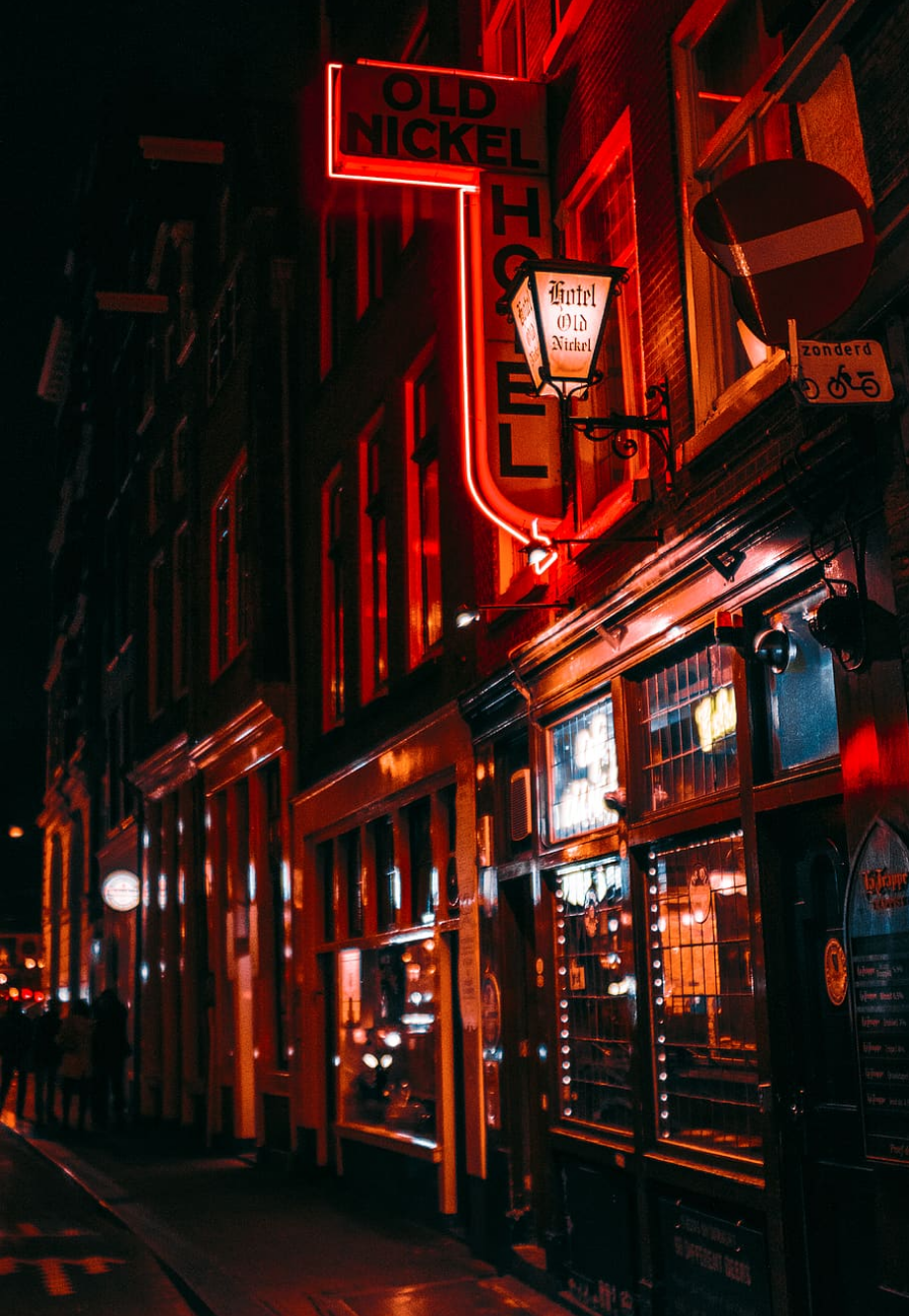 The campaign – which has already been blasted by some critics for being "discriminatory" – is to initially launch in Britain but will be rolled out to other countries in due course if deemed successful, and joins other proposed measures announced by the Council last month to reduce "nuisance and crime".
In a bid to make the Red Light District "less menacing" at night following complaints about mass tourism, alcohol and drug abuse, and street dealers, these proposed measures include smoking cannabis in the street, and earlier weekend closing times for bars, clubs, and sex work establishments.
Read more:
There could also be some restrictions over alcohol sales and consumption, and a potential new location for the city's "erotic centre".
Featured Image – PickPik