With decor inspired by New York and a menu full of delicious brunch crowdpleasers, there's going to be a lot to love about this new foodie spot in Headingley.
Expanding out of the LS16 postcode closer to the city centre, this is the third of Residence 74s ventures and notably the biggest.
Expect exposed brick, moody lighting, neon signs and potted plants aplenty, with huge floor-to-ceiling windows to flood the place with natural light.
On the menu you'll find seasonal dishes like freshly made soup of the day, tuna melt grilled sandwich with homemade red onion chutney and a vegan SLT (that's vegan sausages, lettuce and tomato with houmous), as well as pancakes stacked high with Nutella, banana and Biscofff, Eggs Benny with a twist and delicious avocado on toast with roast veggies, pesto and feta.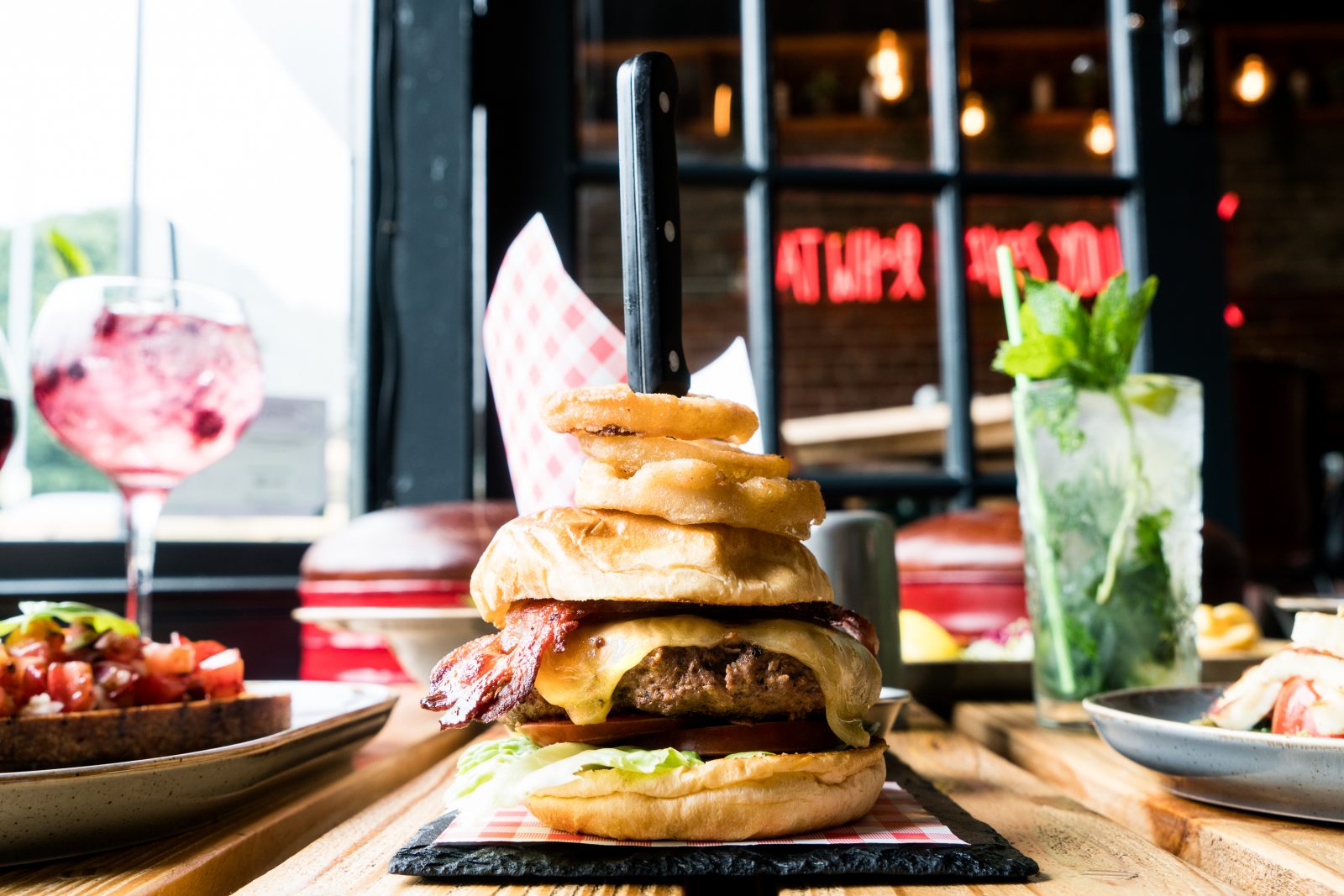 As well as serving a true English breakfast until 4pm, Residence 74 know exactly the way to our hearts, and stomachs. The slogan 'eat what makes you happy' exactly what a welcoming space this is and with their food rated the best in the LS16 area.
The evening will see a range of small plates to tuck into appear on the menu, including the likes of Korean-fried cauliflower, pulled pork croquettes and prawn saganaki.
Diners can look forward to cheers-ing with cocktails following a similar 'around the world' theme during the nighttime sittings. Choose from Tiki-inspired boozy drinks to perfect gin servings – and plenty of two for £12 deals.
The new Residence 74 is currently set to open in just a few weeks time in February 2023 on North Lane, a stones throw from Otley Road in Headlingley.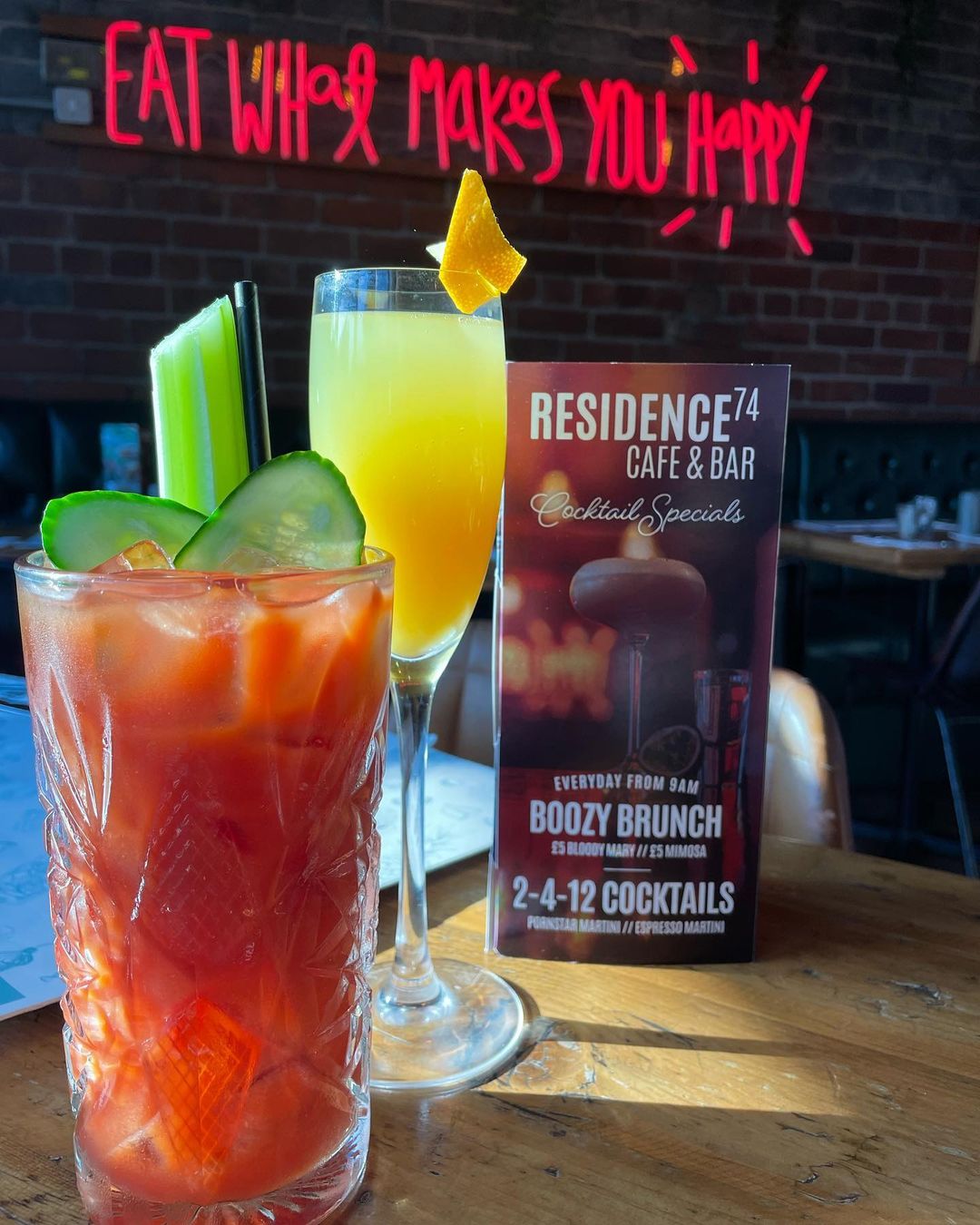 Speaking ahead of the launch, Owner Salar Eftekhary said:
''We've been overwhelmed with the amount of support from so many loyal customers since opening Residence 74 back in 2018 and can't wait to begin the next chapter of our story. Our Headingley venue will feel familiar to regulars, but with enough twists to make it fresh at the same time.''
''We wanted to create a space that could effortlessly transition from daytime breakfast and brunch to a lively cocktail and evening light bites venue. I'm confident we've achieved this – it's a beautiful venue and our new menus are our tastiest to date. Team Residence 74 is prepped for what we hope will be our busiest and best year to date.''
Read More: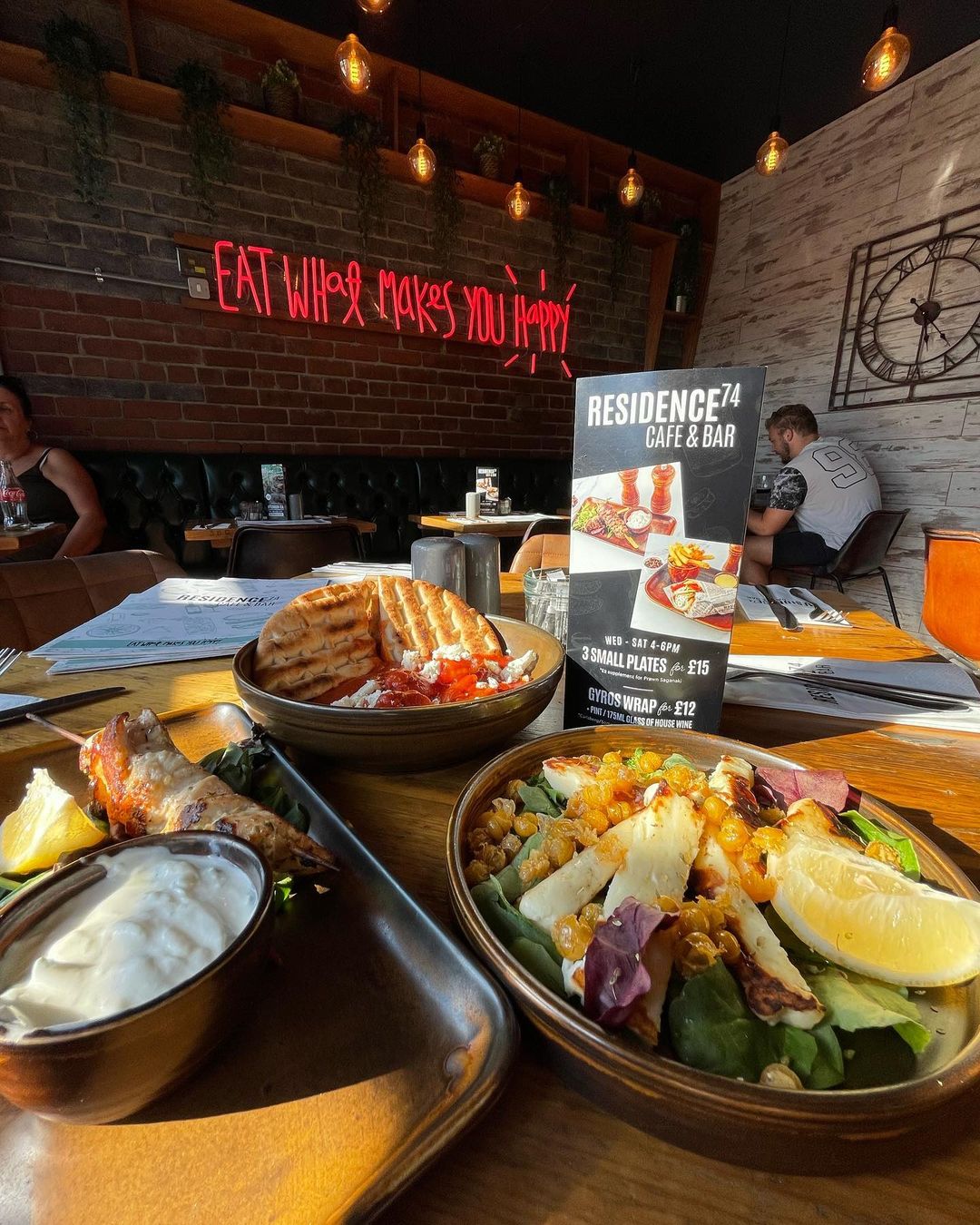 Regardless of whether you pop down to the original restaurant or new opening in Headingley, it's definitely worth stopping for a brew and a bite to eat.
Feature Image- Supplied