It's Fresher's Week Leeds!
Welcoming thousands of new students to the city is undoubtably going to bring back that buzz of activity. Students unmistakably a huge part of our identity- but regardless of whether you're a Fresher, graduate or have nothing to do with the city's universities, there's a whole host of events going on in and around Leeds this week.
From Fresher's events to new openings, bottomless brunches, Leeds International Festival of Ideas and Sunday roasts, we've covered every single day of the week for you. Keep reading to find out our top picks of places to visit.
Headrow House Pub Quiz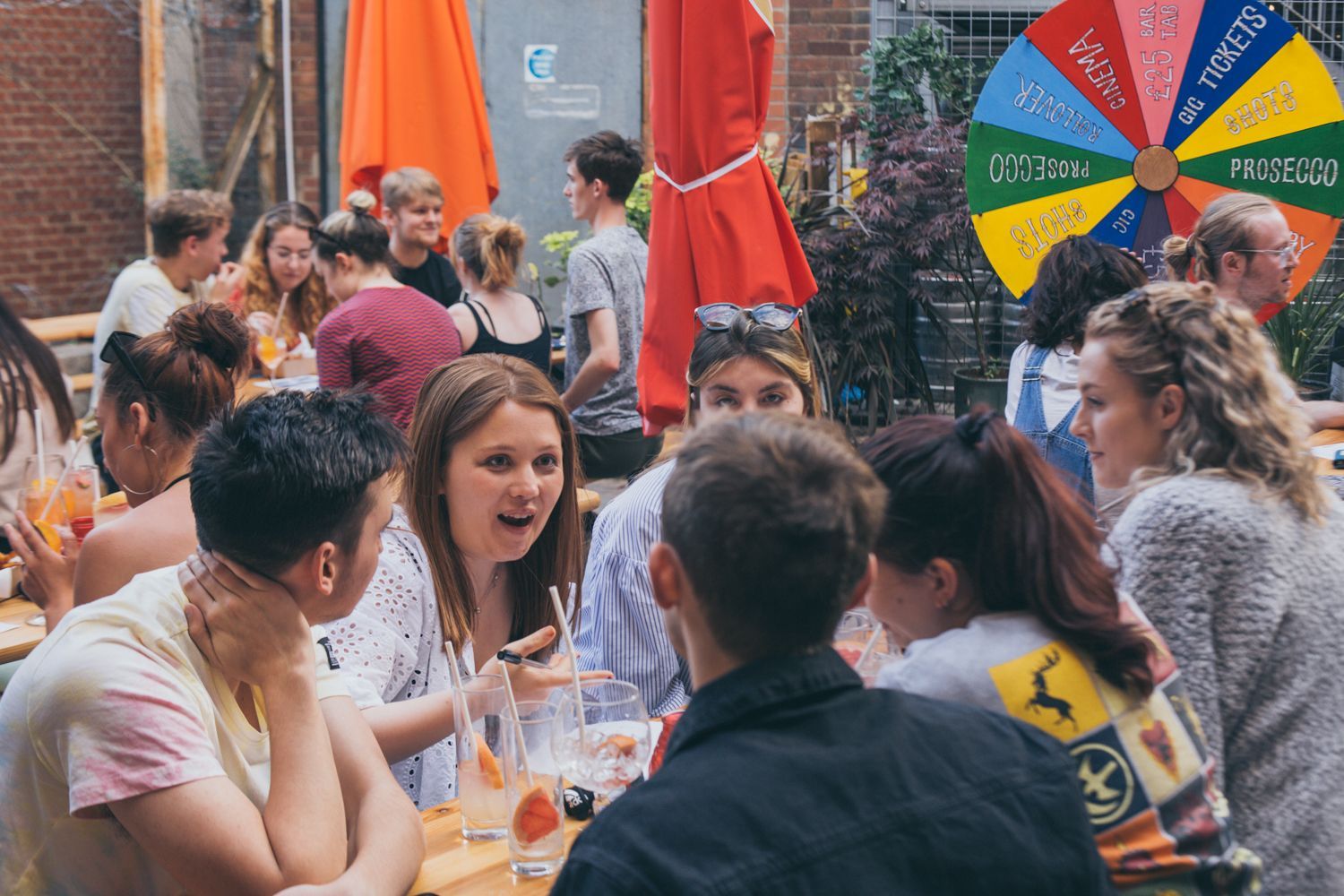 The Headrow House pub quiz is something quite special. Located in their huge beer hall, nestled amongst their sixty plus lines of beers from around the world, they promise a night of quizzes and games: start with the pub quiz and if you're successful, your prize will be selected when you spin the wheel of fortune.
Head down to Headrow House for 6.30 pm on a Tuesday evening and take full advantage of their free entry and grab a pint before getting your game face on.
Find out more here.
Kodaline Live
Wednesday 21 September 2022 | The Wardrobe, St Peter's Square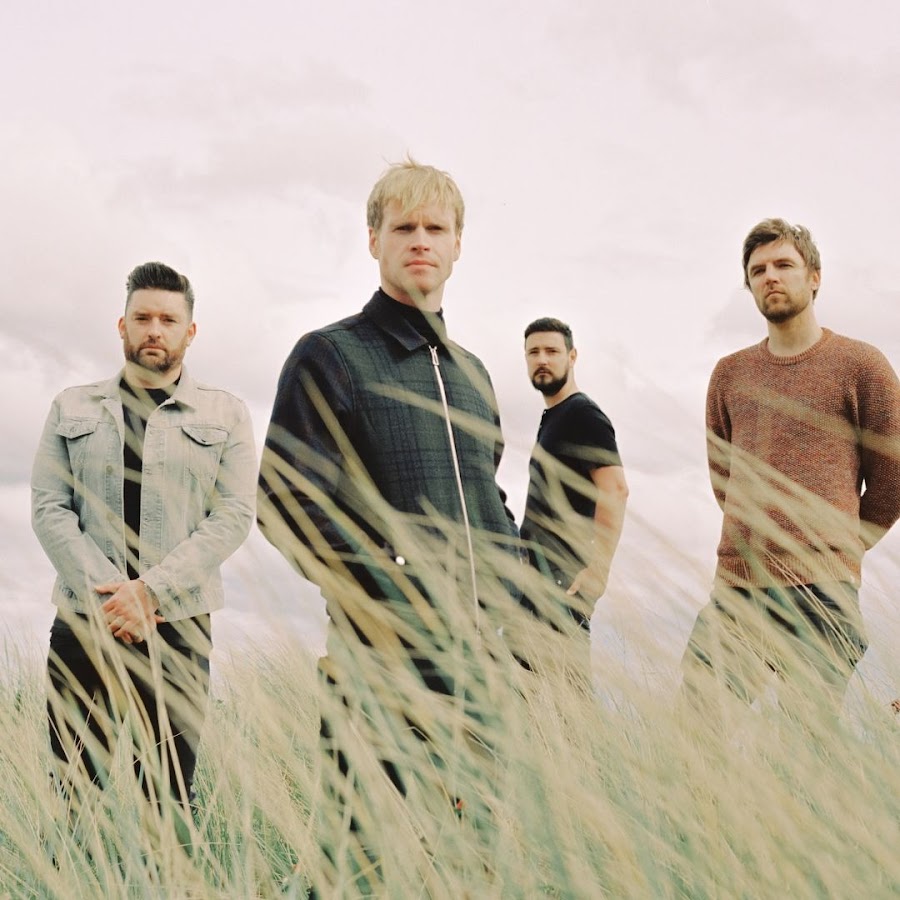 Performing an intimate album launch show at The Wardrobe, Kodaline will be bringing their highly-anticipated Our Roots Run Deep to Leeds. The fifth album follows a series of top hits, including from their debut In A Perfect World, then Coming Up For Air, Politics of Living and more recently with the band's 2020 album, One Day at a Time. Door open at the earlier than usual time of 7pm for this one with a set shortly after, so make sure to get there on time.
Find out more here.
Kino X MorMor Kitchen Takeover
Wednesday 21 September – Saturday 23 September 2022 | New Briggate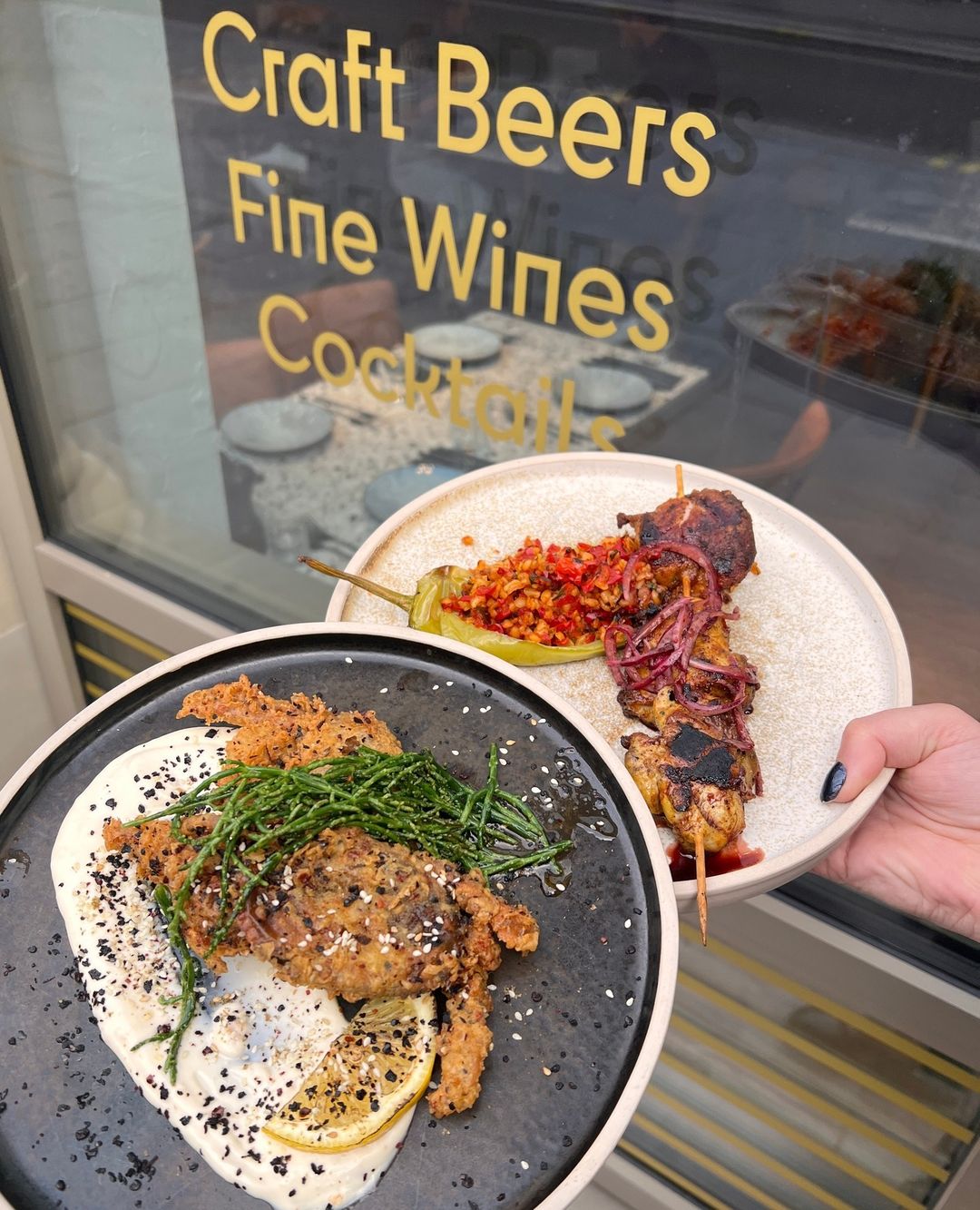 After debuting the MorMor kitchen takeover inside Kino last week, bring moreish flavours to the table with a gorgeous combination of tender chicken, soft shell crab and a full menu of Levantine specials to Leeds- it's thought that the first week of full service will be extremely popular. Expect inventive combinations like French cut lamb racks served pink with a za'atar crumb, spiced chermoula yoghurt, roast butternut squash purée and homemade flatbread. And if that's not enough, there's plenty of nibbly bits on the Mezze menu for starters or a light bite. Think Kurdish naan, hummus, roasted feta and cucumber, as well as patron peppers and mixed bread portions with za'atar and garlic oil.
Find out more here.
The (Built) Environment with Kevin McCloud at Leeds International Festival of Ideas
Thursday 22 September 2022, 12-1pm | Howard Assembly Room, New Briggate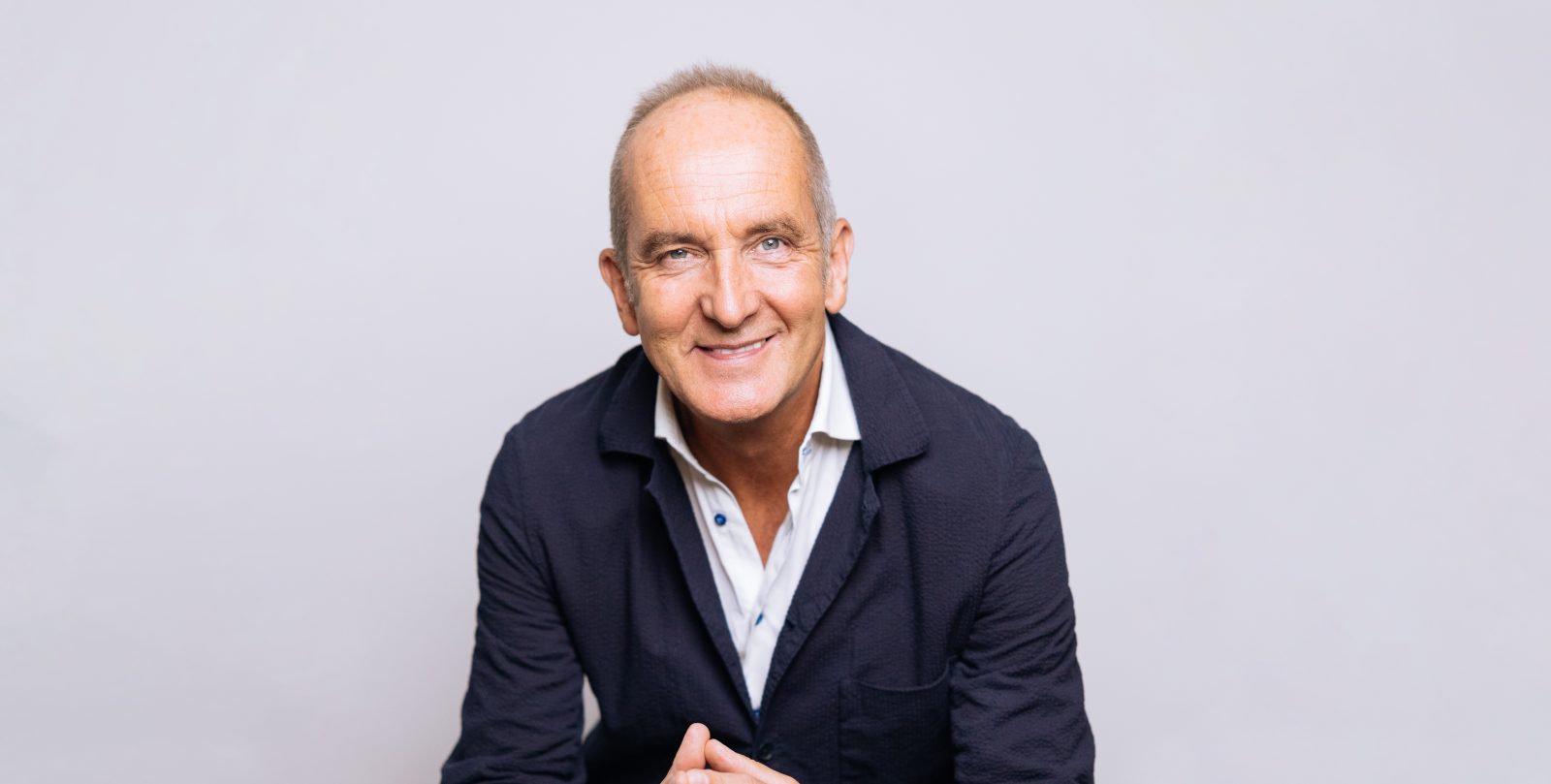 Kevin McCloud: The (Built) Environment is the first event to kick off the festival, with a matinee keynote speech from Grand Designs presenter, writer and designer, Kevin McCloud. The celebrated broadcaster will be talking about making sustainable changes to our environment whilst "harnessing the heritage of our cities" and ensuring that our past is preserved with net zero in mind.
Find out more here.
Dijon Boys X Number 8 Cocktails
Friday 23 September 2022 | Number 8 Cocktails, Meanwood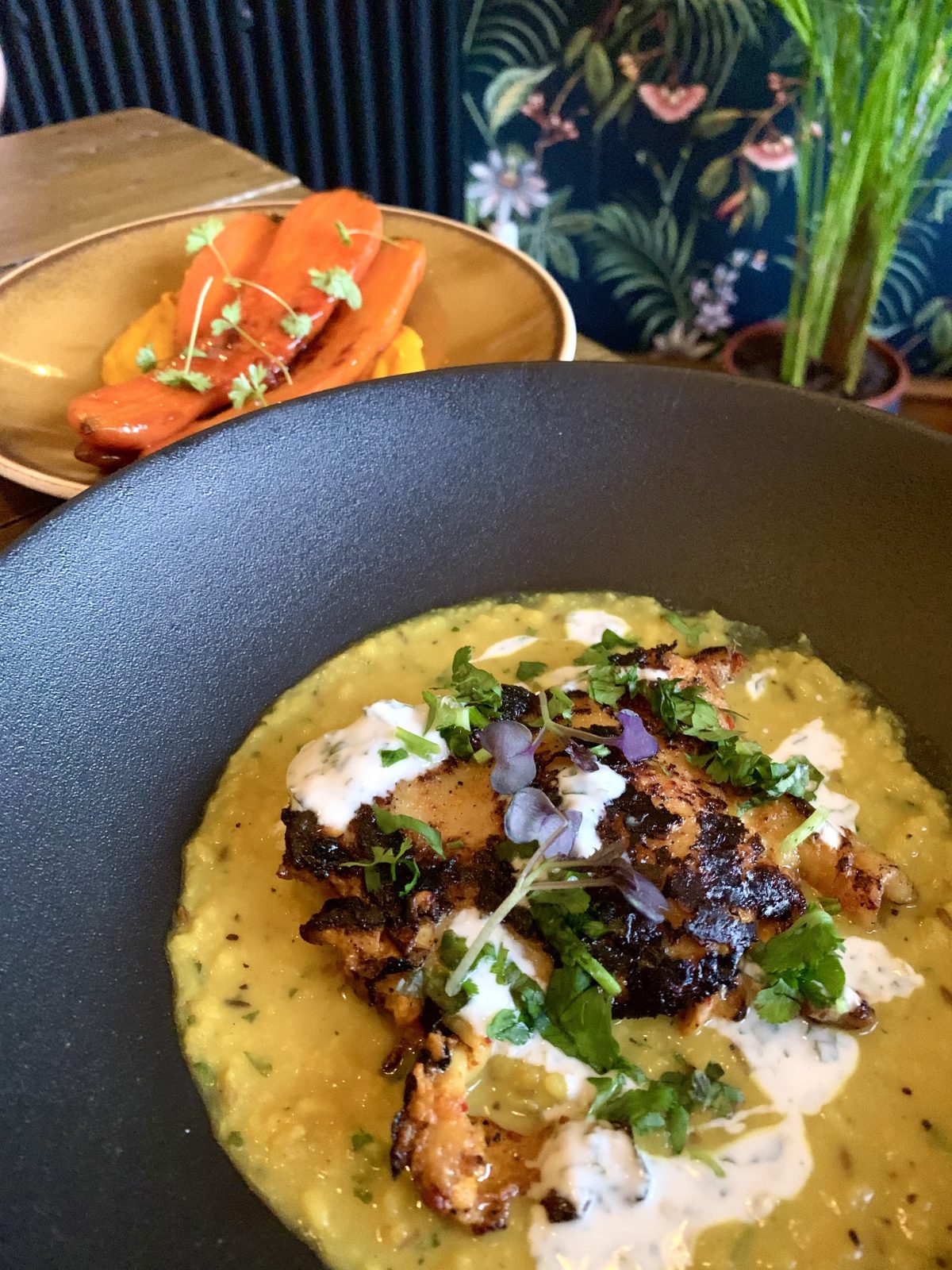 Taking over the kitchen inside Number 8 in Meanwod from Friday 23 September onwards, Dijon Boys is the new foodie pop-up that landed themselves a permanent kitchen residency- all less than six months after their first pop-up event. On the menu, you can expect small sharing plates of food, all inspired by British classics. The menu is ever-evolving, and will highlight the best of seasonal produce but is set to feature plenty of charcuterie, sweet and savoury plates, as well as smaller bar snacks.
Find out more here.
Oktoberfest
Friday 23 September – Saturday 24 September 2022 | Chow Down, Temple Arches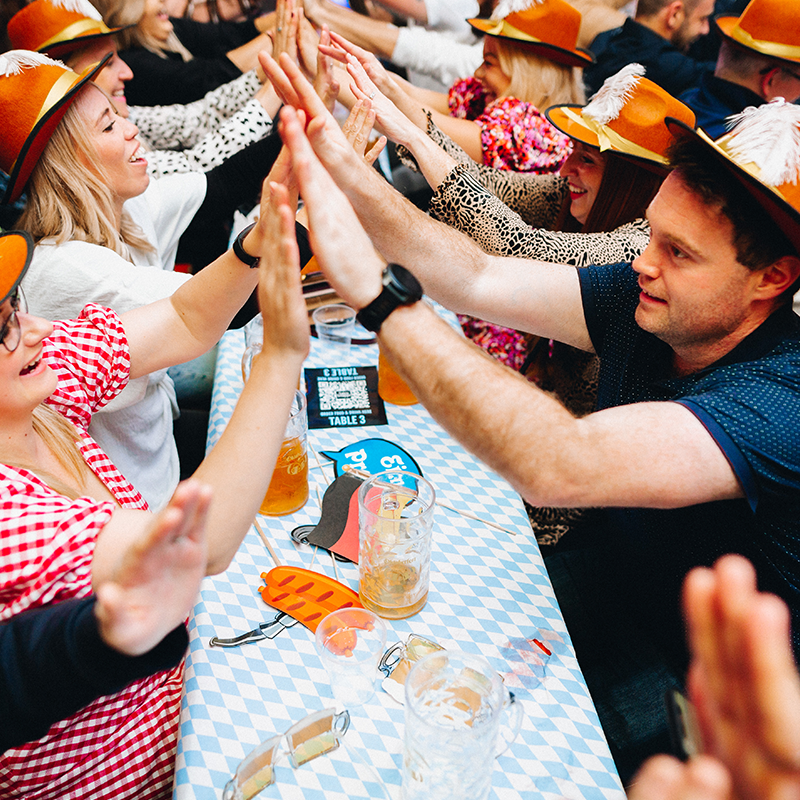 Get your steins at the ready, because Oktoberfest is back and it is just around the corner. Famous for it's electric atmosphere and guaranteed mayhem, expect steins of beer bigger than your head, traditional German eats and plenty of dancing to brilliant Bavarian music. What better way to celebrate the end of the summer than with the world's biggest beer celebration in Leeds' biggest beer garden? It seems like a no brainer to us.
Find out more here.
Get tickets for Oktoberfest at Chow Down on Friday 23 September or Saturday 24 September here.
Springwell Sessions Weekender

Friday 23 September – Sunday 25 September 2022 | Springwell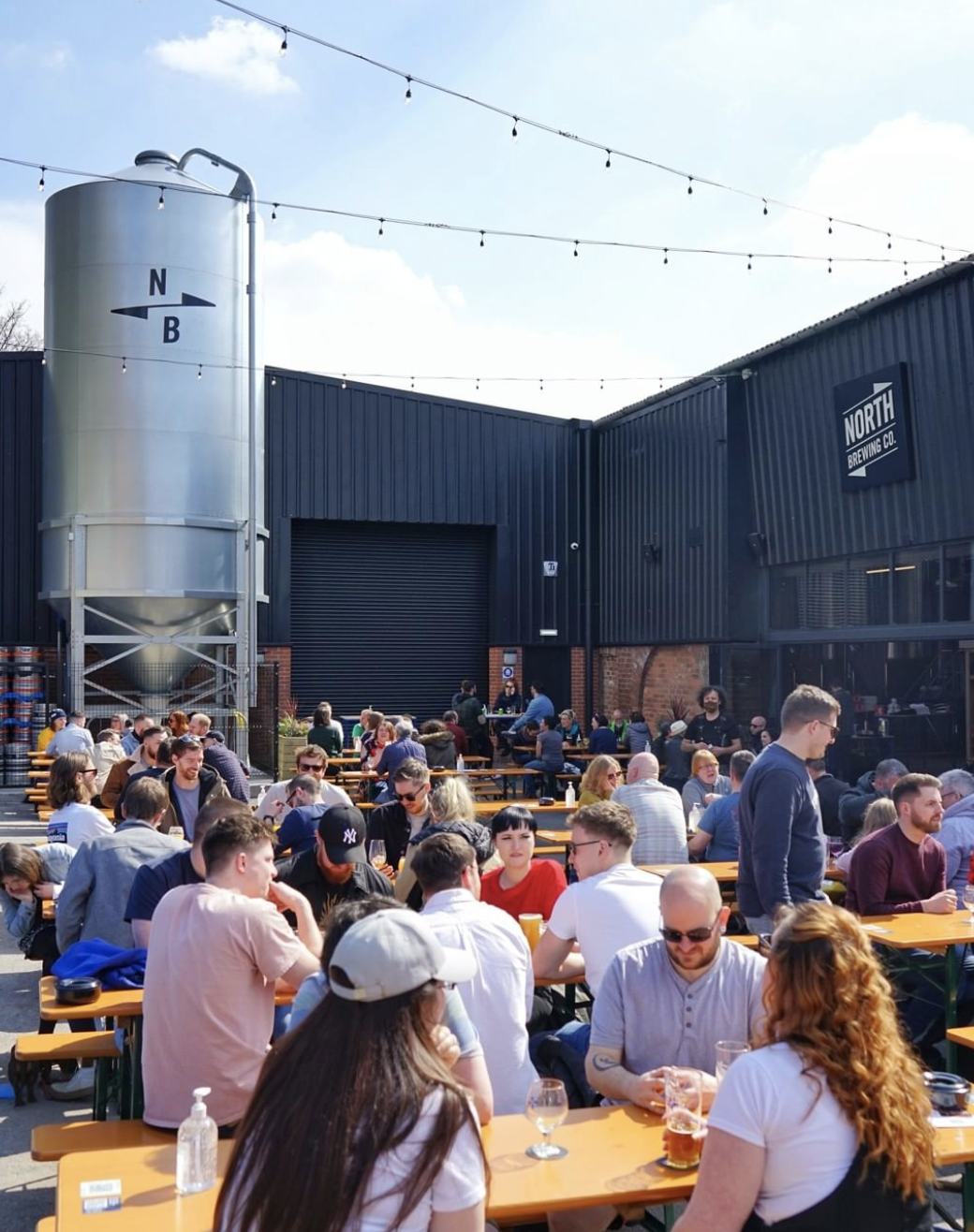 Now here's a foodie festival that's bound to be a favourite for many. Springwell Sessions has a line up of some of the best UK breweries, natural wine from their friends at Bottle Chop, plus some cocktails and incredible food from cult Leeds favourites like Little Bao Boy, Kerbside Kids, Mor Mor and Homeboys Pizza. If that's not enough, throughout the weekend there will be a range of live tastings, talks and even a tequila master class with El Jimador.
Find out more here.
Tom Zanetti Live at Insomnifest Freshers Festival
Friday 23 September 2022 | Beaverworks, Hunslet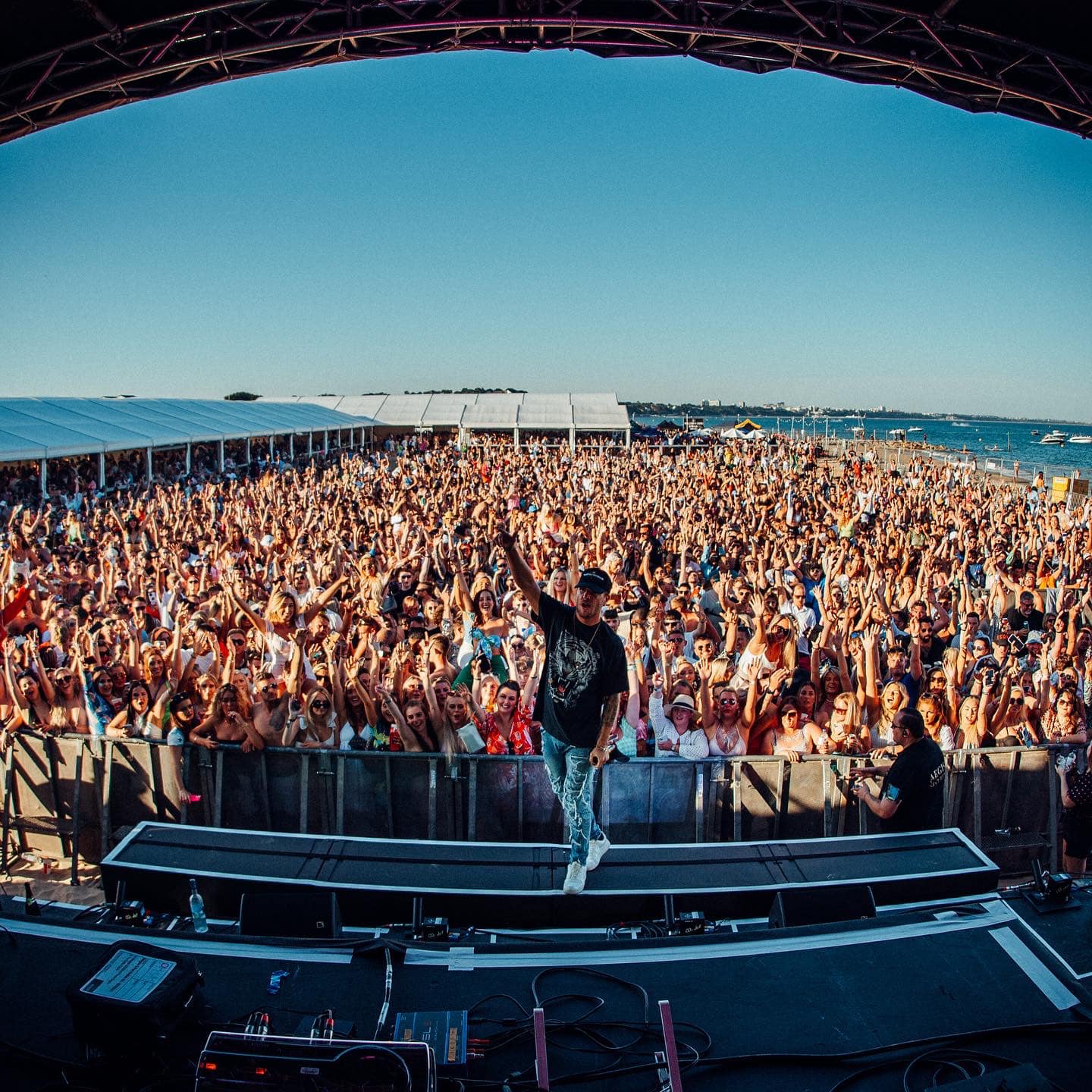 Absolute Leeds legend, Tom Zanetti, will be coming to Beaver Works on Friday 23 September for the unmissable Insomnifest Freshers Festival. This night is not for the faint hearted, opening at 6pm and closing at 6am, this 12-hour dance party will be sure to blow your socks off. Expect 6 huge arenas of tech, house and bass with over 30 DJ's across 3 warehouses. As well as an outdoor main stage, secret basement and hidden rooms.
Get tickets for Insomnifest Freshers Festival on Friday 23 September 2022 here.
Rektek X InnerCity Vibe: Secret open air terrace rave
Saturday 24 September 2022, 1pm-10pm | Secret location, Leeds
Said to be one of the biggest open-air raves of the year, Rektek and InnerCity Vibe have joined forces to bring a huge all-day party to a secret location. The only hint so far is that the location will be on the outskirt of the city centre, so there's much to anticipate, and even more to get excited about at this end-of-summer day rave.
Tickets cost £8.00 (plus booking fee) each whilst on early bird sale.
Get tickets for Rektek and InnerCity Vibe's secret open air terrace rave on Saturday 24 September 2022 here.
What can you laugh about? At Leeds International Festival of Ideas
Saturday 24 September 2022, 7-8.30pm | Howard Assembly Room, New Briggate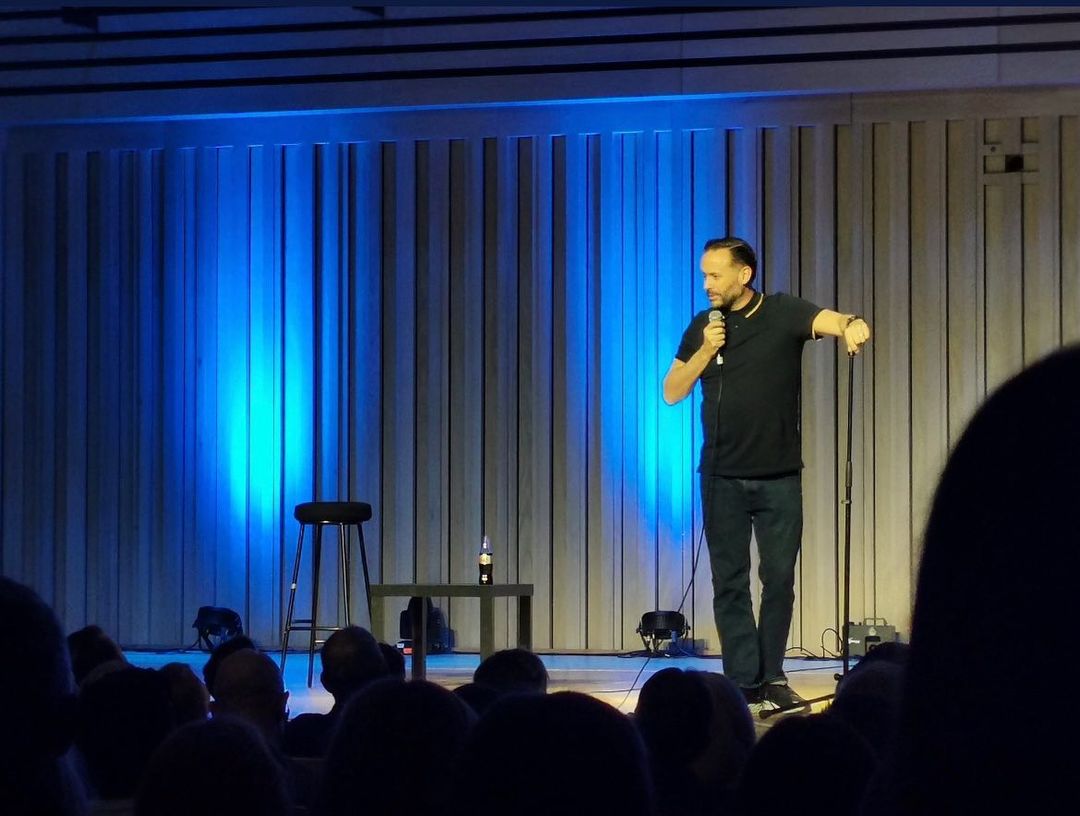 Banter, offence and political correctness are three phrases that are increasingly putting comedians to the front pages, and in a world where we all have a different version of what is humorous and what is offensive, this is quickly becoming one of the biggest social conversations of the year. Comedian and TV Presenter Jamali Maddix will be discussing his thoughts with a range of voices, including the UK's brightest, funniest and most outspoken comedians.
Find out more here.
Basco's Bottomless Brunch
Saturday 24 September 2022 | Albion Place, Leeds city centre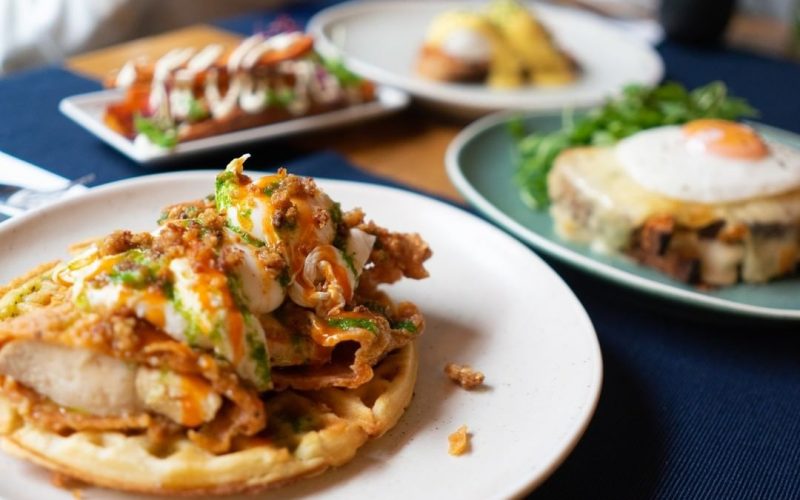 During the weekend, there's a different reason to be visiting Basco's, and it has a lot to do with their free-flowing fizz. Every Friday, Saturday and Sunday guests can expect a full 90 minutes of drinking as many glasses of Prosecco and strawberries and Mythos beer as possible. On the food menu, there's plenty of options too. Think brekkie options, with all the eggs included: there's poaches eggs with bacon and hollandaise sauce, Eggs Royale or smashed avo with eggs to choose from.
Find out more here.
Swiftogeddon
Saturday 24 September 2022 | Belgrave Music Hall, Leeds city centre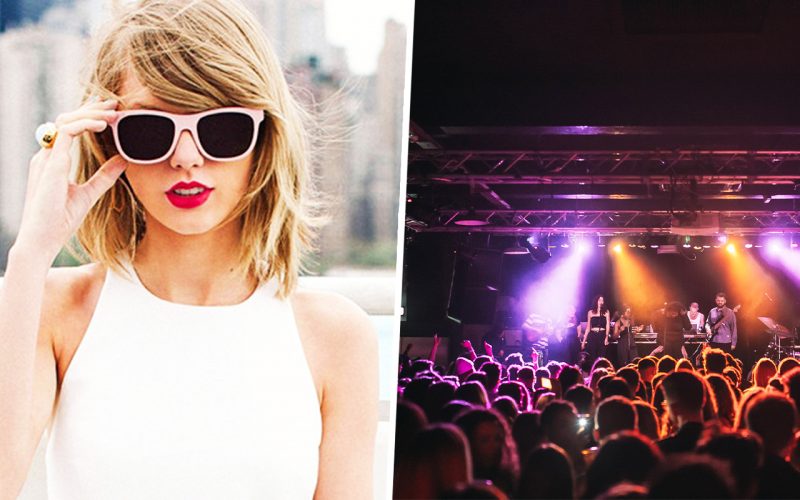 Swiftogeddon will be taking over Belgrave Music Hall for a night of back-to-back hits from the pop sensation. Every song on the playlist will be either an original hit, a deep cut, or an extended mix of Taylor Swift's massive back catalogue. Gig-goers at Belgrave Music Hall will be treated to versions of hits like Shake It Off, Blank Space, … Ready For It?, and Lover, spanning all the way back to 2006.
Find out more here.
Sunday 25 September 2022, 7-8.30pm | Howard Assembly Room, New Briggate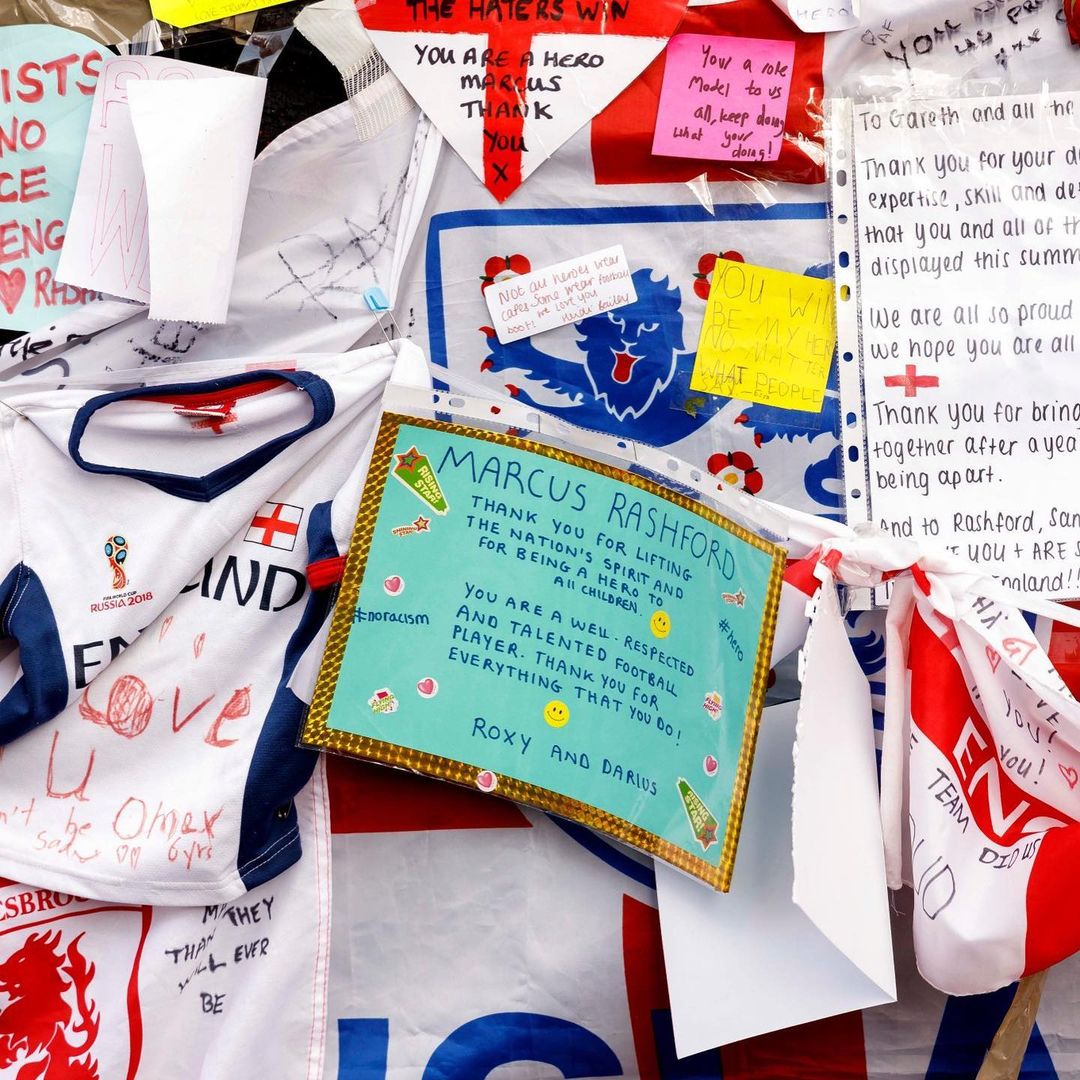 Marcus Rashford and Kevin Sinfield alone have given us a number of reasons to commend sportsmen for raising awareness for socially-driven causes, but the sporting world is made up of far more stereotypes than just the charitable star. This panel, led by Campaigner and Journalist Charlie Webster will dissect the DNA of a sports star and whether their role should be used to highlight important social issues.
Find out more here.
Fresher's Week UV Neon Rave
Sunday 25 September 2022 | Mint Warehouse, Holbeck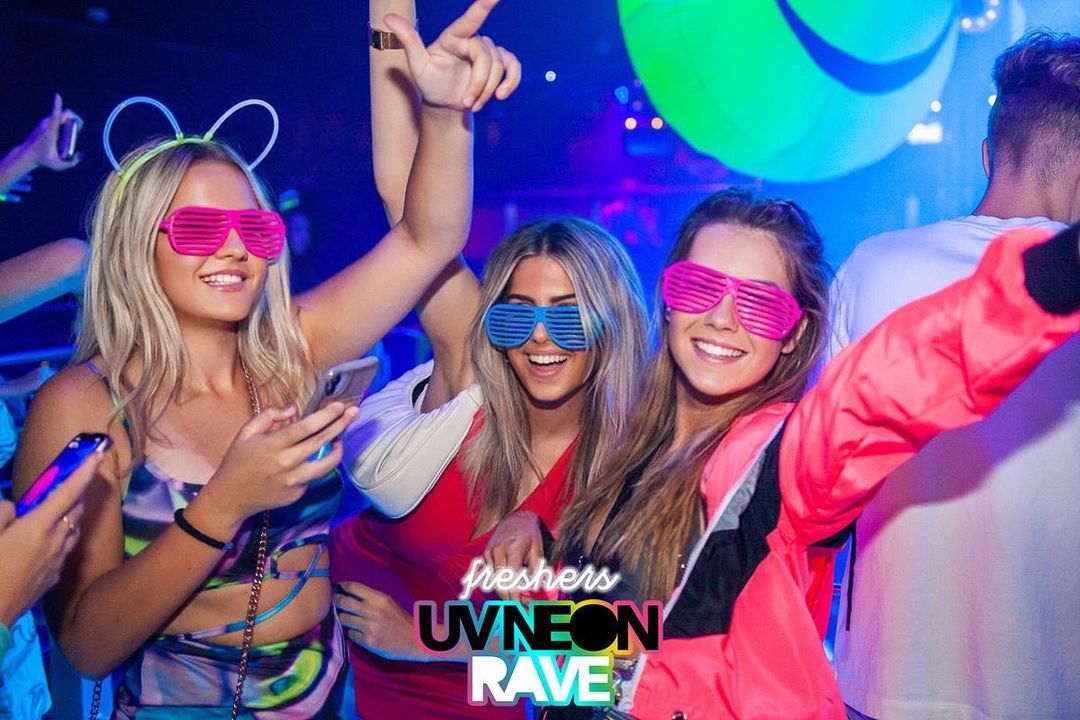 Back for it's ninth year of raving, the Official Leeds Freshers UV Neon Rave promises to be a night to remember. Expect neon face paint, thousands of free neon glow sticks, prizes for the best neon raver and much more.
Some of the top DJs from across the country will be making their way to Leeds on the Sunday 25 September to play at this iconic event. Entry to this night is included in the ultimate fresher's wristband which can be bought here.
Find out more here.
Sunday Roast at Shear's Yard
Sunday 25 September 2022 | Wharf Street, Leeds City Centre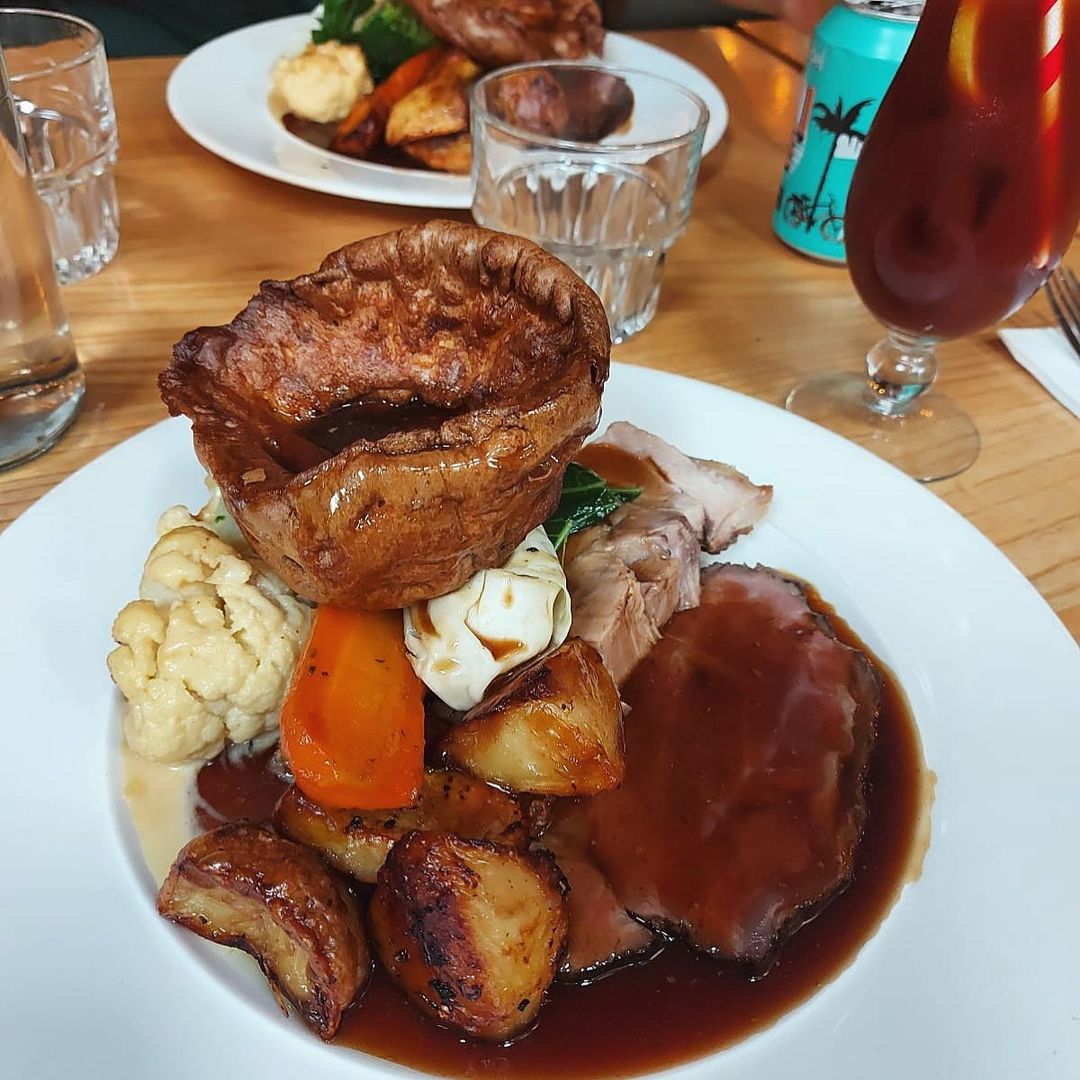 Offering a good mix of veggie, fish and meat dishes, Shear's Yard has one of the best-looking Sunday roast menus in town. Think truffled leek and potato wellington, tikka marinated cauliflower, or overnight-braised shoulder of pork, and we think you get the idea. The restaurant has only got a sample menu listed, but trust that you can get a solid roast with all the trimmings or a more adventurous main – with plenty of good options for all dietary requirements.
Find out more here.
Free beer from The Botanist
Tuesday 20 September – Sunday 25 September 2022 | Boar Lane, outside Leeds Trinity Shopping Centre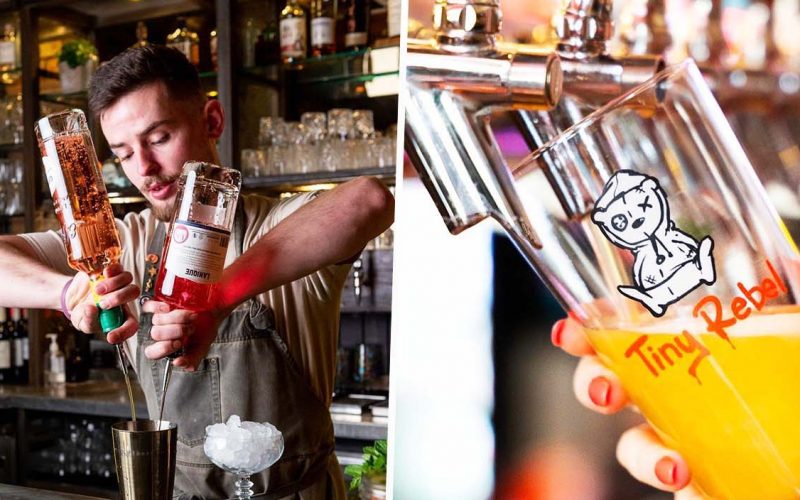 The Botanist, which has a site in the city centre on Bear Lane, is offering everyone the chance to enjoy a free pint of Tiny Rebel beer on the house this September.cIt has teamed up with the independent brewery to host a treasure hunt across Leeds, hiding 21 prints of Tiny Rebel's bear mascot around the city. Dressed in a host of location-specific looks, the bears will be placed around Leeds city centre close by to its venue. In order to get their hands on a free pint, all customers need to do is find a Botanist Bear and scan the QR code on its poster. This will take them through to a survey, which once completed will automatically send them a voucher for a pint of Clwb Tropica.
Find out more here.
Feature Image- Shear's Yard / Headrow House / Tom Zanetti