The CCTV network that covers transport across West Yorkshire will receive a £50m extension in a hope to tackle anti-social behaviour.
The announcement to expand the CCTV network across West Yorkshire comes amidst an increasing number of problematic reports of anti-social behaviour on buses and in local precincts.
West Yorkshire's deputy mayor, Alison Lowe, has announced that the extension will roll out over the next six to twelve months.
Ms Lowe also said that the funding will improve the country-wide already "extensive" CCTV reach and that 15 Police Community Support Officers are currently being trained to work solely on the bus networks.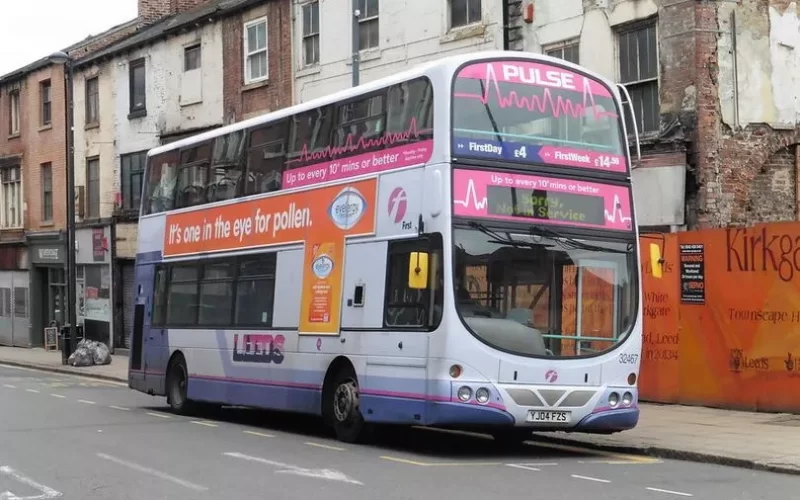 The town of Ossett near Wakefield in particular has been highlighted as a problematic area, with reports of theft, intimidation and verbal abuse leaving locals terrified.
A bus route passing through the bus station was even temporarily suspended due to the horrific anti-social behaviour, and some areas of the town labelled as 'no-go' zones.
Ms Lowe told BBC Radio Leeds: "We need a long-term solution and Mayor Tracy Brabin has just secured £50m to extend the CCTV coverage, mainly in bus and train stations, as that's her area of expertise.
She added that the 15 PCSOs will "be devoted to the bus networks" in West Yorkshire from October and will be supervised by a team that specialises in young people, knife crime and anti-social behaviour.
Ms Lowe concluded: "We have a commitment to early intervention and prevention and we are going to invest where we can to support local authorities…In the meantime, police are doing increased patrols."
Read more:
Featured image – Nathdah via Unsplash