East of Arcadia will remain open for the next two months before undergoing a major refurb.
It has been confirmed that the team behind the Sunday Time's favourite cosy pub in Leeds have taken over Meanwood boozer and foodie spot, East of Arcadia.
The group currently own Whitelock's and next door pub, The Turk's Head, making East of Arcadia the third pub in their ownership.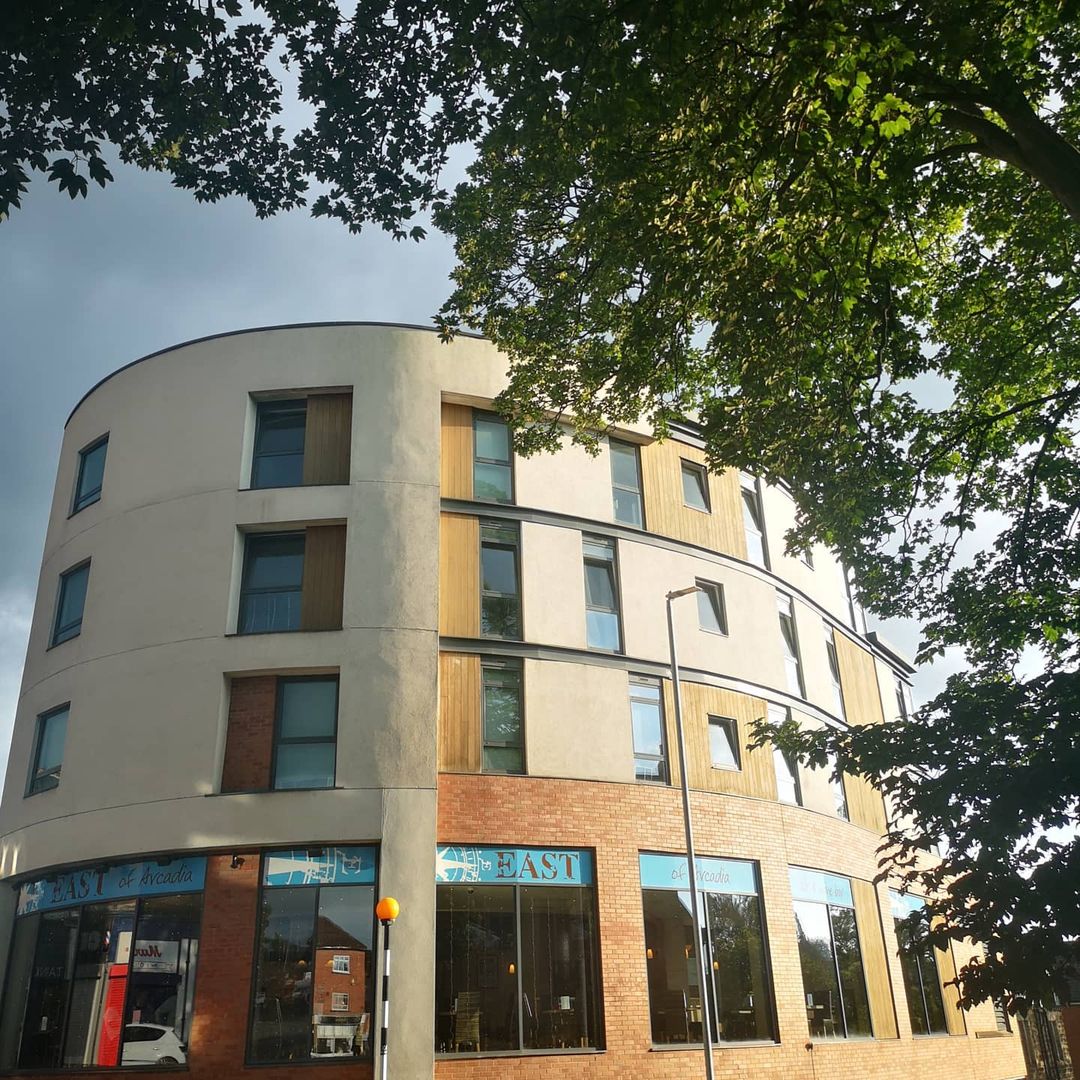 Whitelock's has announced that the company will reopen East of Arcadia on Friday 27 May 2022 with a two month trading agreement before closing the pub for a major refurb. East of Arcadia will reopen in September under a new guise with even the name set to change to fit the Whitelock's brand.
The acquisition is a new move for the company, who currently own pubs steeped in history. Whitelock's first opened in 1715 and is locally known to be the oldest pub in Leeds, whilst The Turk's Head was estimated to exist around the same era- named after the family that once owned the building.
Read More: Where to find the best Sunday roasts in Leeds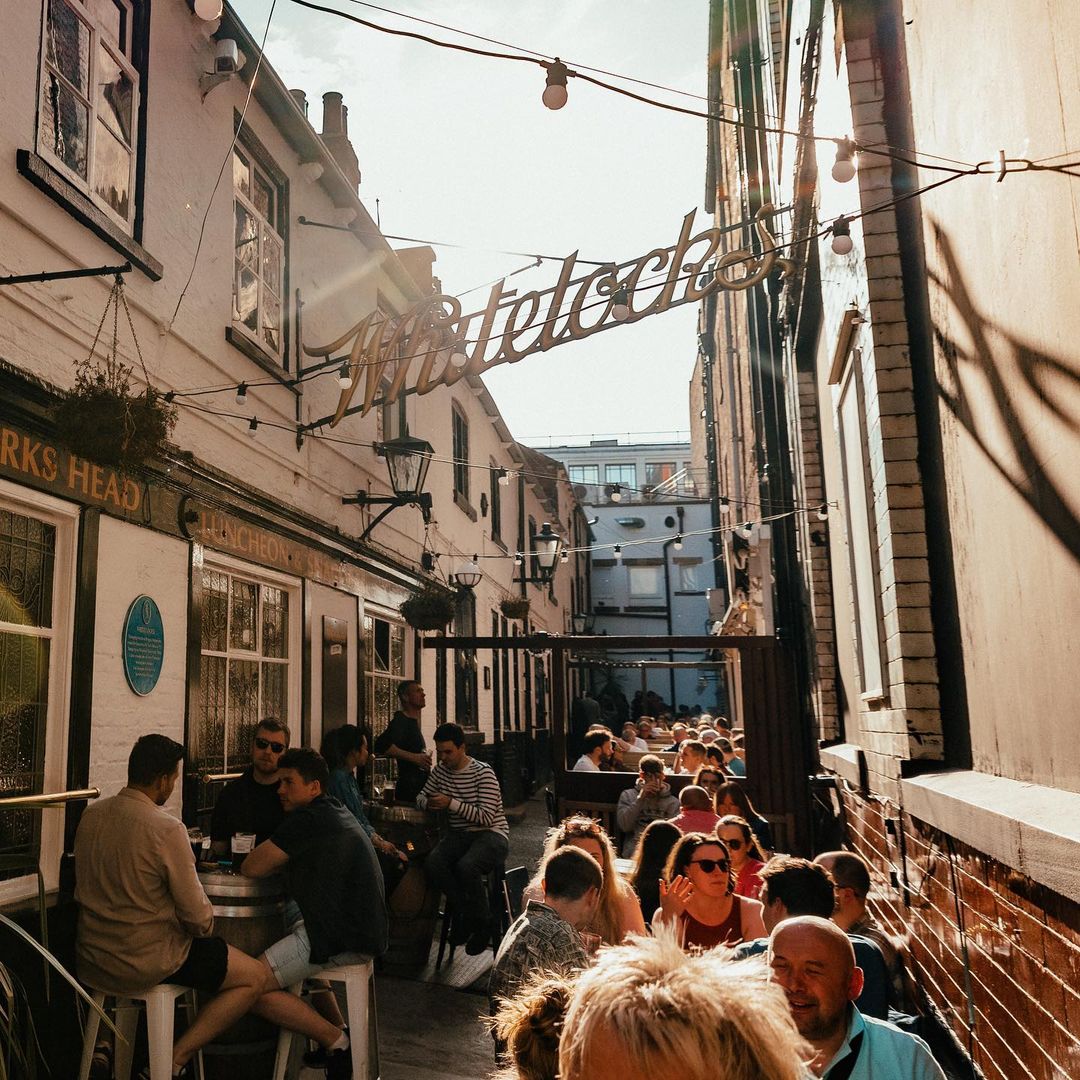 By contrast, East of Arcadia is a modern building located on a busy junction of Meanwood, not hidden away down backstreets within the city centre.
Whitelock's Managing Owner Ed Mason, who is also a co-founder of The Five Points Brewing Company, said: "We are excited about our expansion to Meanwood and the acquisition of this high profile pub. We want to bring our Whitelock's values of a warm friendly welcome, convivial atmosphere, excellent quality beers and a commitment to local and independent food and drink suppliers. We want to serve a diverse local community where everyone feels welcome"
"The past two years have been very difficult for all hospitality businesses, but we are seeing demand at both Whitelock's and Five Points Brewing bounce back strongly. Despite the challenges around cost of living at the moment we believe that people see and value a trip to the pub and a good quality pint as an affordable treat."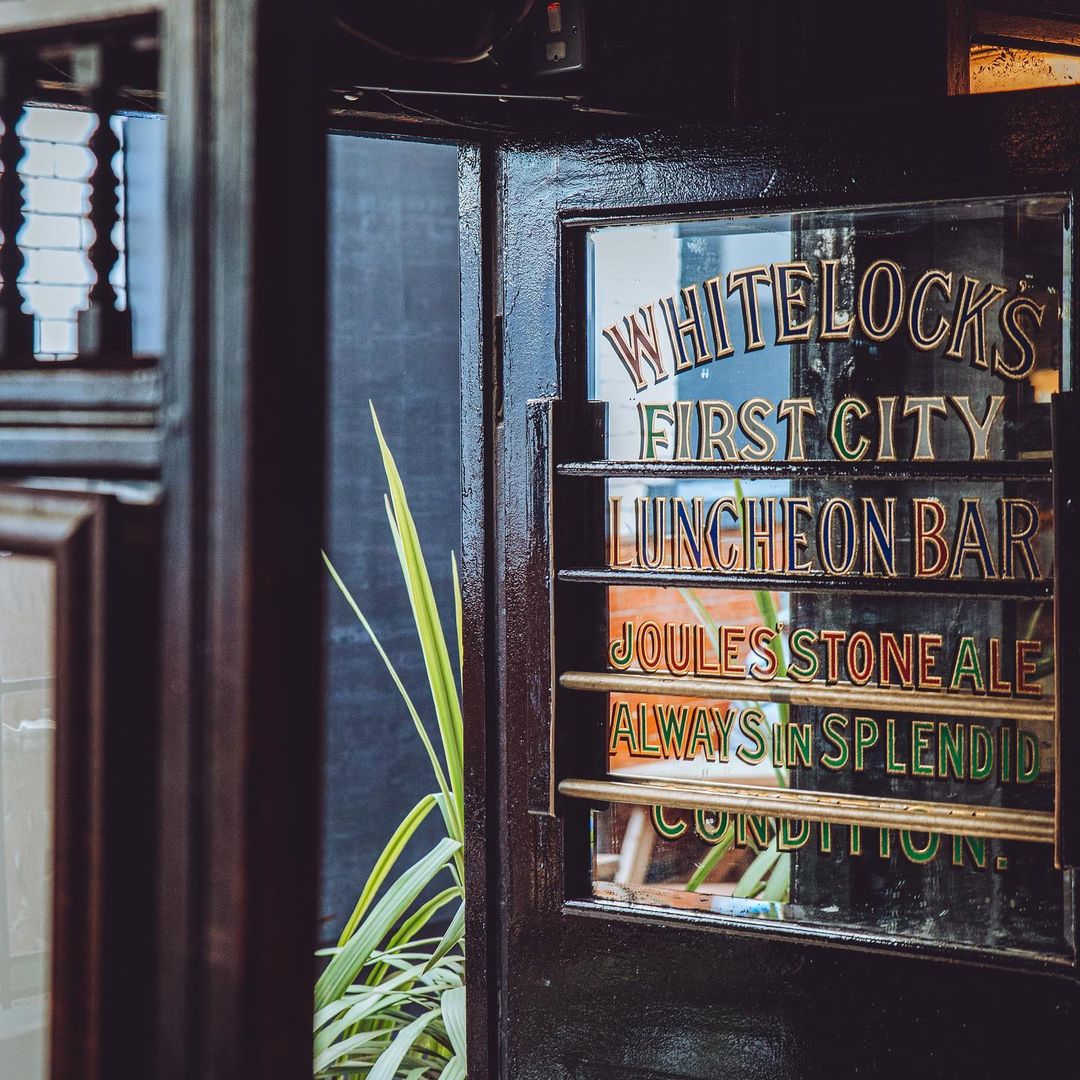 He added; "We have a fantastic team at Whitelock's and have built a great reputation in Leeds and are keen to continue to grow the business through acquisition of additional sites. We are really happy that the staff team at East of Arcadia are joining the company. They are a lovely, committed team who share our values of supporting independent suppliers and supporting the local community".
Read More: This Leeds ale house is officially one of the cosiest pubs in Britain
More information is expected to be announced closer to the refurb date.
Feature Image- Whitelock's / East of Arcadia