Justin Bieber has slammed retailer H&M in a furious rant on Instagram stories, labelling it 'trash'.
The pop star said that a new range of clothing released by the brand, which features his face, was not approved by him.
Justin's likeness has been printed onto clothing including tote bags, t-shirts and sweatshirts.
Some items also feature the phrase 'I miss you more than life', taken from his song Ghost, The Manc reports.
But the 28-year-old Sorry singer has said that he 'didn't approve' the collection, nor give his permission for his image or his lyrics to be plastered all over it.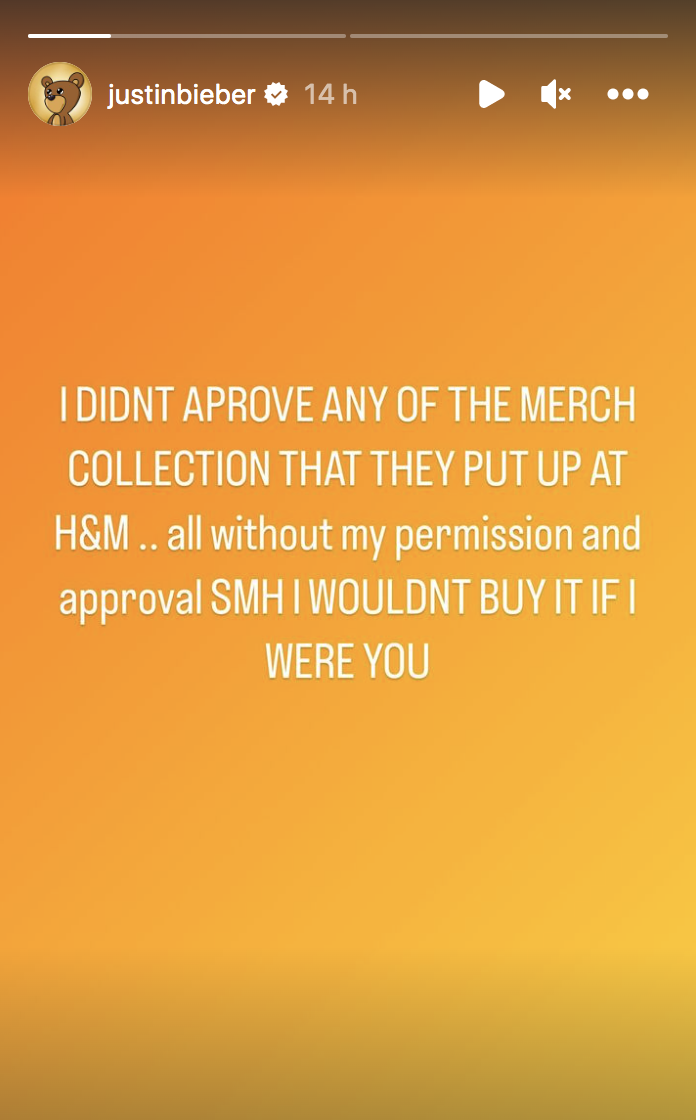 H&M has insisted it followed 'proper approval procedures' for its Justin Bieber range.
Justin took to his Instagram stories to slam the clothing line last night.
He wrote: "I didn't approve any of the merch collection that they put up at H&M… all without my permission and approval.
"SMH I wouldn't buy it if I were you."
He then added: "The H&M merch they made of me is trash and I didn't approve it, don't buy it."
Read more
H&M told PEOPLE: "As with all other licensed products and partnerships, H&M followed proper approval procedures."
Earlier this year, Justin had to cancel his world tour after being diagnosed with Ramsay Hunt syndrome.
The condition left him with complete paralysis of the right hand side of his face, which he documented in a viral social media video.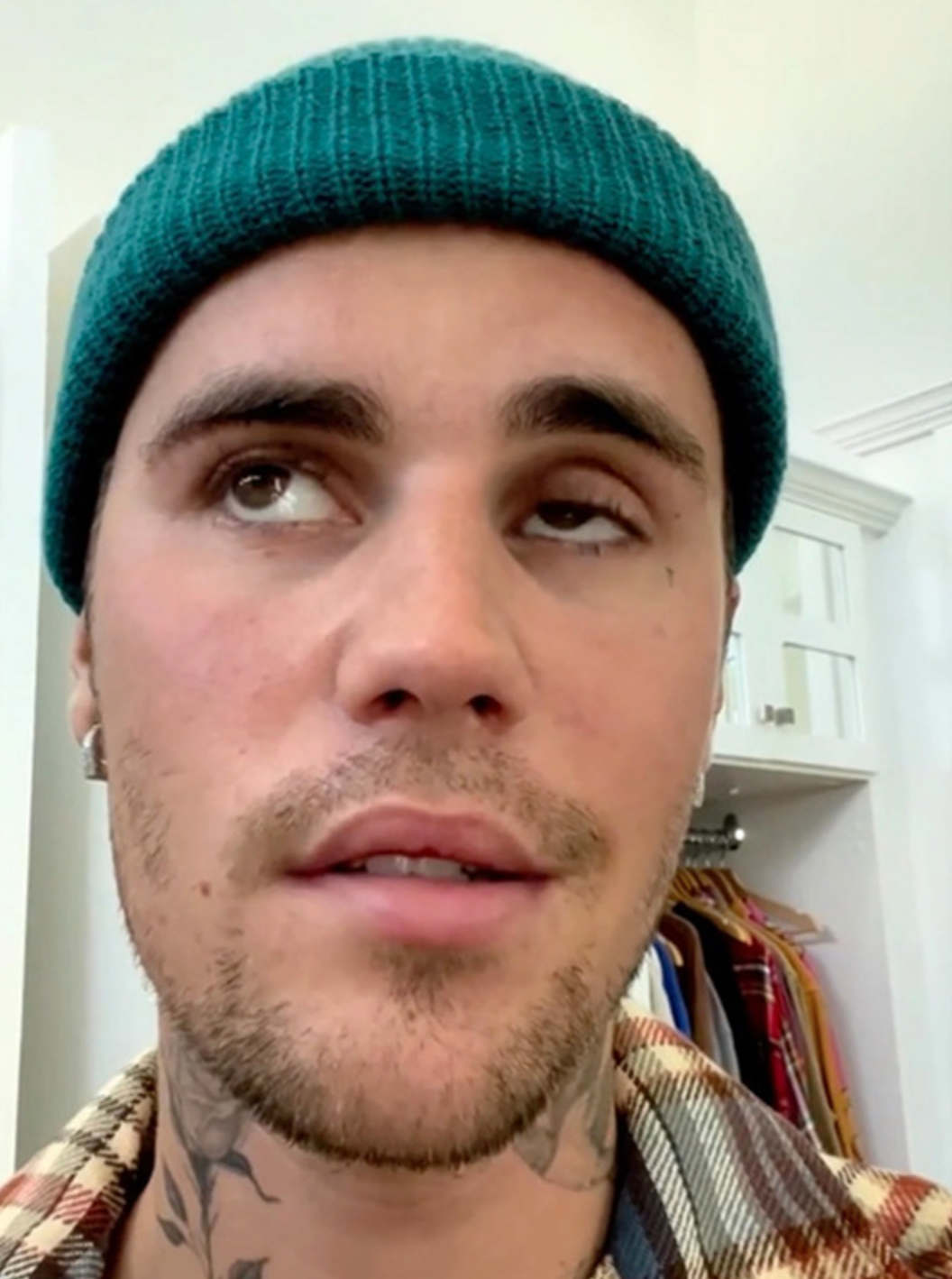 He had pulled out of scheduled North American gigs but managed to perform six gigs of his European left before his health began to deteriorate once again.
He explained in his statement at the time that touring 'took a real toll'.
He wrote: "The exhaustion overtook me and I realised that I need to make my health the priority right now."
The Manc has contact H&M for comment.
Featured Image – Flickr / H&M