The health service is marking a milestone in recovery plan, with the longest waits now "virtually eliminated".
The NHS says the number of people waiting two years or more for treatment in England has now been been "dramatically reduced", reports The Manc.
As part of its plan to address delays caused by the COVID-19 pandemic, and following the calls last week for it to routinely publish non-hospital waiting lists after it emerged that more than one million people are waiting for care in the community, NHS England says the backlog of people having to wait more than two years for a routine operation has now shrunk from 22,500 at the start of the year to fewer than 200.
On top of that, some 51,000 people who would have been waiting two years for treatment by the end of July have also now been treated.
The NHS said the first part of its Elective Recovery Plan addressed those patients "waiting two years or more by the end of July", who needed either "scans, checks, surgical procedures and other routine treatment".
In an attempt to reduce the backlog, the NHS said patients have been offered travel and accommodation costs to be treated in alternative parts of the country.
All were prioritised unless they "chose to wait longer" or "did not want to travel to be seen faster".
The waitlist has now been reduced to 2,777 "despite COVID and other pressures, of whom 1,579 opted to defer treatment and 1,030 are very complex cases," the NHS confimed.
"Thanks to the hard work and dedication of our staff the NHS has delivered the first mile-stone in our Elective Recovery Plan," explained Amanda Pritchard – Chief Executive at NHS England.
Read more: Poundland is now selling items for 1p to help customers 'beat inflation'
"It has only been possible because the NHS has continued to reform the way we deliver care, using innovative techniques and adopting pioneering technology like robot surgery, and through building new relationships and mutual aid arrangements across systems to offer patients the opportunity to be transferred elsewhere and get the care they need as quickly as possible."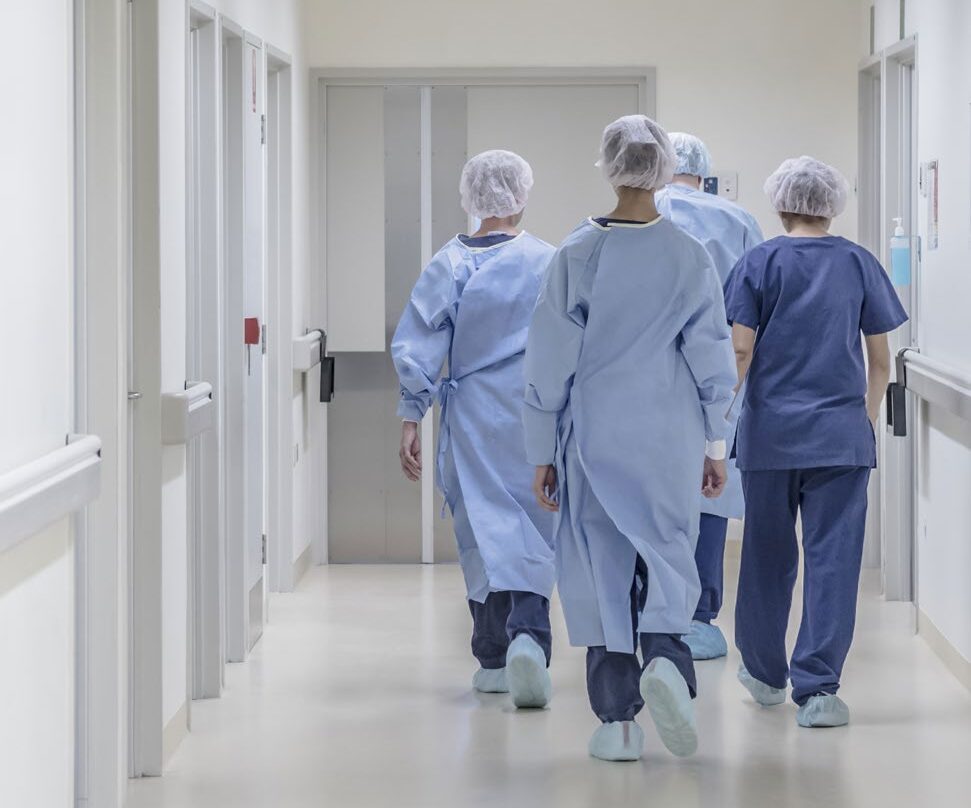 "The next phase will focus on patients waiting longer than 18 months," she added.
"Building on the fantastic work already done, and, while it is a significant challenge, our remarkable staff have shown that, when we are given the tools and resources we need, the NHS delivers for our patients."
Read more: TikTok video reveals the most dog-friendly shops in the UK
Health and Social Care Secretary Steve Barclay added: "We are working hard with the NHS to get our health system back to peak performance, by growing the healthcare workforce, opening new community diagnostic centres and surgical hubs across the country, and investing in innovative technology to ensure patients can access the treatment they need while saving staff time".
Featured Image – SnapStock