An all-you-can-eat cheese event is returning to Leeds this week, and will be pitting Yorkshire against Lancashire…
The 'The War of the Roses' event from Leeds-born cheese tasting company Homage2Fromage will see guests blind taste-testing cheeses.
After eating your fill and making your tasting notes, the event hosts will then reveal which cheese comes from which region – and which county will be crowned the winner.
Kicking off at 7pm, there'll be four cheeses from Yorkshire and four from across the way in Lancashire, promising the finest dairy products from each location.
As well as bottomless cheese, included in every ticket price is crackers, chutney and all the trimmings, plus a score sheet and tasting notes.
The event runs until 10pm, with no limit on how much cheese you tuck in to – but there are some rules.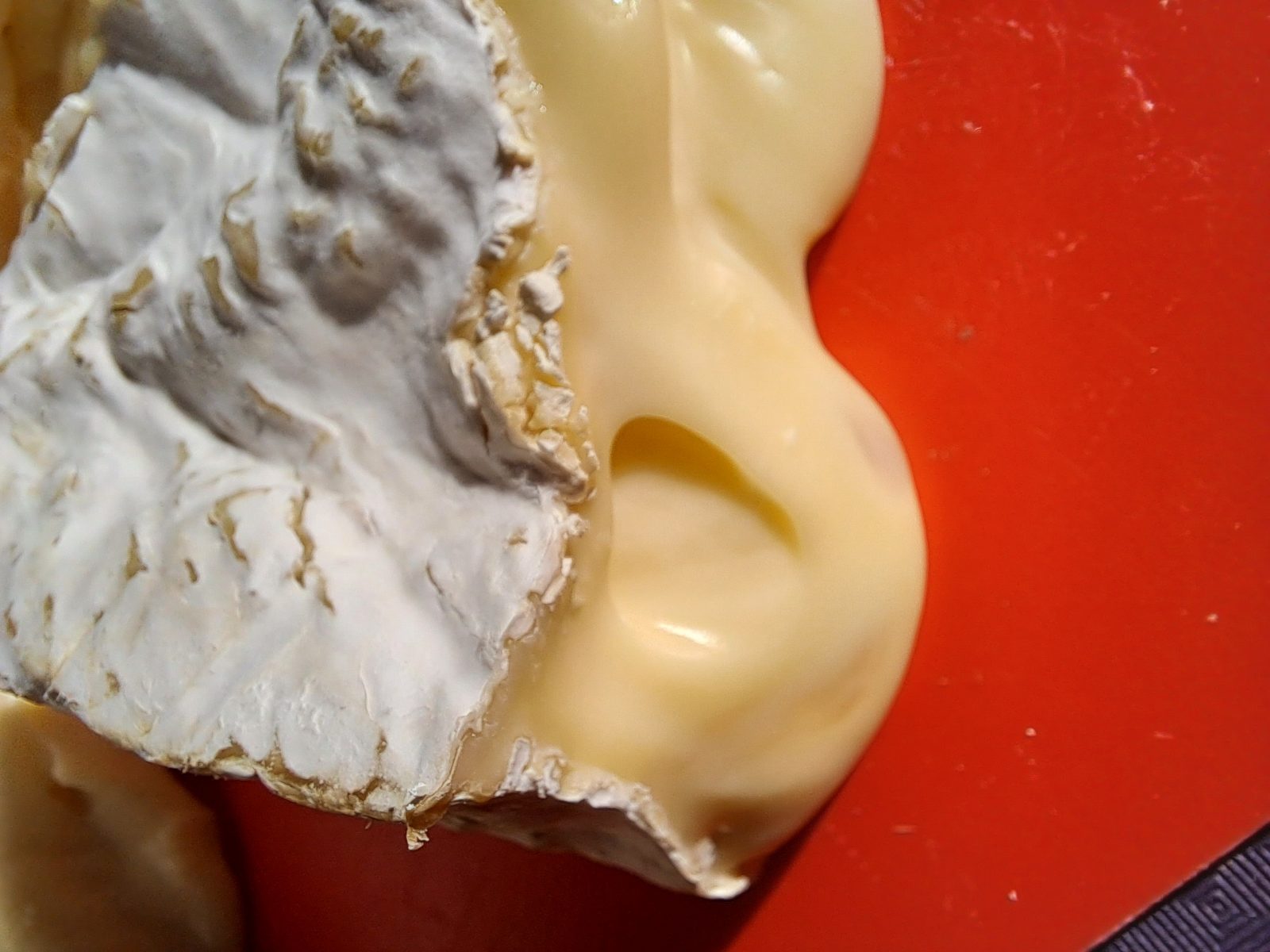 Homage2Fromage says the rule of thumb is to take a piece of each cheese about the size of your thumb, so that everyone gets a fair go and you don't end up with a plate of half-chewed cheeses.
The educational – and delicious – events have been running since 2011, when co-founders Nick and Vickie formed a business following a random conversation on Twitter.
The War of the Roses event will take place at the landmark Victorian pub, The Adelphi, on Thursday 14 September.
Final tickets are on sale now priced at £20 per person. You can find out more and grab yours here.
Read more
Featured image: Homage2Fromage