From beer festivals to foodie specials and a whole host of new openings, our vibrant city is overflowing with exciting things to get up to this week.
Hello autumn, it's nice to meet you.
Although it seems bitter sweet to wave goodbye to summer, we have to say that September in Leeds is leaving our diaries full to the brim.
And this week is no exception, we've got two major drink festivals taking place at the weekend which are not to be missed as well as some great new openings as we welcome new students in the city for Fresher's week.
Oh, and we're topping it all of with a seriously good Sunday roast launch at Green Room, be there or be jealous you're not eating it. So keep reading, and get excited for the week ahead…
Freshers Week
18 – 24 September 2023 | Across the city
Yes, it's that time again…Fresher's week. And if you're a new student to the city then first of all, lucky you, and secondly we understand it can feel daunting but we're here to help. We have rounded up a short guide of ten places which we think should be put to the top of your priority list when you touch down in Leeds (after studying of course), so take a look and enjoy exploring.
Read more: 10 of the best places new students in Leeds should check out
Bundobust Oktoberfest Specials
18 – 24 September 2023 | Mill Hill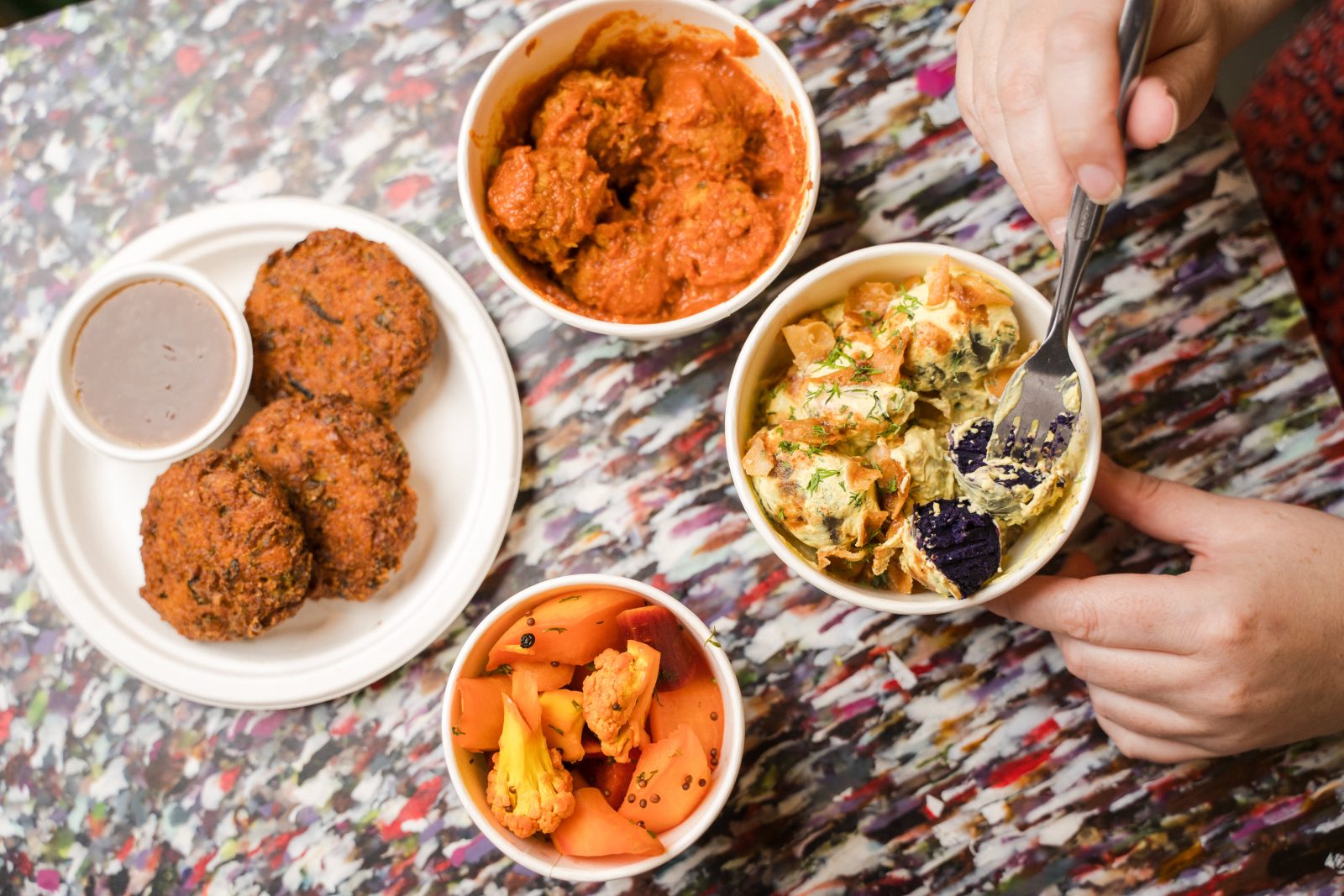 Bundobar! Everyone's favourite Indian street food spot are back with their limited-edition Oktoberfest specials, adding a spicy twist to German classics in celebration of the festival.
Expect pretzels, a Bundo take on currywurst and loads more – the specials are only available for one month so head down there this week to be one of the first people to taste them.
Read more: Bundobust is back with its limited-edition Oktoberfest specials
£5 Bottomless Pancakes at Bill's
Monday 18 – Friday 22 September 2023 | Albion Street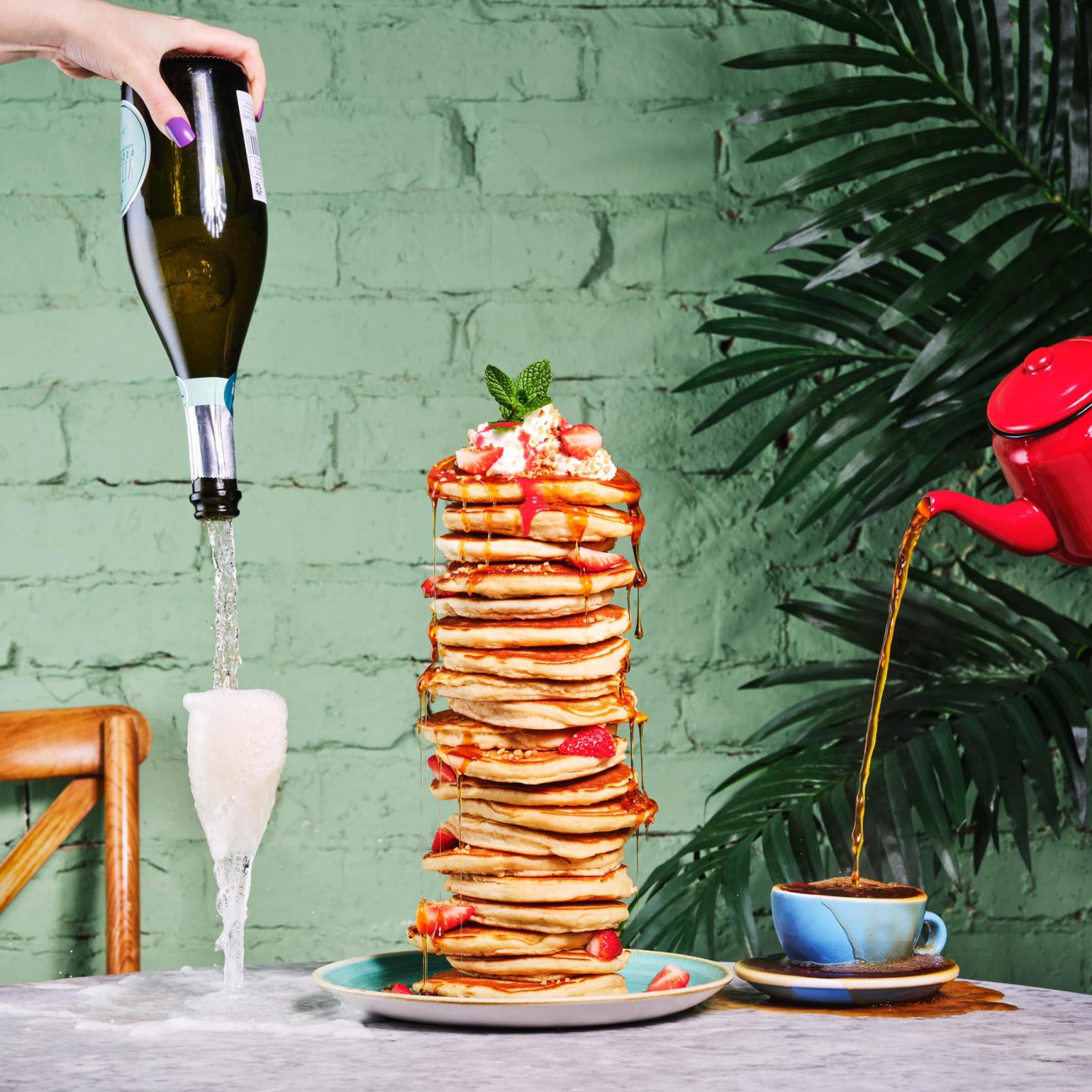 It's your last chance to grab unlimited pancakes at Bill's for just a fiver…yes, you read that correctly. Between 3-5pm from Monday-Friday, you can tuck into as many pancakes as you like for 90 minutes.
With both sweet and savoury toppings, you can mix and match these buttermilk beauties as much as you like. But be quick, as this flash pancake sale isn't sticking around for long!
Read more: You can get bottomless pancakes at this Leeds restaurant for just £5
Beyond Board Opening
Monday 18 September | Students Union, Portland Way
Game, set and match – it's time to get competitive at the brand new Beyond Board bar which is opening this Monday. Student scrabble-lovers assemble because you can now play board games to your heart's content in this new bar located at The Hive inside the Student's Union. ⁠
⁠
Beyond Board will be open to everyone: students and non-students alike, and the list of board games available will rival your local Toys 'R' Us.
Springwell Sessions
Friday 22 September – Sunday 24 September 2023 | Springwell Brewery and Taproom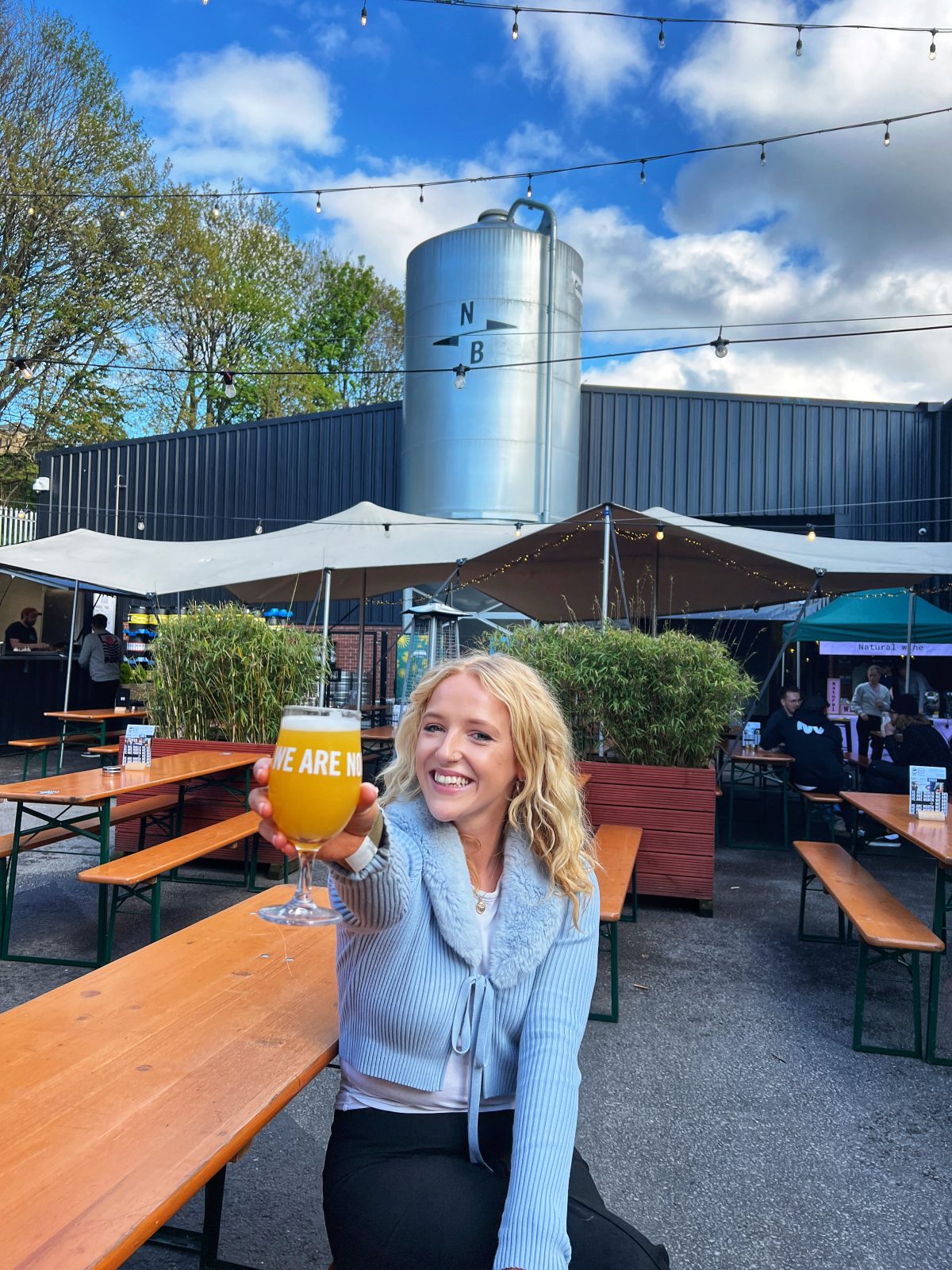 To say farewell to the summer season, North Brewing Co's biggest beer festival Springwell Sessions will return for one last hurrah. Expect three days of craft beer from local favourites and international breweries, as well as cocktails, street food and live music.
Find out more here.
Leeds Rum Festival
Saturday 23 September 2023 | Royal Armouries Museum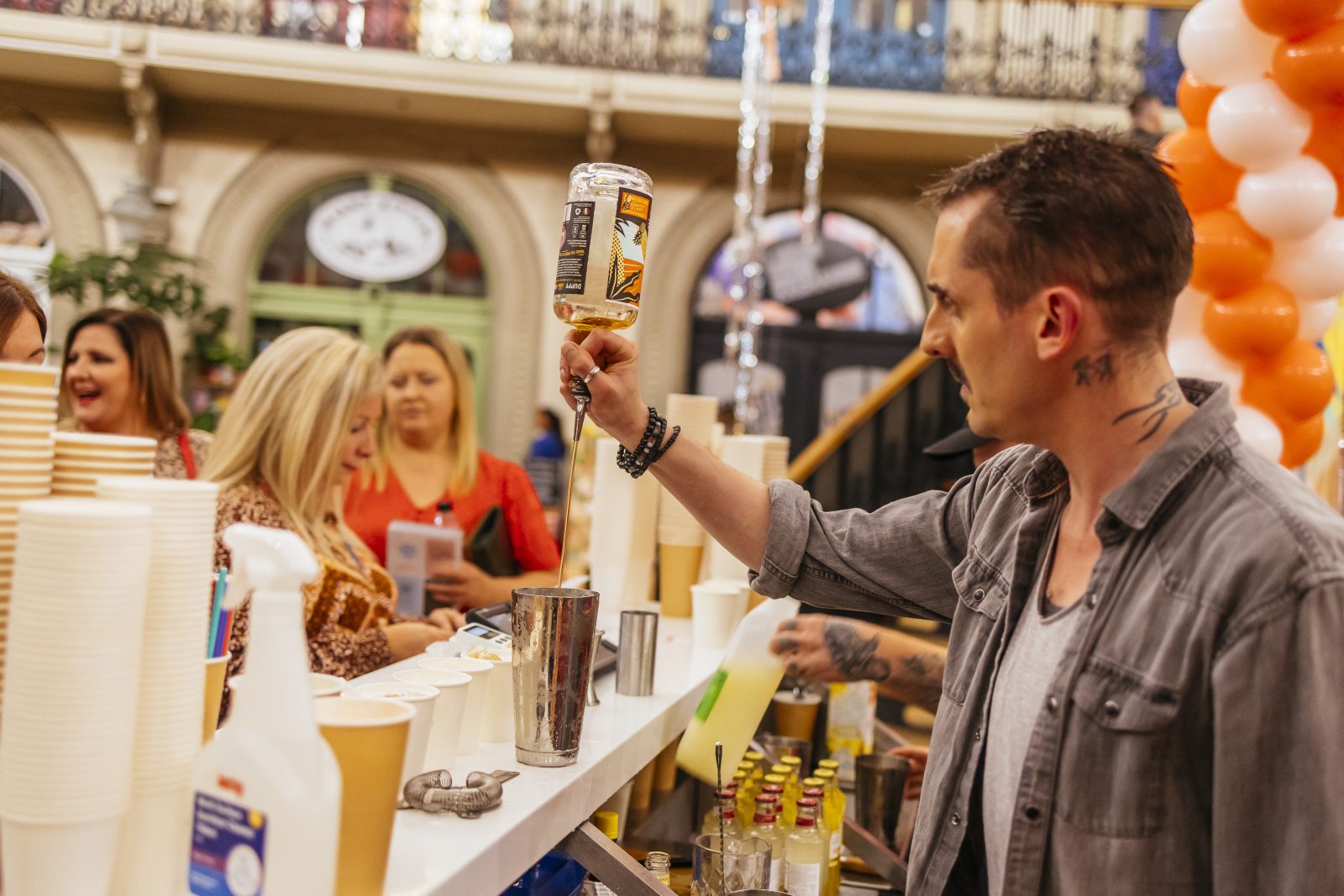 Drawing a crowd of rum lovers across the city, Leeds Rum Festival is exactly what it says on the tin. Expect over 100 brands, pop-up shops, spirit masterclasses and of course, plenty of rum to sample.
Find out more here.
Braizin' Squad Sunday Roast at Green Room
Sunday 24 September 2023 | Green Room, Wellington Street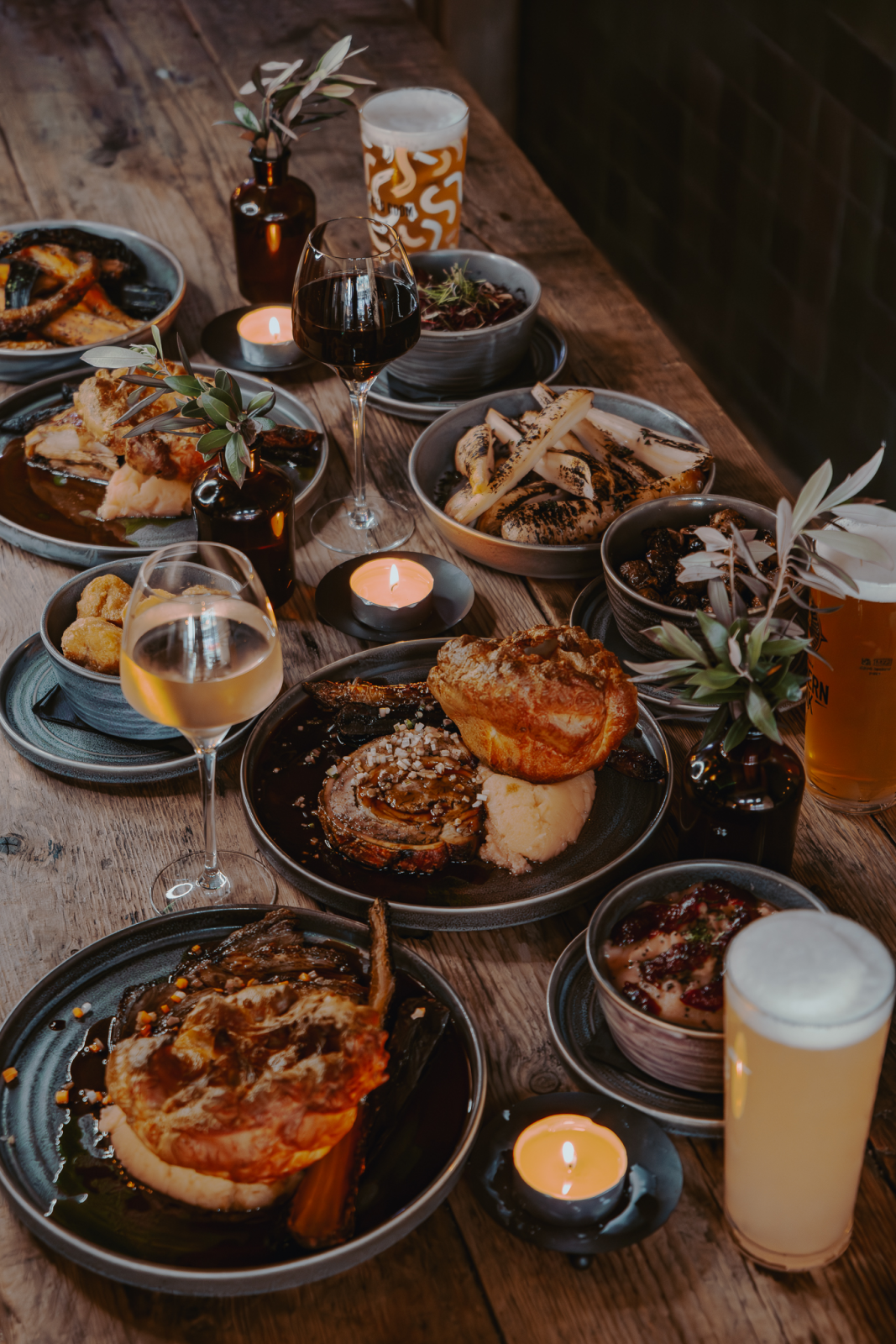 Following on from the success of a winter residency at Boot and Rally in Meanwood, Braizin' Squad is bringing back it's Sunday roast – but this time it's slap bang in the city centre at Green Room.
Taking over the kitchen every Sunday from 24 September, Green Room will be hosting some of the best roasts around (yes, we mean it). Taking a very respectable 14th place, Braizin' Squad at Boot and Rally was officially crowned as one of the UK's best roast earlier this year.
Read more: One of the UK's best roasts is coming to Green Room this month
Featured images – Supplied / The Hoot Leeds