'Harewood House's Great Time Travelling Christmas' is the perfect trip down memory lane for all the family.
Halloween and Bonfire Night have been and gone, so it's officially time to get yourself immersed into the festive period.
And where better to go than Harewood House, the historic stately home and estate just a short drive away from Leeds City Centre.
This year they are hosting a weird and wonderful event designed to evoke the nostalgia of Christmas past.
Introducing 'Harewood's Great Time Travelling Christmas', an immersive experience that will hurtle you through time and space with their slightly wonky time machine.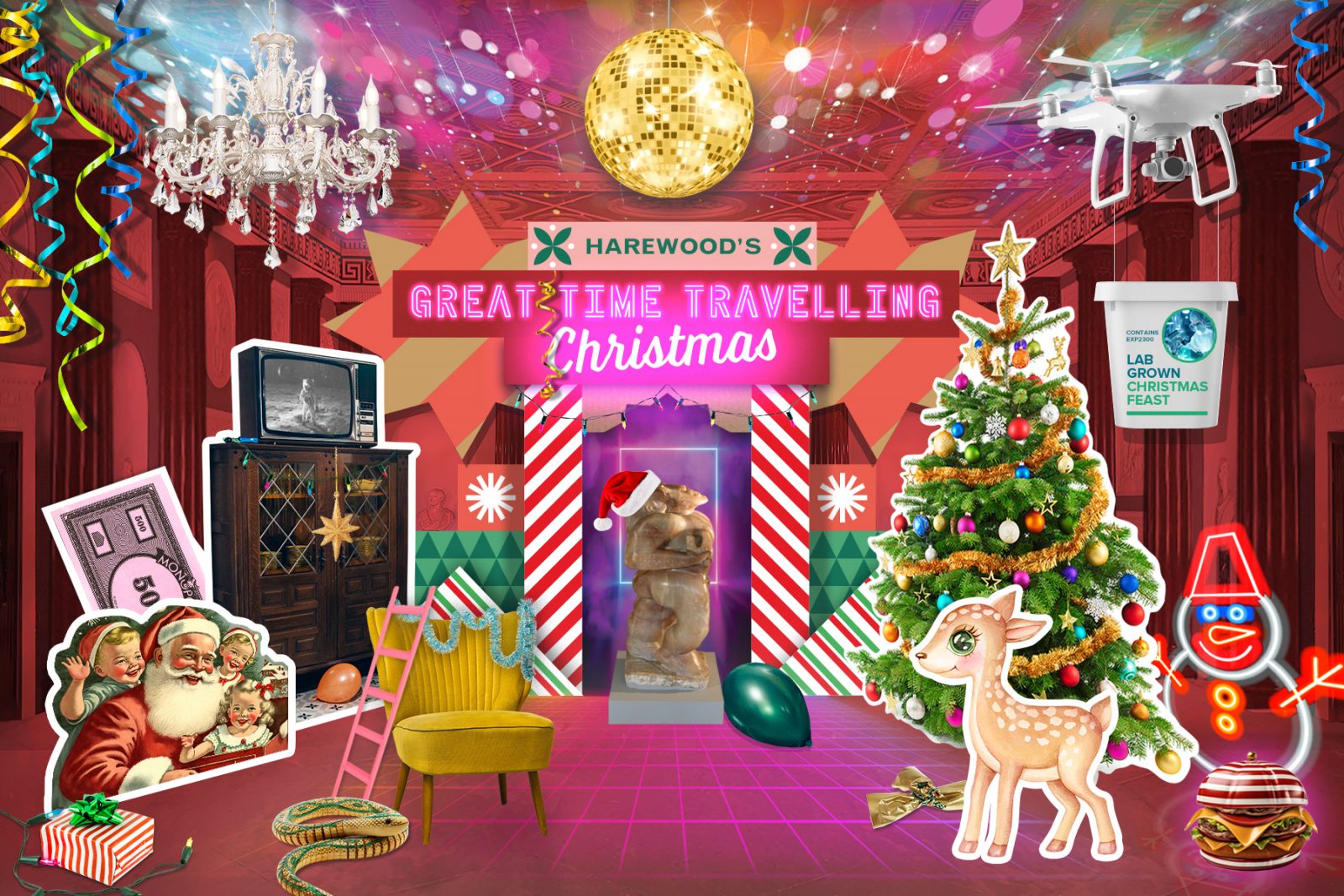 You'll see Harewood House like you've never seen it before, as you travel through time and witness the State Floor masked in Christmas nostalgia. Celebrating Christmas past, pop culture and Christmas future.
You'll hear the sounds, play the games and be reminded of Christmas memories from your childhood, and you'll even have the chance to share your own Christmas memories too. 
In collaboration with architects and designers Studio MUTT, this event will offer a completely unique experience that has never been seen before.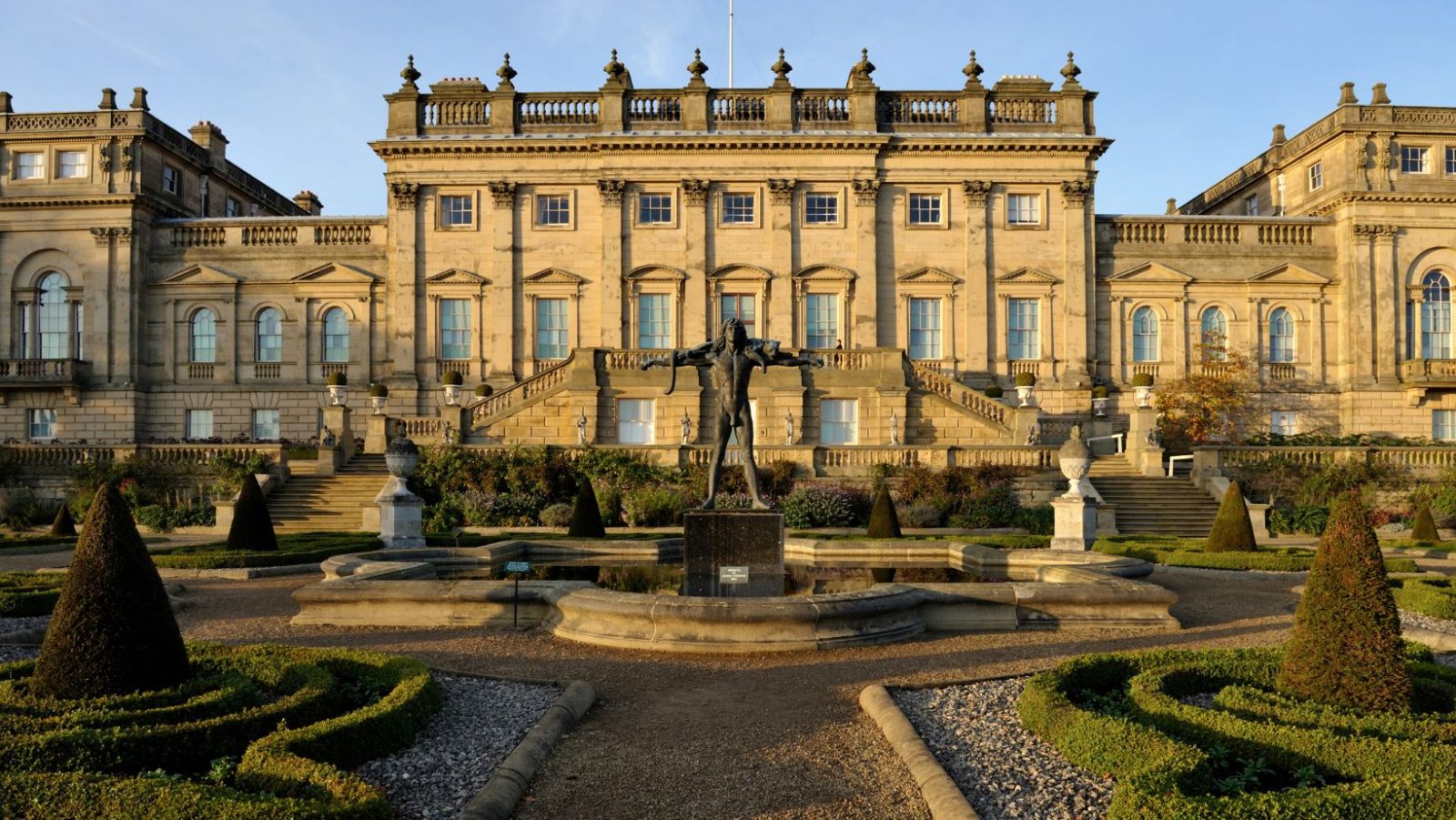 Graham, director of Studio Mutt said: "It's a familiar yet peculiar installation, playing on our collective imagination at Christmas. We've spent a lot of time thinking about those memorable and nostalgic things that sum up our Christmases past, and it's not what you'd initially expect. It's the little things, like your Gran's decorations, the 90s Christmas disco, or sneaking in a drink while your parents weren't looking.
"We've also looked forward and imagined the Christmases of our near future, where lab grown turkeys and hydroponic sprouts are on our table at dinner time.
"We've taken the historic uses of the spaces in the house as inspiration for the installations; Christmas music in the music room, a futuristic Christmas banquet in the dining hall and sum up what Christmas feels like in each decade since the 1950s.  We're really hoping that it will bring a smile to people's faces and to bring back memories for people"
To find out more and to book your tickets, take a look at Harewood House's website.
Read more: Coca-Cola confirm the return of famous Christmas Trucks for 2023
Featured image – Harewood House