The 1964 best-selling novel, Charlie and the Chocolate Factory, has been transformed into a musical experience fit for the West End.
Charlie and the Chocolate Factory: The Musical, based on the classic Roald Dahl story, is coming to Leeds Playhouse for a ten-week stint at the end of 2022.
The musical will be running throughout the festive period, beginning on Friday 18 November and performances will be held almost daily until Friday 28 January 2023.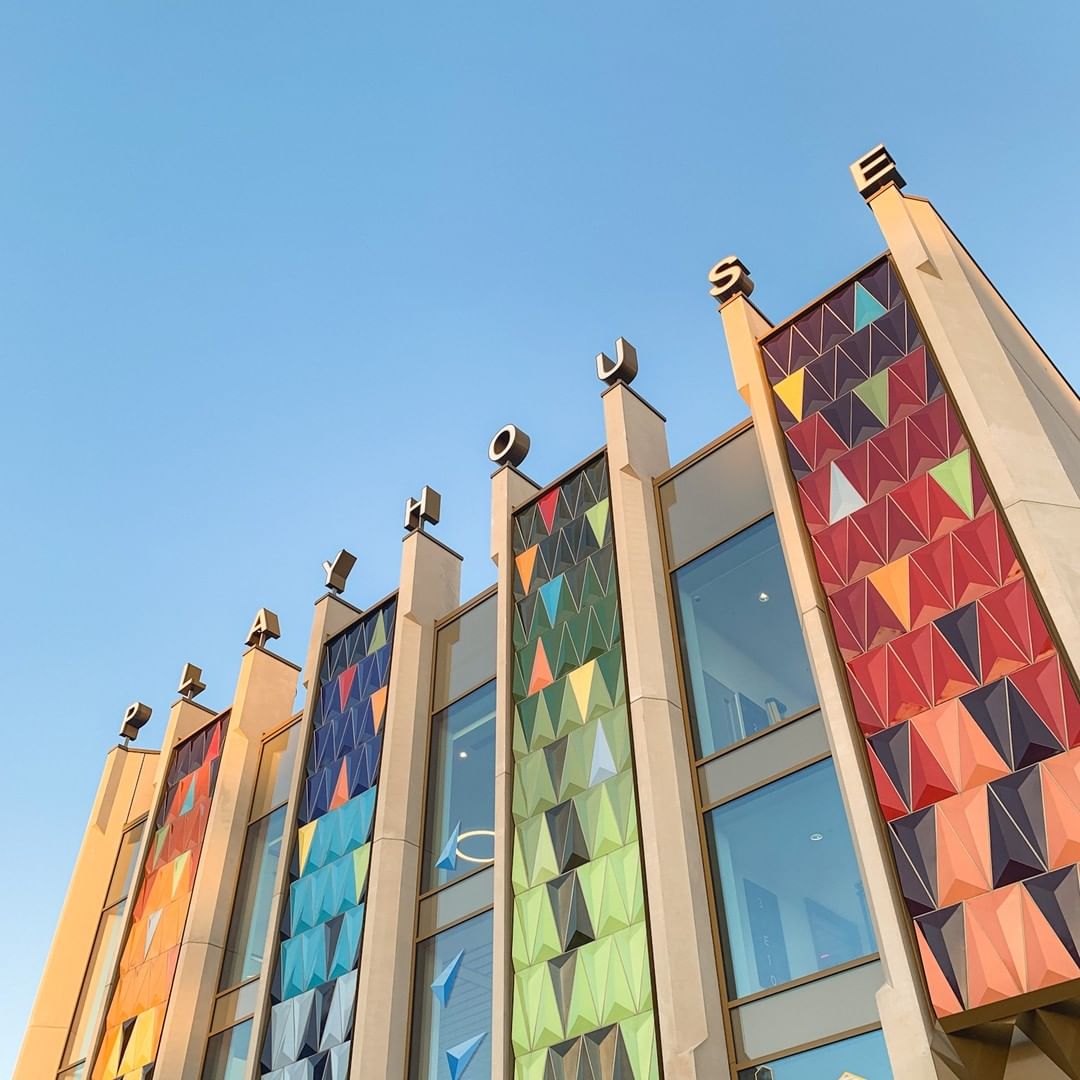 Promising to be a Christmas night out that will appeal to the whole family, the much-loved story will be directed by James Brining from Leeds Playhouse and adapted from the original novel by David Greig.
The reinvention of the West End hit is set to bring an all-singing, all-dancing twist to the 1964 novel that is loved by grandparents, parents and children alike.
Artistic Director James Brining is reported stating that Charlie and the Chocolate Factory is a 'special story' that provides Leeds with a 'golden opportunity' to celebrate our local community, with the 'iconic Willy Wonka at its heart'.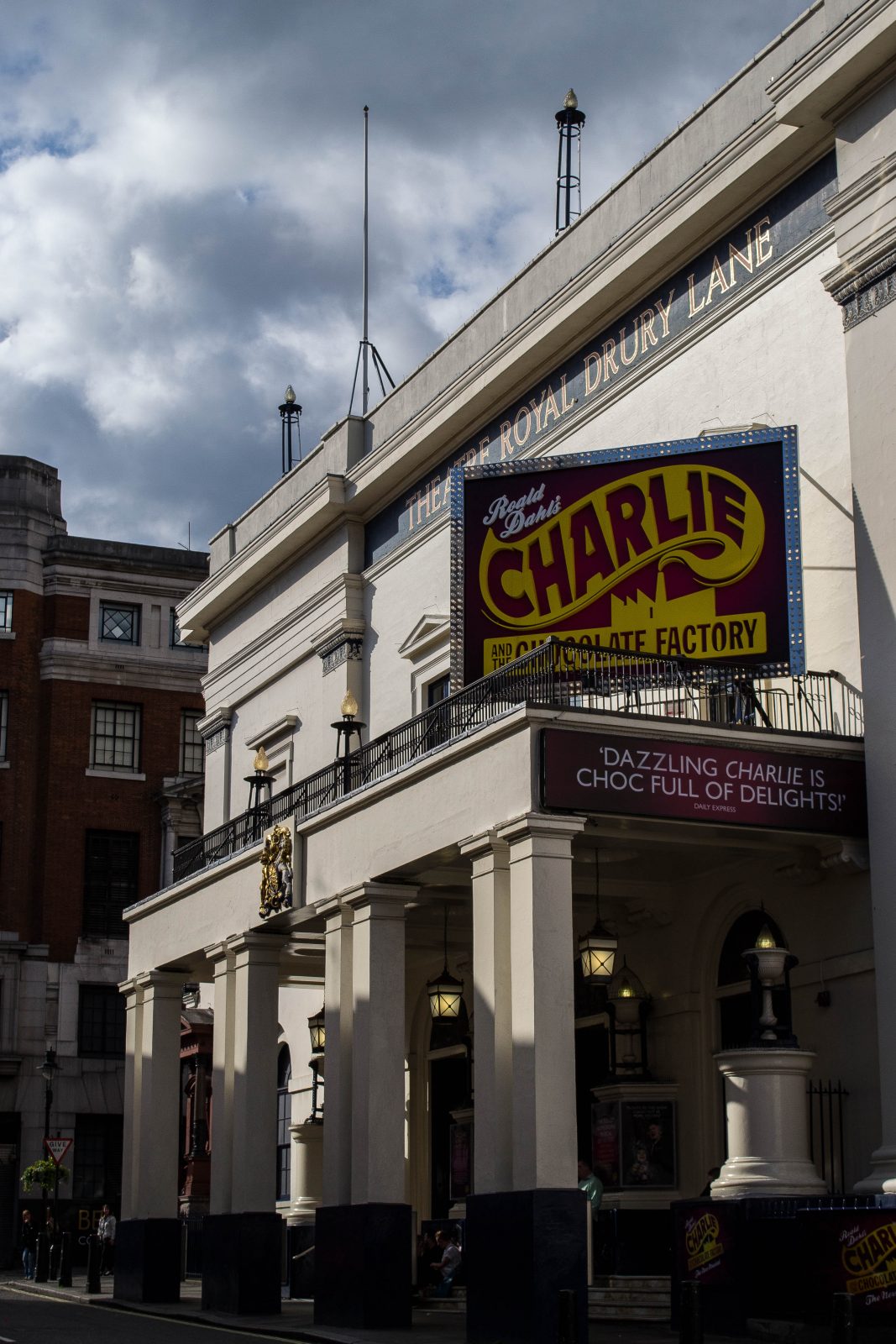 Leeds Playhouse are reminding ticket holders of the synopsis we've all come to know and love growing up, and hinting at what some of the set items may look like: we're expecting a lot of food-based structures.
"When Charlie wins a golden ticket to the weird and wonderful Wonka Chocolate Factory, it's a chance of a lifetime to feast on the sweets they've always dreamed of. But beyond the gates astonishment awaits, as down the sugary corridors and amongst the incredible and edible delights, the five lucky winners discover not everything is as sweet as it seems."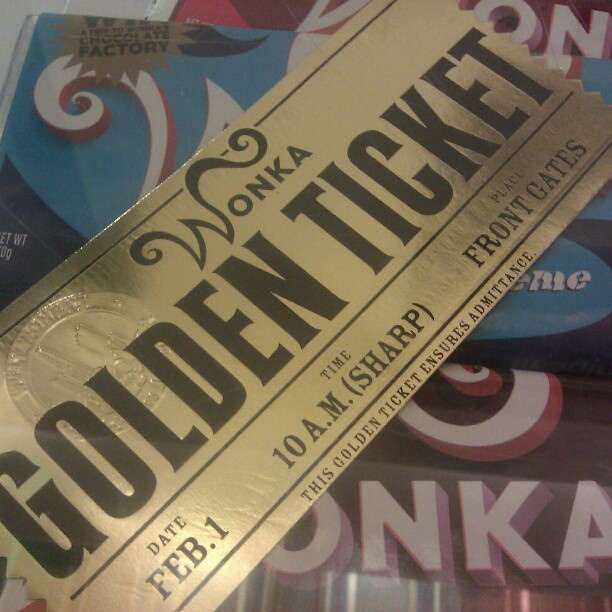 After a long two years of halted and cancelled performances, the future looks much brighter for one of Leeds' favourite theatres. The performing arts is an industry that has been hit in a way unfathomable and incomparable to most other working positions, so all tickets sold will help to reignite their livelihood once more.
Read More: Roxy Lanes has opened the first ice curling lane in Leeds
To get yourself a golden ticket for Charlie and the Chocolate Factory: The Musical, visit the Leeds Playhouse website where you can get £10 off preview tickets if you book before Thursday 31 March 2022.
Tickets generally range between £14 and £55, depending on your seat preference.
Feature Image- Sarah Lou, Flickr