There's a whole host of new openings in Leeds- and there's only a few months of 2022 to go check them all out.
Whether you're looking for a new spot to get some Christmas shopping sorted or a bite to eat and hide away from the city centre drizzle, we've got you covered.
Keep reading to find no less than nineteen new openings in Leeds, including some that have just opened their doors this week.
Just opened…
The newest foodie openings, relaxing spas and everything you need to know about the latest openings in Leeds over the past month.
Burgerism
Now open | Available on Deliveroo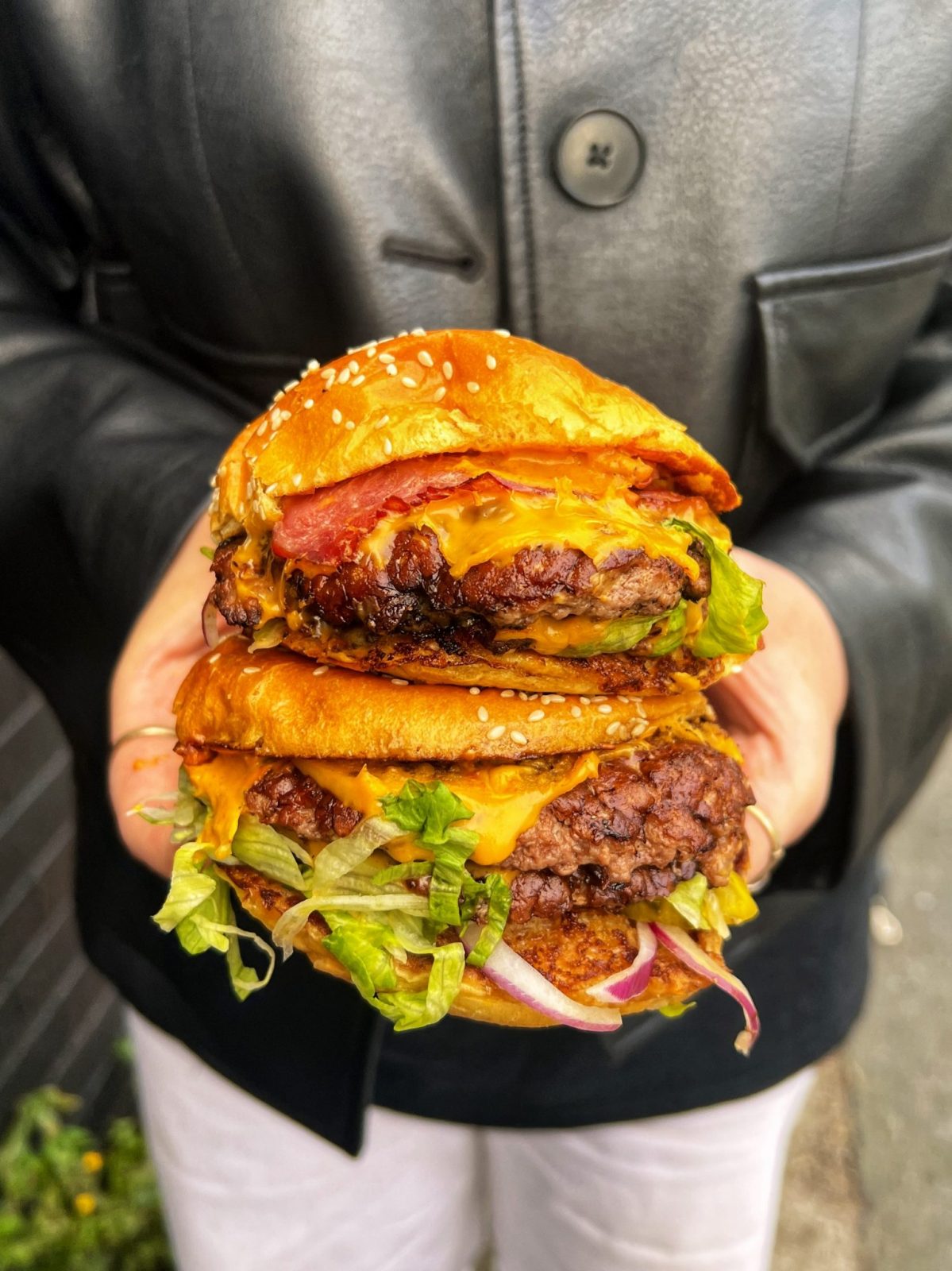 There really is nothing better than a properly good, tasty, juicy, delicious burger. And let us tell you, Burgerism know all about this and more. Their concept is simple: good burgers made with quality ingredients and cooked fresh to order. And luckily for us we now don't have to cross the Pennines to get our Burgerism fix, as of this week we can chow down on their delicious grub at just the touch of a button via Deliveroo Editions. And we promise you that we aren't just being super dramatic, because the burgers really are THAT good.
Find out more here.
The Ivy Asia
Now open | Vicar Lane, Victoria Quarter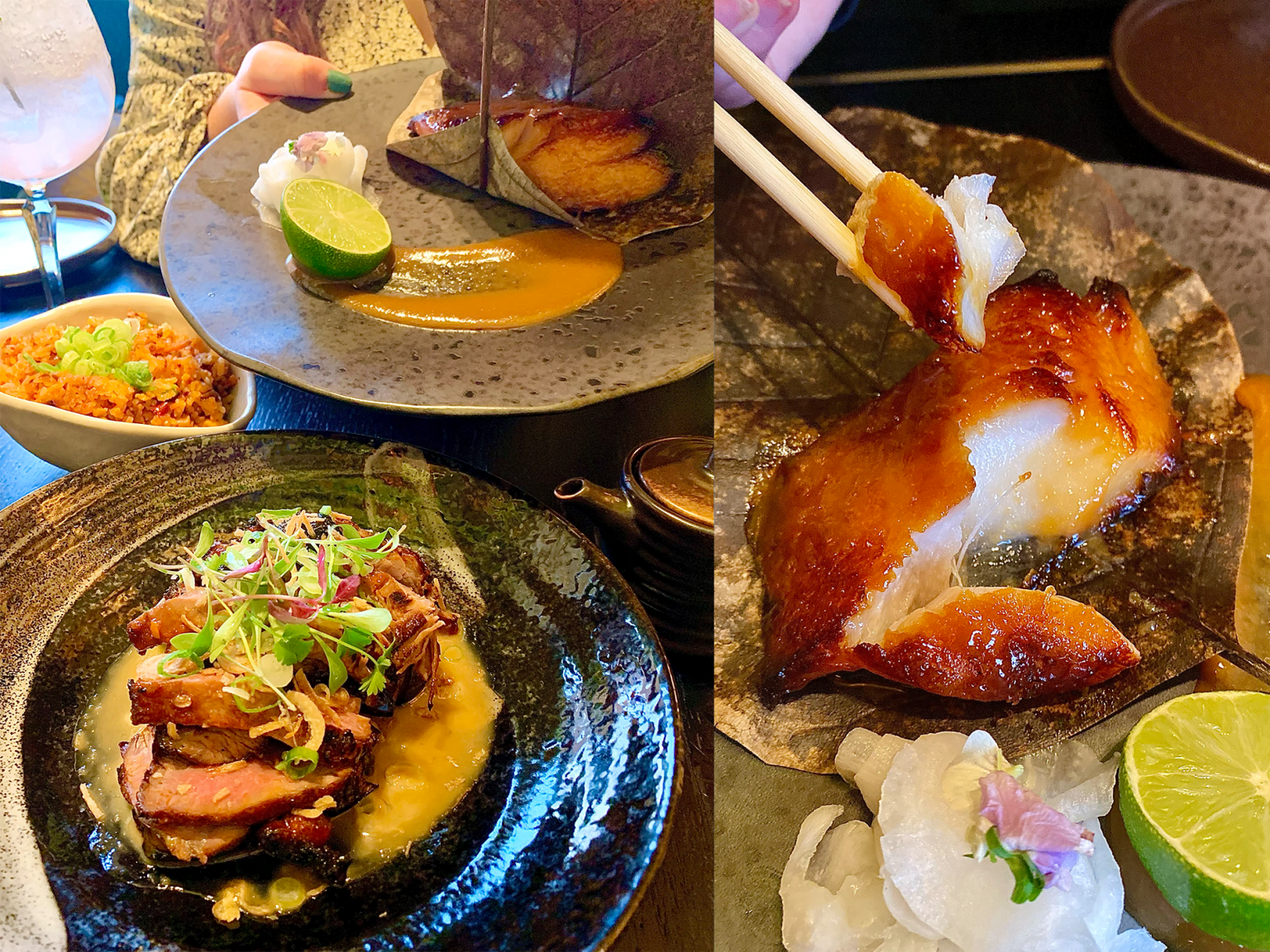 As soon as you walk through the door, you are met with an opulent and elegant atmosphere, your coat is swiftly taken to the cloak room and the warmest of welcomes is given to you as you're promptly shown to your table. Everywhere you look, you're met with a feast for the eyes, so much so that you might start to feel full before you've even glanced at the menu. But fear not, we still managed to indulge in a full three course meal.
Find out more here.
Electric Shuffle
Now open | The Headrow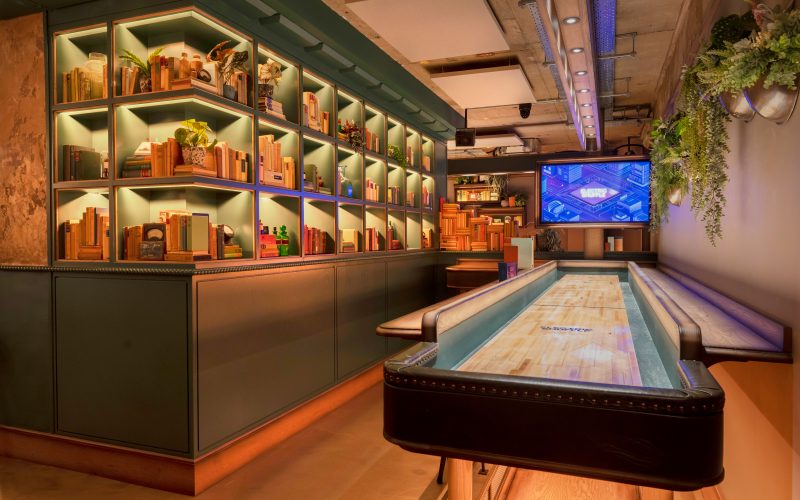 From the masterminds behind Flight Club comes Electric Shuffle, and both concepts can now be found within walking distance of each other on The Headrow. Electric Shuffle Leeds boasts 9 shuffleboard playing areas within a beautiful, Grade II listed building, and a spectacular bar with a striking blue front.
Find out more here.
Cut and Craft
Now open | Victoria Quarter, Leeds city centre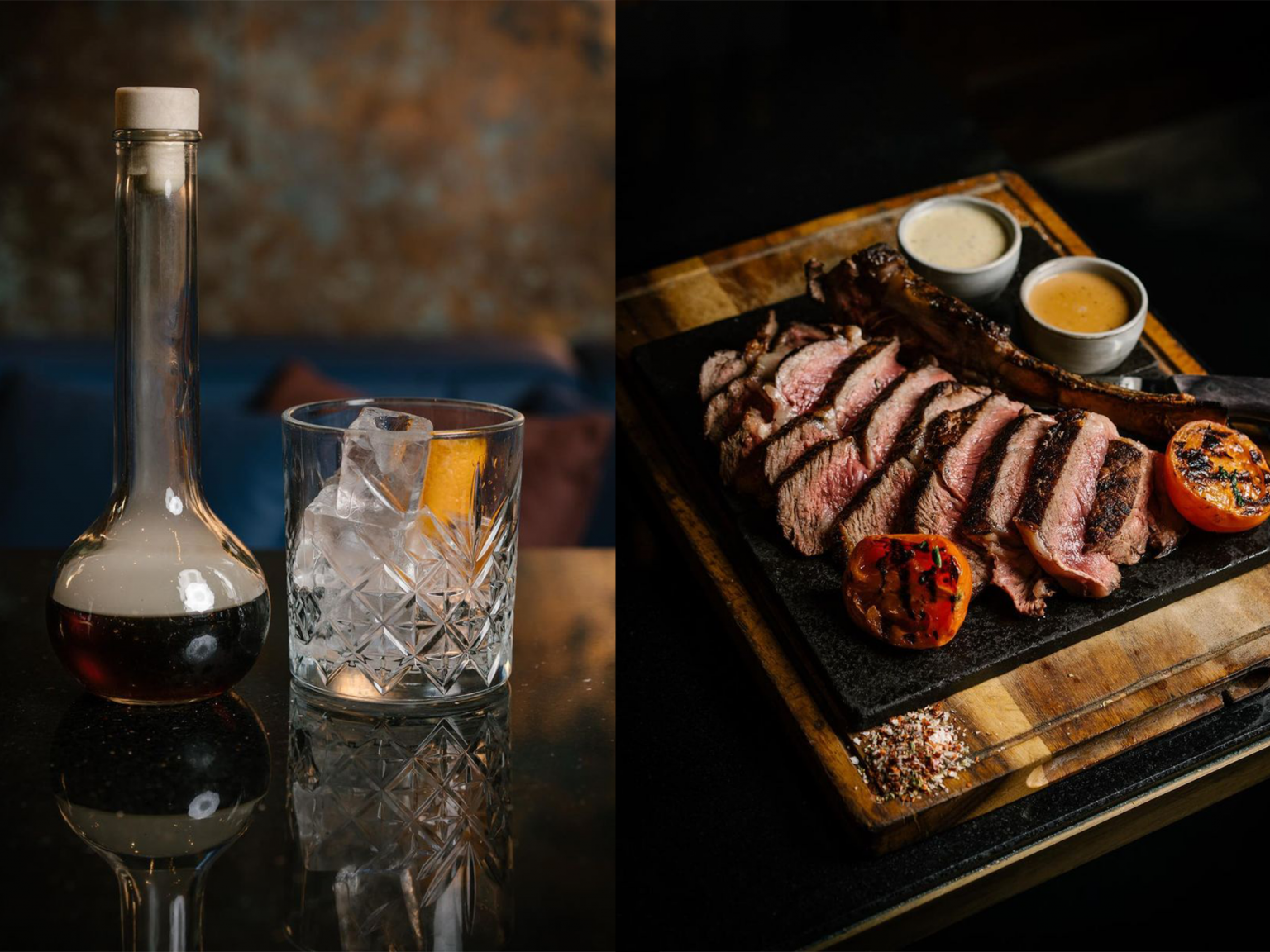 Think long hallways, high ceilings with a luxury hotel feel. A dimly lit bar will set the ambience for any intimate affair, with grand chandelier-esque fixtures sitting above velvet booths. Their signature flat iron steaks currently come from their in-house master butcher in York and leave nothing but empty plates and glowing reviews.
Find out more here.
E-karting at Xscape Yorkshire
Now open | Xscape Yorkshire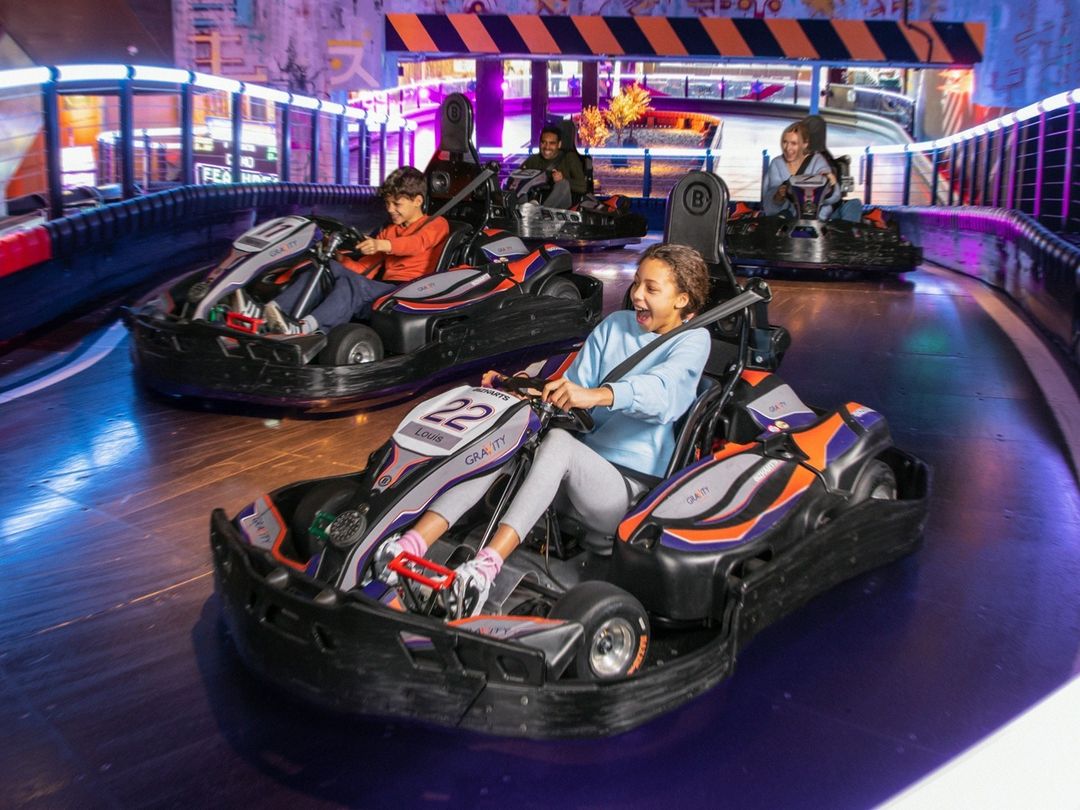 If you've ever fancied yourself as the next Lewis Hamilton, or love the thought of go-karting in an environmentally-conscious way: you're going to love the latest addition to Xscape Yorkshire. The e-karting track will be the second in the UK to open. The first was opened by Gravity Southside in Wandsworth last year and was decorated to fit a Japanese racing track theme.
Find out more here.
The Butchering at The Escapologist
Now open | White Rose Shopping Centre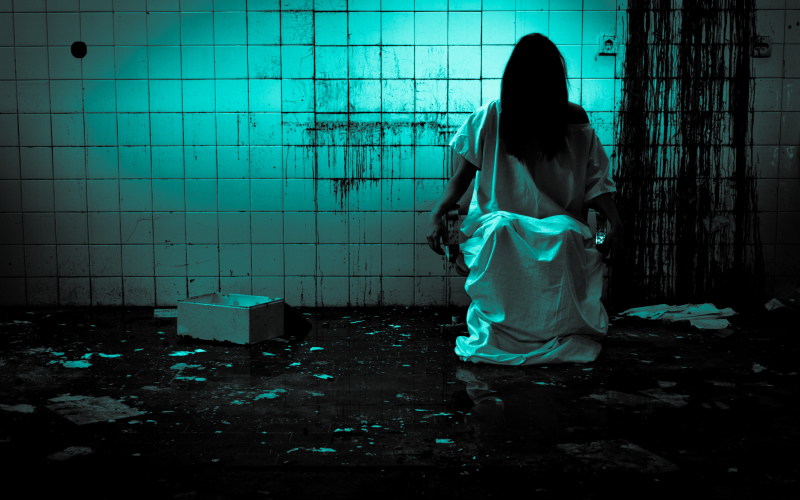 Immersive entertainment specialist, The Escapologist, has opened a brand-new escape room at White Rose Shopping Centre just in time for Halloween. If an escape room wasn't scary enough, then get a load of this. The room has an age rating of 15+, and is only suitable for those with a strong stomach, and visitors of a sensitive disposition are advised to visit another of The Escapologist's rooms.
Find out more here.
Green Room Winter Garden
Now open | Wellington Street, Leeds city centre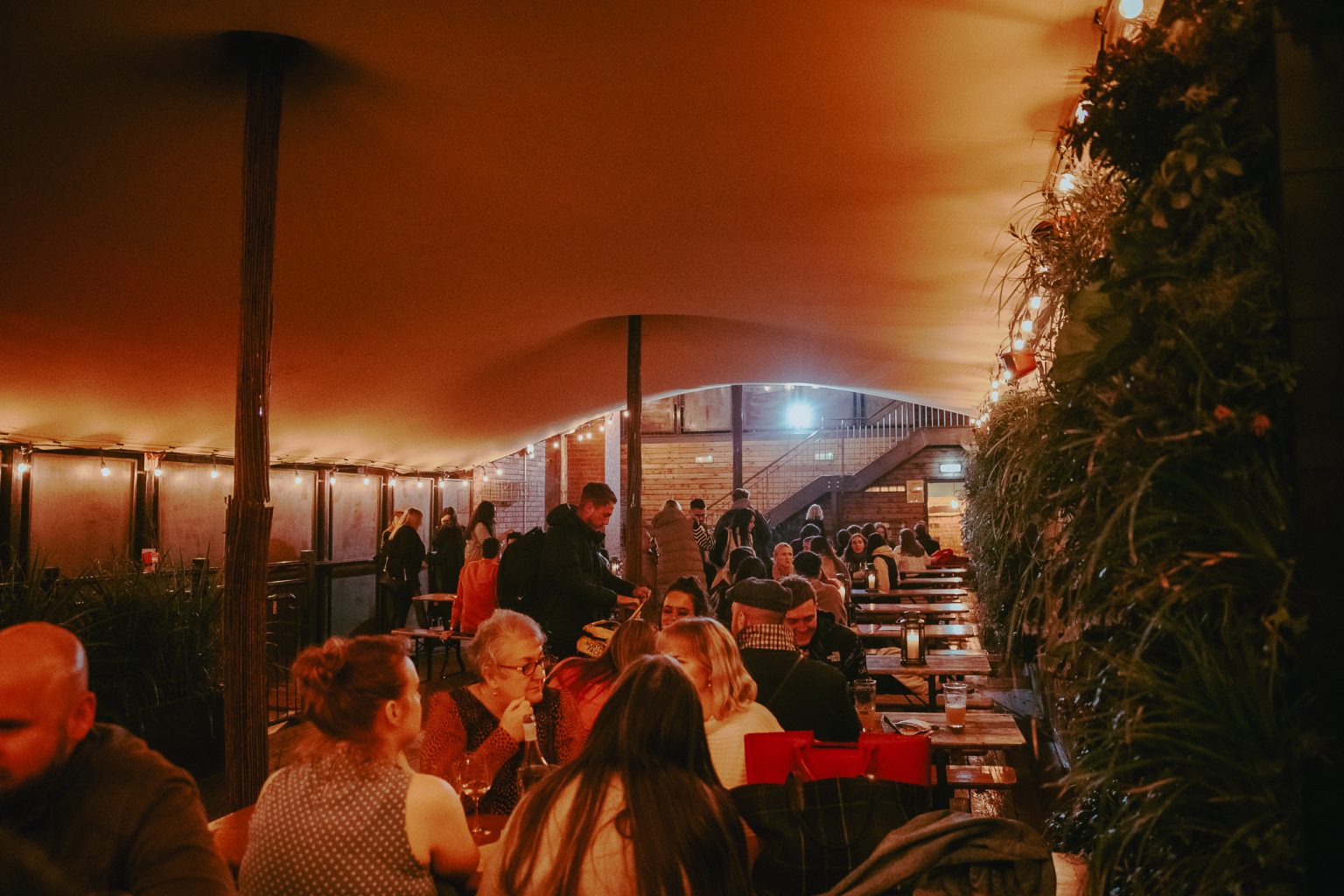 Award-winning independent bar and restaurant, Green Room, will be bringing the German Christmas Market spirit to Leeds with their new Winter Garden. After an impressive opening summer which saw Green Room soon became the place to be in Leeds city centre, they are now unveiling their brand new Winter Garden.
Find out more here.
Van Gogh Immersive Experience
Now open | Regency Hall, Bradford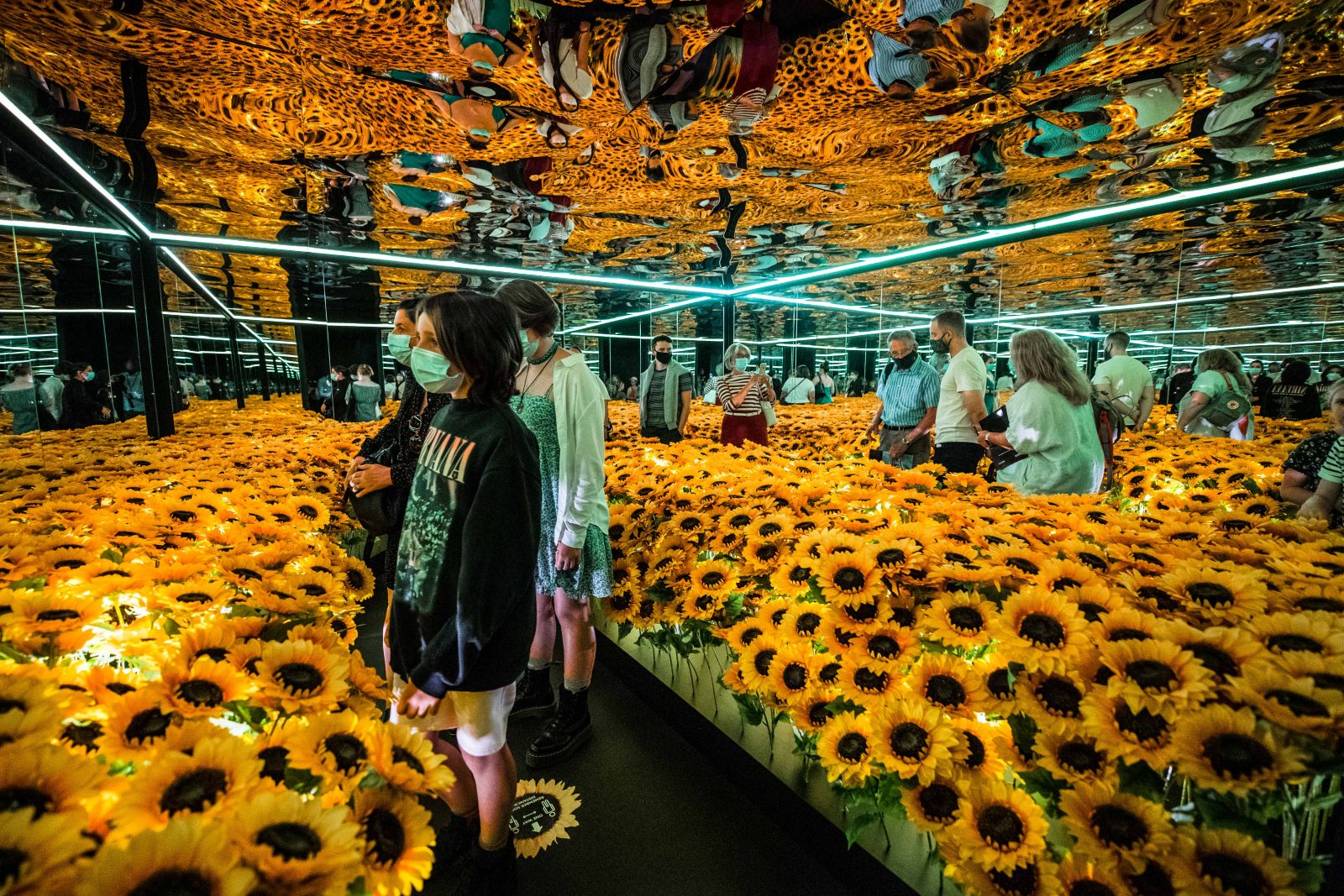 Having welcomed over eight million visitors in 70 cities around the world – including sell-out runs in London and Birmingham – the art and culture experience is now destined for Yorkshire; opening from Thursday 13 October 2022 at Regency Hall, Bradford. Van Gogh Alive takes people on a trip through the periods of Van Gogh's life that defined him as an artist – showcasing 3,000 images including iconic works like Starry Night, Sunflowers and lesser-known paintings inspired by his love of Japanese woodprints.
Find out more here.
Opening this month…
Here's some of the most exciting openings coming to Leeds in the next month or so.
Libations Rum
Opening Friday 4 November 2022 | Victoria Quarter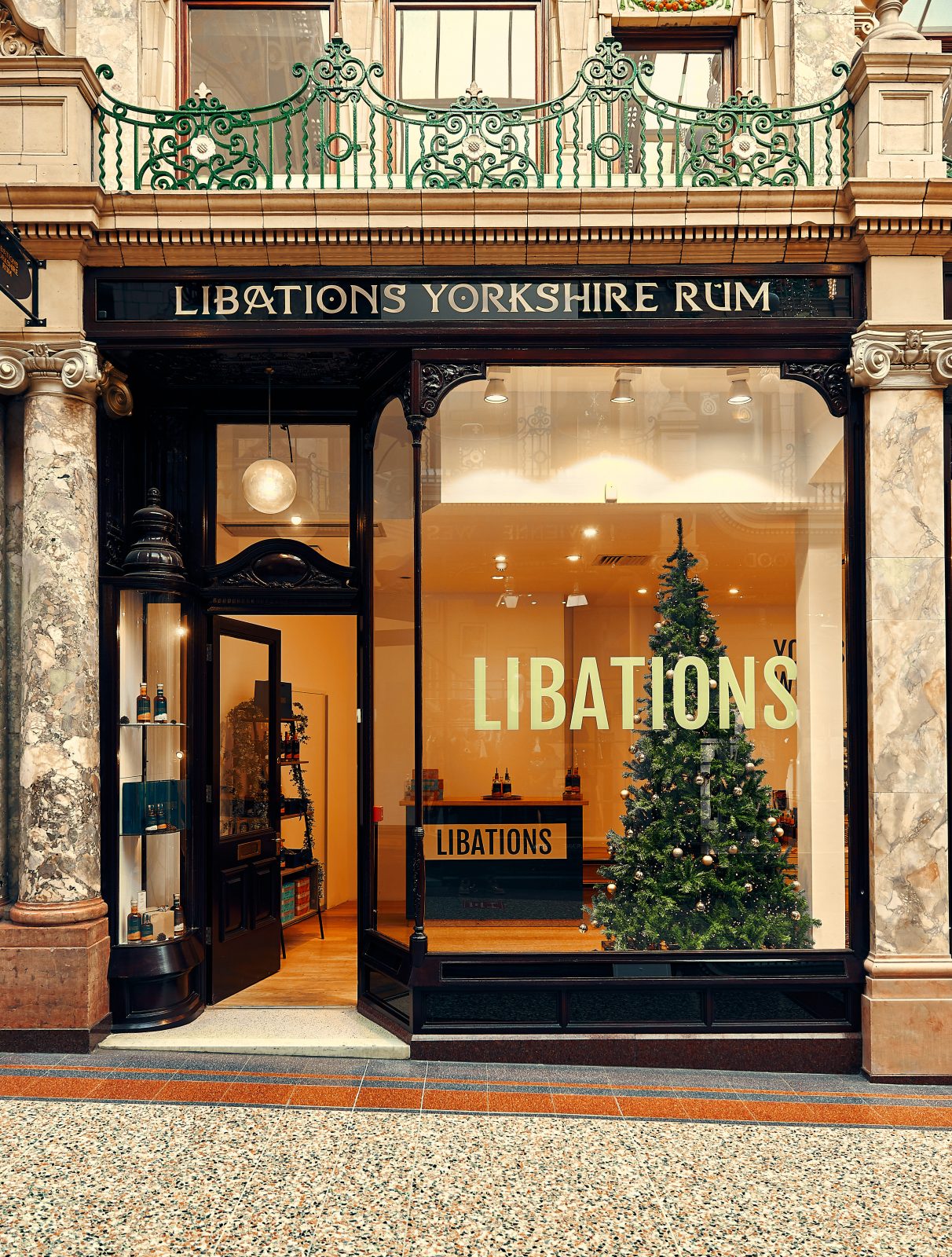 Libations is back for 2022 with a winter pop-up store inside the Victoria Quarter. Established back in 2019, founders Rory Armstrong and Chloe Potter spent six months developing the award-winning spiced rum that the brand is known and loved for. The perfect Christmas present for the booze-lovers in your life, prices start at £12.
Find out more here.
Chow Down Winter Village
Opening Thursday 10 November 2022 | Temple Arches, Leeds city centre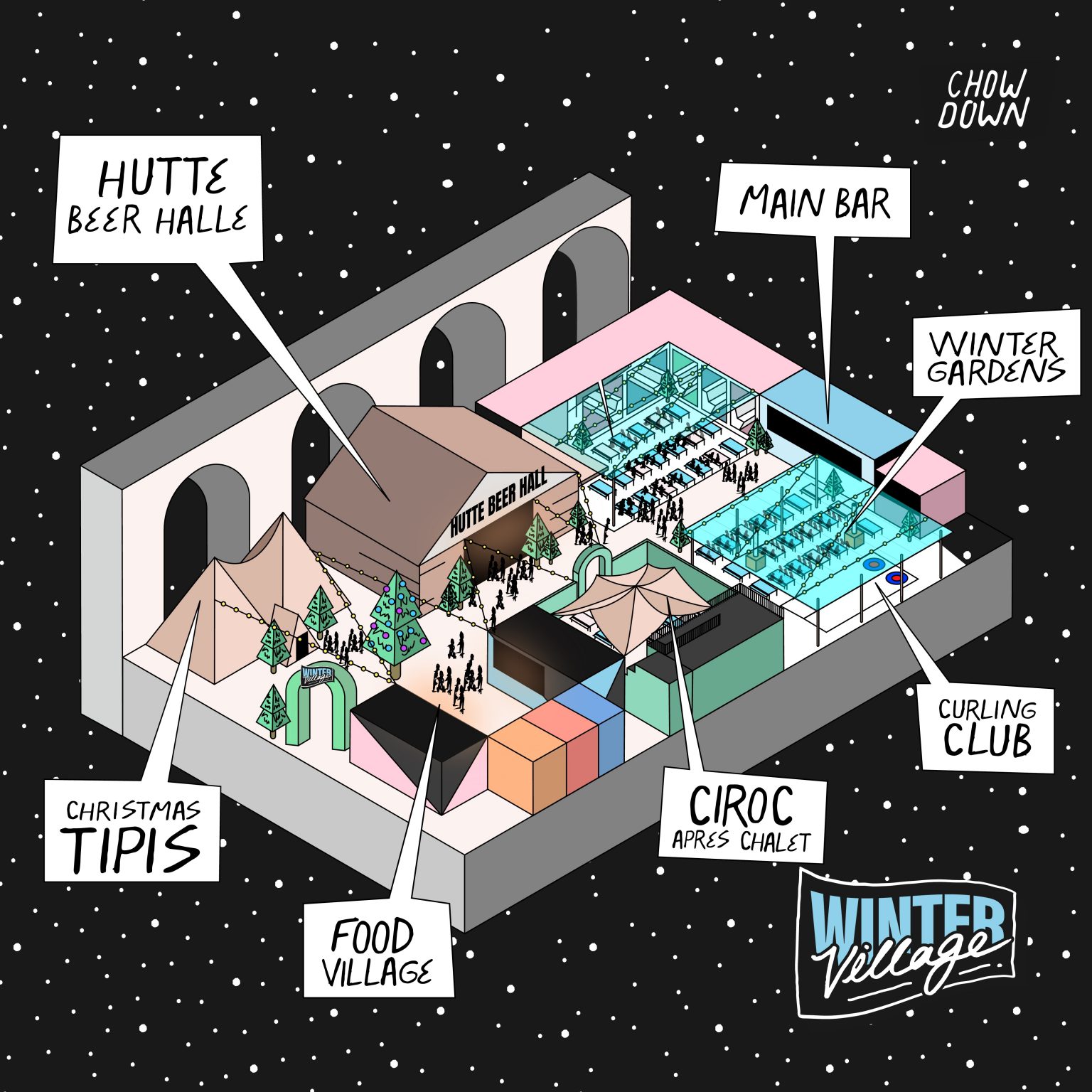 Bringing together indie food trucks, live music, boozy bingo and the sports of the season, Chow Down's Winter Village is returning in all of its glory- and you'll have a full eight weeks to get yourself down there. Best of all, the tickets are going to be free of charge this year, with all that's needed is a reservation to get yourself into the cosiest winter opening in the city.
Find out more here.
THOR's Tipi
Opening Friday 18 November 2022 | Victoria Gardens and The Headrow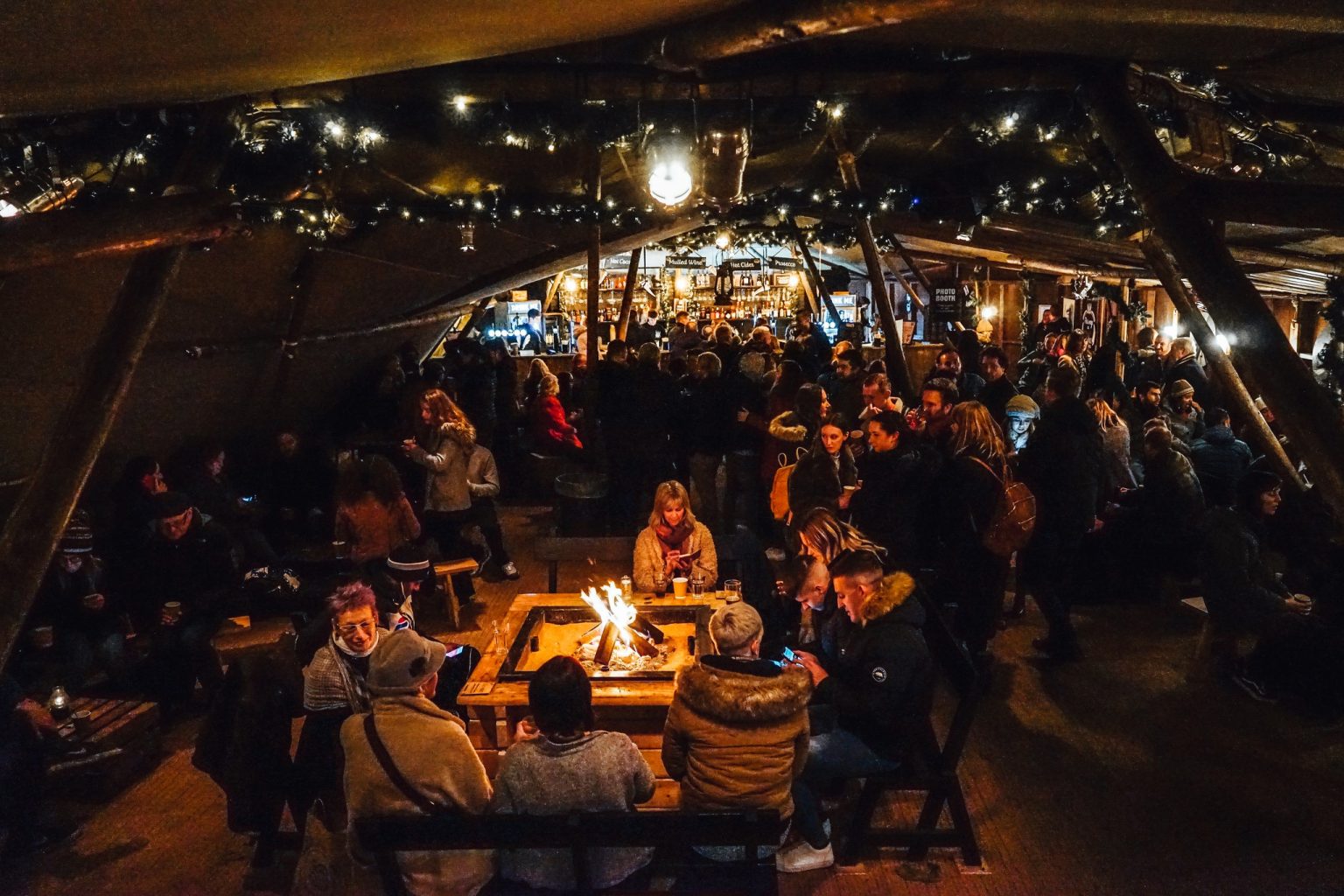 It's the place to be for drinks with friends, family or a loved one, with a marvellous selection of drinks on offer there's sure to be something for everyone to enjoy. If you're after a winter warmer then there's mulled wine, mulled cider and hot chocolate which can be pimped up with an added shot of your choice. Make it naughty with some whiskey, make it nice with a shot of caramel vodka or add a little spice with a sprinkling of cherry brandy or winter Pimms.
Find out more here.
Ice Cube
Opening Friday 25 November 2022 | Millenium Square, Leeds city centre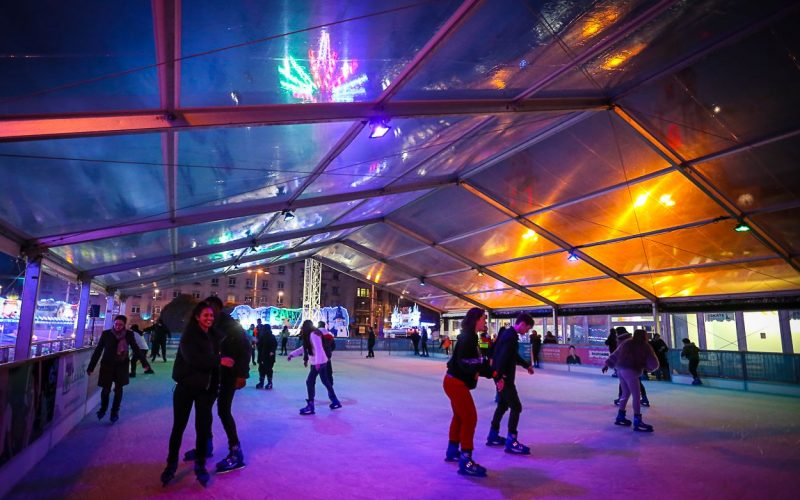 Taking centre stage on Millennium Square, the 400 sqm real ice rink will feature a transparent marquee-styled roof to ensure sessions can take place whatever the weather. And with it comes a string of exciting attractions and stalls which will set up shop in the nearby Victoria Gardens and Cookridge Street. Including a family funfair where thrill-seekers can climb aboard the 30m high Star Flyer or check out the North Pole Funhouse alongside a selection of Children's' festive themed rides and games.
Find out more here.
Opening later this year…
Jamrock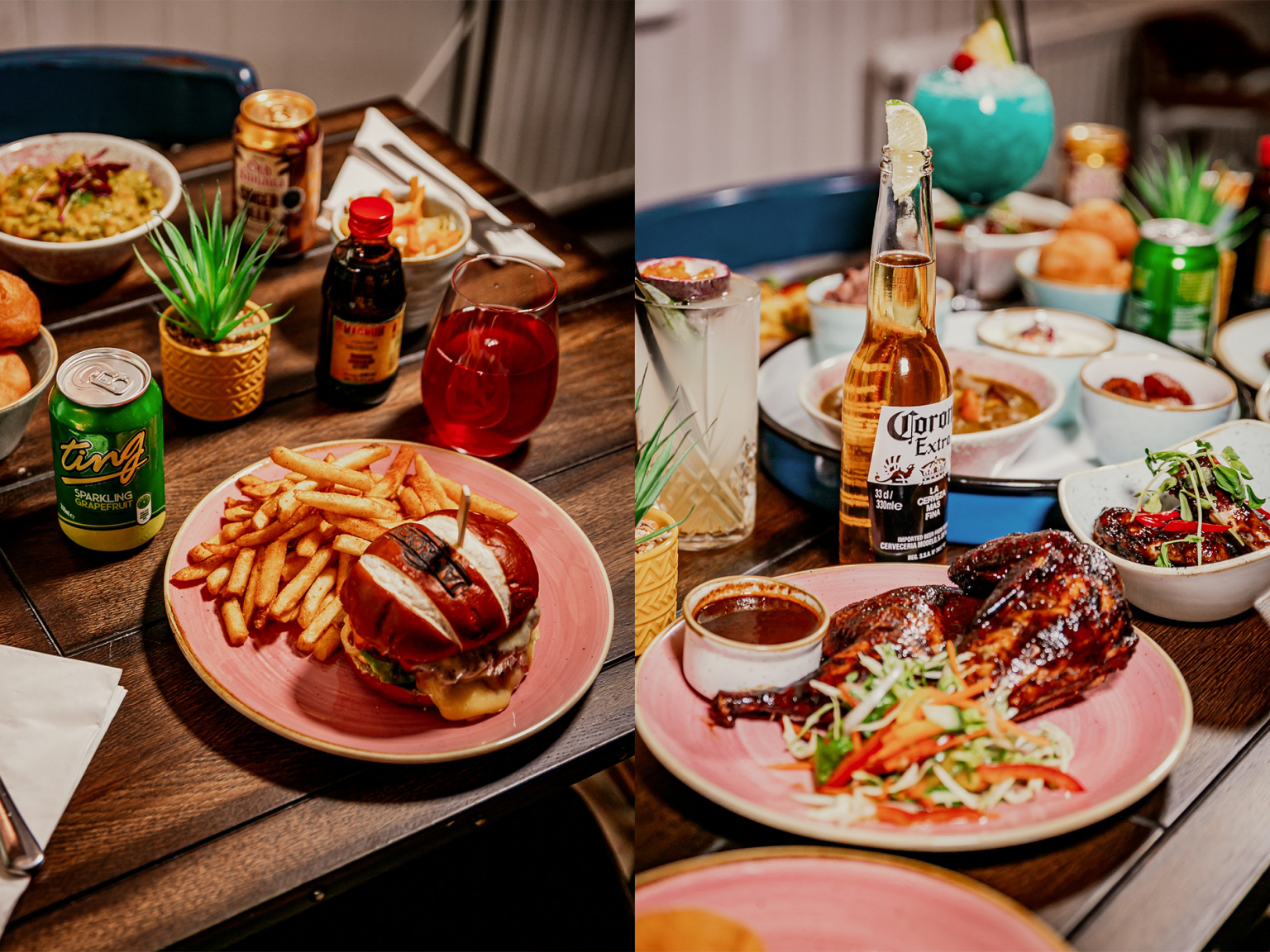 At a hearing on Tuesday 11 October 2022, it was said that the opening of the Caribbean restaurant would help cultural and economic growth and as it is a food based offering, will not cause significant noise disruption. There were no objections at the hearing and in conclusion, the restaurant will be allowed to sell alcohol until 10.30pm on weekdays and midnight on weekends.
Find out more here.
Tsujiri
Opening date unknown | Outside Leeds Kirkgate Market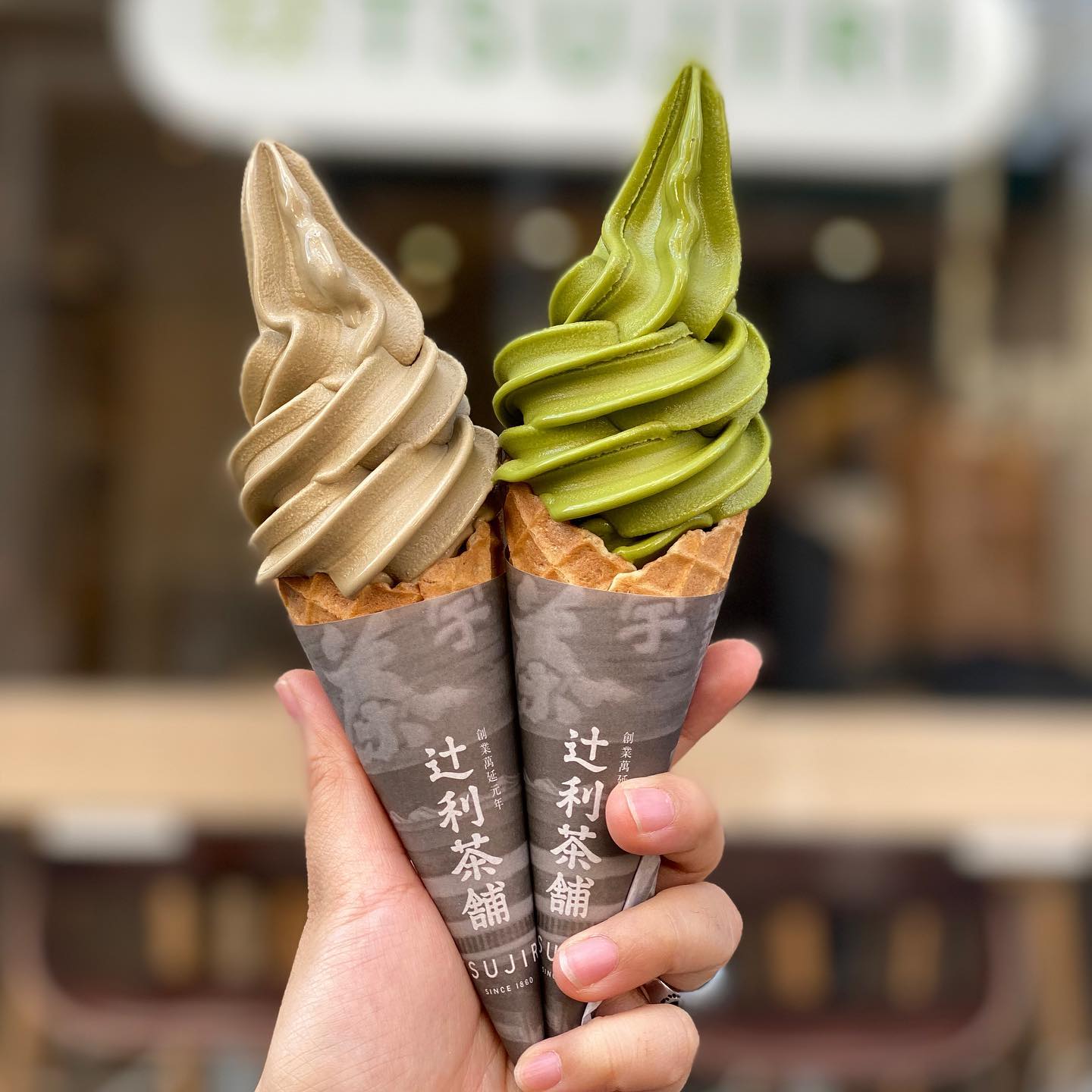 Having just opened in Manchester, Tsujiri is quickly expanding into Leeds with a store right outside the longstanding Leeds Kirkgate Market. Whilst there's little information about the new opening in Leeds, the Manchester foodie stop has brought "a traditional Japanese dessert menu, including sundaes built using matcha-flavoured ice creams, all matcha used in Tsujiri's desserts is sourced directly from Japan", according to The Manc.
Find out more here.
Golf Fang
Opening date unknown | Redcote Lane, Burley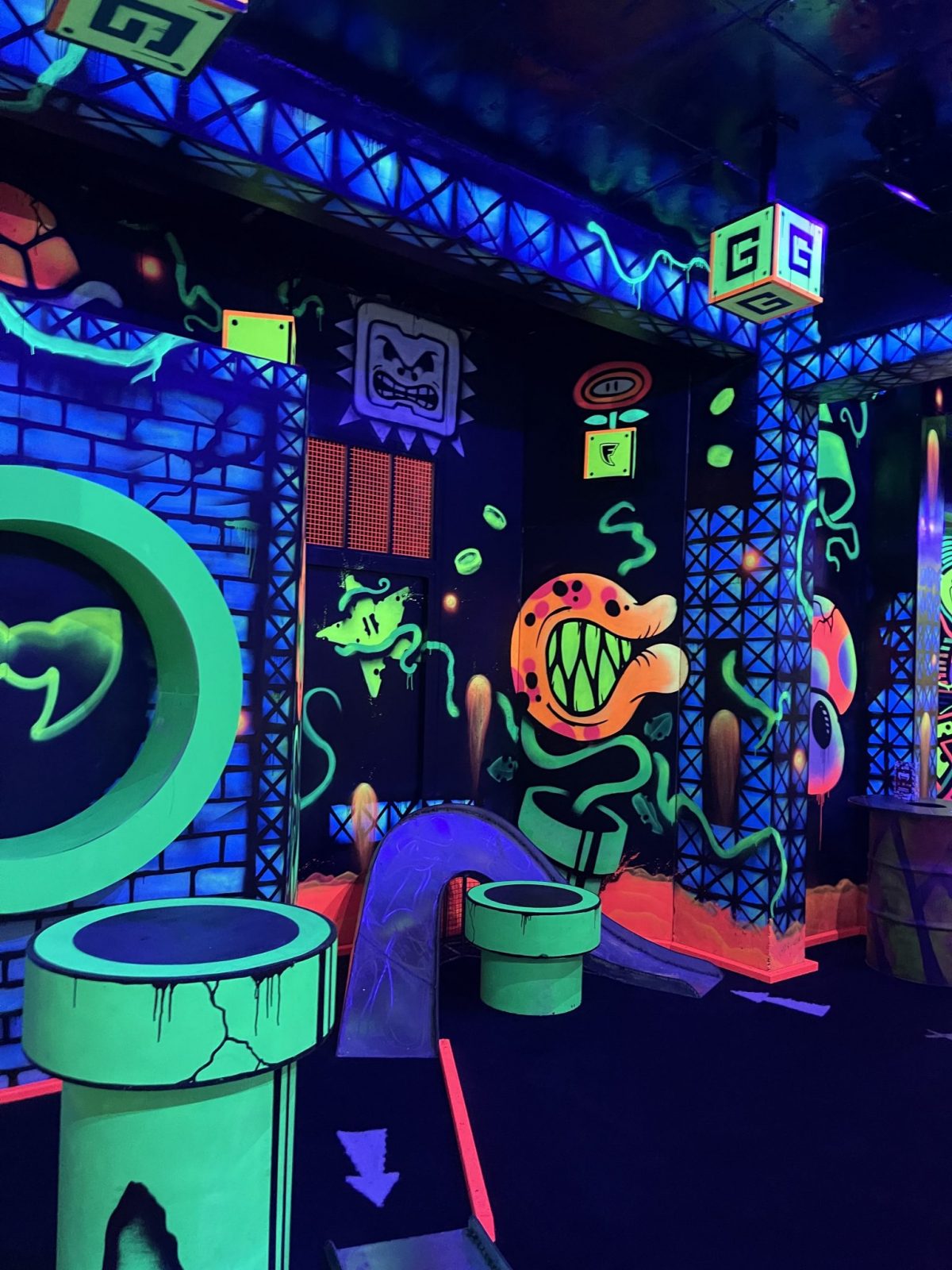 This may be a golf-first opening, but the street food options here are set to attract plenty of attention in its own right.
Set to open in late autumn 2022, the Liverpool-born entertainment-street food-crazy golf concept will land just moments form the city centre and set up on Redcote Lane, Kirkstall. The will be a full 18 hole course to get through, with ample opportunity to see some familiar faces, like TV's Jeremy Kyle on the course as well as some of Gold Fang's best known holes like the Teddy Picker and Tunnel of Love on their themed courses.
TADA
Opening date unknown | Otley Road, Headingley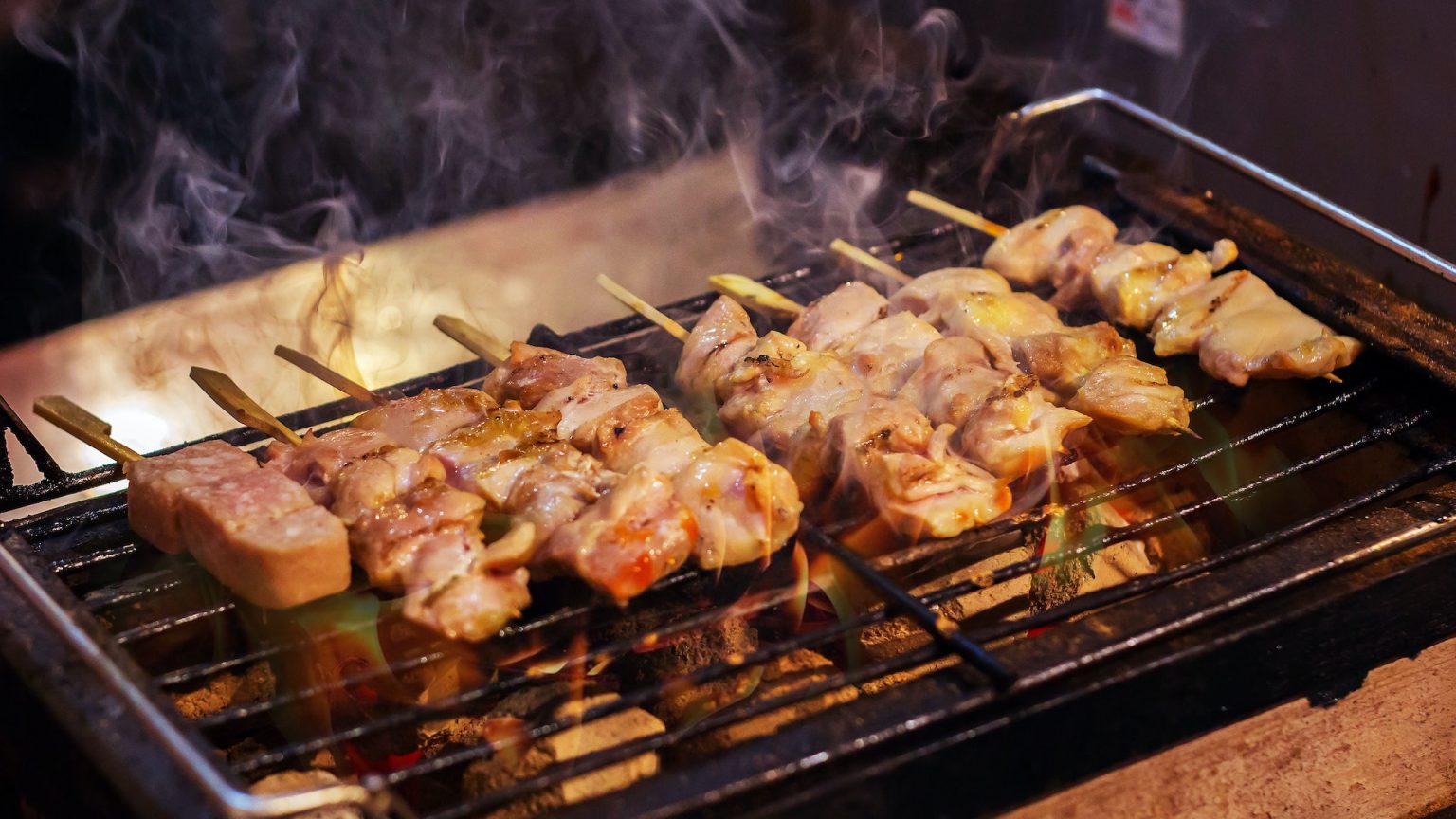 There's a huge array of eateries and cuisine in and around Headingley, and now with new kids on the block TADA joining Otley Road, you'll be able to dine on Japanese cuisine as well.
The restaurant will be split across two floors. The bottom floor will serve as a traditional sushi bar and the top will serve grilled yakitori skewers and bowls of comforting ramen alongside a carefully curated list of trendy cocktails, sakes and Japanese whiskeys. Set to open this summer, we can't wait to try it out.
Confirmed to open in 2023
Things In Bread
Opening January 2023 | Boar Lane, Leeds city centre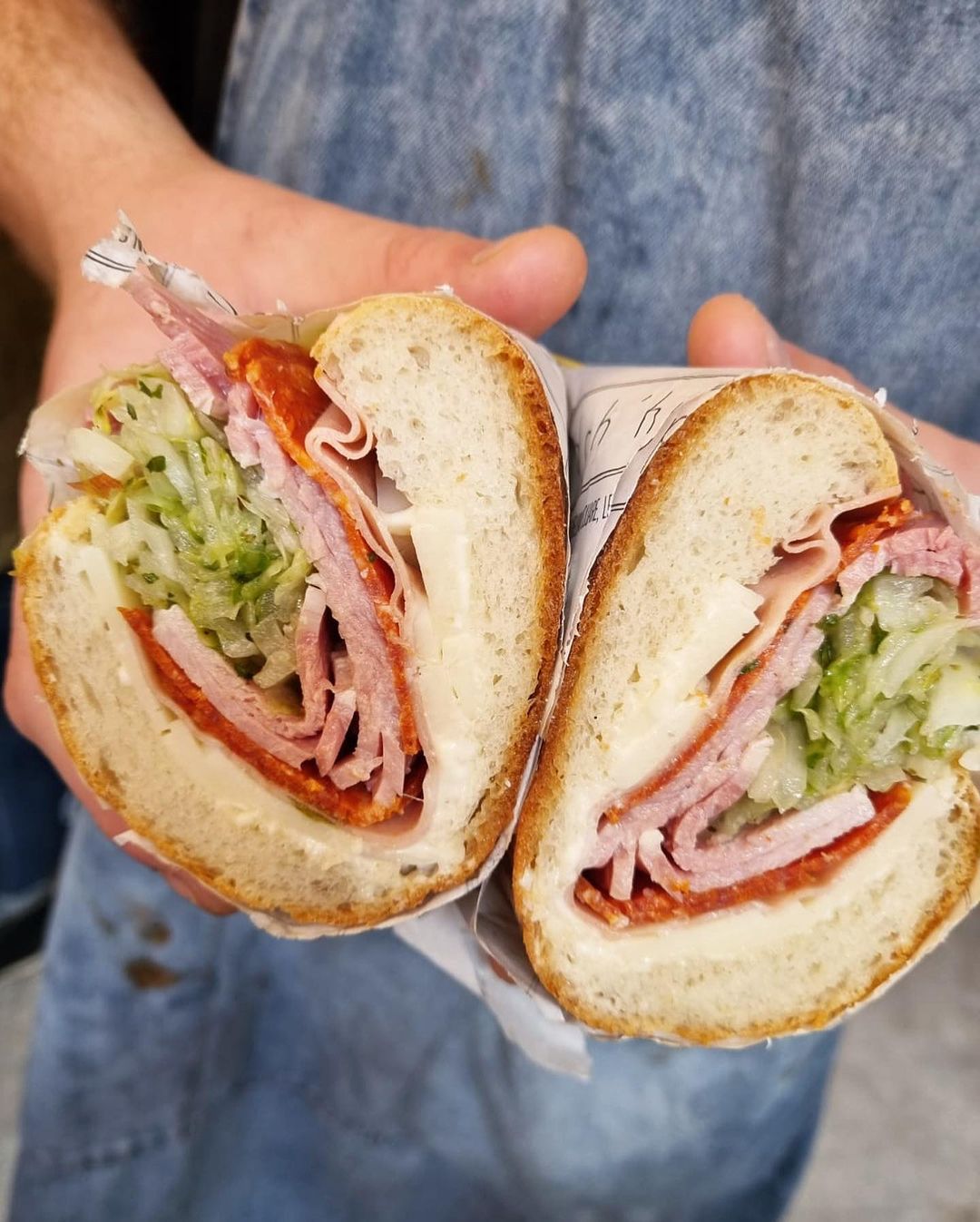 The people behind sweet treat favourite Doh'hut are opening a store dedicated to sarnies. Named 'Things in Bread', the owners of Doh'hut will be transforming what was once the Nicholas Deakin store on Boar Lane into a dedicated sandwich store.
Announcing the news on Instagram, Doh'hut said to expect "Classic Proper British Sandwiches , Egg & Cress, BLT , Ham and Cheese & loads more…. sounds basic while I'm writing this but I promise you these sandwiches are anything but! If you've had our sandwiches you know we do them right & so excited to finally have the space to do them better than ever. Made to order & bread baked fresh every day! Works begin asap and hope to get open as soon as we can!"
Find out more here.
Absolute Body Solutions
Opening January 2023 | East Parade, Leeds city centre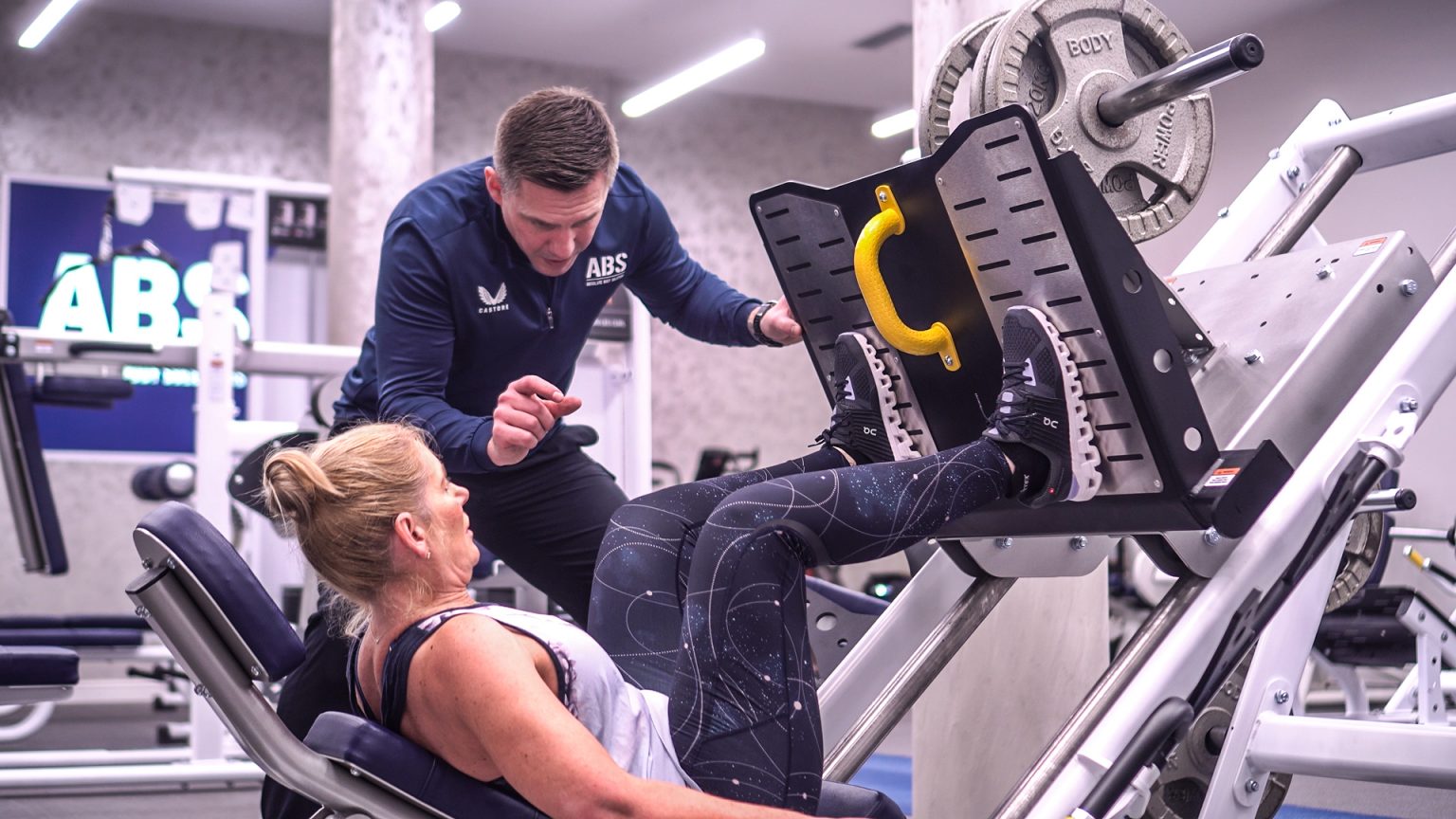 Absolute Body Solutions are a North-West gym brand focused on offering premium personal training facilities and helping individuals reach their health and fitness goals. Renowned for its incredible six-week transformation programme, ABS Leeds will be based in the city centre on the prime location of East Parade. The 1800 sq ft unit is currently undertaking a complete renovation as it prepares to be one of the city's major fitness hotspots.
Find out more here.
Feature Image- THOR's Tipi / The Hoot Leeds / Jamrock