Popular British bargain retailer B&M is set to buy up 51 Wilko stores around the UK after the business sadly went bust earlier this month.
400 Wilkos stores are soon to shut down after PwC were appointed as administrators on 10 August and now, in a late effort to snap up the locations for cheap, B&M has reportedly secured a £13 million deal to take over dozens of sites, as per The Manc.
Not unlike Wilkos, B&M is loved by shoppers not only for its affordable prices but for its wild range of items — where else can you buy wallpaper, pick-and-mix and a brand-new telly all in one visit?
While other brands like Poundland, Home Bargains, The Range and more are also looking to take over some of the other soon-to-be-vacant stores, B&M looks to be the first to have secured multiple units.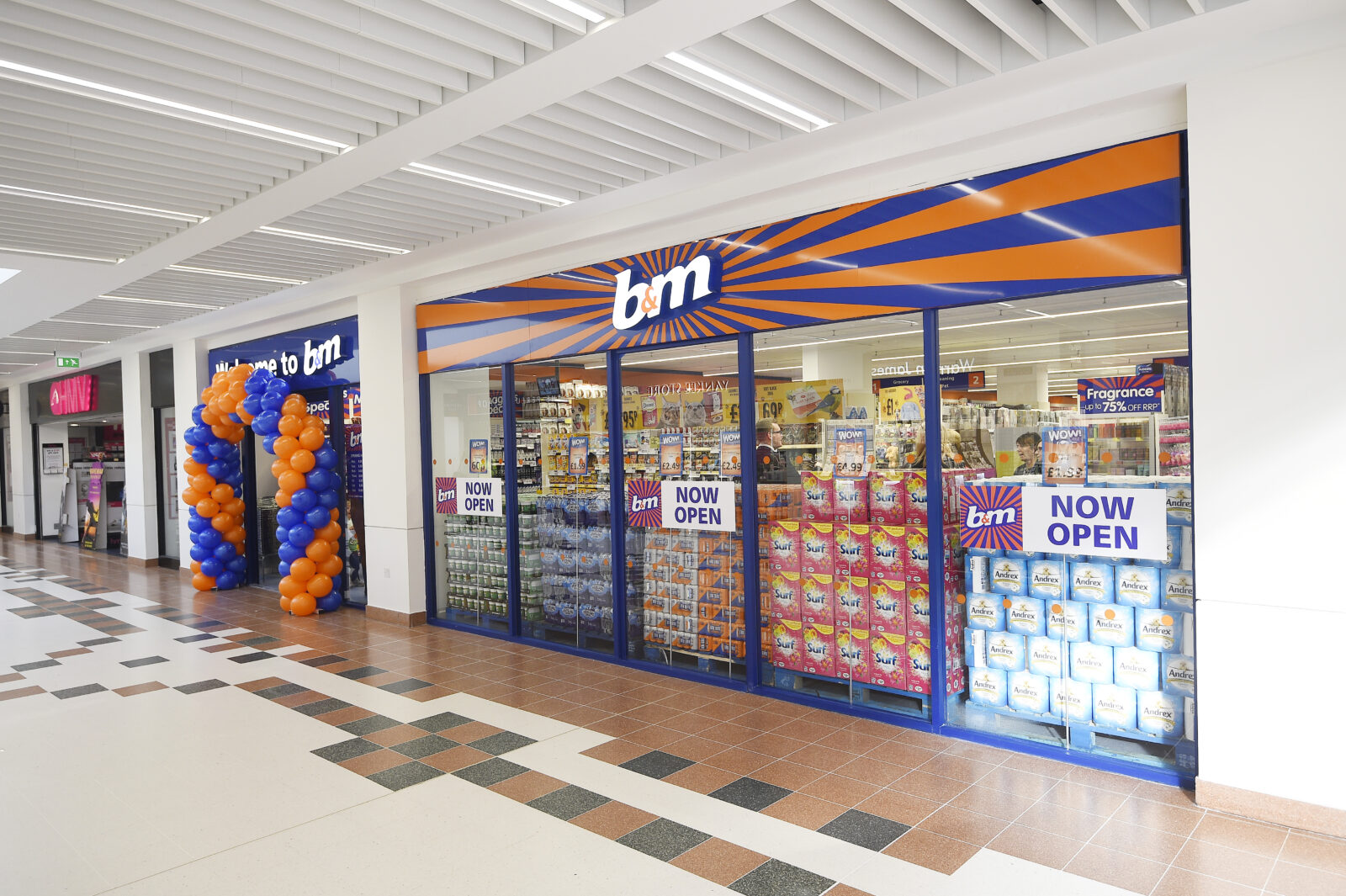 As a last-minute buyer could not be found, all of Wilko's 400 units will eventually be taken over by other outlets and with roughly 12,500 jobs on the line, employees are now desperately waiting to see if they will be thrown a lifeline.
The deal itself was made by Canadian entrepreneur Doug Putman, the man responsible for rescuing HMV and owner of Toys R Us back in his home country, who hopes to save 'the majority' of Wilko stores in the coming weeks.
However, the long-term takeover is facing the obstacle of numerous Wilko suppliers like Unilever and Procter & Gamble wanting their debts repaid before continuing to supply products.
Other suppliers have already cancelled shipments since the chain went into administration and aren't expected to resume for a number of weeks and with jobs already being cut at the company's headquarters and warehouses this week, many people have already parted ways with Wilko.
Read more:
All that being said, the company which has been going since 1930 raked in an estimated turnover of approximately £1.2bn a year and it's safe to those vying for the remaining stores will be plugging a significant and still highly profitable gap in the UK retail market.
As a fellow affordable retailer that sells everything from groceries to hardware, furniture, electronics and more, it feels fitting for B&Ms (Billington & Mayman) to take up so many Wilkos sites. The full list of locations is yet to be revealed and it remains to be seen what other brands will pop in their place too.
Meanwhile, companies like Aldi are telling those facing the chop to get in touch with them about potential new employment.