The stunning homes at Moda, New York Square in Leeds have just got even better, with residents now able to borrow luxury Jaguar I-PACE cars free of charge.
The incredible perk means that those who live in these stunning apartments have on-demand access to fully electric Jaguars, which they can book out for up to 48 hours at a time through their MyModa app.
It means that city centre-dwellers will easily be able to explore all that West Yorkshire has to offer, from the charming villages and towns on our outskirts to the rolling hills of the Pennines and the Yorkshire Dales. Oh, and Ikea trips…
And it also means that Moda residents can have access to a car without the little stresses like finding a parking space.
The new private car-sharing pilot has launched at Moda neighbourhoods in both Leeds and Manchester this week. Each Jaguar I-PACE booking includes concierge handover, charging, valeting, insurance, and vehicle ownership costs, as people embrace the sharing economy.
It's part of Jaguar's transition to become a leading provider of luxury experiences. Since its debut, the Jaguar I-PACE – an all-electric SUV – has won more than 90 global awards, including the unprecedented treble at the 2019 World Car of the Year Awards. It won World Car Design of the Year, World Green Car AND World Car of the Year.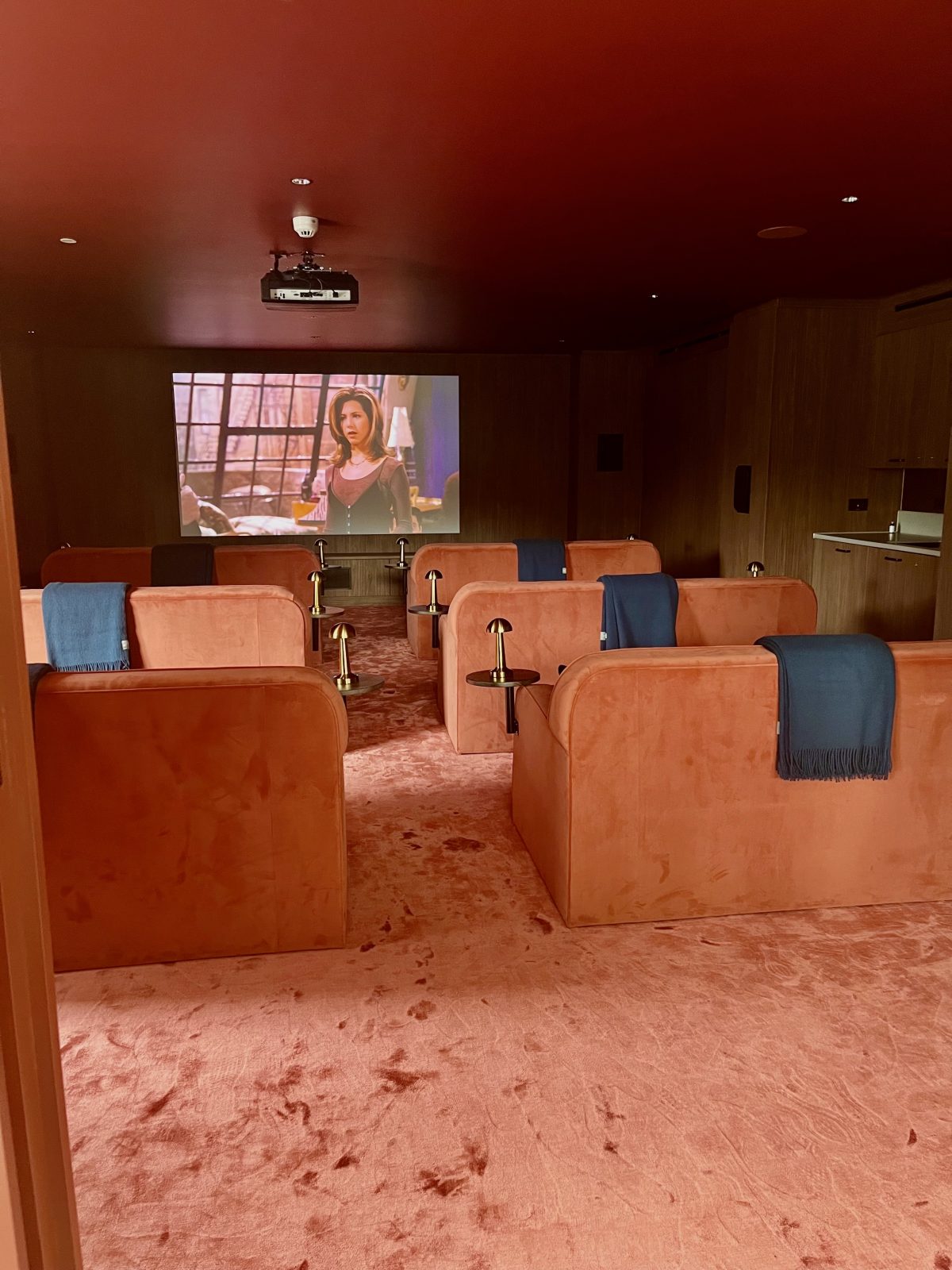 Oscar Brooks, executive director at Moda Living, said: "At Moda we are committed to sustainability and leading the industry transition to a low-carbon future, with the aim of achieving operational net zero carbon by 2030.
"This partnership with Jaguar offers our residents easy on-site access to an all-electric car, allowing them flexibility while being mindful of their carbon emissions, something which is another important step on that journey.
"Our longer-term aspiration is to provide access to sustainable transport to our growing 24,000 home pipeline." Rawdon Glover, managing director at Jaguar, said: "At Jaguar, we are carefully considering every aspect of our client journey as we progress to an all-electric luxury car company from 2025.
"As we explore alternatives to direct car ownership, this scheme provides a client centred mobility solution with on-demand concierge access to the all-electric I-PACE.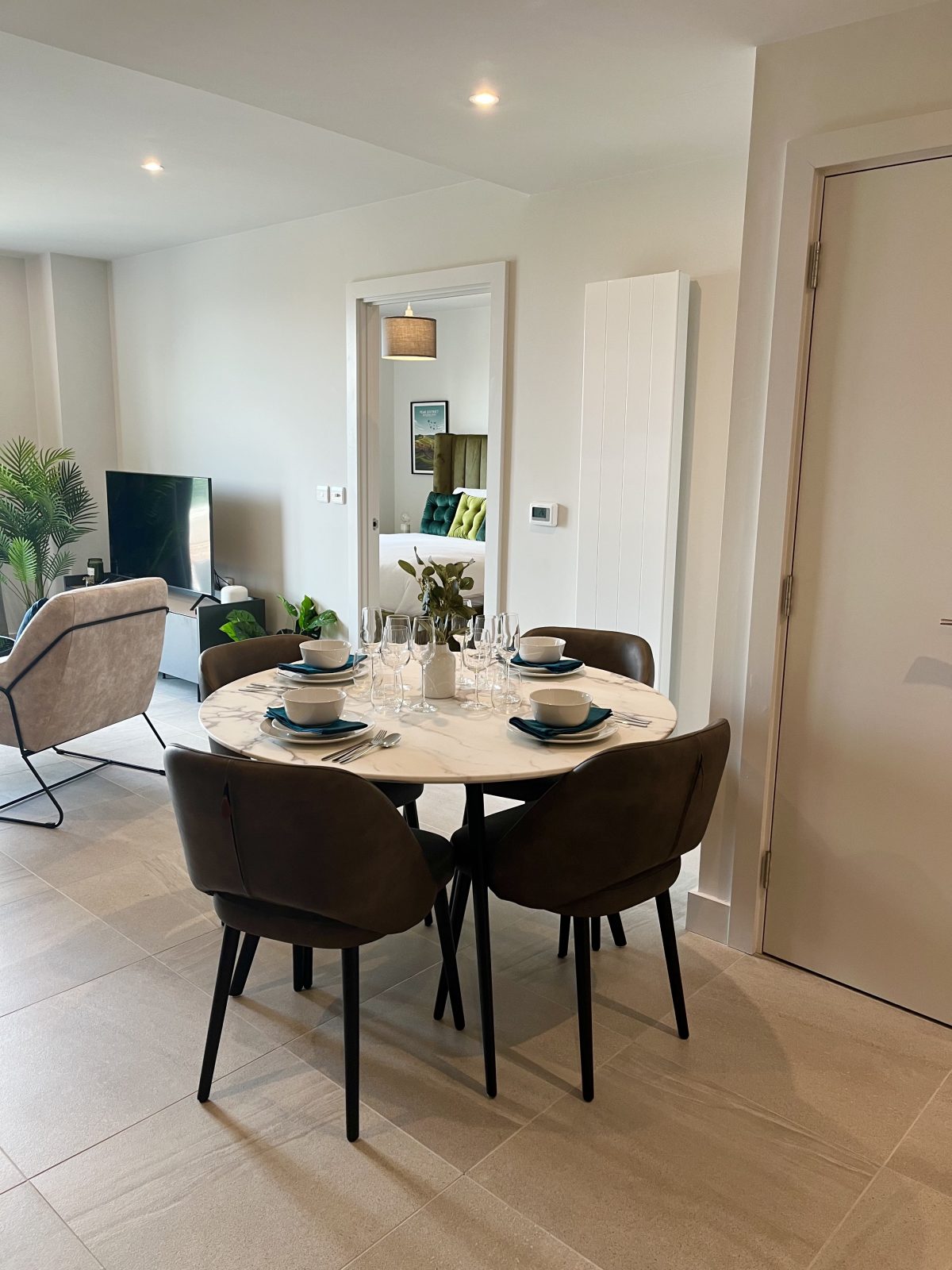 "Future Jaguar clients are continually looking for alternatives to car purchasing and we will closely monitor the success of this initiative and consider expanding across major cities around the world."
Other amenities at Moda, New York Square include a plush cinema room, two rooftop terraces, 24-hour residents' gym, shared lounges and games room, co-working spaces with bookable meeting rooms, and a private dining room.
It's also right on the doorstep of Leeds' bustling city centre, in the heart of the city's cultural quarter, SOYO Leeds, with Leeds Playhouse next door, Victoria Gate shopping centre across the road and iconic gig venue The Wardrobe just around the corner.
To find out more about life at Moda, New York Square, visit https://modaliving.com/locations/leeds/new-york-square. 
Read more